It may have been the last day of the Philippine Fashion Week, but that sure didn't stop Manila's most fashionable from stepping up their style game. Below, see who came dressed to impress.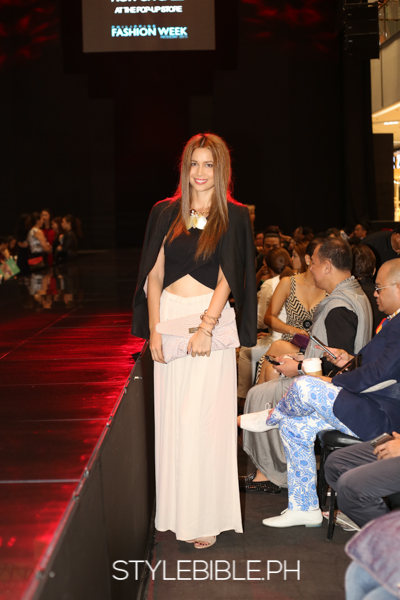 "Keep it simple and classy."
-Anja Vanessa Peter in Zara.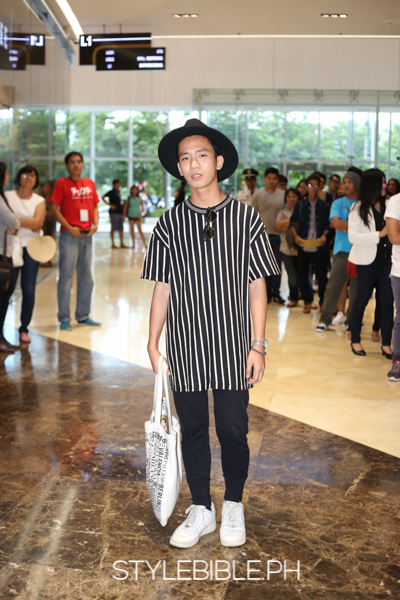 "I like wearing big Pharrell hats and oversized tops."
-Edward Joson in H&M and Topshop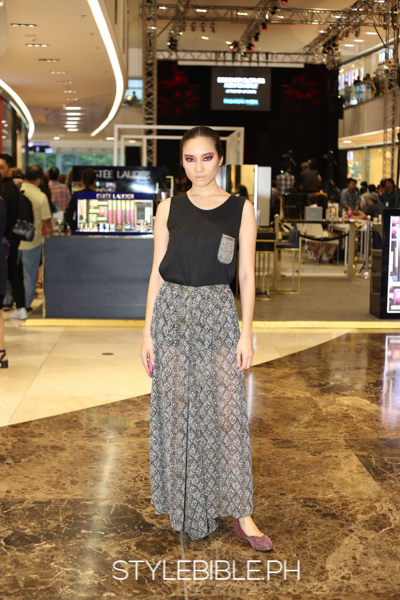 "I'm a free spirit."
Jessica Yang in Band of Gypsies and Toms shoes.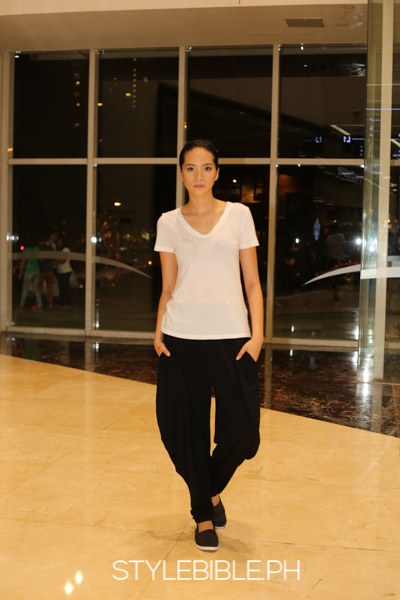 On her fashion week experience: "Fun as always!"
-Lorraine Ley in Forever 21 and Jun Jun Cambe.
Click on the gallery to see more looks from Day 2 of Philippine Fashion Week Holiday 2015.
Photos by Charles Rodulfo
Main image by Jasper Salceda