His Instagram feed may seem like an endless tropical vacation but not all know that those picturesque shots are the fruits of late nights in the office polishing the pages of Preview to perfection. Creative Director, Vince Uy takes time off his busy schedule to teach us a thing or two about prepping for shoots and making the best of a hectic day.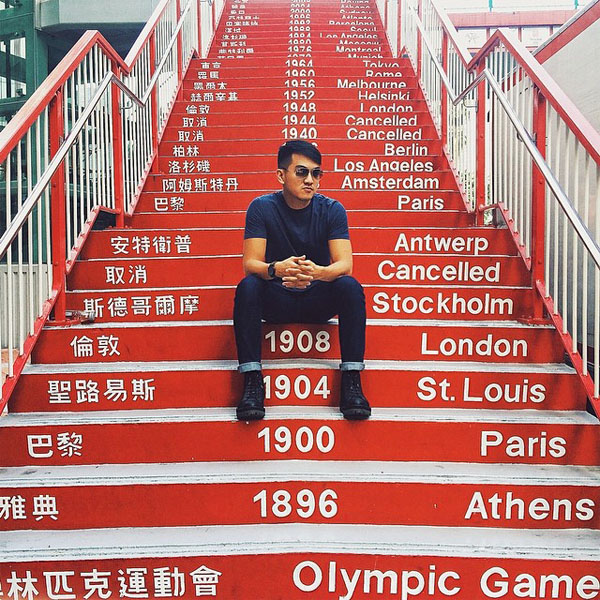 ADVERTISEMENT - CONTINUE READING BELOW
WHEN I WAS 19…
What was your 19-year-old self like?
I could survive days without sleep and still manage to be bubbly. Now, I have to have a full 8-10 hours of sleep to be able to function properly.
CONTINUE READING BELOW
Recommended Videos
What fashion faux pas were you guilty of?
Wearing ANYTHING baggy. Sometimes, all at once!
What's one thing you learned at 19 that stuck with you?
Keep on moving. Mistakes shouldn't keep you from getting where you want to be.
ON THE PREVIEW GIRL…
How do you think men view the Preview Girl? Would they date her or would they hate her?
I think men see the Preview girl as someone who embraces a stylish lifestyle and this makes her date-worthy.
What changes do you want to see in her as she leaves her teenage years?
Not so much of a change but more of figuring out her personal style.
JUST CURIOUS…
ADVERTISEMENT - CONTINUE READING BELOW
What font describes your mood now?
That would have to be Preview's current font set.
How do you imagine a Preview Girl's apartment?
I would imagine it to be something eclectic and fun. The palette would be something neutral as the pieces in the space are the main attractions.
What's your criterion for a good cover?
The over-all mood.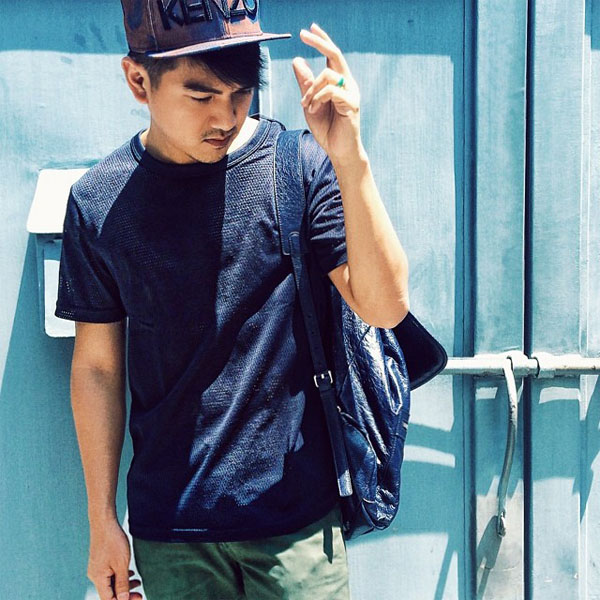 ADVERTISEMENT - CONTINUE READING BELOW
THIS OR THAT?
Sunrise or sunsets?
Sunsets (preferably by the beach!)
Cher or Kylie Minogue?
I love Kylie Minogue.
Christmas or New Year?
Christmas! I love opening presents.
Cologne or after shave?
Cologne
Serif or sans serif?
Serif
Bold or italic?
Bold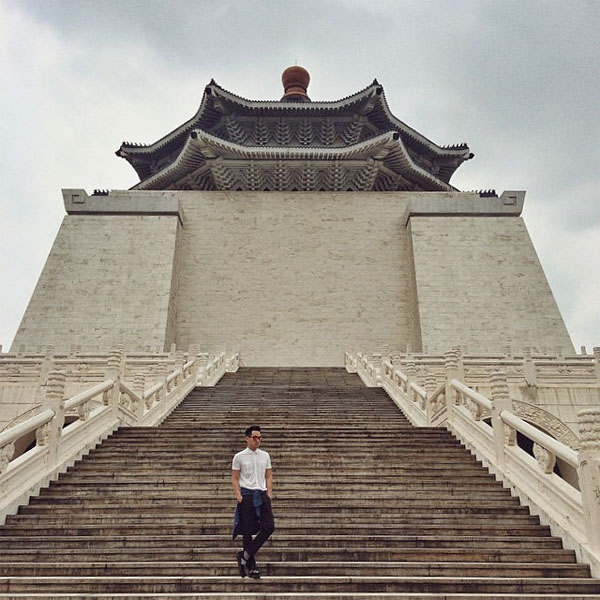 ON WORK…
What's the craziest thing you did to meet a deadline?
ADVERTISEMENT - CONTINUE READING BELOW
I once had to attend two cover shoots in one day. It was nerve-rackingly crazy but fun nonetheless.
Drop the 5 things not to do before a shoot.
1. Cramming.
2. Being unprepared.
3. Not having enough sleep.
4. Drinking too much. (It leads to a bad hangover!)
5. Ignoring proper hygiene. A 4am calltime is never an excuse to skip the shower! LOL
As a prominent figure in Summit--how do see Summit's summit in the years to come?
Summit has always been on top of its game because of the people behind every brand and the great training that happens within every title. I see Summit to continuously produce not just great magazines and great staff, but also great synergy with new media.
What is the difference of creative direction for a magazine and for advertising?
Basically the creative process is the same. In advertising though one would work for a client, in the case of Preview, we ourselves are the client.
ADVERTISEMENT - CONTINUE READING BELOW
People see you as an institution in the publishing world. How woud you want to reinvent yourself in the next decade?
I wouldn't say reinvent. Perhaps enhance would be the right word. I plan to take some of my interests (Photography, Interiors) to the next level either by studying or practicing.
Photos from Vince's Instagram
Hey, Preview readers! Follow us on Facebook, Instagram, YouTube, Tiktok, and Twitter to stay up to speed on all things trendy and creative. We'll curate the most stylish feed for you!