How fast can you run in heels? If you think you can keep up, then try racing with Preview's Fashion Editor-at-Large, Liz Uy. We pick up the pace as we try to get to know her a little bit more with this quick interview that peeps into her personal life a little bit more. This month is also Preview's 19th anniversary and we celebrate it with some of the magazine's stalwarts like Liz. Read on!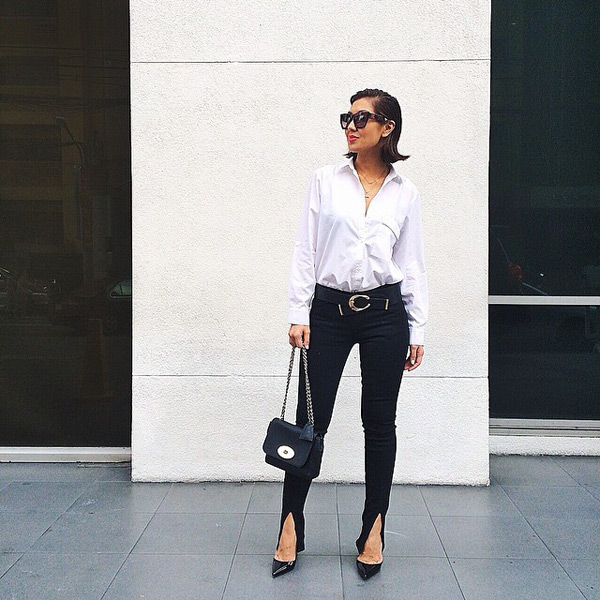 ADVERTISEMENT - CONTINUE READING BELOW
WHEN I WAS 19…
What was your 19-year-old self like?
When I was 19 I was innocent and naive.
How did you styLIZe the CSB HRIM uniform?
CONTINUE READING BELOW
Recommended Videos
Back in college, I had a seamstress who visited me weekly to alter my lab gown, chef's uniform, and recreated my business attire.
What's one thing you learned at 19 that stuck with you?
One lesson I learned is to never drink beer. [laughs]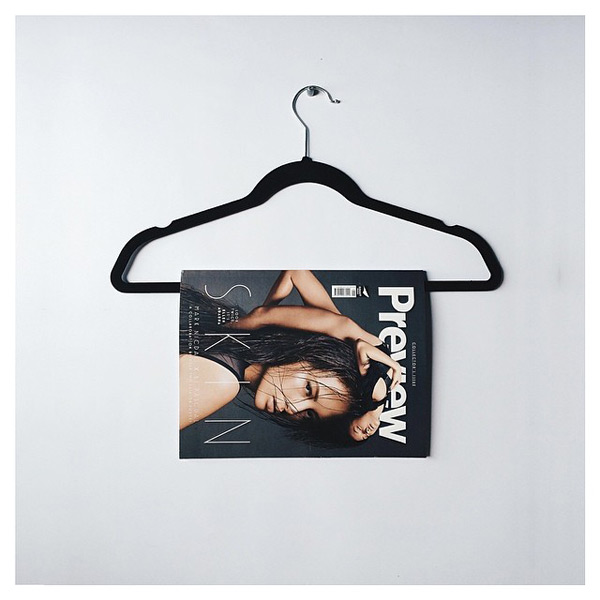 ADVERTISEMENT - CONTINUE READING BELOW
ON THE PREVIEW GIRL…
Name your top 5 cover girl wish list.
Miley Cyrus, The Kardashians, Cate Blanchett, Jennifer Lawrence, and Beyonce
How does the Preview Girl stay fresh under a hectic schedule?
A bottle of perfume, alcohol spray, and sunglasses are all she needs.
What does a Preview Girl look for in a man?
She would look for a man that is hardworking.
JUST CURIOUS…
How fast can you run in heels?
Let's race!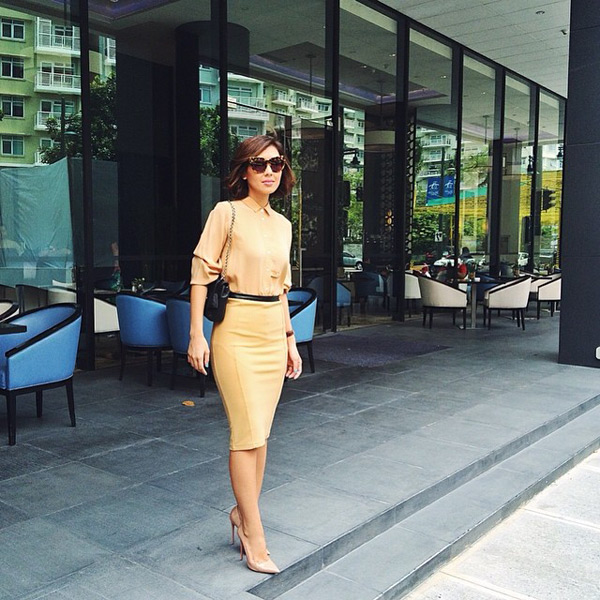 ADVERTISEMENT - CONTINUE READING BELOW
THIS OR THAT?
French fries or French guys?
French guys, s'il vous plait.
Alexander Wang or Alexander McQueen?
Hmm this is a tough one.
Steamers or irons?
Steam.
Andrea or Emily?
Miranda!
Coffee or tea?
Me!
Night out with friends or quiet dinner in?
Dinners in are more intimate.
Girlfriends or boyfriends?
As of now, I'd go for girlfriends. [laughs]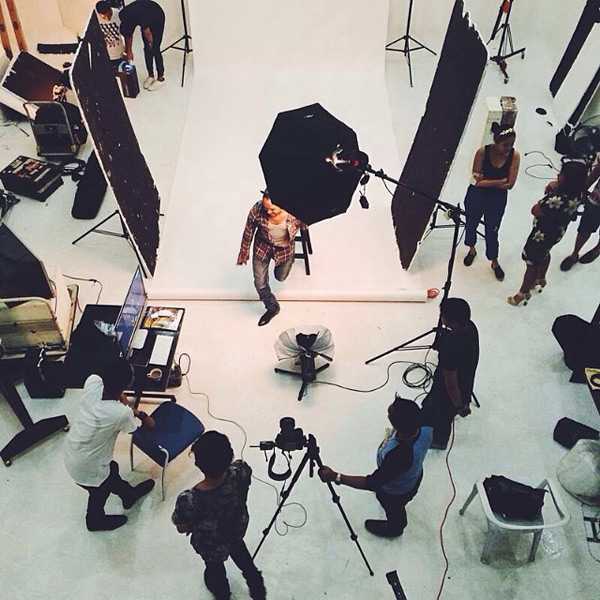 ADVERTISEMENT - CONTINUE READING BELOW
ON WORK…
Tell us about the first cover you styled.
Funny you asked because I honestly don't remember who it was. [laughs]
How/when did you realize you wanted to focus more on styling?
It came to me in 2004 that I really wanted to focus on styling.
How delicate is it to work with a team of creatives whose temperament all differ from each other?
I always consider everyone's concerns and their vision. I make sure we all come to an agreement, collaborate, most of all execute in a way that we will all be happy and fulfilled. After all, we are a team.
Photos from Liz Uy and Andie Javelosa
Hey, Preview readers! Follow us on Facebook, Instagram, YouTube, Tiktok, and Twitter to stay up to speed on all things trendy and creative. We'll curate the most stylish feed for you!