On the second installment of our Preview 19th Anniversary Special, we sit down with the girl who has graced the magazine cover eight times—all invariably ravishing. Anne Curtis, dressed ever so comely at the launch of Plains & Prints' Pre-Fall 2014 Collection, gamely answers questions about being an It girl and then some. Read on!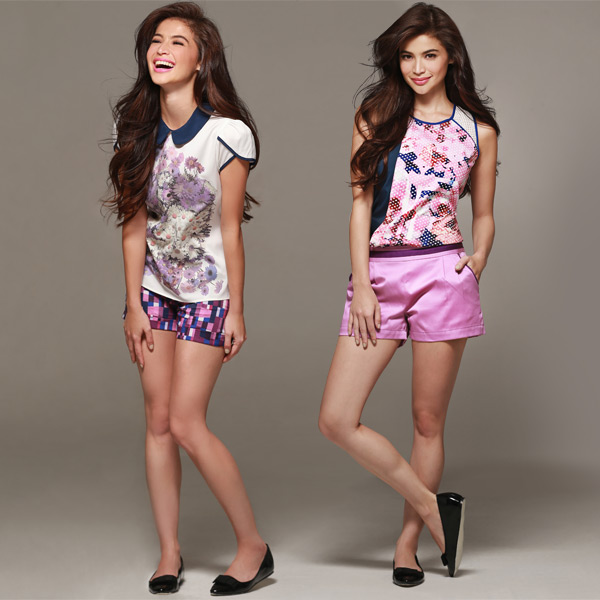 ADVERTISEMENT - CONTINUE READING BELOW
WHEN I WAS 19…
What was your 19-year-old self like?
Very carefree. Super carefree at 19. I had just moved out of my parents' place so I was discovering new things, having fun, enjoying myself. No regrets, of course.
What did you find most challenging when you were 19?
CONTINUE READING BELOW
Recommended Videos
When you move out of the parents' house, you'd think it's all fun and games until you realize you need to start paying for your own bills, you have to do your own groceries, you learn how to budget. So I think that's what's hard because you relied so much on your parents when you lived with them so finally when you move out, you start learning all these things. I think that was the most challenging part when I was 19 but it was good. It made me more responsible. I slowly became an adult.
What's the most important lesson you've learned when you were 19?
ADVERTISEMENT - CONTINUE READING BELOW
That there always has to be a lesson learned.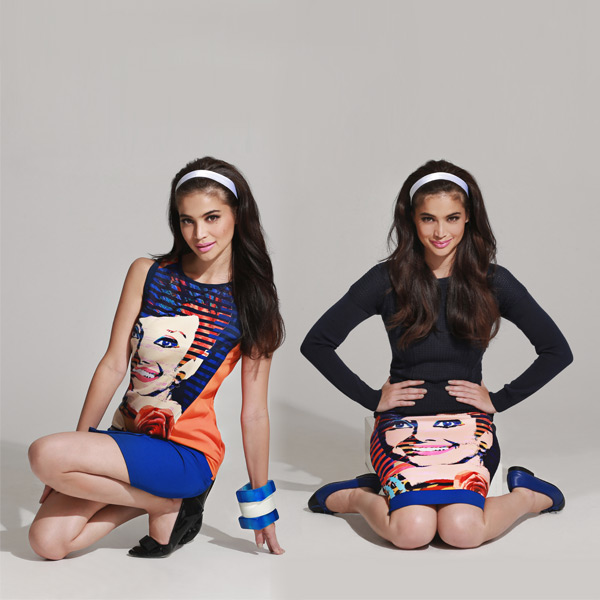 ON BEING A PREVIEW GIRL…
Which of your Preview covers is your favorite?
I think the one where I was wearing Slim. That's one of my favorites because it was very classy. I felt like Audrey Hepburn during the shoot. But you know it's actually hard to choose because they're all different. I mean, even that one with the cause, that's also a favorite.
ADVERTISEMENT - CONTINUE READING BELOW
How does a Preview Girl stay fresh under a hectic schedule?
You just love what you do. Because if you don't love it that's when you get stressed, you feel it and it shows.
What's a Preview Girl for you?
A Preview Girl has awareness. She's fun but at the same time stays classy.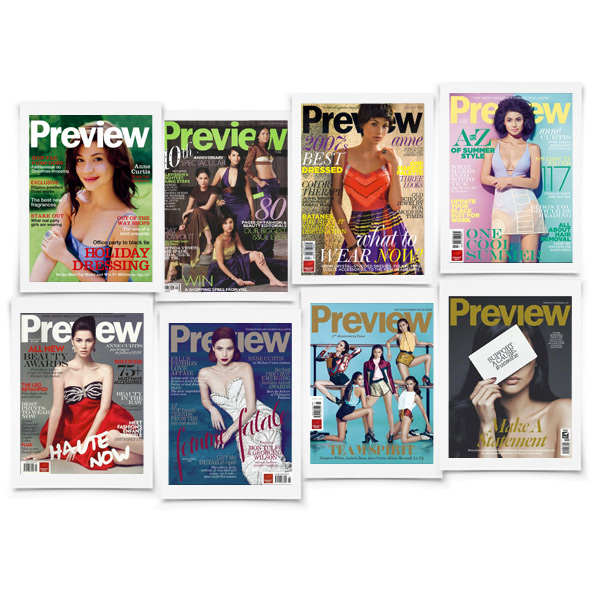 ADVERTISEMENT - CONTINUE READING BELOW
JUST CURIOUS…
How fast can you run in heels?
Super fast! I can even do cartwheels in heels.
How fast can you eat a burger?
Oh, fast! If I'm hungry, under a minute for the regular size
How long does it take for you to get dressed?
It depends on my mood. I can slip into a boyfriend shirt and be done in five minutes but on other occasions I may take an hour glamming up just because.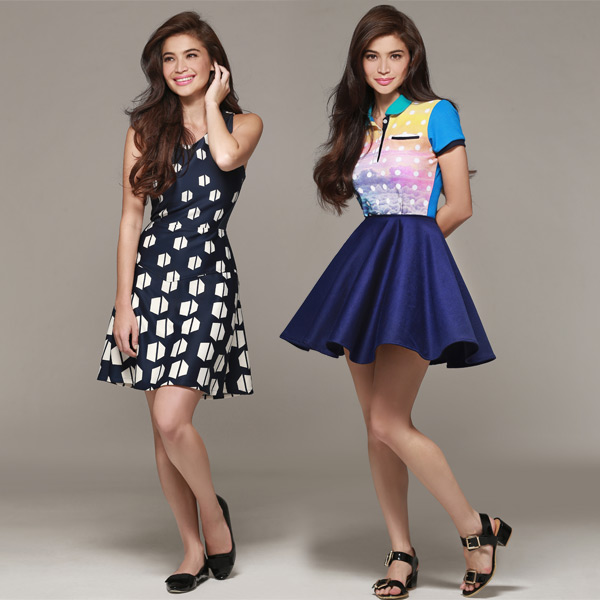 ADVERTISEMENT - CONTINUE READING BELOW
THIS OR THAT?
Jeans or shorts?
Shorts
Stripes or floral?
Floral
Hair up or hair down?
Oh my gosh. Hmmm hair down
Fried chicken or spaghetti?
Fried chicken!
Suit or barong?
Suit
Girlfriends or boyfriends?
Eep. Girlfriends!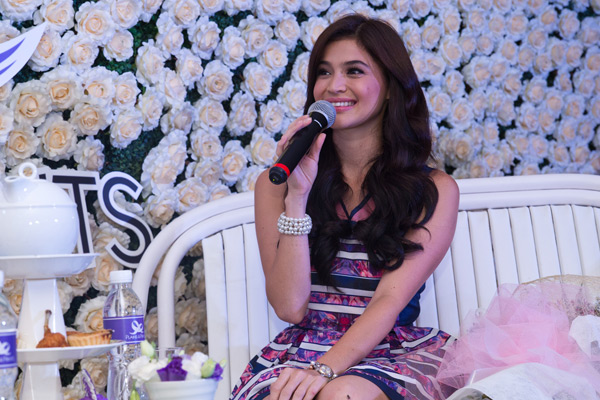 Event photos by Mike Dee
Hey, Preview readers! Follow us on Facebook, Instagram, YouTube, Tiktok, and Twitter to stay up to speed on all things trendy and creative. We'll curate the most stylish feed for you!