When we got dressed with Dominique Cojuangco for last year's Preview Ball, she had boxes of McQueen clutches lined up on her bed. She couldn't decide on one (out of 15) to pair with her Ivarluski Aseron LBD. This year, however, she narrowed down her selection of accessories to just one McQueen clutch and a pair of Loubs to highlight her beaded Banggo Niu ball gown. Here's what happened when we dressed up with Dominique.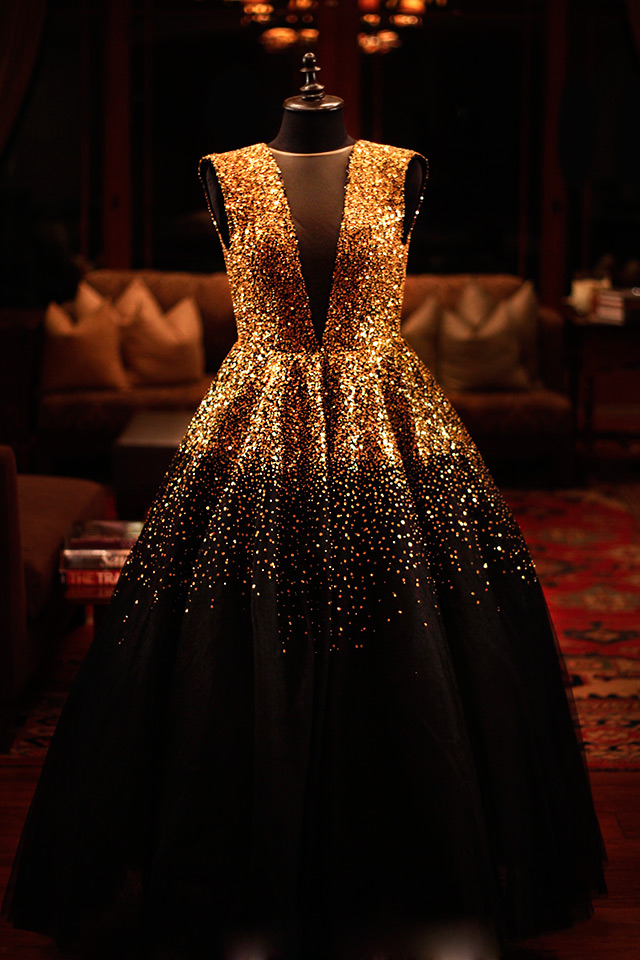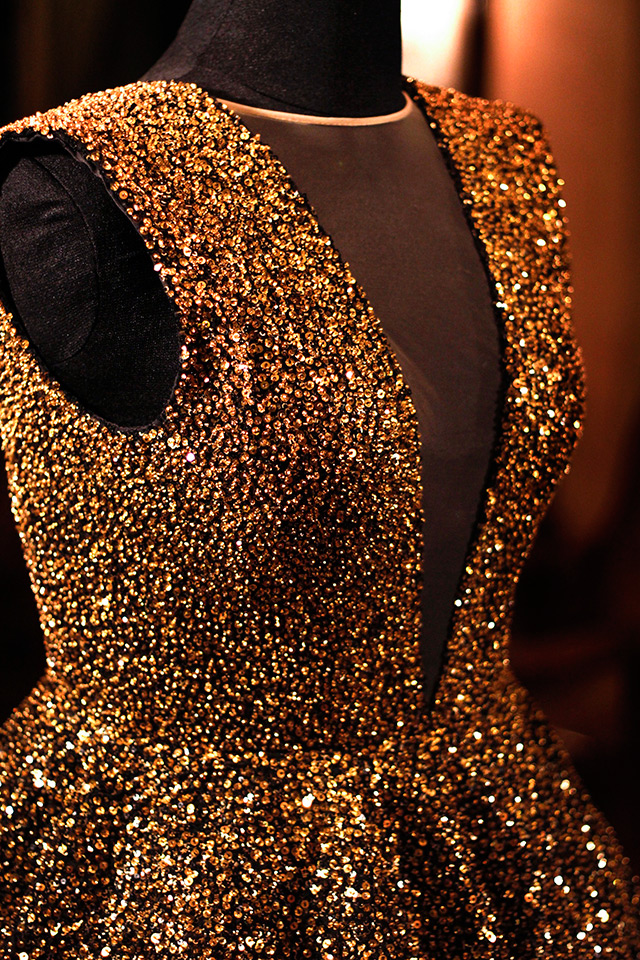 A close look at Dom's glittering Banggo Niu frock.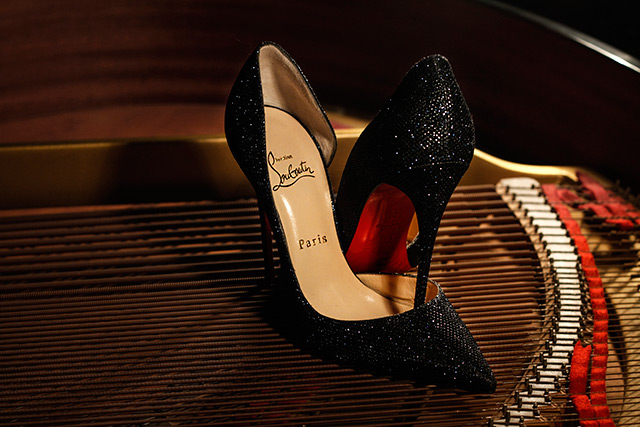 ADVERTISEMENT - CONTINUE READING BELOW
A shimmering pair of Christian Louboutin Iriza to complement the dress.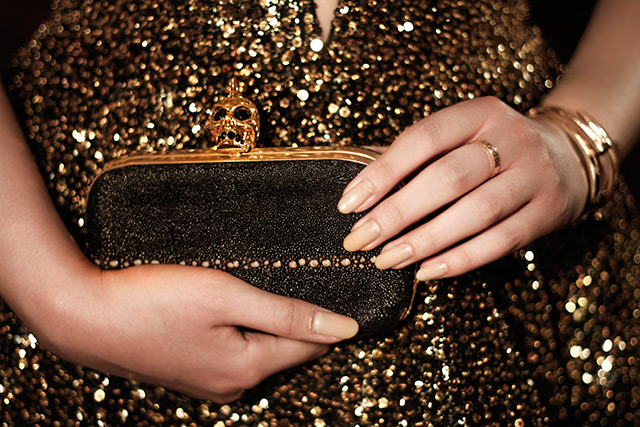 Another ball, another McQueen clutch.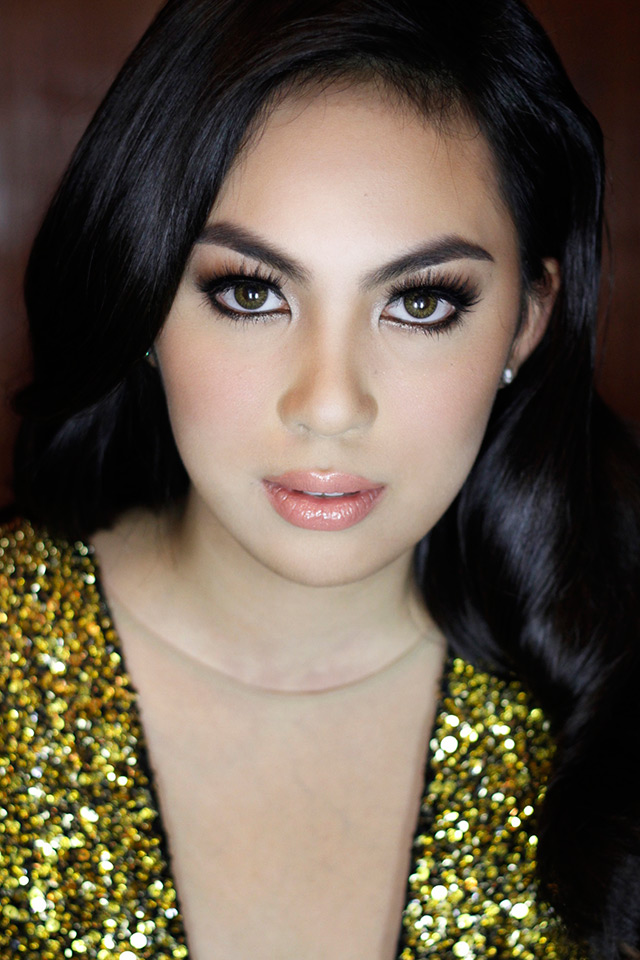 Dom's glam team consists of MAC Cosmetics associate makeup artist Anton Patdu, and hairstylist Mark Familara. The look she's going for is something inspired by Kim Kardashian and Gigi Hadid.
Here's Dom being the goofball that she is: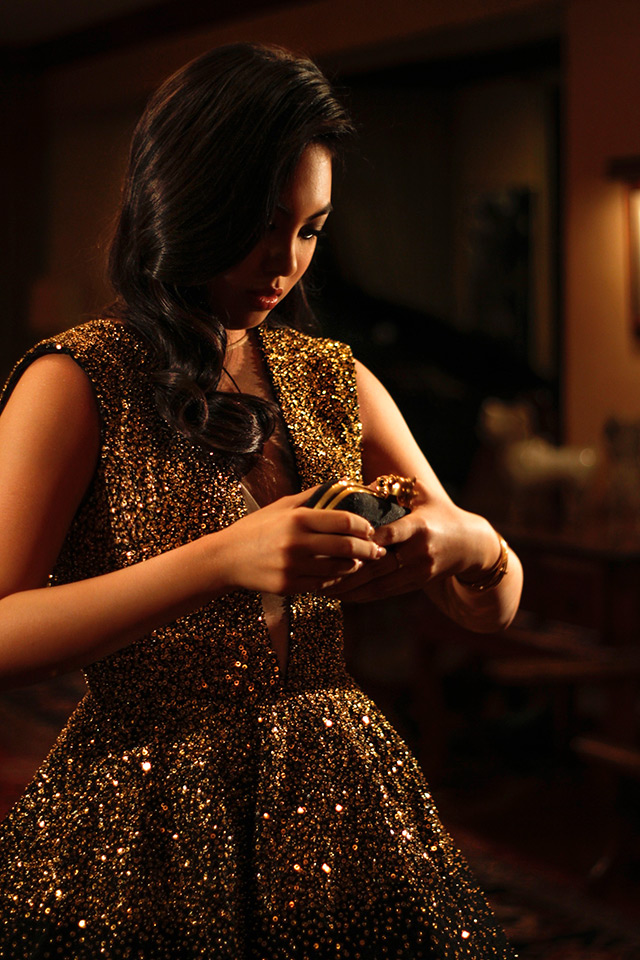 ADVERTISEMENT - CONTINUE READING BELOW
One last check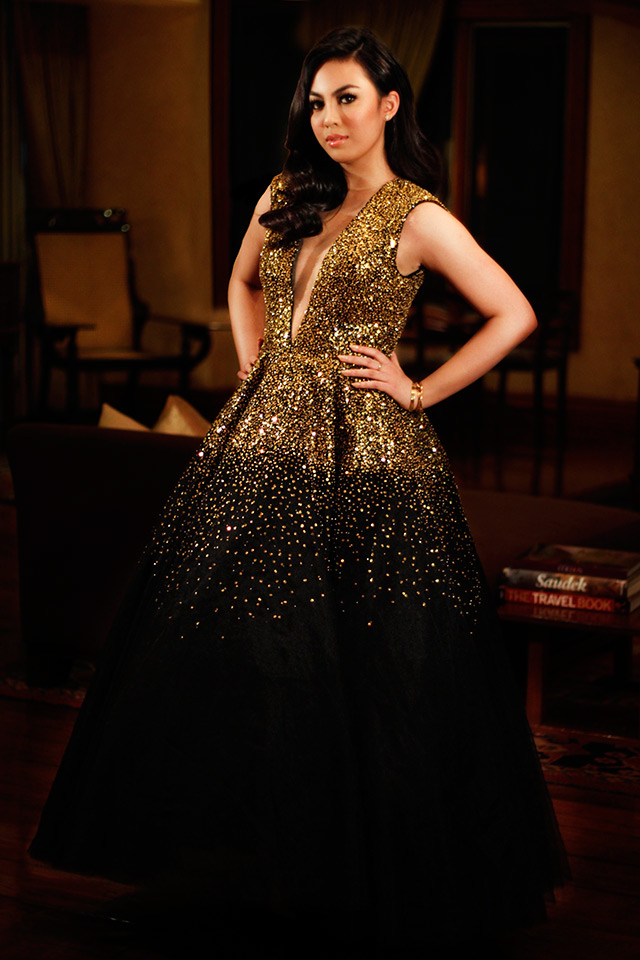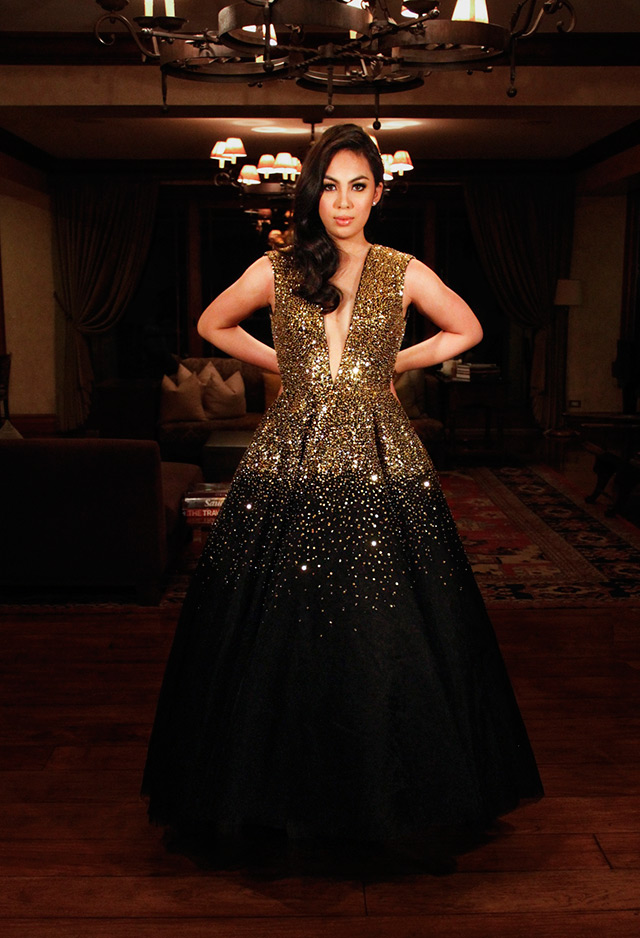 And once again, she's off to the ball.
Photography by Savannah Russell