Just in case you've been second-guessing going under the needle for that extra ear piercing, you should know you're not alone. In hopes that I might help you make the choice, here are four factors that contributed to my eventual decision:
Reason #1: Joshua Hong's iconic cross earring. He's characteristically soft-spoken and gentle—is my in-depth fangirl knowledge showing yet?—but, a fun fact: he's got the most number of ear piercings in Seventeen, a boy group composed of 13 members (yes, 13. No, they're not an orchestra).
ADVERTISEMENT - CONTINUE READING BELOW
I wanted to work my way up to something like his helix stab, but after a healthy number of horror stories, I decided to take it slow and start with a safe little lobe piercing just above my original one. Still, he's quite the peg.
Please. The boy is adorable. You can fight me on this.
Reason #2: Hong Seo Young's brokenhearted character Chae Yoo Na in the TVN drama Lovely Love Lie. LOOK HOW DAINTY! HOW LADYLIKE! HOW ELEGANTLY SUBTLE!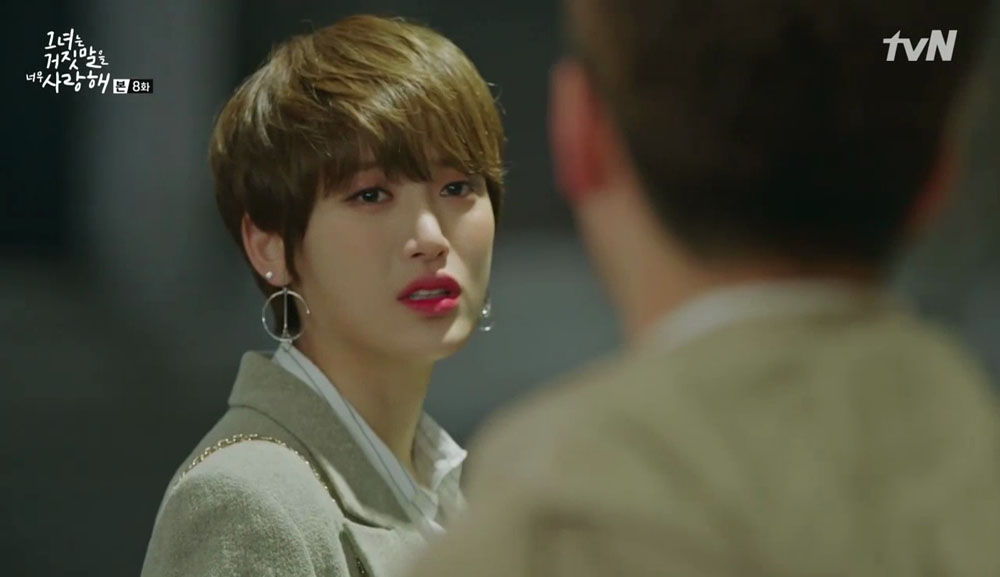 IMAGE Screencap from KissAsian.com
Consider me convinced at this point. Something about the combo of those outfits and her exquisite choice of earrings makes it all sooo demure.
ADVERTISEMENT - CONTINUE READING BELOW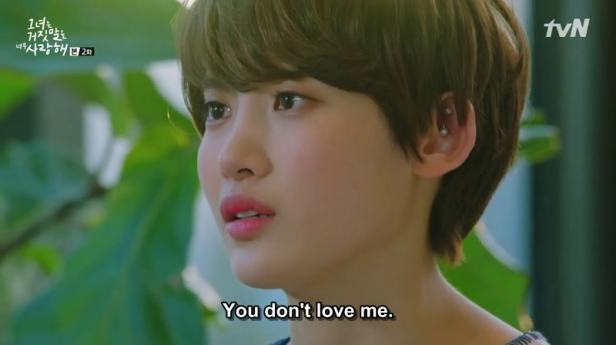 IMAGE Screencap from KissAsian.com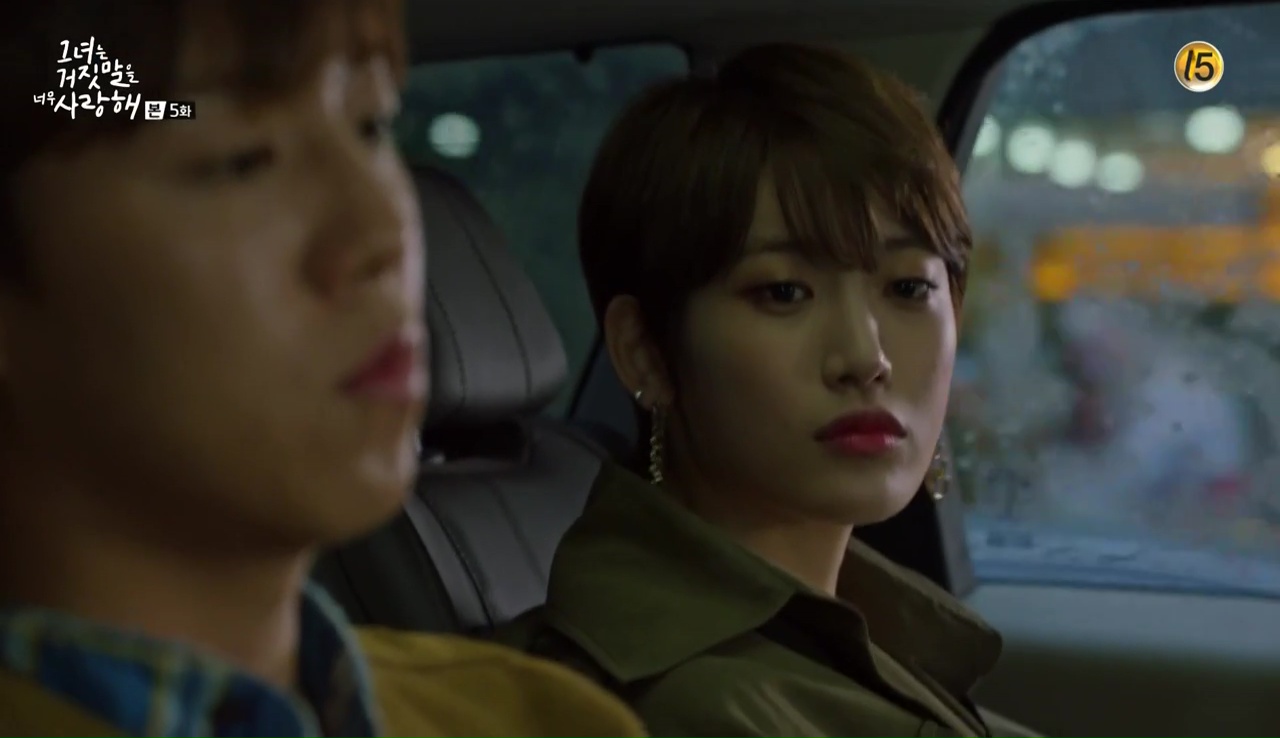 ADVERTISEMENT - CONTINUE READING BELOW
IMAGE Screencap from KissAsian.com
Yoo Na may have lost her man and her K-idol fame, but she's winning the accessory game by a thousand miles.
Reason #3: Also, I'll have you know that my fellow Preview.ph editors are partly (read: largely) responsible. They're a bunch of enablers—they know it, and if this article in its entirety makes it online, they're highkey proud of it. Ear piercing as a group bonding activity? You can bet we made it happen. (Marj and Janey, I know you're reading this with smug ol' smirks plastered on your lips...)
Reason #4: It all fizzles down to breaking stereotypes, in the end. I have no plans to start playing in a heavy metal band, and that's the whole point: extra piercings are no longer only for the punks and tattoo artists and the rebel kids your mom warned you about. I, a certified priss, can be your example in defense! Watch me decorate my ear with a constellation of pretty gold studs...well, after the lobe heals. I can't wait.
ADVERTISEMENT - CONTINUE READING BELOW
Related Stories from Preview.ph
Hey, Preview readers! Follow us on Facebook, Instagram, YouTube, Tiktok, and Twitter to stay up to speed on all things trendy and creative. We'll curate the most stylish feed for you!