Slip on a sequined dress. Refract light and demand attention. That is the kind of message we're getting from Steph Tan's newest collection of evening wear. From sequined gowns, regal jewel-toned frocks to metallic dresses, glamour is the definitely the main ingredient for this season's inspiration. Judging by the resurgence of high-octane glamour, glitter and sequins, it turns out that disco isn't dead after all. The fascination with the disco fever of decades past has brought back the interest in the creative and colorful use of small shiny discs in fashion.
For this show, Steph Tan set the stage for glittery glam with models sashaying down the runway in floor-length sequin gowns—from metallic rose gold, sparkling scarlet and shimmering black, there is all kinds of sheen out there for everyone. Along with the all out sparkle, the collection was also dotted with a few relatively understated pieces—providing a bit more diversity to the whole set. There is a dainty white dress with puff shoulders and sheer sleeves, a vintage-inspired off-shoulder dress with metallic embroidery, and a ruched champagne-hued mini dress. Of course, what really stole the show are the glitzy dresses. Our favorite would have to be the sparkling red asymmetrical dress—perfect for painting the town, dare we say it, red.
ADVERTISEMENT - CONTINUE READING BELOW
CONTINUE READING BELOW
Recommended Videos
Bringing forth some shine to the collection with is very much a protest against blandness. Creating a party mood is a way to shove off uninspired dressing. The prevalence of color, texture, and glitter on Steph Tan's runway is her way of inspiring the audience into injecting some fun in their wardrobes. Sequins and sparkle offer an opportunity for self-expression, as well as our new favorite kind of mood-enhancer. So now, embrace glitter with open arms and will yourself to shine bright. As for your next party dress, the glitzier, the better.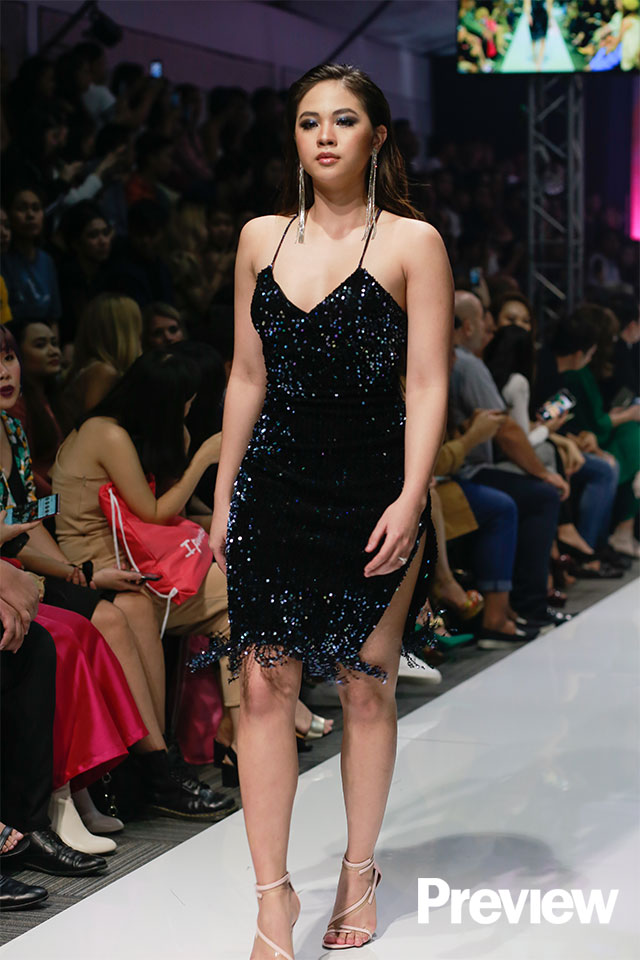 ADVERTISEMENT - CONTINUE READING BELOW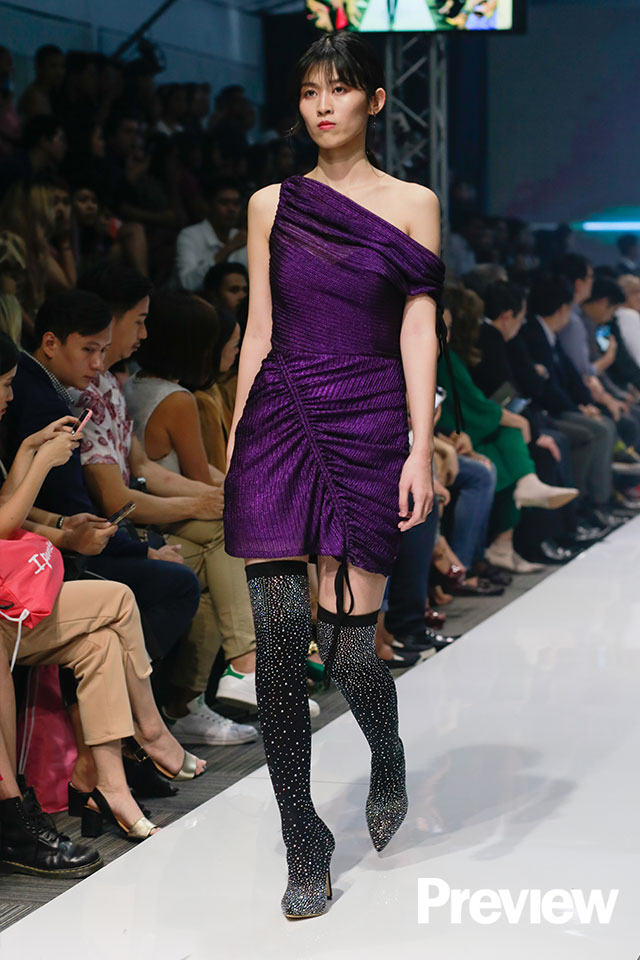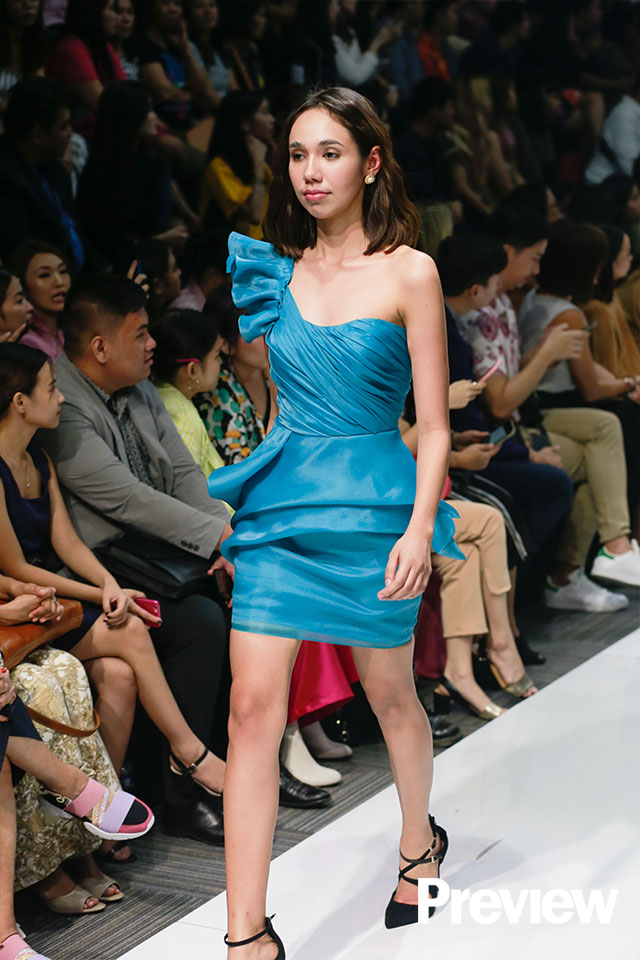 ADVERTISEMENT - CONTINUE READING BELOW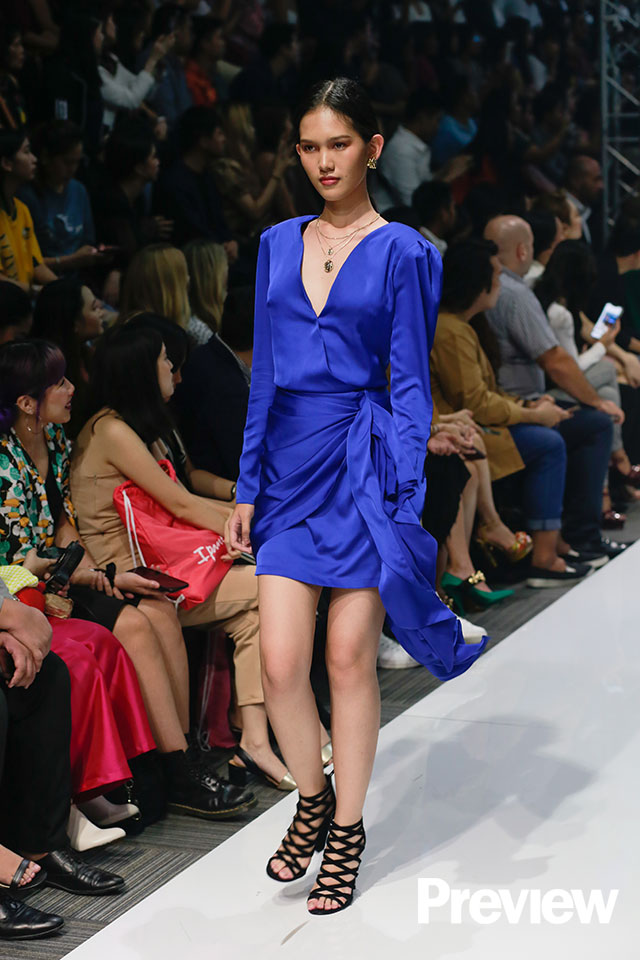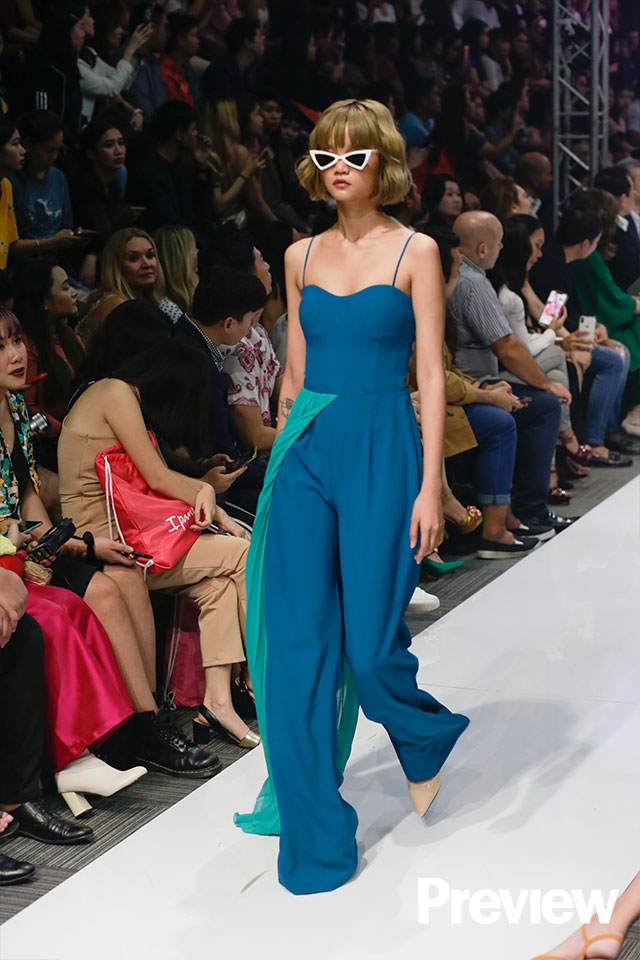 ADVERTISEMENT - CONTINUE READING BELOW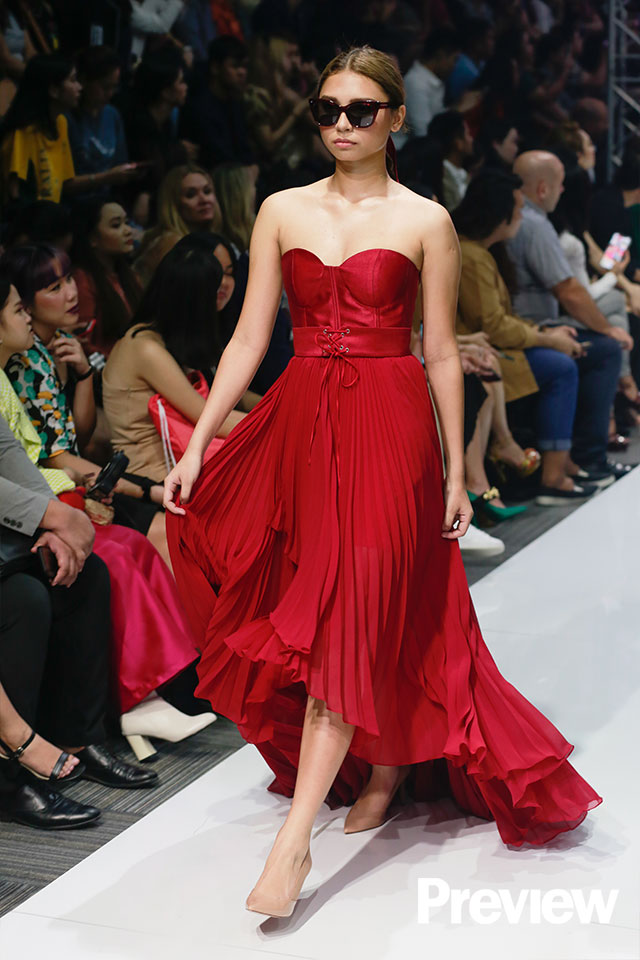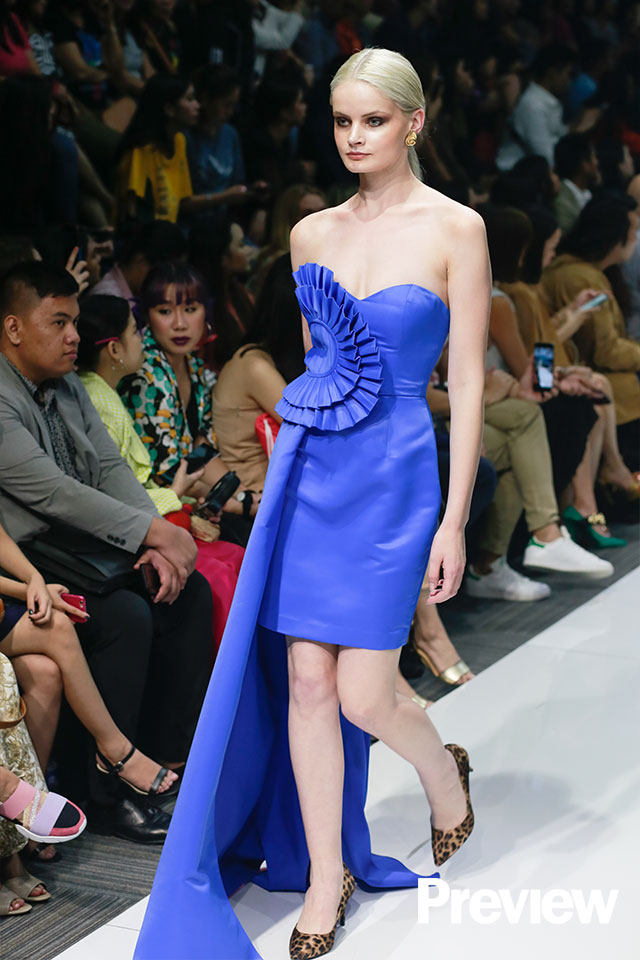 ADVERTISEMENT - CONTINUE READING BELOW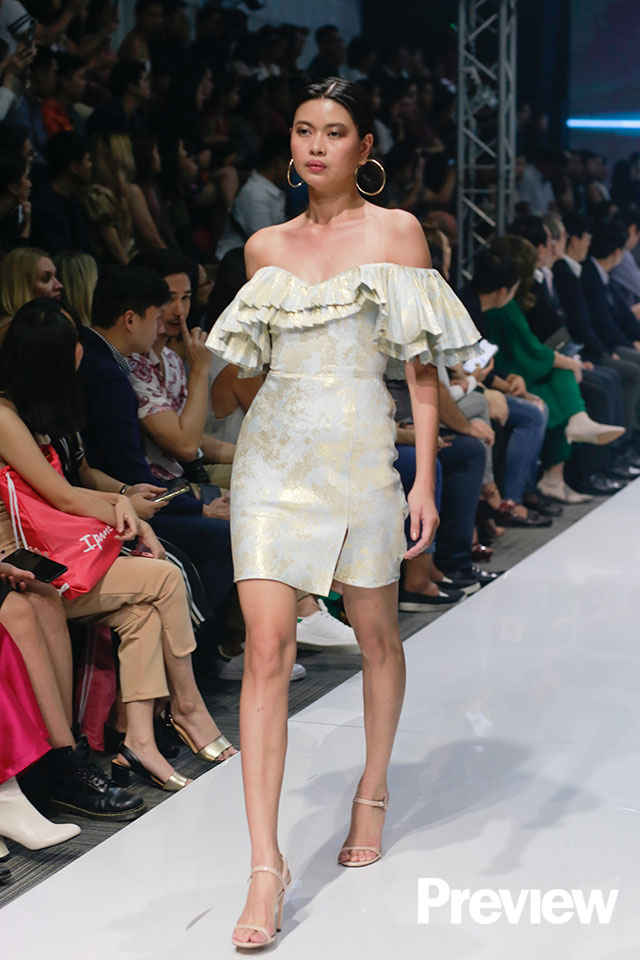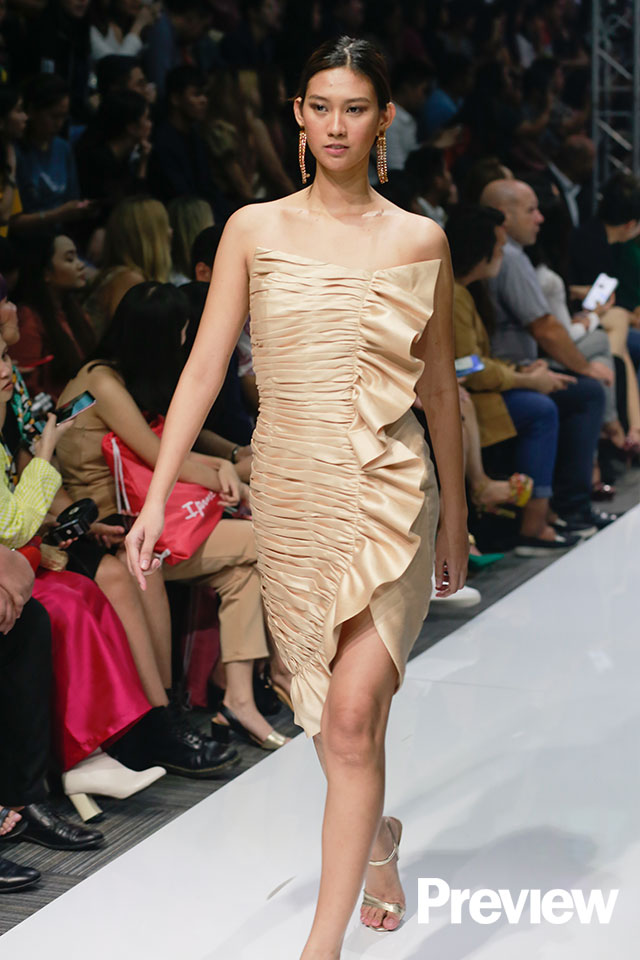 ADVERTISEMENT - CONTINUE READING BELOW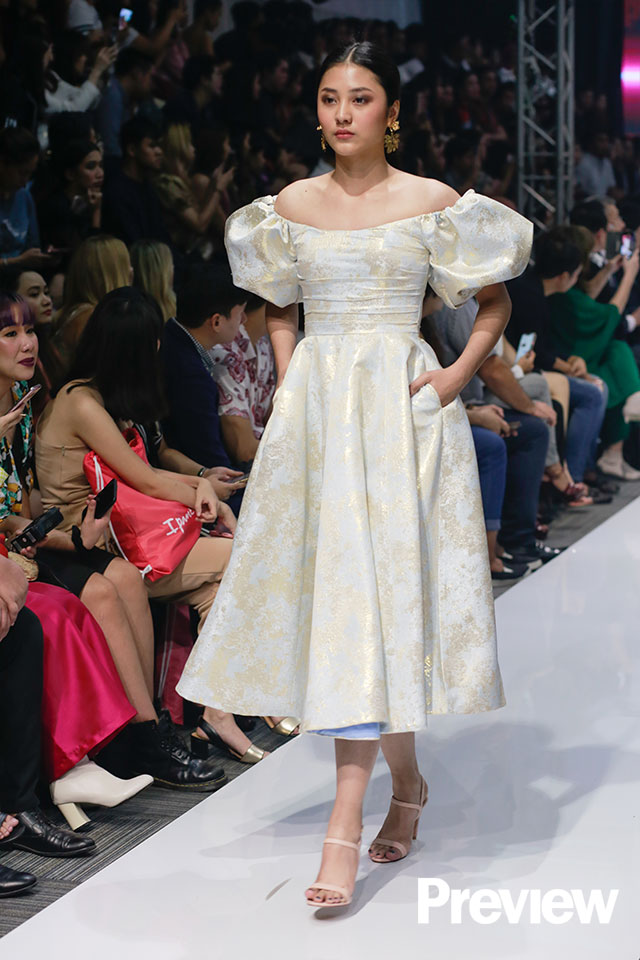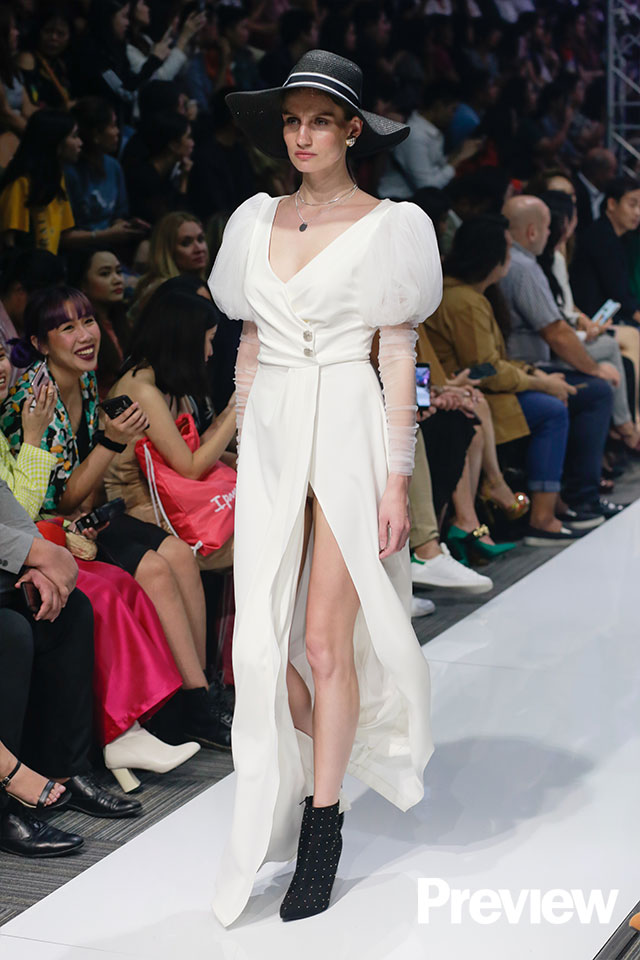 ADVERTISEMENT - CONTINUE READING BELOW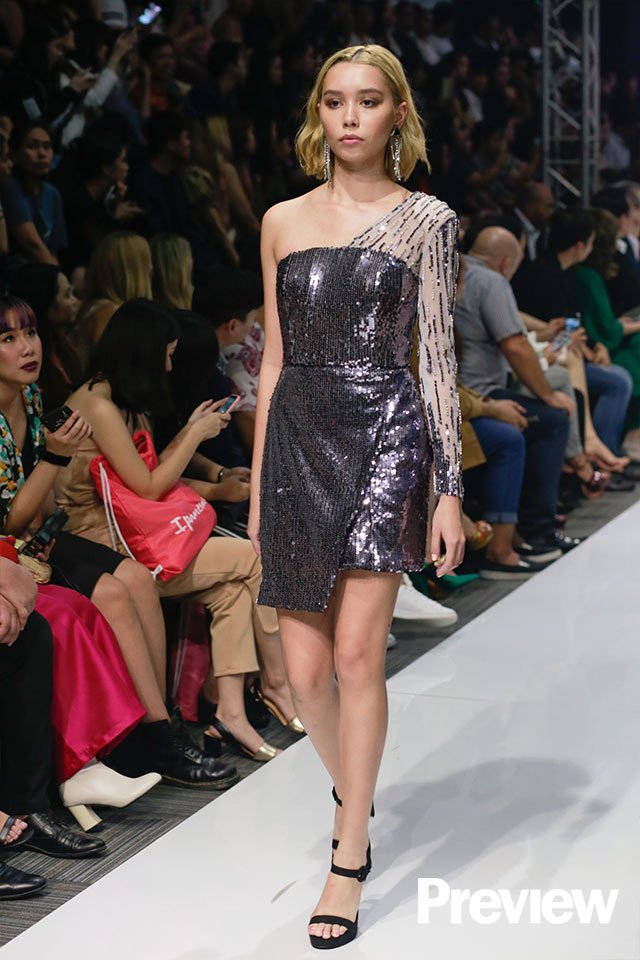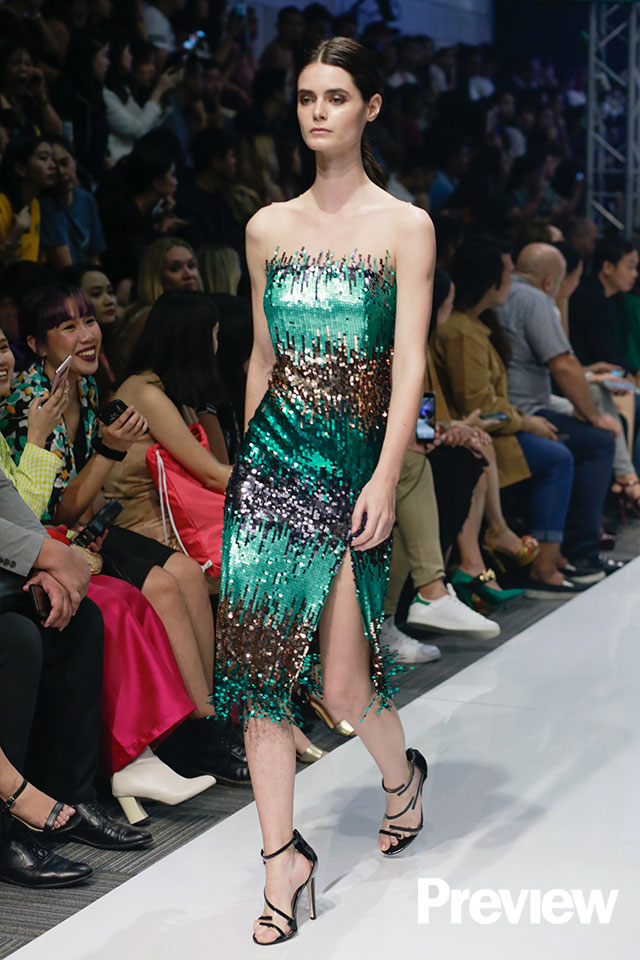 ADVERTISEMENT - CONTINUE READING BELOW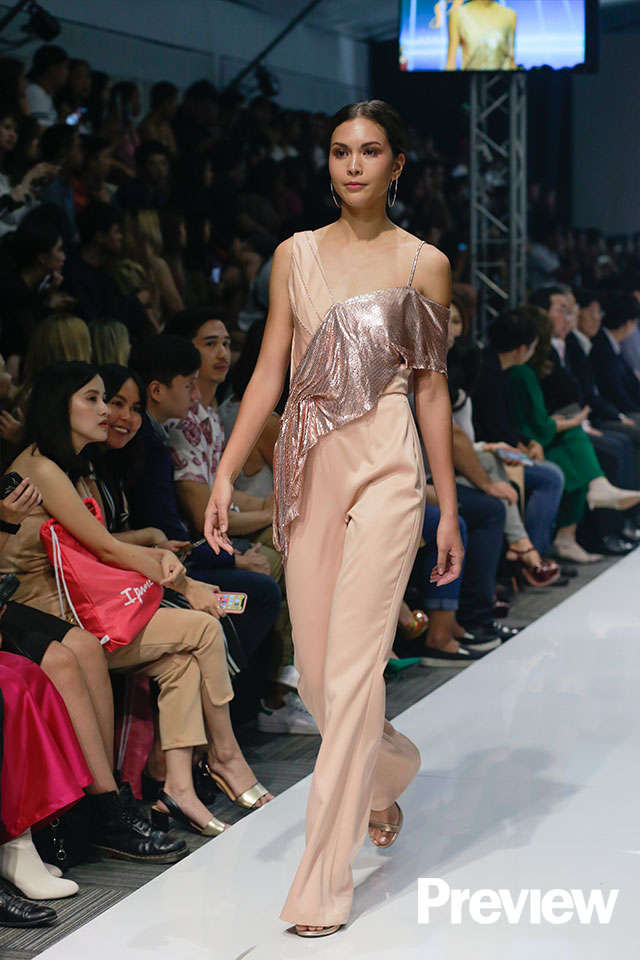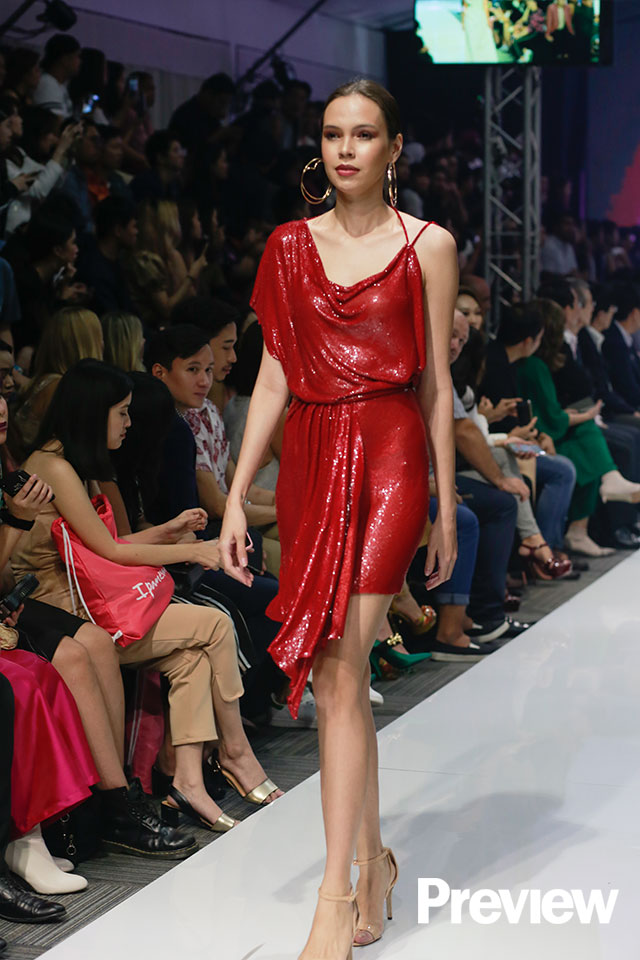 ADVERTISEMENT - CONTINUE READING BELOW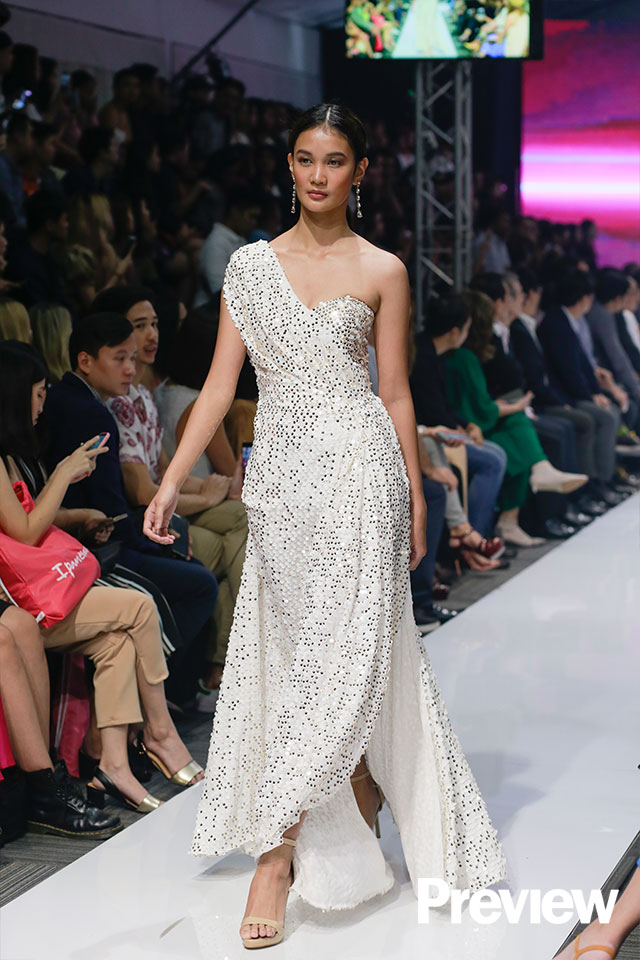 ADVERTISEMENT - CONTINUE READING BELOW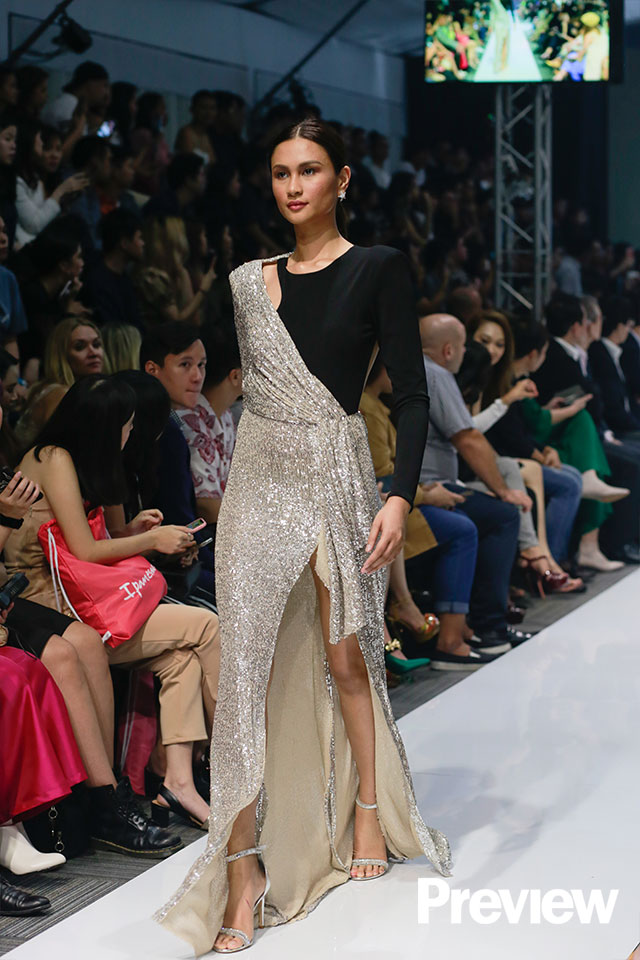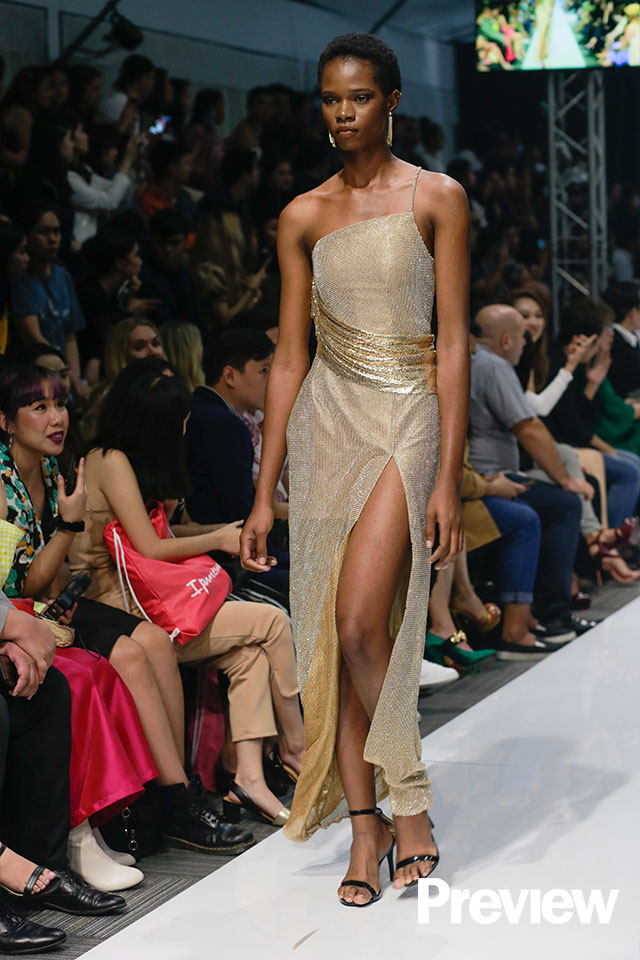 ADVERTISEMENT - CONTINUE READING BELOW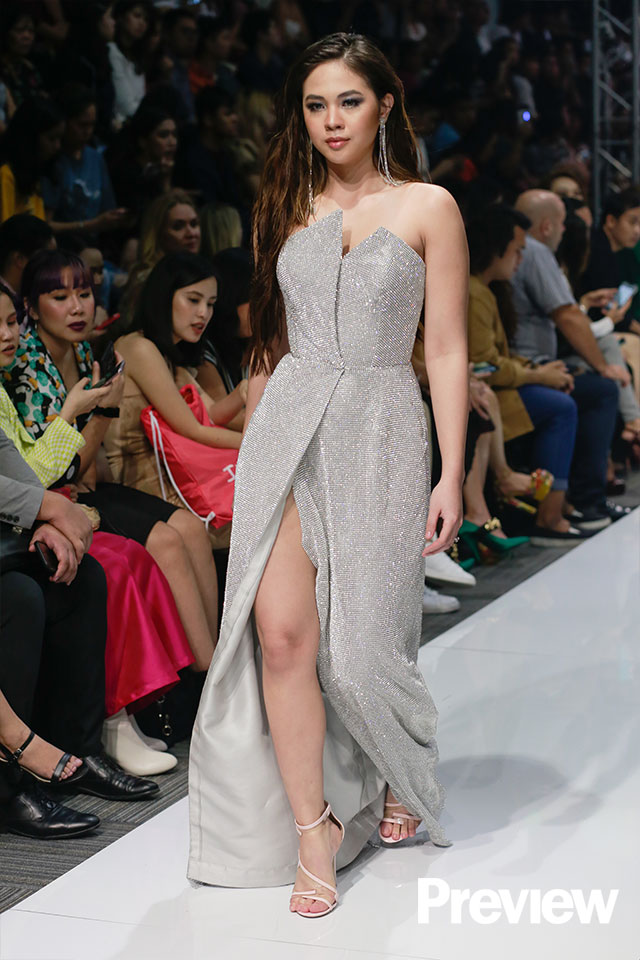 Related Stories from Preview.ph