We're all excited to brew our best year yet, but for today's agenda, we tackle what we would wear on New Year's Eve! May you be spending it with your family and friends, you and I both know that we should always end and start our year with a bang—in this case, a put-together, chic, yet comfortable look that we can celebrate in. From lush knits, embellishments, polka dots, and checks—we show you our holiday picks from Debenhams.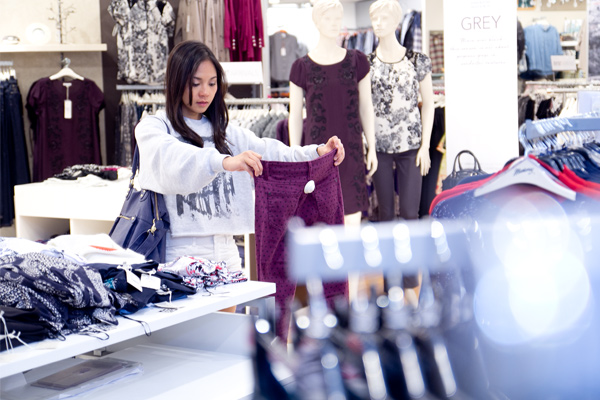 ADVERTISEMENT - CONTINUE READING BELOW
Nikki Santiago picked this pair of polka dot pants for its nice detail and color!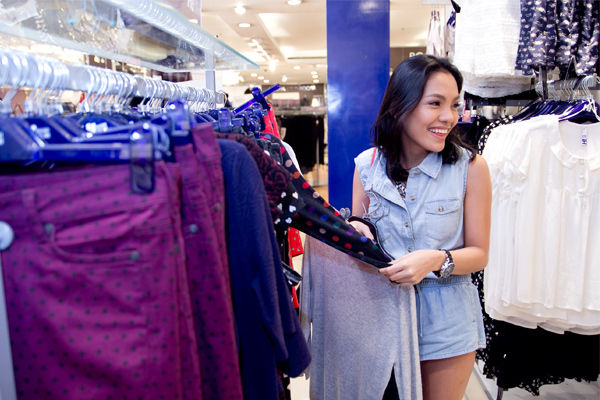 CONTINUE READING BELOW
Recommended Videos
Bea Jocom was also drawn to fun prints like checks and polka dots!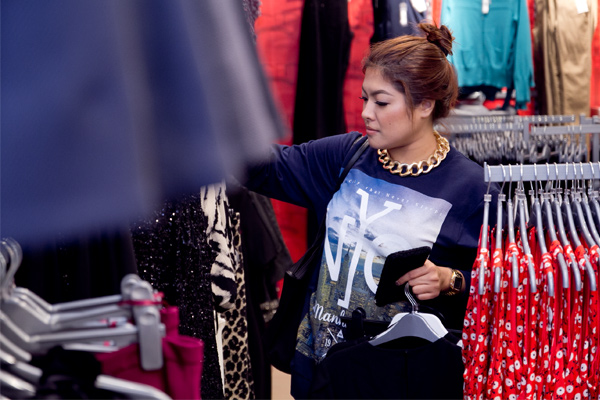 ADVERTISEMENT - CONTINUE READING BELOW
Jacque De Borja loved all things black with interesting details like leather and metallics.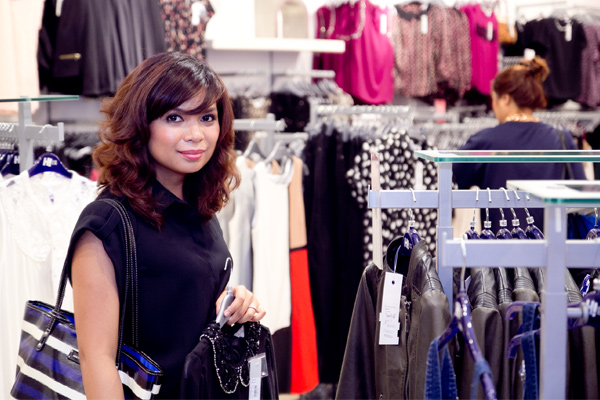 Kabbie Alipio, on the other hand, loved all the dresses with embellishments!
Click on our photo gallery to check out what we would wear.
What are you planning to wear for New Year's Eve? Post a photo and tag us on Instagram (@previewthestylebible) and Twitter (@stylebibleph).
ADVERTISEMENT - CONTINUE READING BELOW