Among the many sunglasses styles out there, wayfarers in particular are favored by many. These classic frames that were popularized back in the '50s through the '60s can easily flatter most—if not all—face shapes. It boasts of a natural, clean top bar that sits nicely on the nose, and it also features slightly curved rims that can both taper your face and soften your angles. These attributes make wayfarers a true classic and a tried-and-tested choice of sunglasses that can elevate any outfit.
Now, don't make us tell you twice that you need a pair of your own! Below, we round up 10 stylish pairs you might want to consider. Start shopping!
ADVERTISEMENT - CONTINUE READING BELOW
1. Calvin Klein CK19501S in Smoke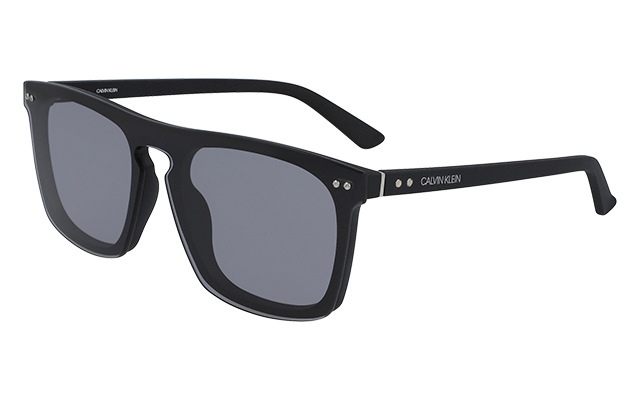 2. Calvin Klein CK19501S in Crystal Taupe
3. Calvin Klein Jeans CKJ18702S in White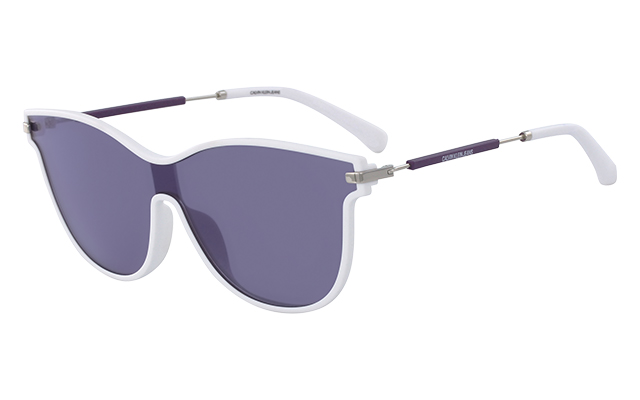 4. Lacoste L604SND in Matte Blue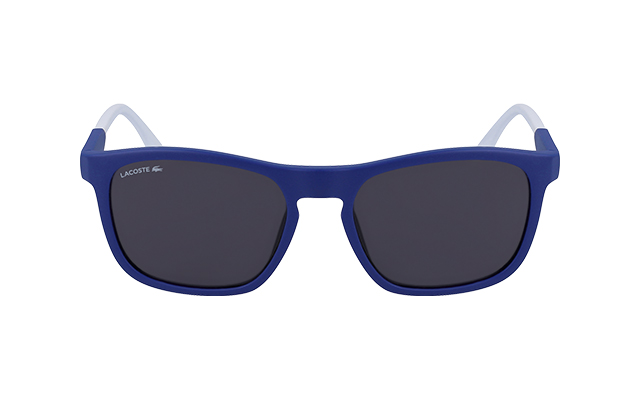 5. Longchamp LO638S in Havanna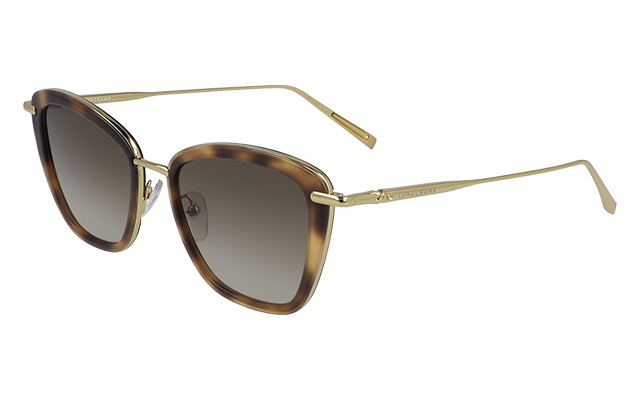 6. Longchamp LO643S in Slate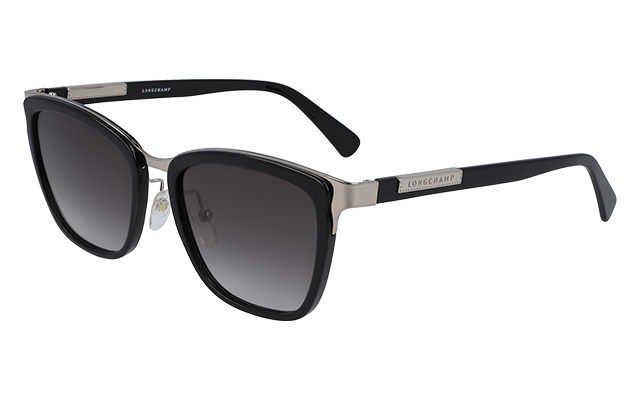 7. Nike Circuit in Matte El Dorado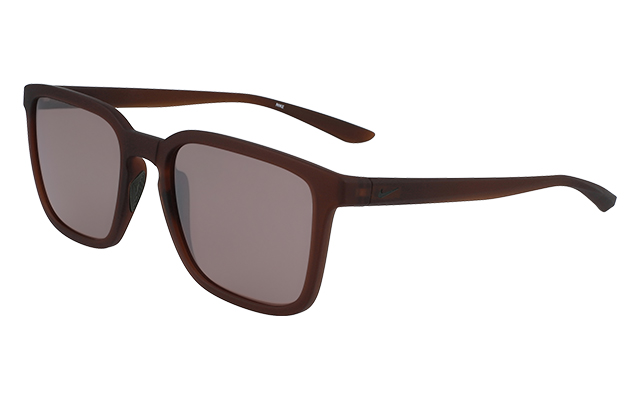 8. Nike Myriad in Tortoise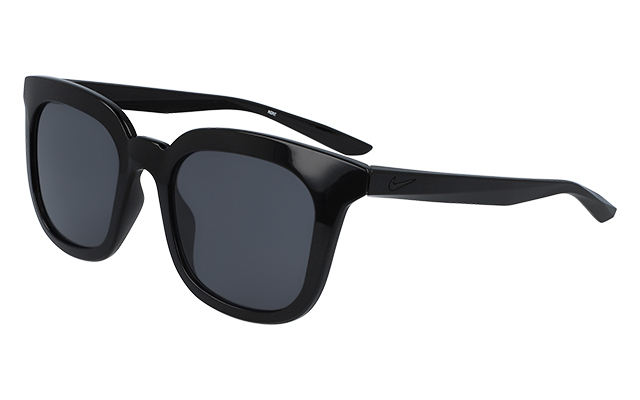 9. Nike Passage in Shiny Black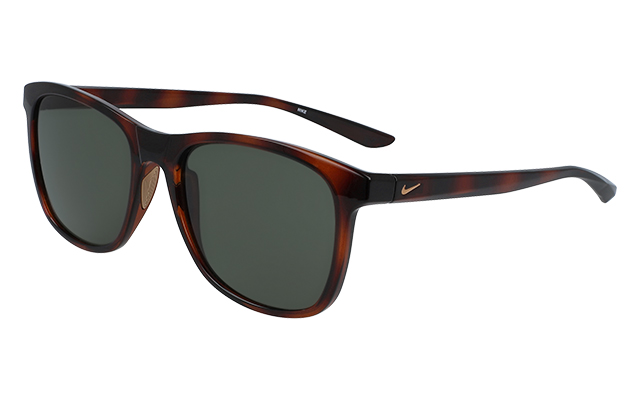 10. Salvatore Ferragamo SF929S in Grren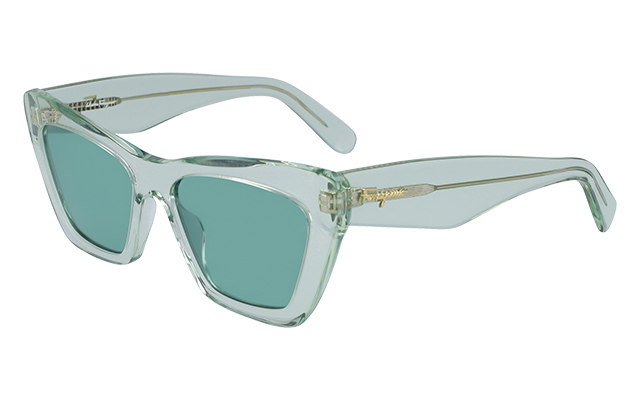 Products listed above are all distributed by Eye Studio Inc. They're also available at all Ideal Visions Center stores nationwide.