If you've been active on Instagram over the course of the pandemic, (as many of us have been!), you've probably caught wind of the breathlessly cute trend of DIY-ing Y2K-inspired accessories with assorted beads, pearls, resin, and polymer clay. Most of these sweet finds actually hail from locked down hobbyists who've carved their own corners, selling customizable necklaces, bracelets, and even rings.
Most homegrown shops feature primarily handmade accessories, so you can imagine the work and love that go into each piece. Hence, if you want to start collecting stackable necklaces, check out our local store picks here! You can find colorful goodies for just fifty pesos. This is a win in our book.
Alternatively, you can take a look at a similar offerring from esteemed luxury house Bottega Veneta. Did you know that they've released a beaded necklace that retails for over $3000, (approximately P144,000). Yup. We can't believe it either.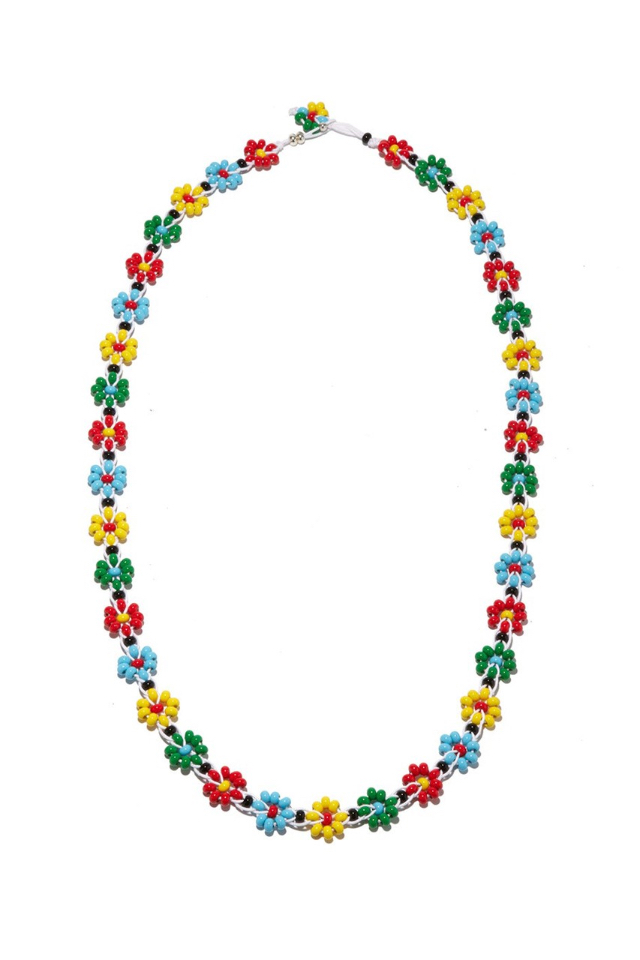 ADVERTISEMENT - CONTINUE READING BELOW
Anyway, scroll on for a list of homegrown accessory shops that won't break your bank!
If you're into that cute-chic pearls + beads combo, check out Azul on Shopee. They sell rings, too.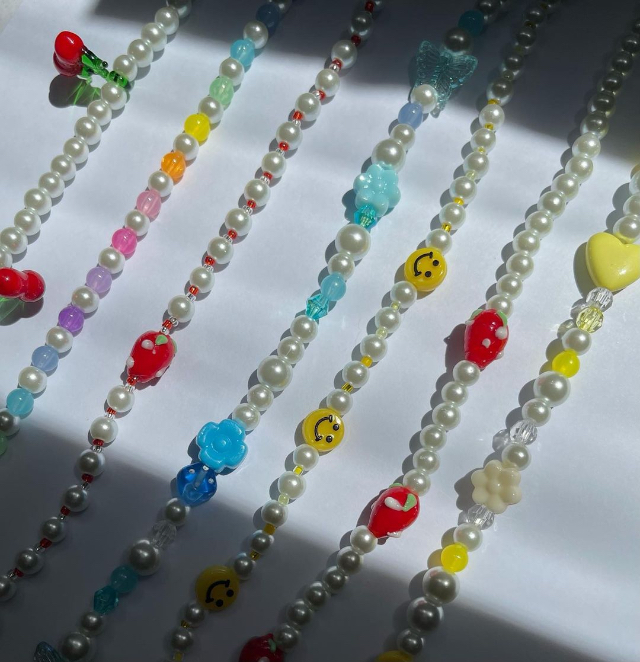 Get your color fix from Oddinary's fresh accessories! Also, we can totally picture their pieces stacked with gold chains. Just saying.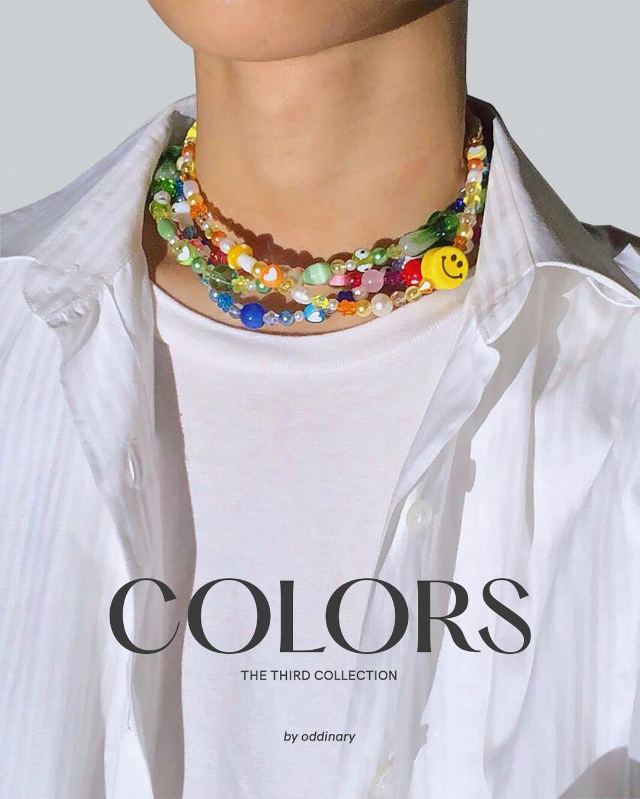 Here's what you get when you mix vintage beads, ceramics, glass, and more. A good rule of thumb for this style of accessories: the more unpredictable, the better. Check out their store on Shopee.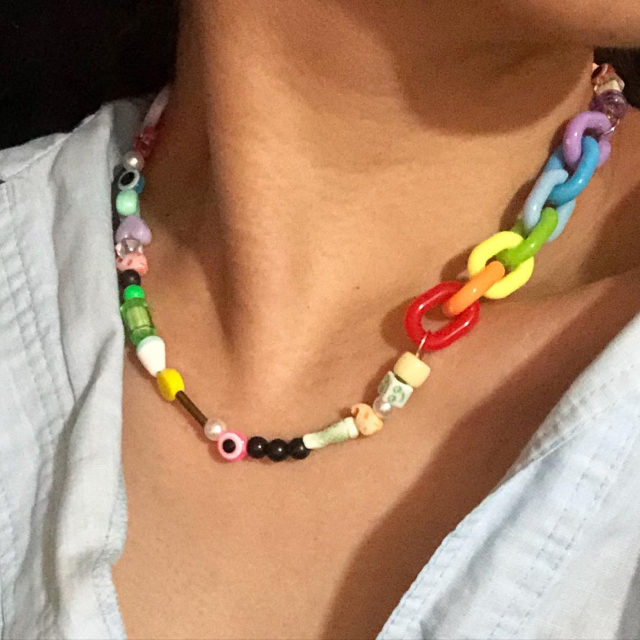 Want a daintier take on the colorful beads trend? Check out La Rosa and their beach-appropriate pieces. Wear 'em with your favorite colorful swimsuit!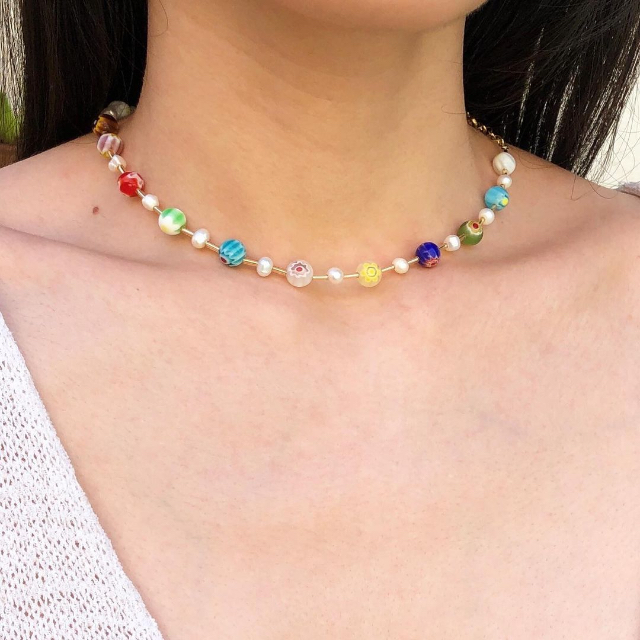 ADVERTISEMENT - CONTINUE READING BELOW
5. Smidge
It's a good accessory if you get the urge to eat it. Smidge's pieces look like strung candy, and that's 100% a good thing.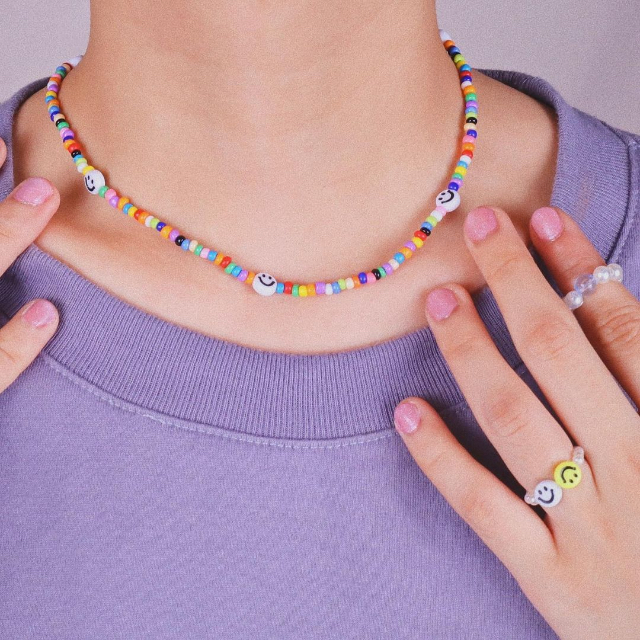 6. Sunny Accessories
This summer, cop these floral-themed accessories! Pair these with dresses or crop tops for that sunkissed, youthful look.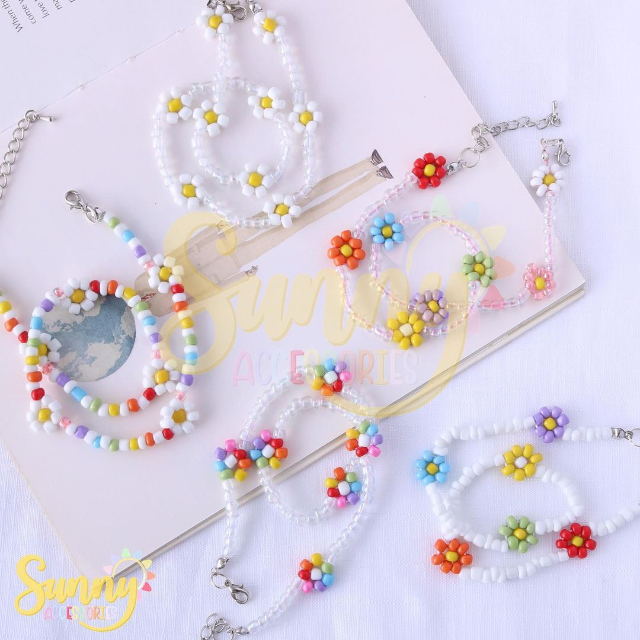 With a starting price of just P50, these customizable bracelets are such a steal! Gift ideas, anyone? And yes, self-gifts definitely count. Visit their store on Shopee.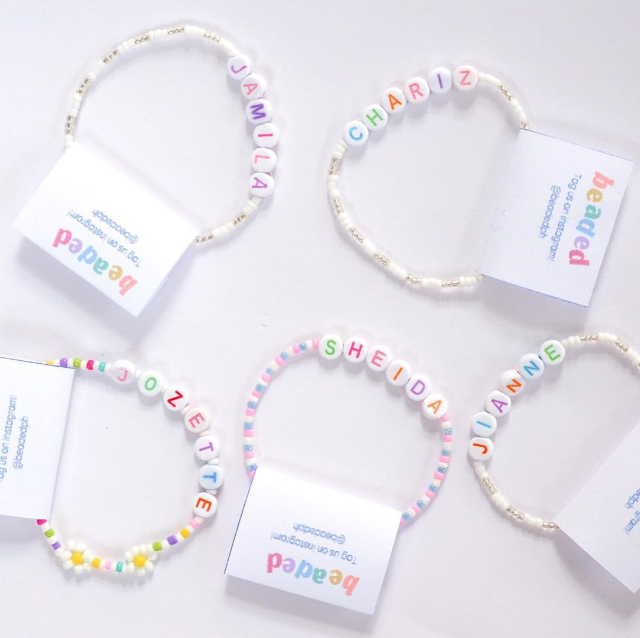 Check out this handcrafted Strawberry Fields bracelet. Is this the beaded counterpart of a charm bracelet? Visit their Shopee store for other charming pieces.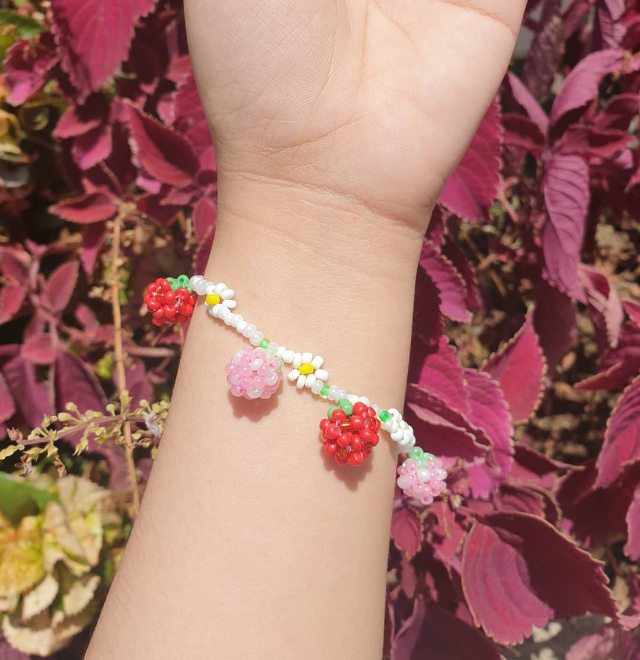 ADVERTISEMENT - CONTINUE READING BELOW
9. Color & Co
The name says it all! They sell DIY kits, too! You can order your own pieces via their website.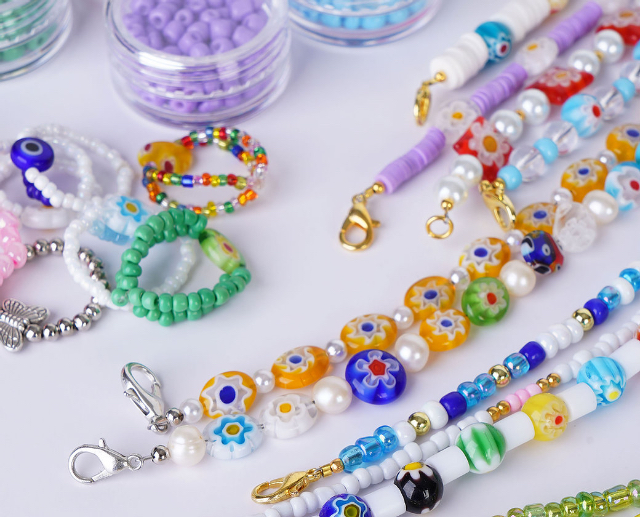 10. Lyecon
We guess "kidcore" really is a thing! Relieve your childhood with these fidget-friendly necklaces that feature functioning toy cars.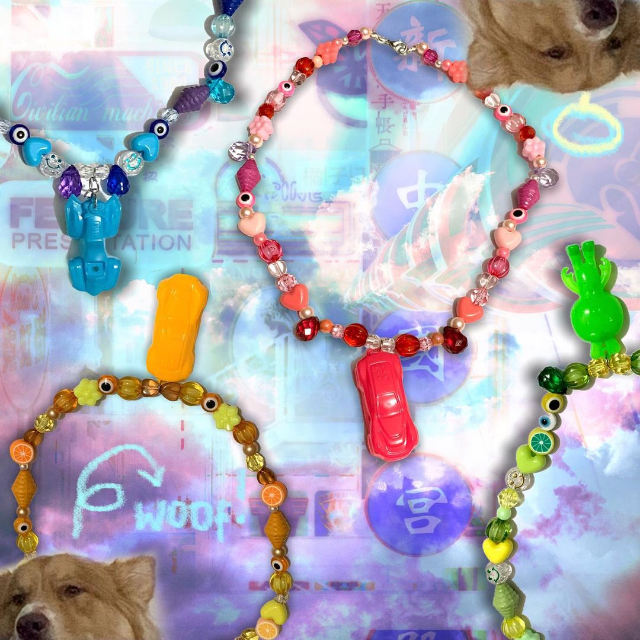 This might be the sweetly chaotic bead assortment of your dreams. Look to Milk Cloud for more of them!