In celebration of doing a full year of thrifting and styling videos, photographer and ukay-ukay queen Shaira Luna just came out with a lookbook inspired by Julia Barretto's outfits. The catch? She's tasked herself to recreate the star's OOTDs with only her thrifted items, after sitting down in a video with Julia herself. Suffice to say, if the side-by-side comparison was any indication, Shaira definitely succeeded having only used ukay pieces that cost P250 and below (save for a seven euro coat but hey, something's gotta give.)
ADVERTISEMENT - CONTINUE READING BELOW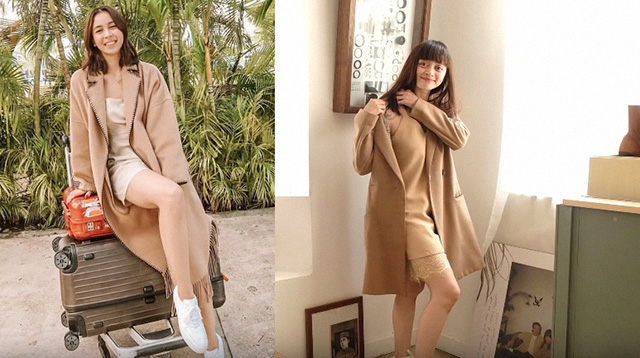 The best part about the challenge is that anyone can do it, proving that you can totally dress like your favorite style stars for way less! Forget about expensive designer clothes, sometimes the ukay-ukay is all you need!
Check out more of her recreated looks, below!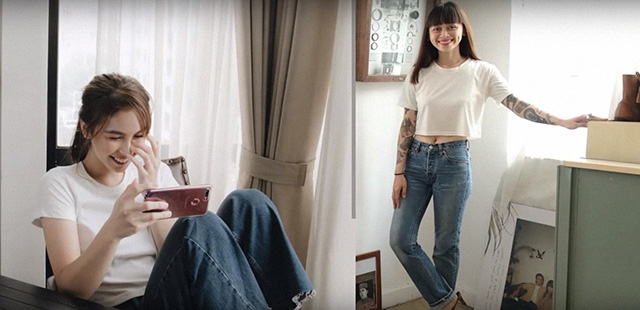 ADVERTISEMENT - CONTINUE READING BELOW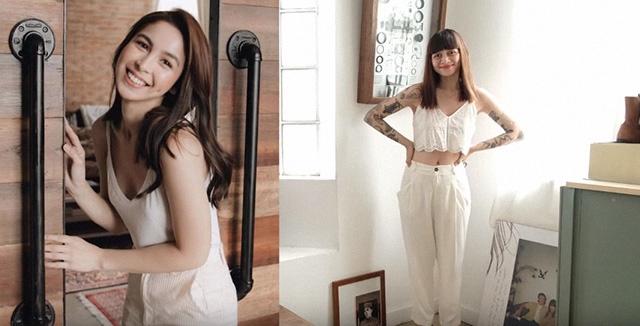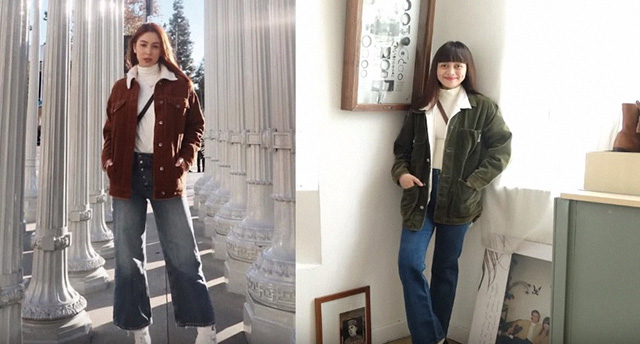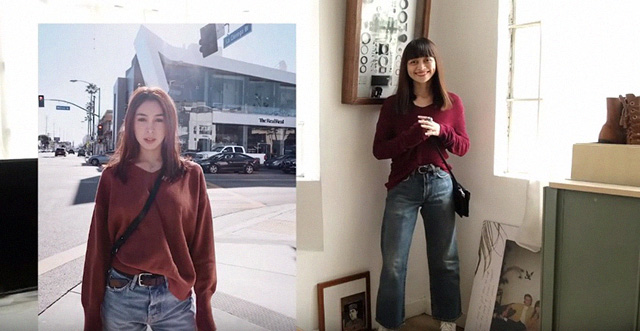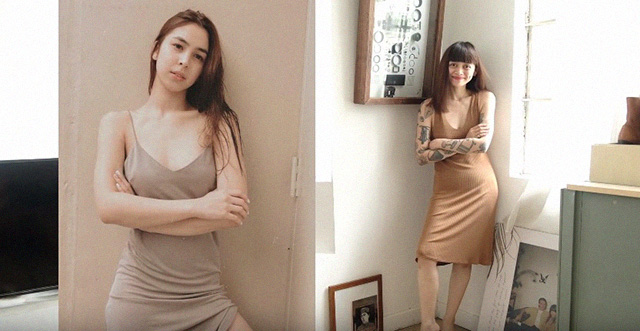 Watch the full video with Julia, here!