Hubadera dressing has been all the rage as of late, and we're not complaining. Scroll through Instagram and you're for sure going to catch one or two people rocking the boldest of looks and looking their best. It goes to show that an outfit becomes "sexy" not because of the clothes, but because of the person wearing them.
Related Stories from Preview.ph
Whether you're a fan of slinky dresses, cropped tops or even just flattering pieces in general, any outfit can be bombshell-appropriate as long as you feel great in it. For the girls (boys, everyone in between, and everyone who is neither) out there who love to dress on the more sultry side of things, we've rounded up 10 fresh OOTD ideas for you to try. Scroll on and screenshot away!
LOOK: Here are 10 casual outfits any hubadera should try
1. Bikini Top + High-Waisted Jeans + Thick Hoops + Tote Bag
Rock your favorite swimmie even when you aren't by a body of water. Your favorite bikini top can totally be dressed up for any casual agenda with the right pair of jeans, and a bag to carry all your essentials in. Hinge a hefty pair of gold hoops on your ears for even more sultriness.
ADVERTISEMENT - CONTINUE READING BELOW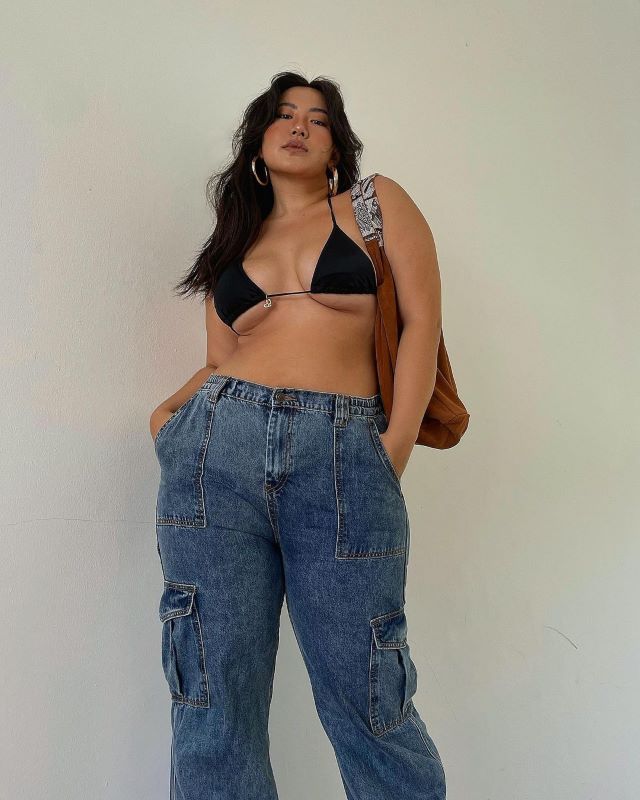 2. Printed Swimsuit + Denim Shorts + Small Hoops
Speaking of swimsuits, it'd be a shame to exclusively reserve your monogram maillots for beach days. You can easily slip them on with a flattering pair of shorts to bring them from the sand to the streets in no time.
ADVERTISEMENT - CONTINUE READING BELOW
Recommended Videos
Related Stories from Preview.ph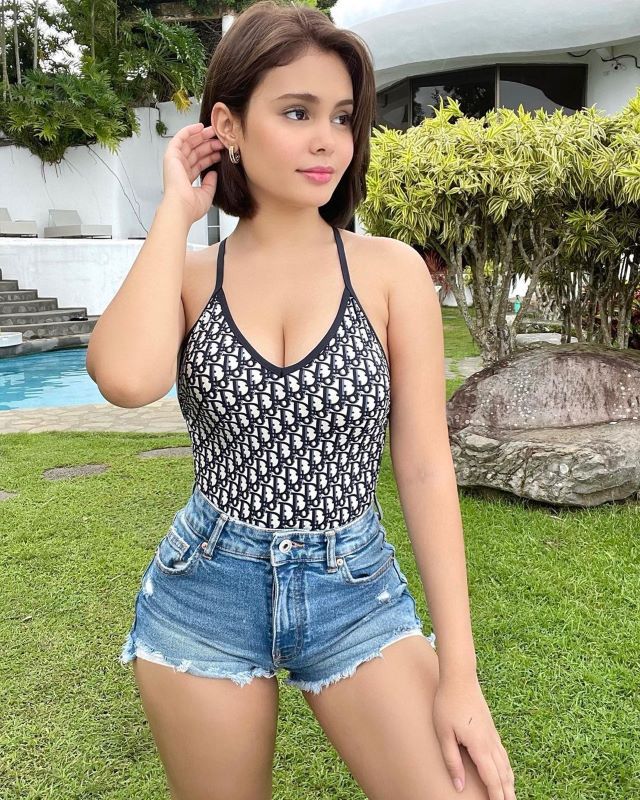 3. Printed Scarf Top + Skinny Jeans + Colorful Heels + Handbag + Sunnies
Every bona fide hubadera would know that scarves aren't just accessories, as they can also be worn as stylish tops. Tie an eye-catching printed one around your figure and wear it with a fail-safe pair of jeans for a casual but head-turning OOTD. Don't hesitate to rock a colorful pair of shoes and handbag to add your personal touch to the look.
ADVERTISEMENT - CONTINUE READING BELOW
Related Stories from Preview.ph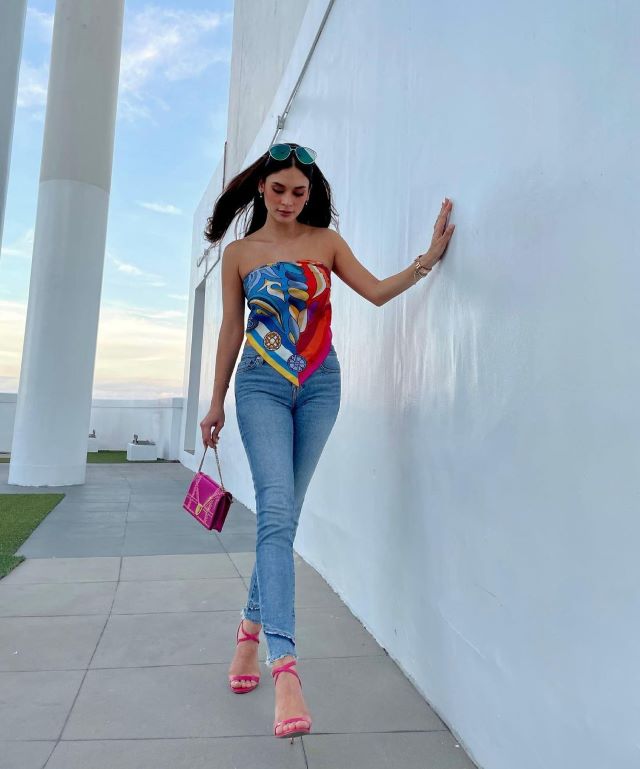 4. Cropped Tank Top + Skinny Jeans + Mules + Chunky Jewelry
One of the sartorial tricks to instantly get you into fierce mode is to don pieces that hug you in all the right places. Your pair of skinny jeans from the aughts can definitely be jazzed up with a bold-colored tank and some chunky jewelry.
ADVERTISEMENT - CONTINUE READING BELOW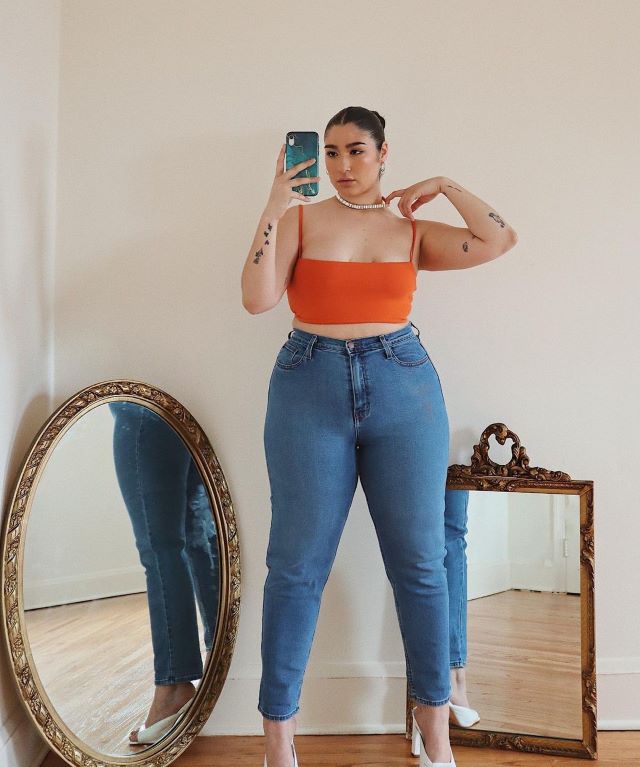 5. Corset Top + Jeans + Chunky Earrings
At this point, corset tops have become a staple in every fashion girl's wardrobe, and we're all for it. They nip your torso nicely, and look fetching when worn even with a simple pair of jeans.
Related Stories from Preview.ph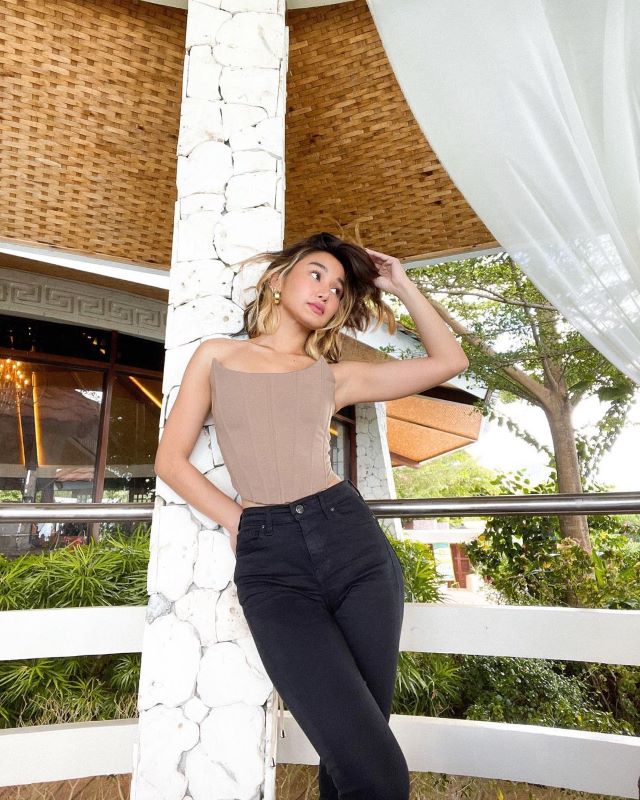 ADVERTISEMENT - CONTINUE READING BELOW
6. Cropped Baby Tee + Low-Waisted Mini Skirt + White Sneakers + Sunnies
It seems like the Y2K wave isn't going anywhere anytime soon, so if you haven't hopped on it yet, you totally still can if you're looking for your next style aesthetic. The fashion from that era is effortlessly sultry, with tight cuts and skimpy fits being abundant. Team a low-waisted pair of bottoms with a cute baby tee for an IG-worthy OOTD that'll make Nicole Richie proud!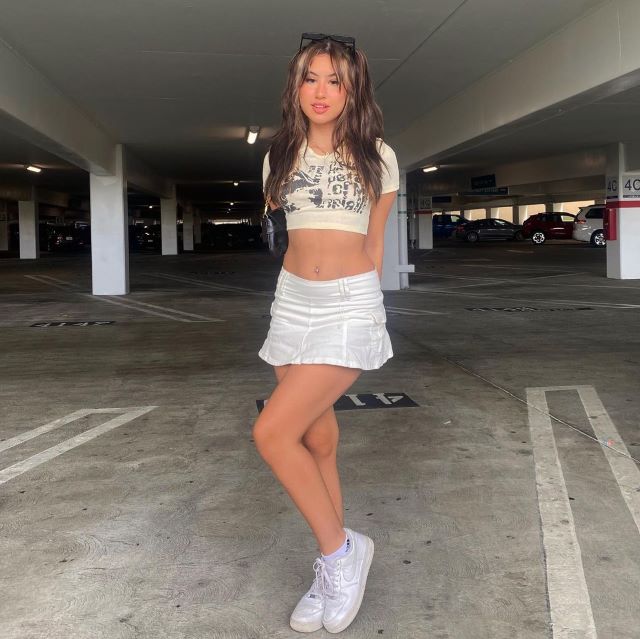 ADVERTISEMENT - CONTINUE READING BELOW
7. Cropped Sheer Top + Cargo Pants + Sneakers
Aiming to embody your sexiness doesn't always have to mean donning snug silhouettes. For streetwear enthusiasts out there, try on a pair of baggy cargo pants with a sheer top for some contrast.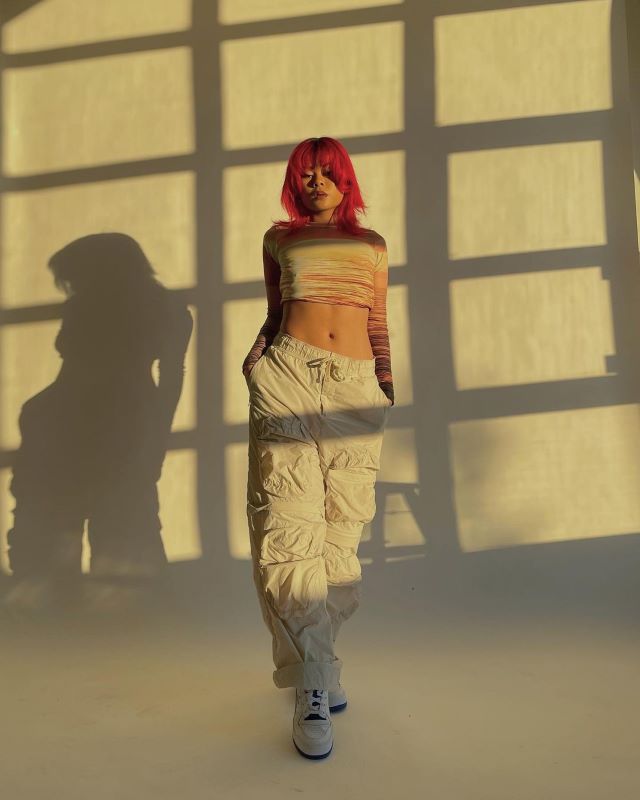 8. Crochet Top + Mom Jeans
Here's your next summer outfit peg: Hunt for crochet tops that flatter your figure while at the same time, also add some vibrancy and cuteness to your 'fits. Trust us, as adorable as these tops are, they can also totally spice up your looks.
ADVERTISEMENT - CONTINUE READING BELOW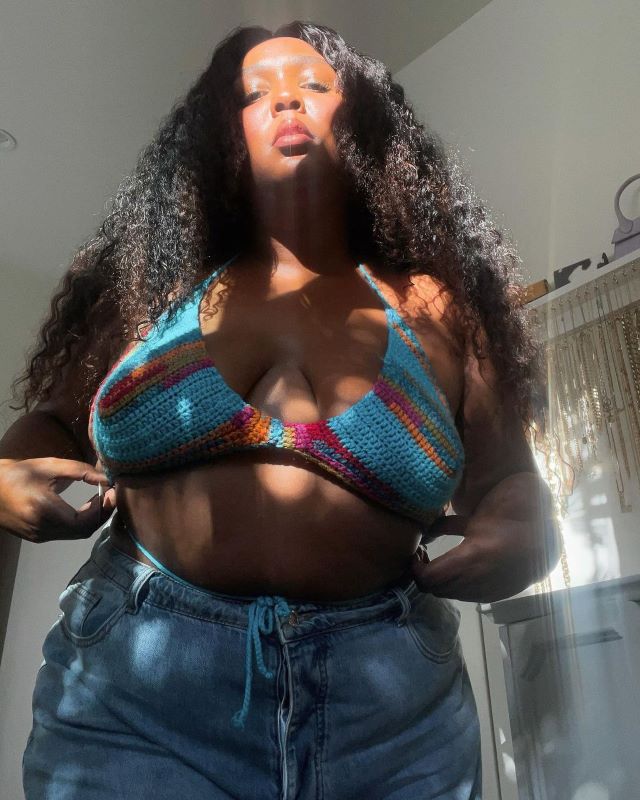 9. Collared Jumpsuit + Sandals + Handbag
Contrary to popular belief, appearing sultry doesn't always equate to revealing as much skin as possible. Sometimes, it can be achieved with pieces that cover up your entire body, but still accentuate your natural curviness. Take this jumpsuit for example: It clings unto Toni Sia's figure, while also elongating her legs with its wide-legged cut.
ADVERTISEMENT - CONTINUE READING BELOW