Some folks like to rove the malls to find the perfect outfit. All the more now since the string of holiday parties is fast approaching. (Don't even try to deny you're not mentally preparing your many Christmas outfits.) But today, we're giving you 21 reasons why you should bow out of the holiday mall rush and just head to the Soma Stores in Green Sun instead.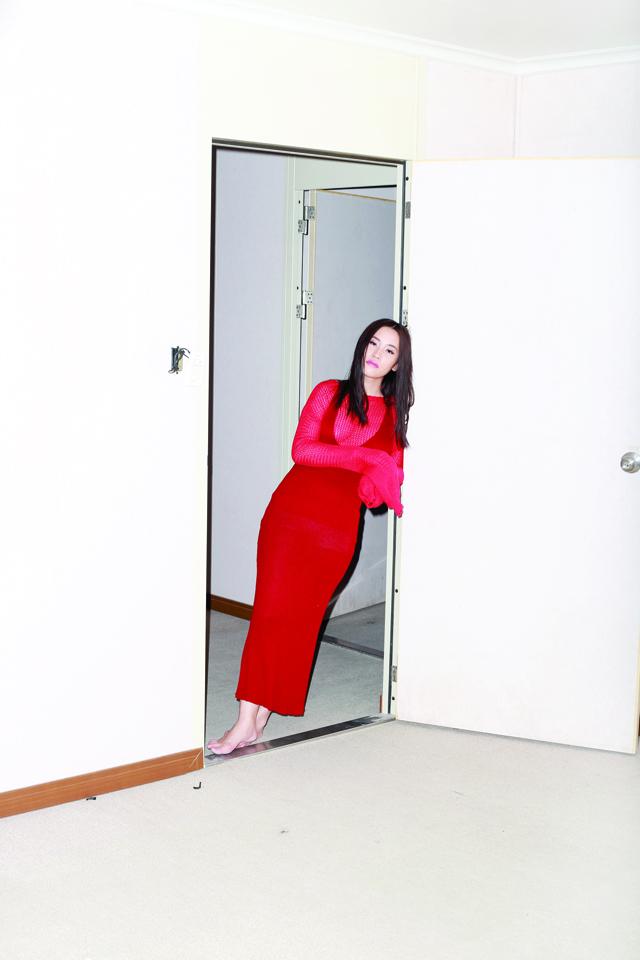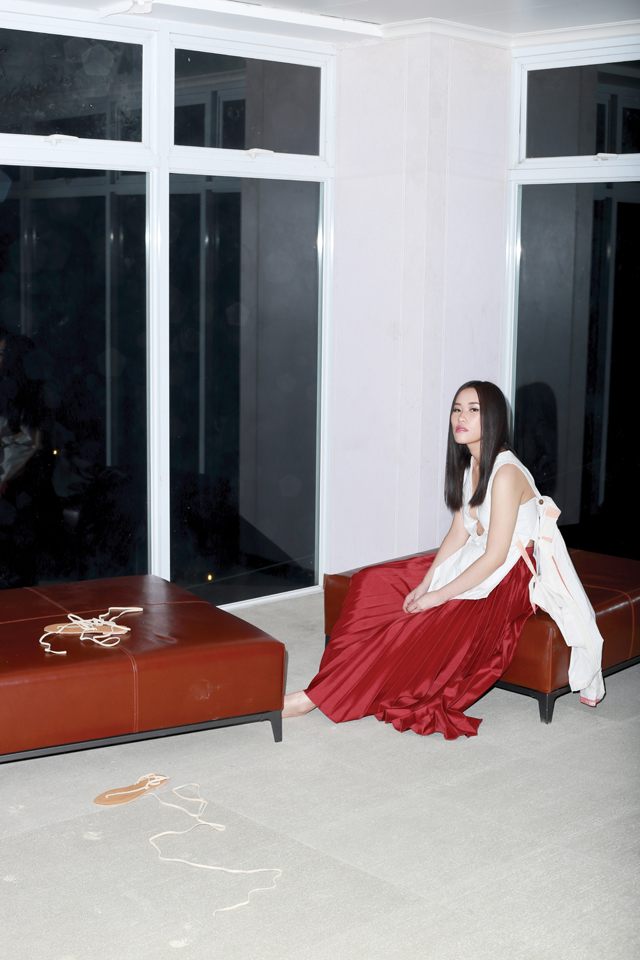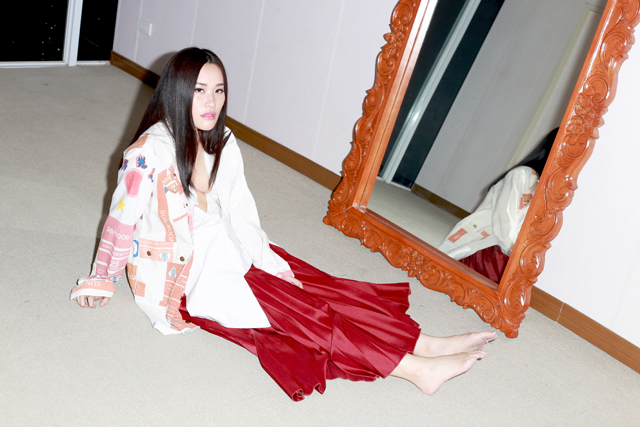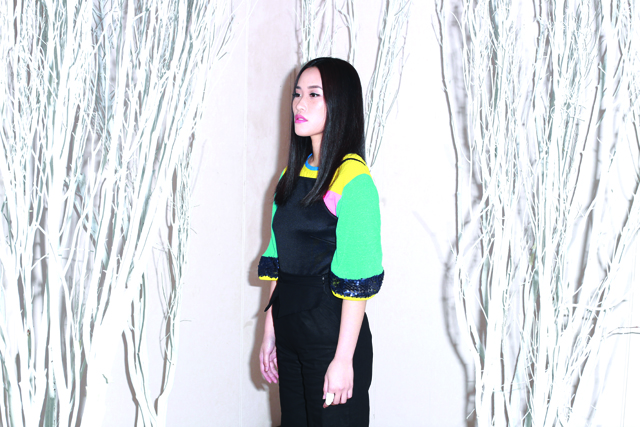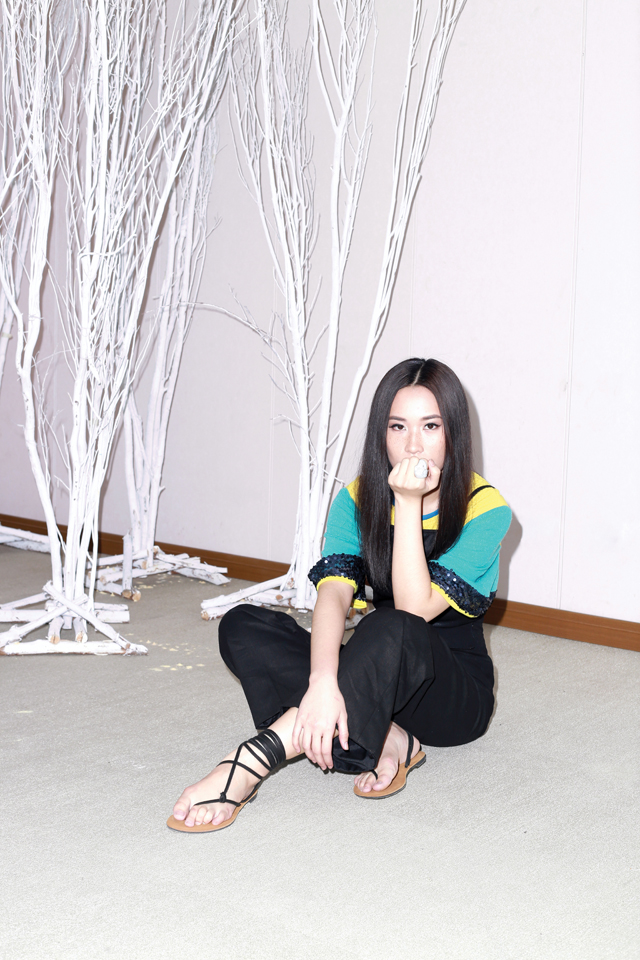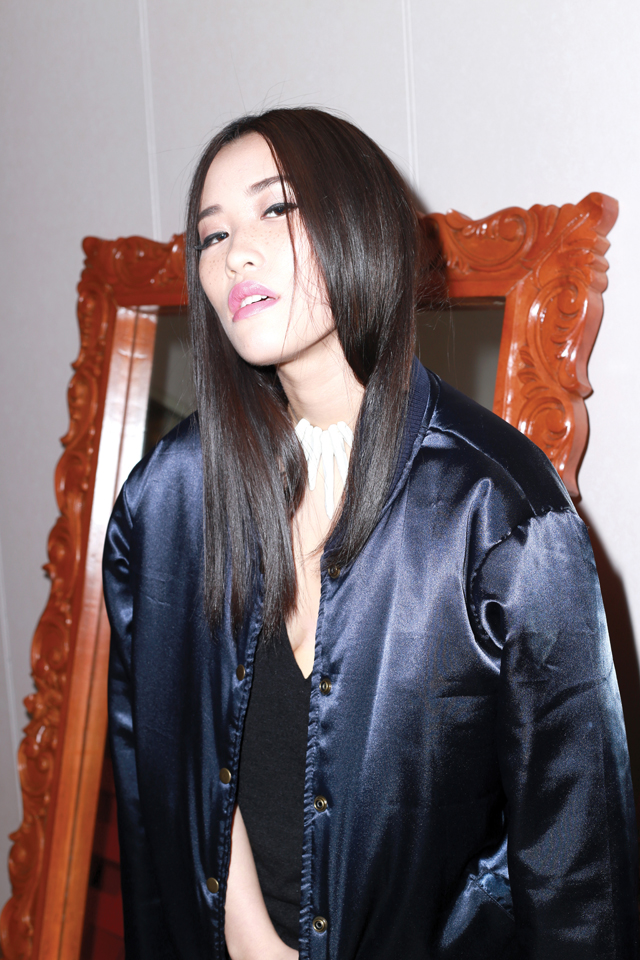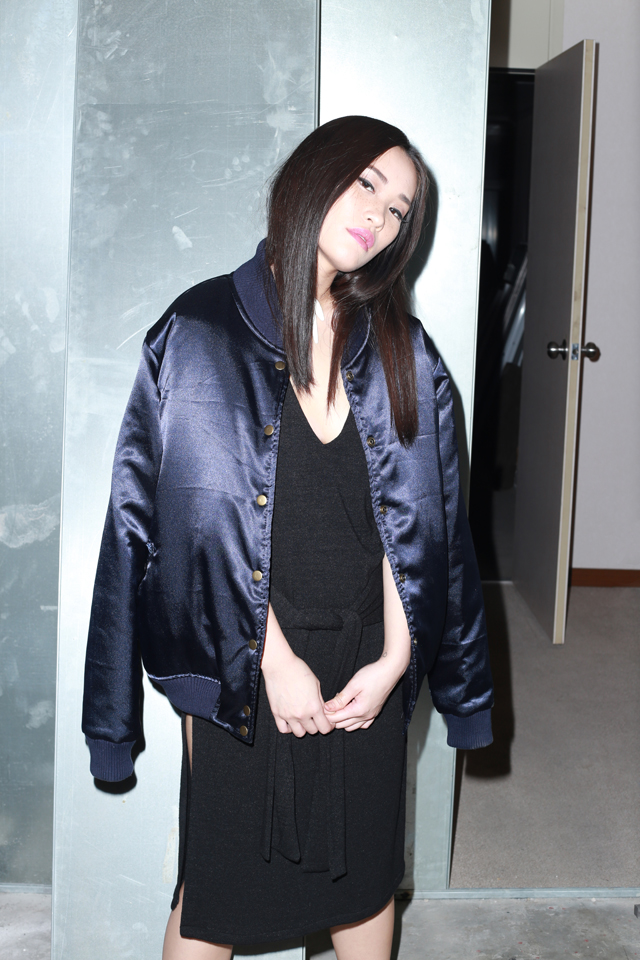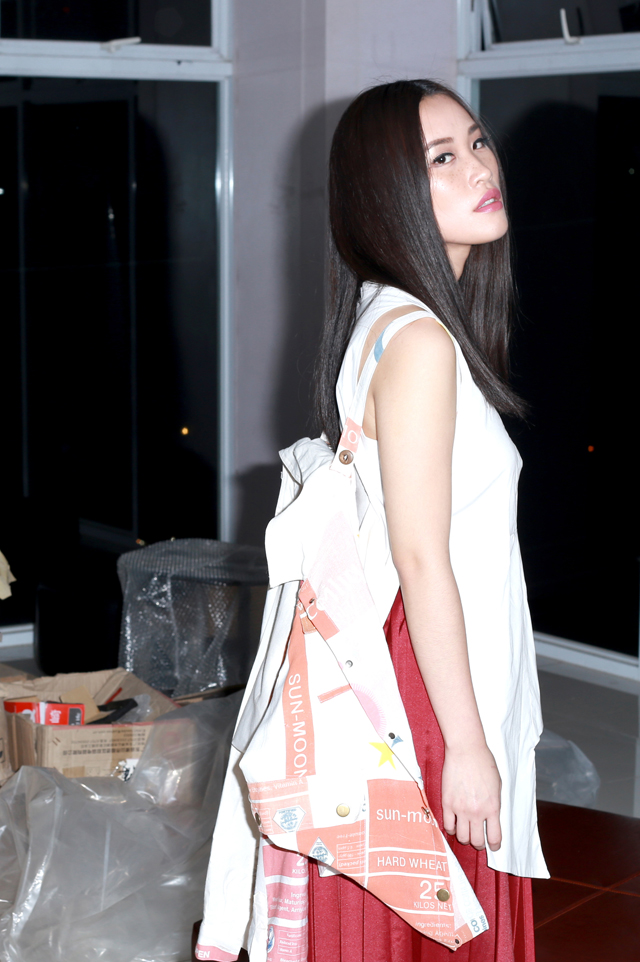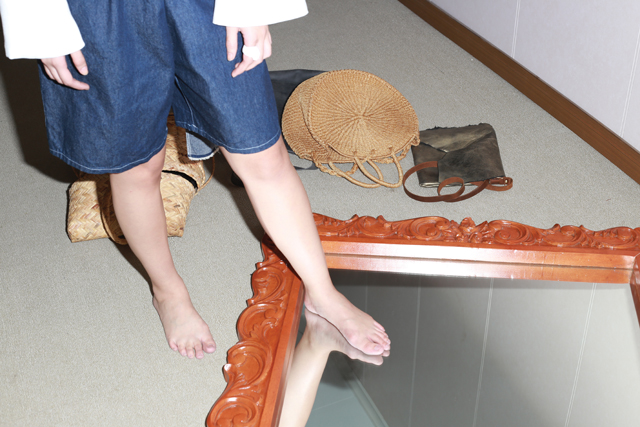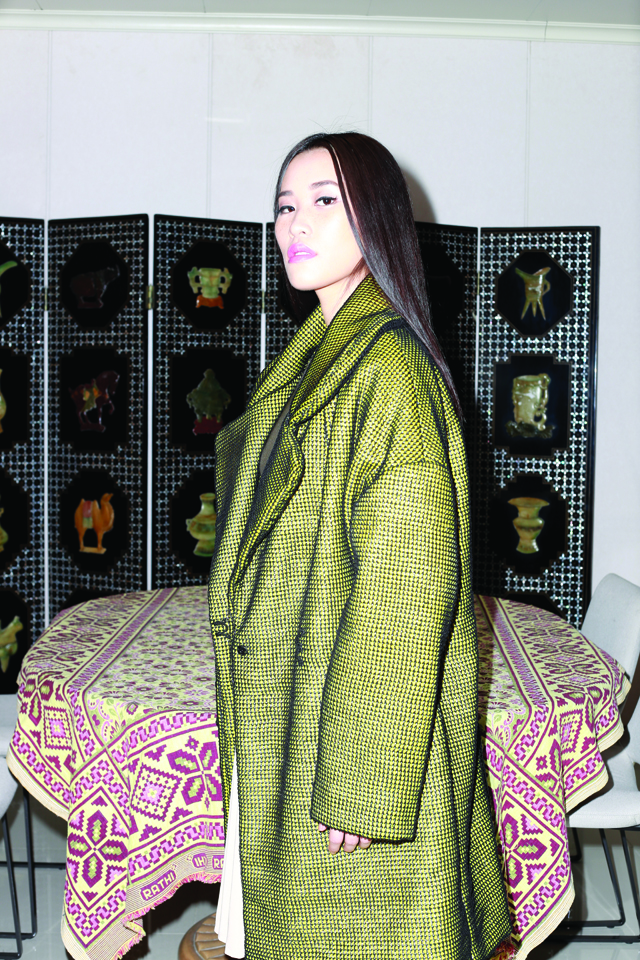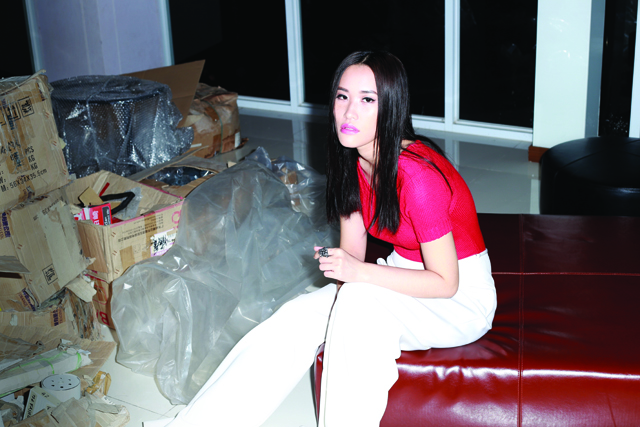 A pop-up collective created for the particular cause of supporting bright young talents, Soma Stores, with its 700 square meter space, provides the metro's most promising new brands and designers a platform to showcase what they have. At the same time, it encourages buyers to support home-grown talents with this unique retail set-up. Beginning on November 20, 2015, a new batch of labels are to take over the space, providing you with a ton of designer pieces to choose from for your wardrobe needs. Check out the list of brands coming your way: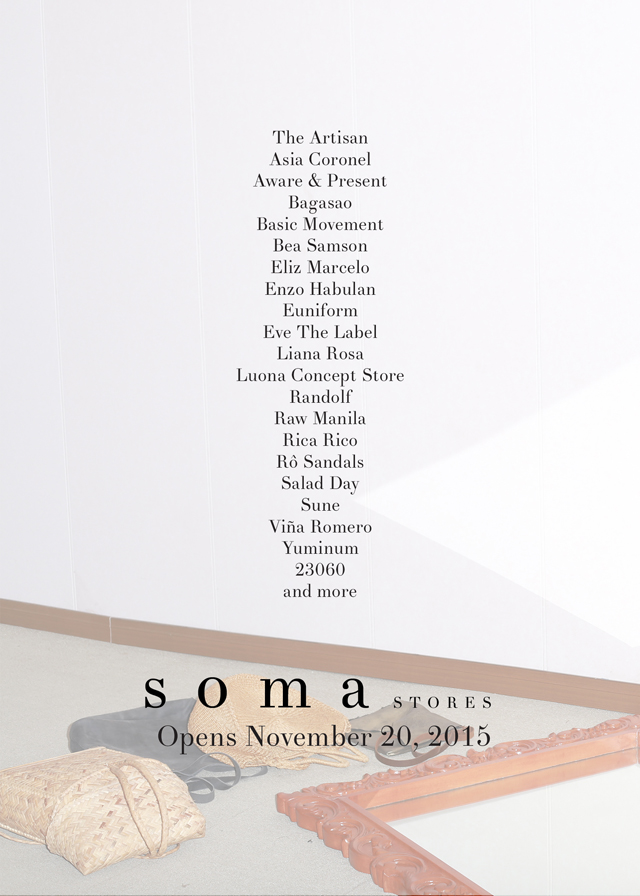 Now, who's excited to shop?