We here at Preview and Style Bible are always on the hunt for what's new on the scene, and there's nothing we love more than young raw talent that's ripe for the picking. A recent trip to the far end of the archipelago brought us to discover the fresh talents that rest in the heart of Davao city as we watched and judged the graduation showcase of the Fashion Design program of Philippine Women's College of Davao.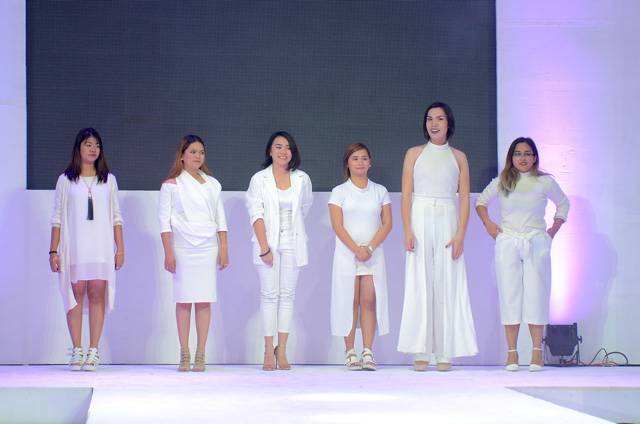 The graduating class of Philippine Women's College of Davao Fashion Design program.
Six designers took the stage, each with a strong, unique vision for the 10-piece capsule collection that they presented before the judges and attendees of the Davao's Inaugural Fashion Weekend. In the end, it was 33-year-old second courser Che Aranjuez who bagged the top prize with her transformative pieces that were inspired by the different stages of marriage.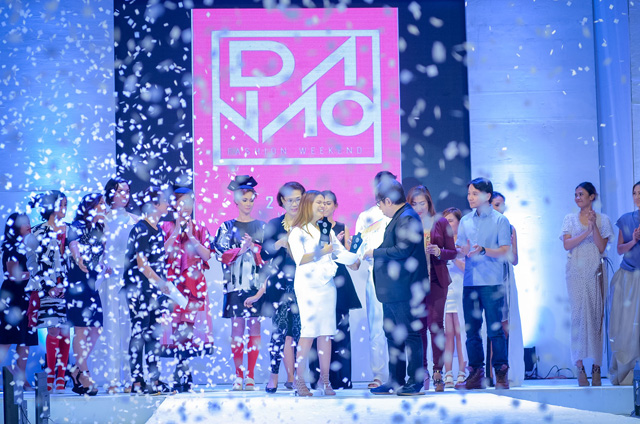 ADVERTISEMENT - CONTINUE READING BELOW
Winning designer Che Aranjuez is awarded by designer Albert Andrada.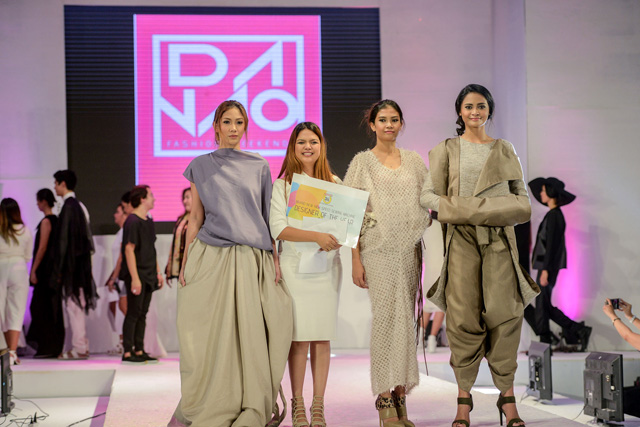 The winning designer with her collection.
Browse through the gallery to see Che's and the other designer's work.
Images courtesy of Davao Fashion Designers Council