It's official: Scarlet Snow Belo is the cutest Miss Universe candidate ever!
As everyone tuned in to today's much-awaited beauty pageant, Belo Medical Group hosted its own private viewing party of the 2016 Miss Universe coronation. Aptly called #BeloUniverse, its attendees included Dra. Vicki Belo, Hayden Kho, Tim Yap, Alice Dixon, Rajo Laurel, and many other VIP guests who were each donning their own crowns and sashes—but the fairest of them all? The one-year-old Scarlet who was prancing around the venue in her blush pink Filipiniana.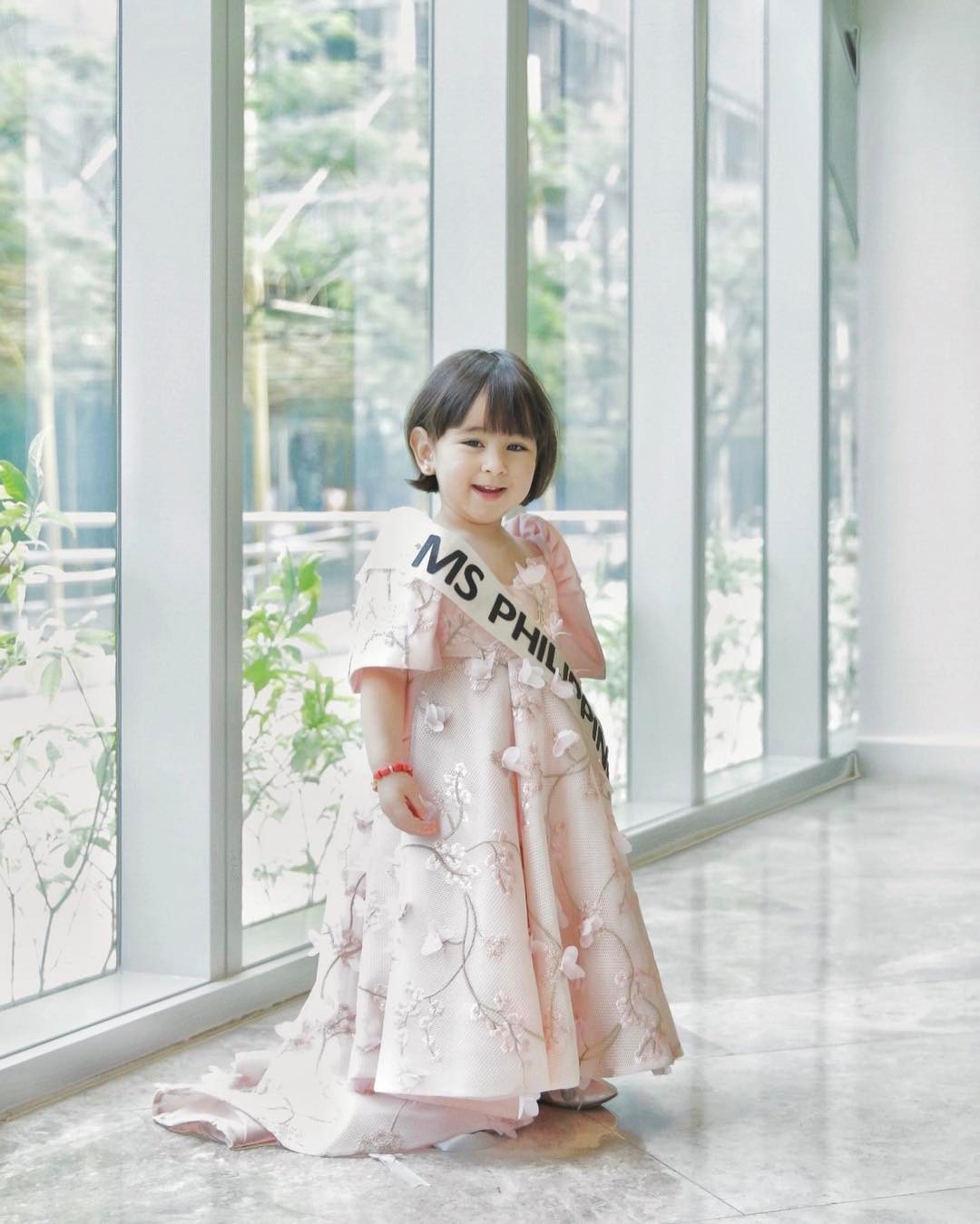 IMAGE INSTAGRAM/scarletsnowbelo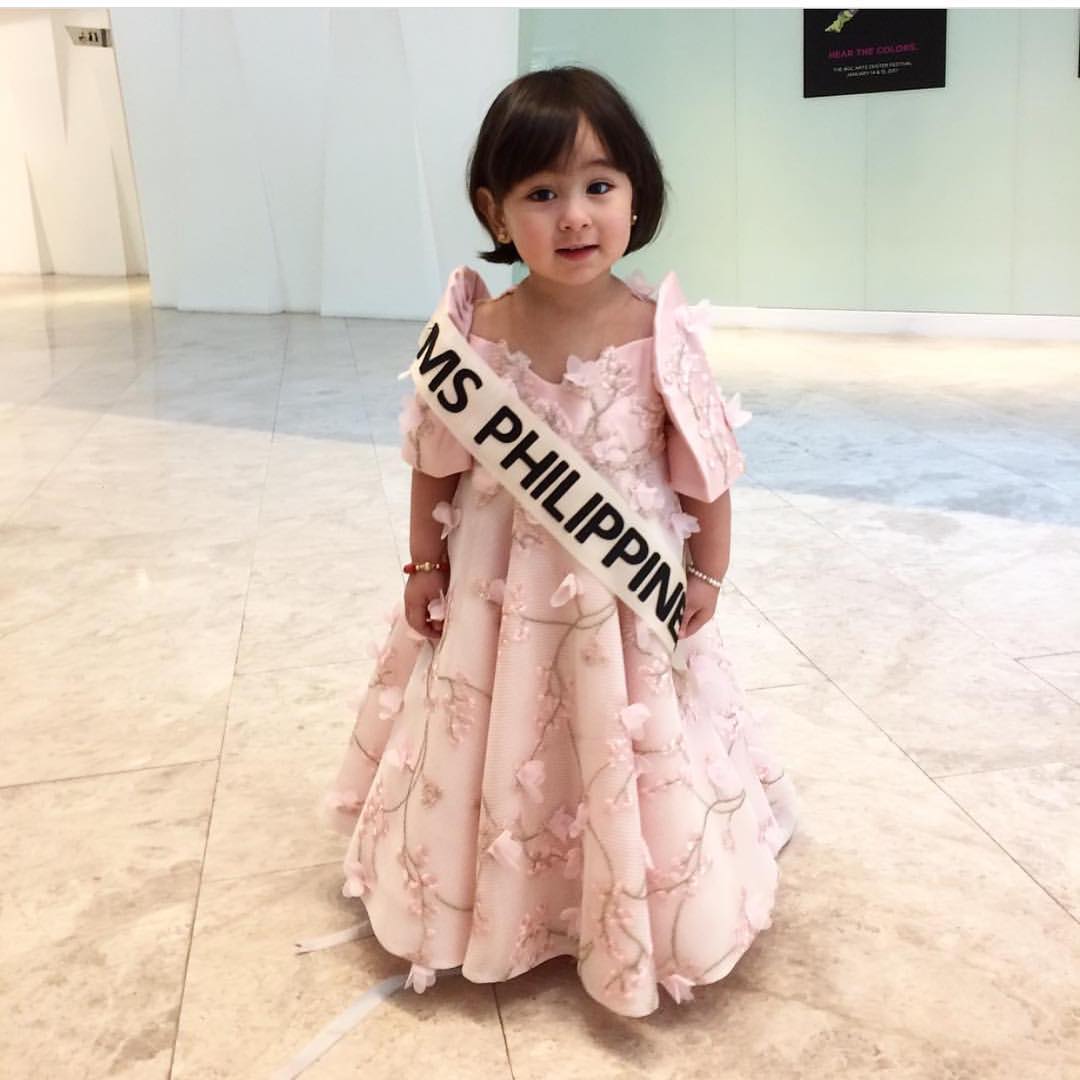 IMAGE INSTAGRAM/dorjimenez
Channeling Miss Philippines Maxine Medina, the adorable tot wore a custom-made dress with embroidered cherry blossoms and petal appliques by Cor Sunglao Designs.
On Instagram, the designer also shared close-up details of the dress plus cute snaps from Scarlet's fitting: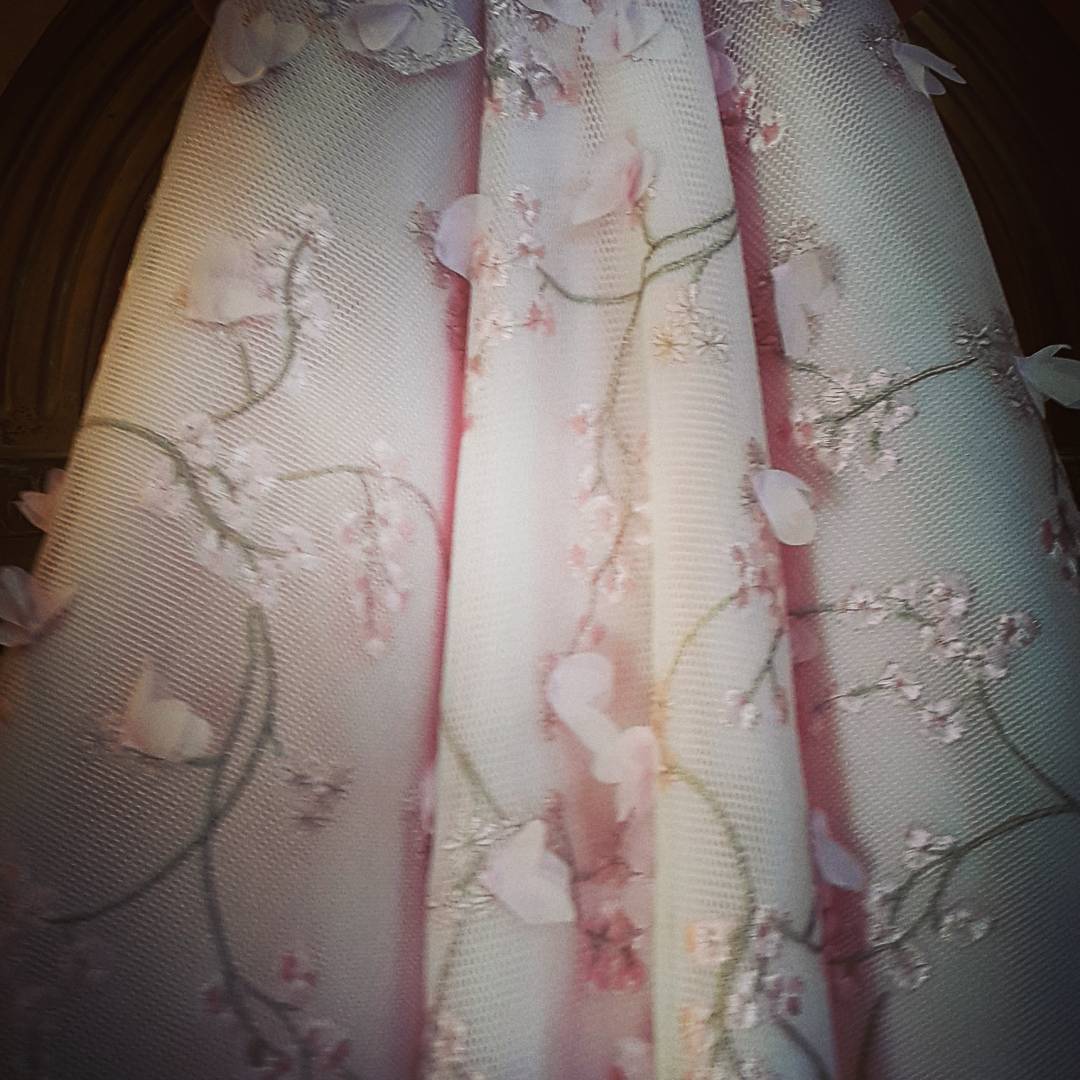 IMAGE INSTAGRAM/cor_sunglao_designs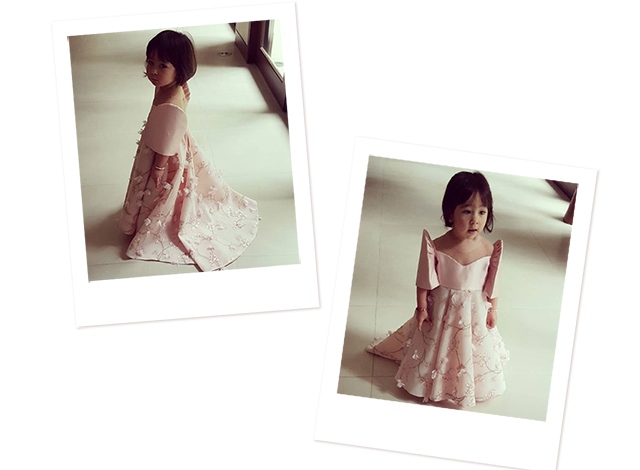 IMAGE INSTAGRAM/cor_sunglao_designs
Look at her doing a beauty queen walk!
As if we're not yet super impressed, Scarlet also decided to do a costume change. This time around, she went all the way and copped Gloria Diaz's iconic Miss Universe look in 1969. A total scene-stealer!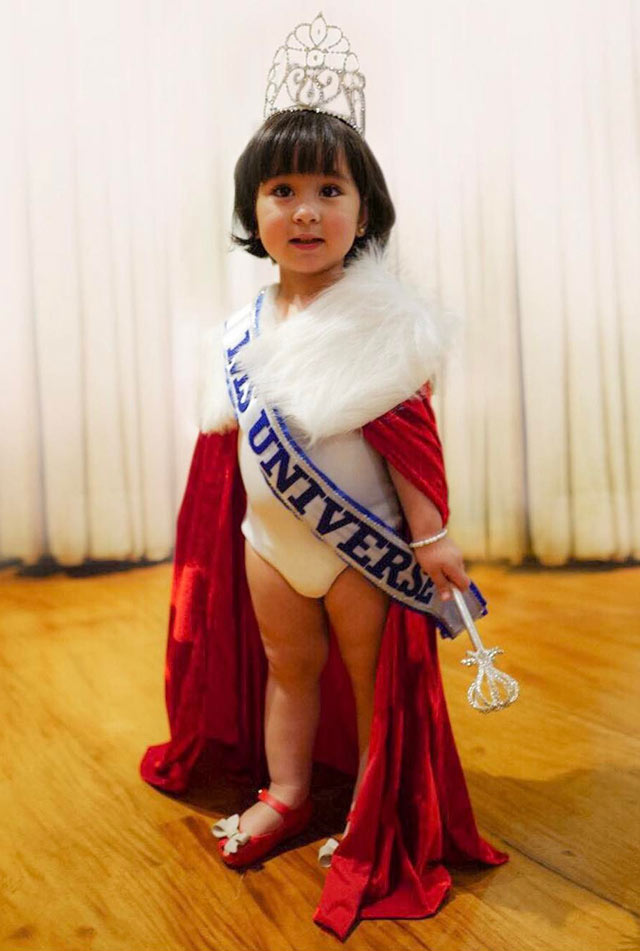 IMAGE INSTAGRAM/victoria_belo
We're calling it—this little girl's a beauty queen in the making!