It used to be that designer Rosanna Ocampo-Rodriguez made clothes for all the parties, celebrations, and girly get-togethers that filled the schedules of women about town. But seeing as we can't actually go about town, she's worked her magic on a wardrobe that makes sense to all of us right now.
She launched a brand new e-commerce site, and the first clothing collection is a 6-piece capsule named Le Weekend. But make no mistake, this is not just end of the week fare: "It's a mood, a mindset, a lifestyle," she explains.
ADVERTISEMENT - CONTINUE READING BELOW
"The idea came to me when I found myself wearing my vacation clothes [while in quarantine]," Rosanna says, who describes herself as "a girl of the tropics." The dresses and short sets she designed still carry the playful spirit of the party frocks she's known for, now tempered with the relaxing vibe of resort living. So you'll find a wee flirty fringe instead of floral appliques, linen instead of silk—polished comfort that you can transition from work to end of day cocktails in.
CONTINUE READING BELOW
Recommended Videos
For Rosanna, who studied and worked in Milan for 5 years, it's important to enjoy life with gusto—something she picked up from how the Italians enjoy long lunches, after work aperitivo, and month-long vacanza. It's about taking a break to recharge and relax. And with everything happening around us that brings with it stress and anxiety, taking time to decompress could really help bring back balance and a better outlook.
ADVERTISEMENT - CONTINUE READING BELOW
Apart from clothing, you can also pick up one of the beautifully hand-embroidered masks or patent Dolce headbands on the site. Who knows? Dressing up, though still comfortably, may just set the mood and give you that breath of fresh air to make everyday feel like the weekend.
Here's a preview of the collection below:
Pricipote Dress, P5899, ROSANNA OCAMPO, rosannaocampo.com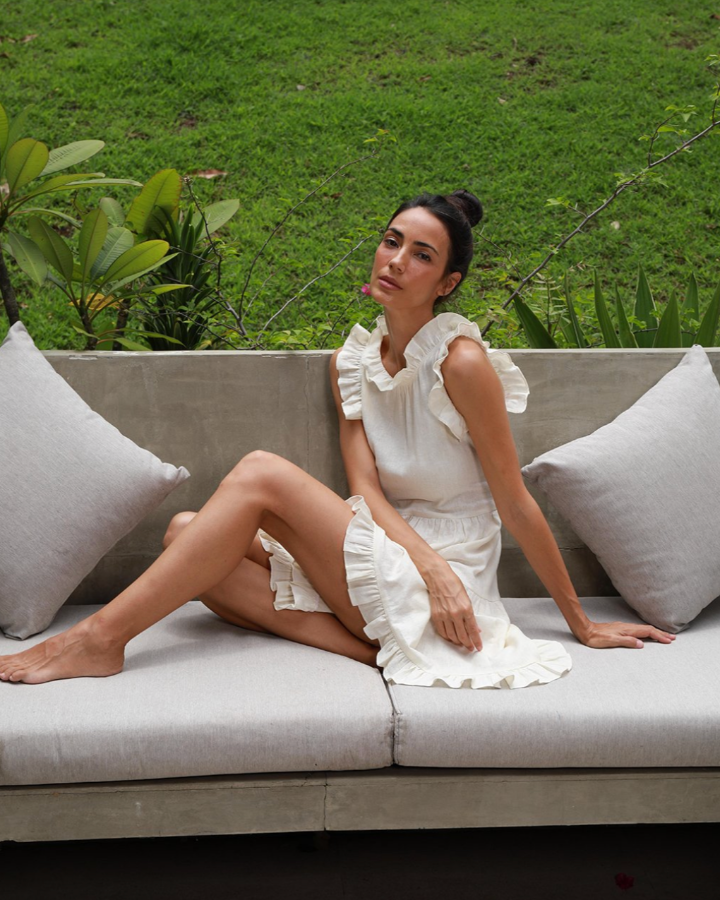 ADVERTISEMENT - CONTINUE READING BELOW
Bakalo Dress, P4999, ROSANNA OCAMPO, rosannaocampo.com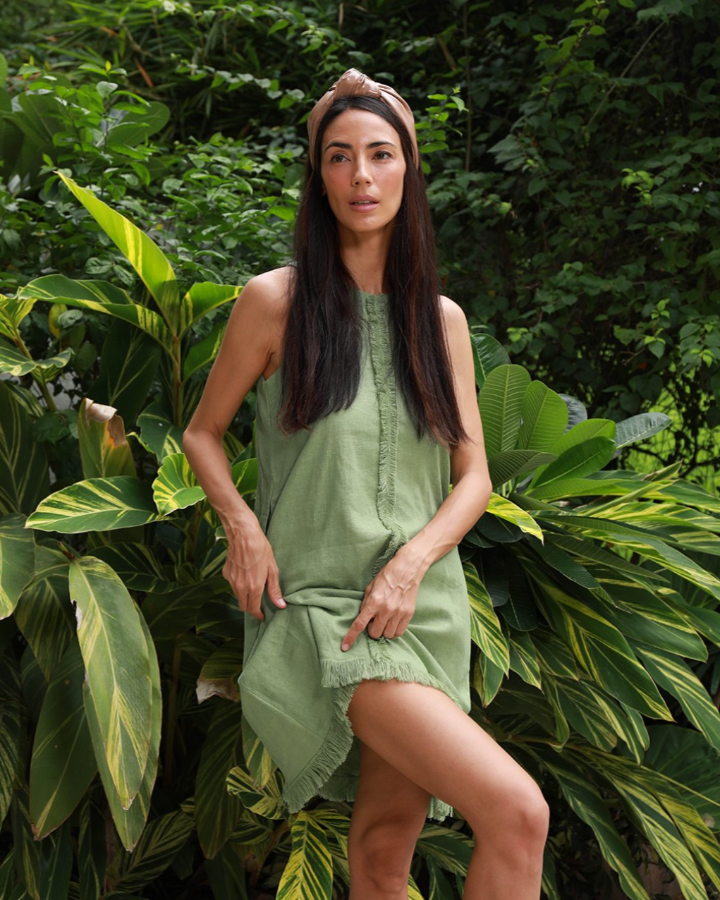 Ostraco Linen Set, P4899, ROSANNA OCAMPO, rosannaocampo.com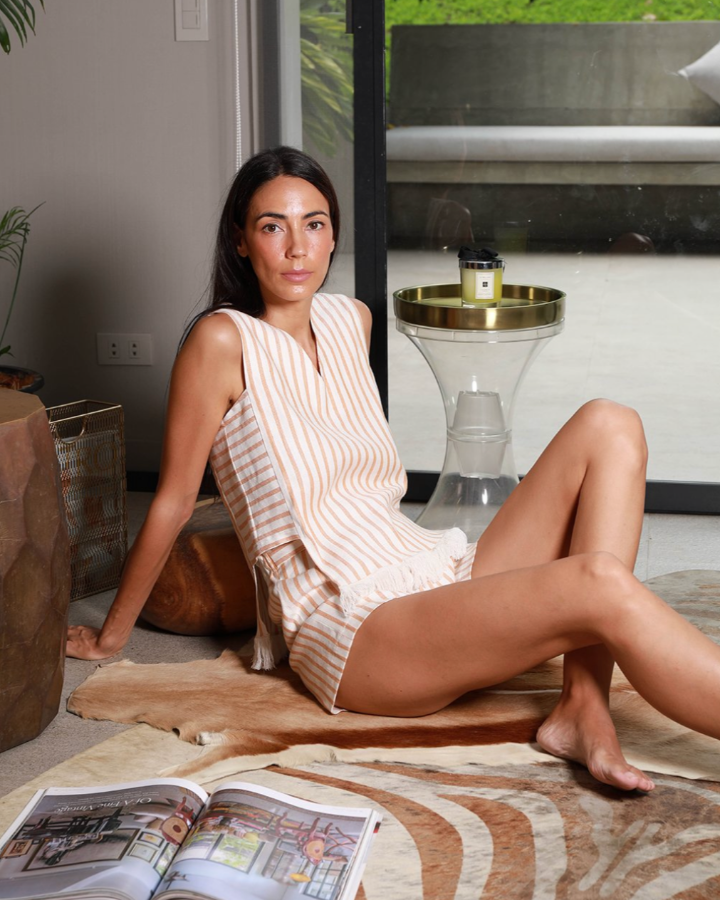 ADVERTISEMENT - CONTINUE READING BELOW
Caprice Dress, P5499, ROSANNA OCAMPO, rosannaocampo.com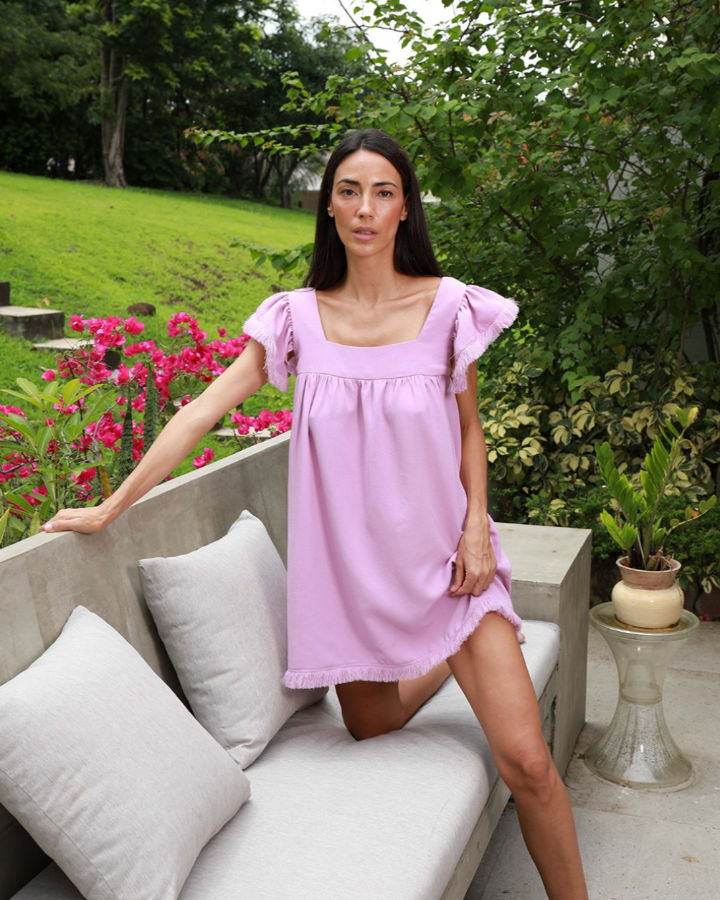 Ostraco Set, P4699, ROSANNA OCAMPO, rosannaocampo.com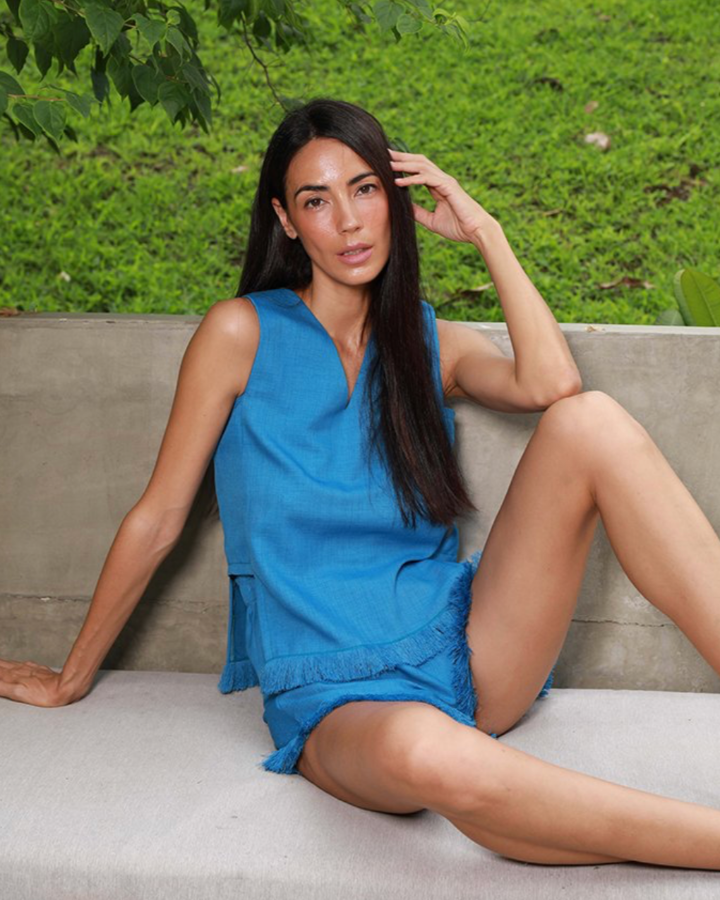 ADVERTISEMENT - CONTINUE READING BELOW
Caprice Shorts Set, P4599, ROSANNA OCAMPO, rosannaocampo.com