This year's Met Gala stirred up quite the controversy on social media and beyond—after all, the evening's theme Heavenly Bodies: Fashion and the Catholic Imagination was pushing the envelope. In a sea of opulent looks, several stood out for certain references to historical religious art. Intentional or not, we appreciate a trip to the museum...or to church. Whether you're a saint or a sinner, scroll on to see some of the red carpet's coolest crusaders and the reverent, centuries-old works they mirrored.
1. Zendaya's gleaming, custom Versace brings Albert Lynch's Jeanne d'Arc (1903) to mind.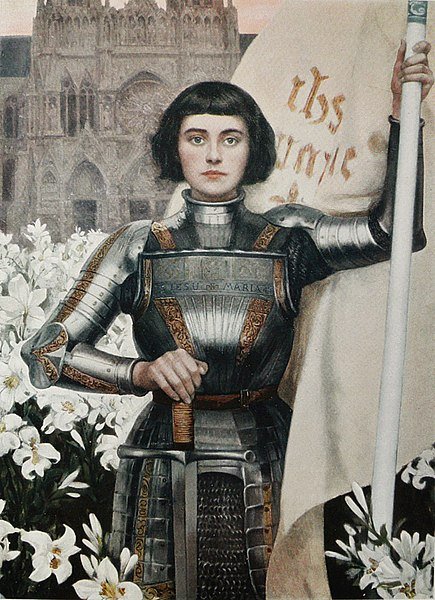 IMAGE Wikimedia Commons
2. Rosie Huntington-Whiteley arrived in an ethereal caped Ralph Lauren number and an actual halo like the muse's in Raphael's Madonna of Belvedere (1506).
IMAGE Wikimedia Commons
3. Swooning over this look. Swathed in Gothic romance care of Oscar de la Renta, Kate Bosworth and Boticelli's Mary with the Child and Singing Angels (1477) have a lot in common.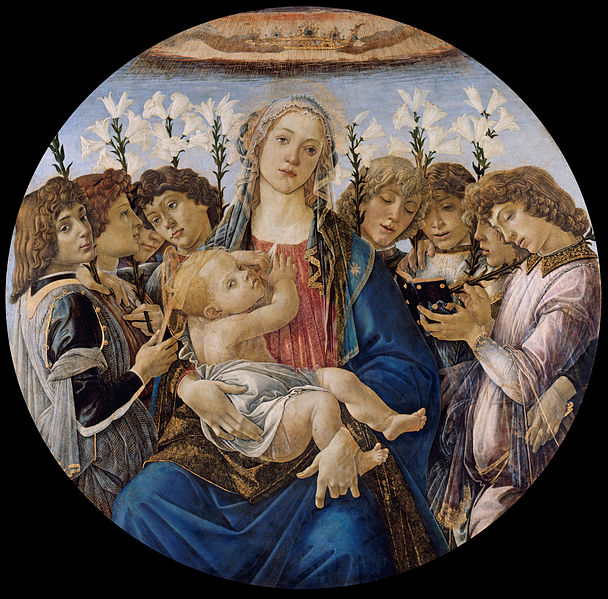 IMAGE Wikimedia Commons
4. How great does Lily Collins look in her black Givenchy? Those tears are a nod to Pedro Roldan's Mater Dolorosa (1670)!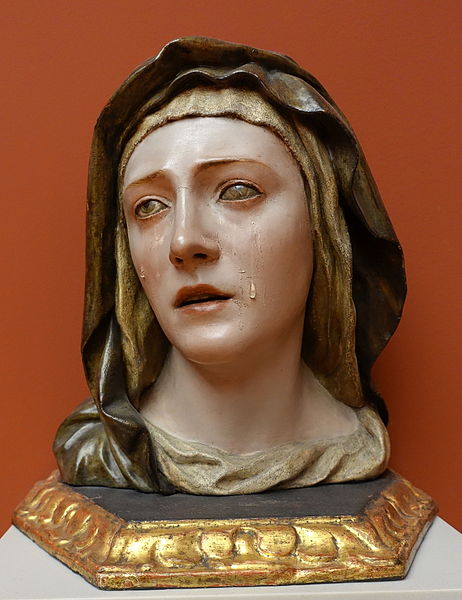 IMAGE Wikimedia Commons
5. Rihanna, a living, breathing masterpiece in elaborate, papal Maison Margiela, twins with Archbishop Henry Chichele (artist and date unknown).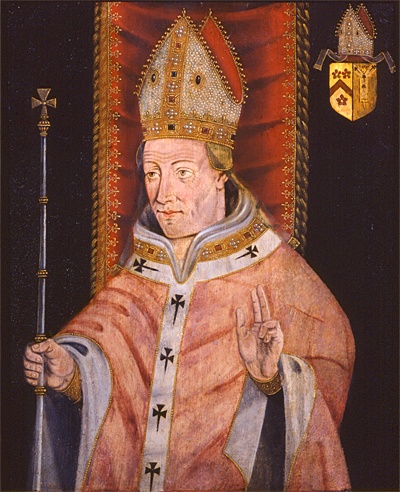 IMAGE Wikimedia Commons
6. Sarah Jessica Parker shone in a Dolce & Gabbana creation reminiscent of the Byzantine Mozaic of Empress Theodora, a wall detail from the Basilica de San Vitale, Ravenna, Italy. Please zoom in on the nativity scene she's wearing on her head.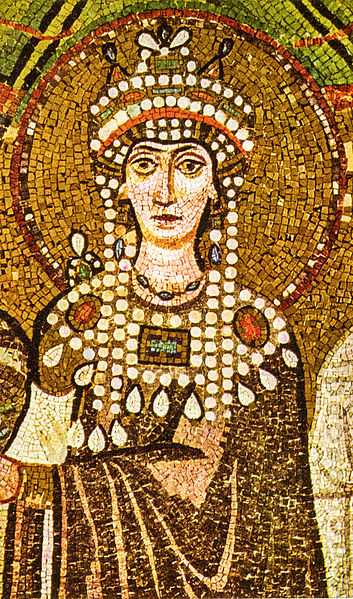 IMAGE Wikimedia Commons
7. Katy Perry flies too close to the sun in (literally) angelic Versace, paying tribute to Herbert Draper's The Lament of Icarus (1898).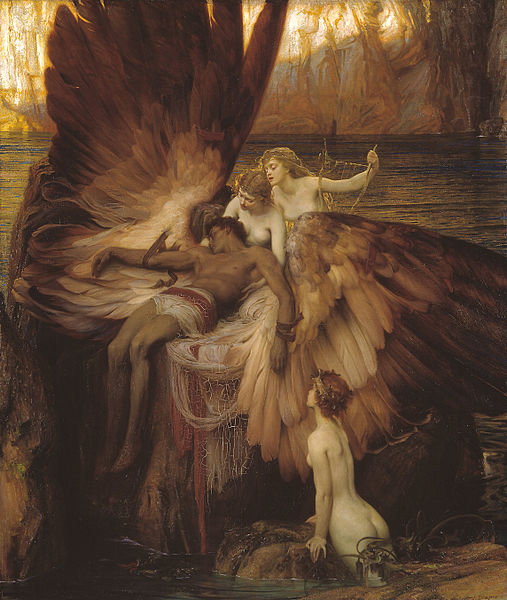 IMAGE Wikimedia Commons
8. Janelle Monae turns an '80s-flavored Marc Jacobs number pious, a parallel to Antoine-Auguste-Ernest Hébert's The Virgin of Deliverance (1872)
ADVERTISEMENT - CONTINUE READING BELOW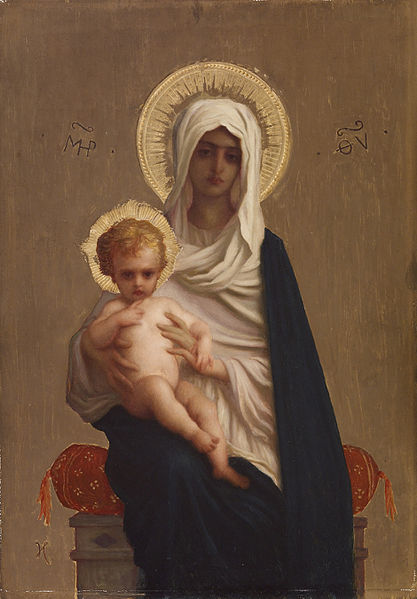 IMAGE Wikimedia Commons
9. Nailed it, down to the baby bump! A Moschino-clad Cardi B and Efrain Zanabria's Portrait of a Pregnant Virgin Mary (date unknown) make a perfect pair.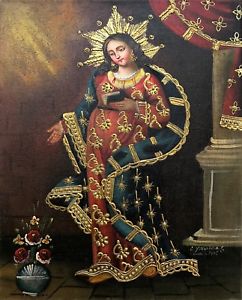 IMAGE Ebay
10. Talk about divine...and gorgeous enough to start wars. Amanda Seyfried in bespoke Prada and Dante Gabriel Rossetti's Helen of Troy (1863) are pretty much each other!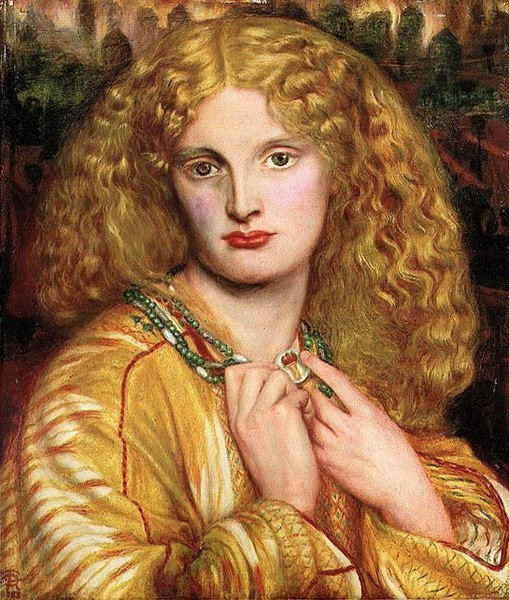 IMAGE Wikimedia Commons