If you weren't playing with Barbies as a kid, then you probably grew up mixing and matching outfits on a Bratz doll. The girls with a passion for fashion (Jade, Sasha, Cloe, and Yasmin—you know them!) gave us a taste of the Instagram baddie style as early as the year 2001, and they've been simply iconic since. We'd recognize those long, silky locks and full lips anywhere!
That said, the nostalgic hit us hard when Rei Germar released the photos for her 25th birthday shoot. It was a grand affair—not only did she look like a real-life Bratz doll, it seemed as if was living in their world, too!
Take a look at Rei Germar's Bratz doll-inspired birthday shoot below!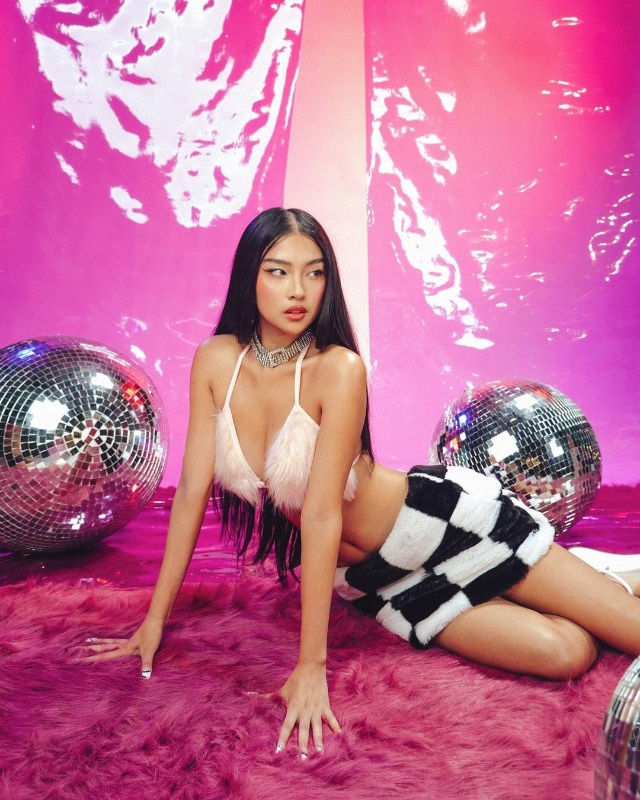 ADVERTISEMENT - CONTINUE READING BELOW
Rei admits in her vlog that she hasn't tried anything like this shoot before. But because it's her 25th birthday, the vlogger had to go all out from the set design, clothes, down to her hair and makeup. In the end, she had the dolls' signature looks down pat! She even recreated the look of Jade, the raven-haired Bratz doll that was secretly everyone's favorite (ours included).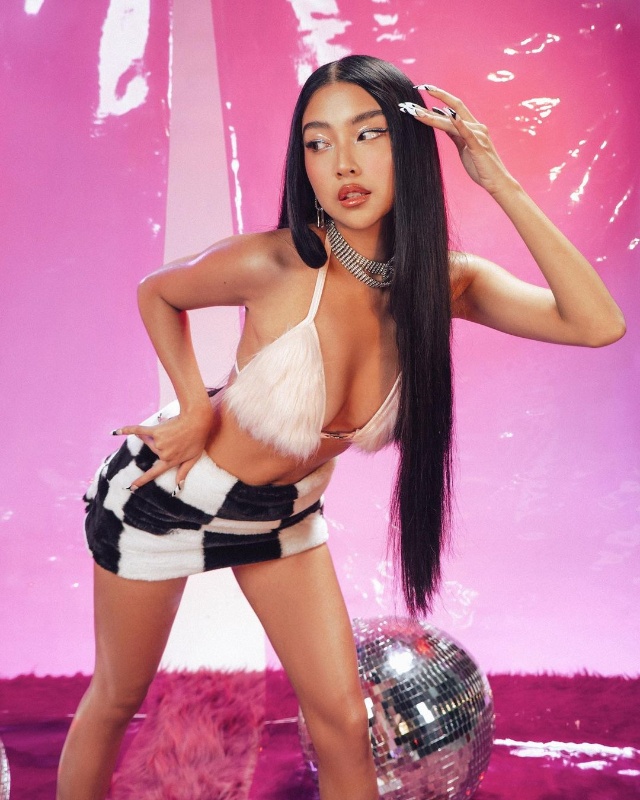 CONTINUE READING BELOW
Recommended Videos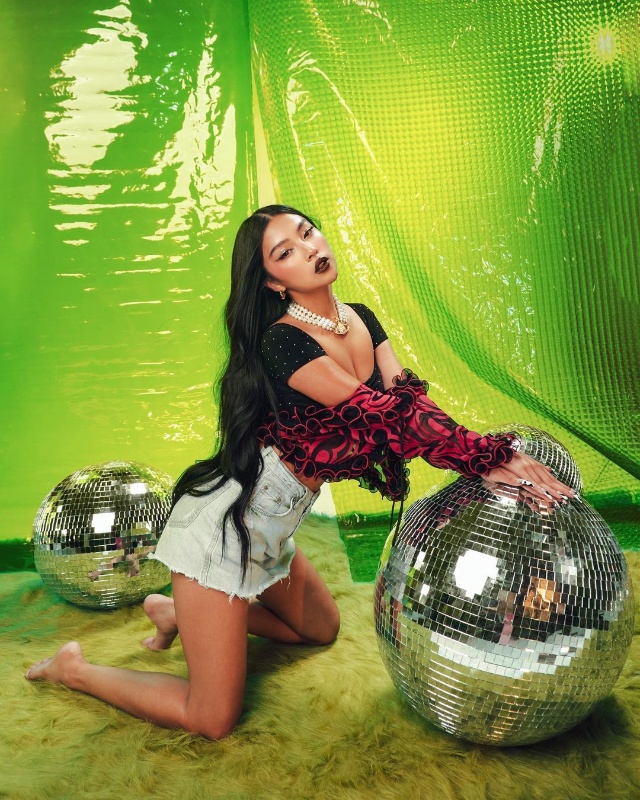 Halfway into the shoot, Rei gave herself yet another makeover: She cut her hair short! She did the first chop herself on set, and instantly became emotional from the change.
"My friends know how hard the past few weeks [have been] for me. I've been questioning myself, [my] life purpose. 'Di ko alam kung quarter life crisis nga ba 'to dahil I'm 25, but it felt like I was letting go of people's expectations from me," she explained later on.
ADVERTISEMENT - CONTINUE READING BELOW
Rei then opened up about how she's learning to relieve the immense pressure she was under. It's why the haircut felt liberating, like a sign that she's ready to turn over a new leaf.
She continued, "Parang moving forward I'm just gonna prioritize myself and whatever I want. I feel like the past few years I've been really concerned with what people are expecting from me. Kailangan laging may upload, kailangan ganito, kailangan ganyan. I realized it consumed me to the point na naburnout na ko...I've come to realize na it's okay to prioritize myself this time."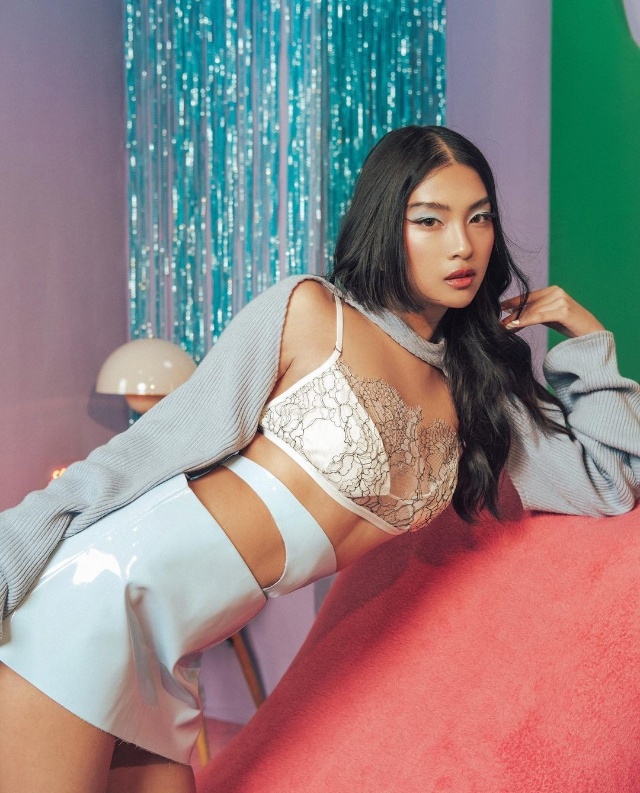 ADVERTISEMENT - CONTINUE READING BELOW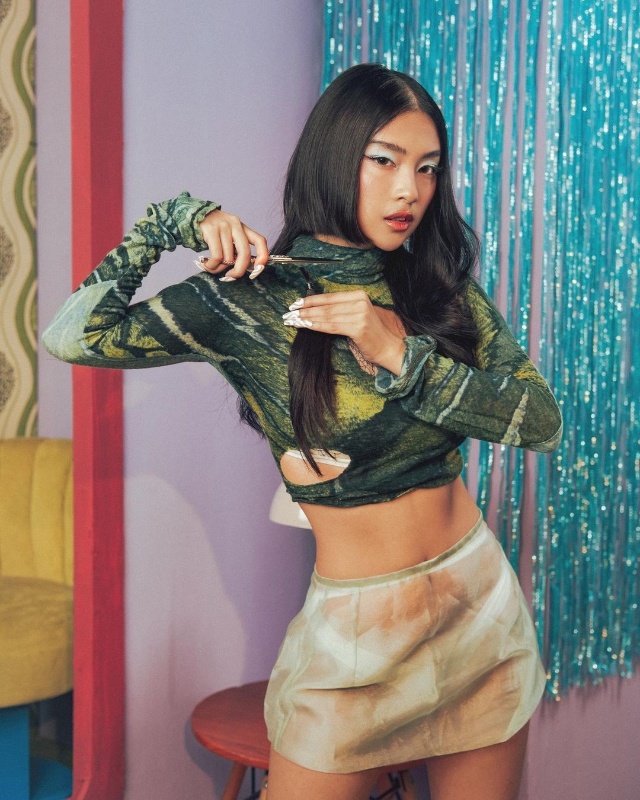 Moving out of the Bratz doll world, Rei showed off her fresh chop against a darker backdrop and sultrier ensembles. Still, she looked absolutely stunning, and instantly made us fall in love with her new hair!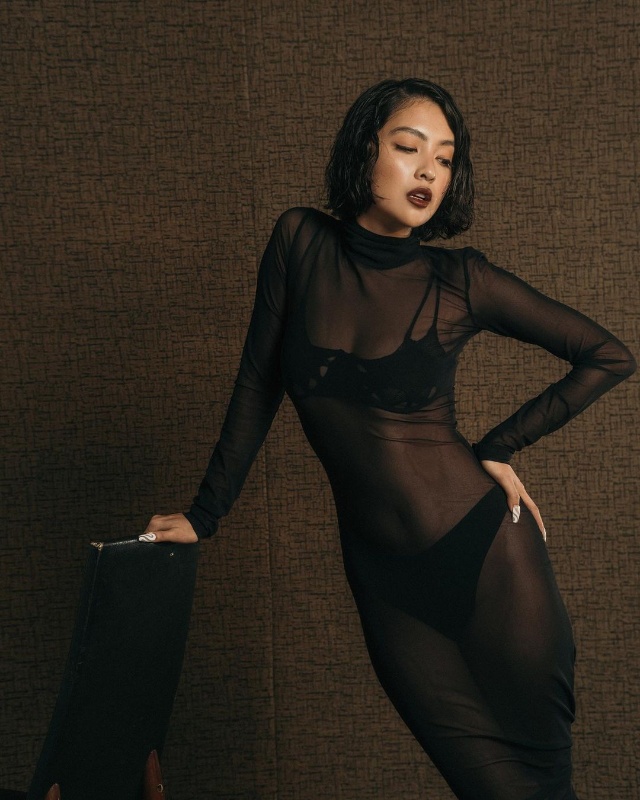 ADVERTISEMENT - CONTINUE READING BELOW