Rajo Laurel has finally announced that he is in fact doing a second capsule collection for Plains & Prints and has also revealed that he is the mystery designer in the cryptic videos of Jujiin Samonte that have been doing the rounds of cyberspace. (Note: there are more videos that have yet to be released.)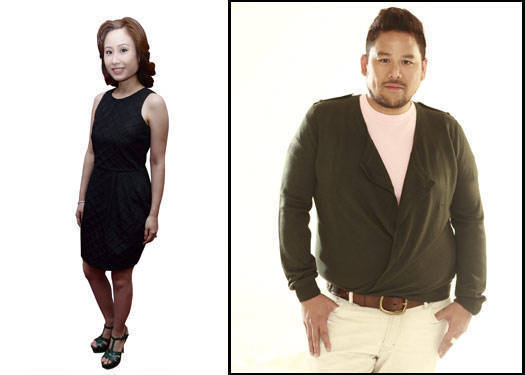 ADVERTISEMENT - CONTINUE READING BELOW
According to Roxanne Farillas, the woman behind the retail label, "our clients wanted Rajo again. They kept asking, 'when's the next collection of Rajo coming out?' They thought it was really on a more permanent basis." She was of course referring to the brand's first collaboration with the designer in 2008.
So why the videos?
At a time when fashion shows have become the conventional way to launch nearly anything, he wanted to "think of a way to present this collaboration in a new way. Everything has to be new and relevant and different." He asked permission from Roxanne to collaborate with other artists as he "wanted to bring forth my design process through visual clues. I wanted to really whet the appetite and curiosity of the general public as to what is really involved in creating a collection like this."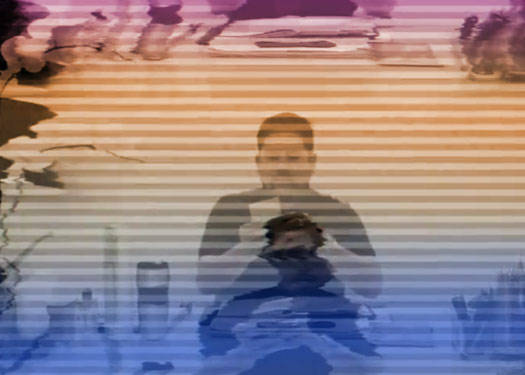 ADVERTISEMENT - CONTINUE READING BELOW
"Roxanne was wonderful enough to be open to the idea," he shares.
When he commissioned Jujiin to create the videos, they essentially broke down his design method into eleven steps: Inspiration, Research, Illustration, Patterns, Fabrics, Colors, Prototypes, Campaign, Look, Styling, and Launch Event. So as you watch each video, it's as though you're doing a "Being John Malkovich" into Rajo Laurel's head.
Continue to the next page to read more.
Click on the photo gallery to preview a few sketches from Rajo's second collection for Plains & Prints.