A quick pull up of Rafe Totengco's Instagram account and you'll see he's quite a busy bee. The New York-based designer continues to grow his international brand and shows his collections twice a year at Paris Fashion Week. But with the success of his first collection with Bench, it would be a shame not to create a follow-up. "The first collaboration was such a success that Ben [Chan] and I both felt strongly about doing it again but a few years later. Bench plans out their projects a full year in advance so it would have been impossible to do a second one the year after," Rafe tells Preview in an interview.
Related Stories from Preview.ph
In fact, Rafe was driven to create his sophomore collection with Bench because of the people who loved their pieces. "I had met people who bought multiple pieces of the first collection because they needed reserves in case their favorite piece would wear out. I received so many heartfelt messages from people that were so happy to be buying and supporting Filipino design," he adds.
ADVERTISEMENT - CONTINUE READING BELOW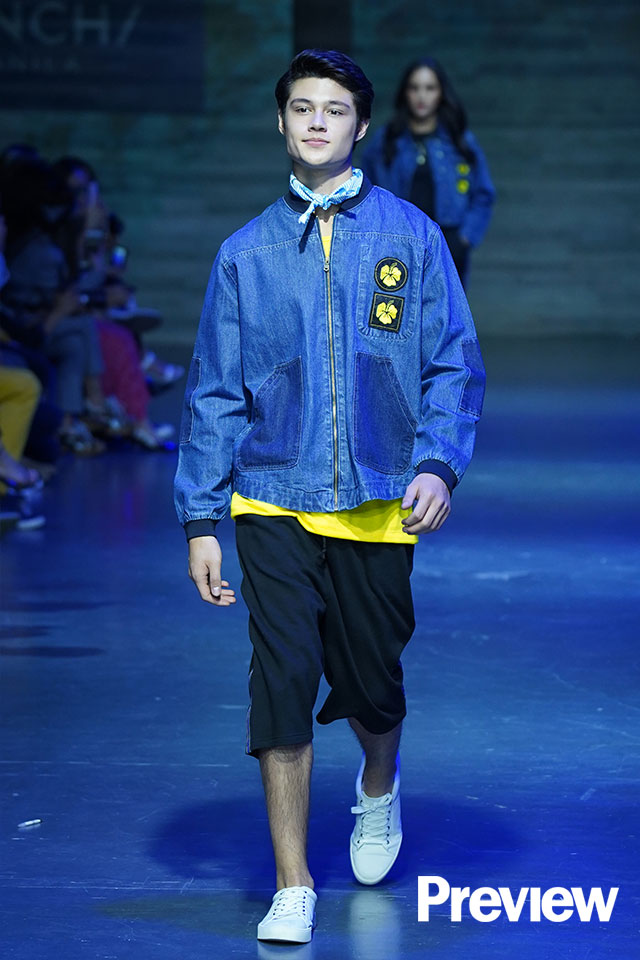 CONTINUE READING BELOW
Recommended Videos
Rafe considers this denim jacket as one of his favorites because he can basically live in it.
For this season's collection, Rafe was inspired by the beautiful surfing hotspot, Siargao. "I loved the chill vibe of the town and it had an international flavor that wasn't overwhelming," he says. Rafe adds that you can expect "familiar items you may already own" from the collection but you'll love them even more as he revamps them "with new details and treatments." Rafe promises that his pieces can easily dress up or dress down and brings us loose silhouettes with "soft fabrics and will wear well over time."
ADVERTISEMENT - CONTINUE READING BELOW
Rafe also shares that Bench easily translated his designs into casual wear everyone will instantly love. "Ben Chan and his crew travel the world always in search of new ideas that they feel could work in the local market." And it is with this sense that "they're in touch with what is trending globally" and knows how to inject local style and flavor to the clothes they make. Just take a look at the new Rafe x Bench collection below!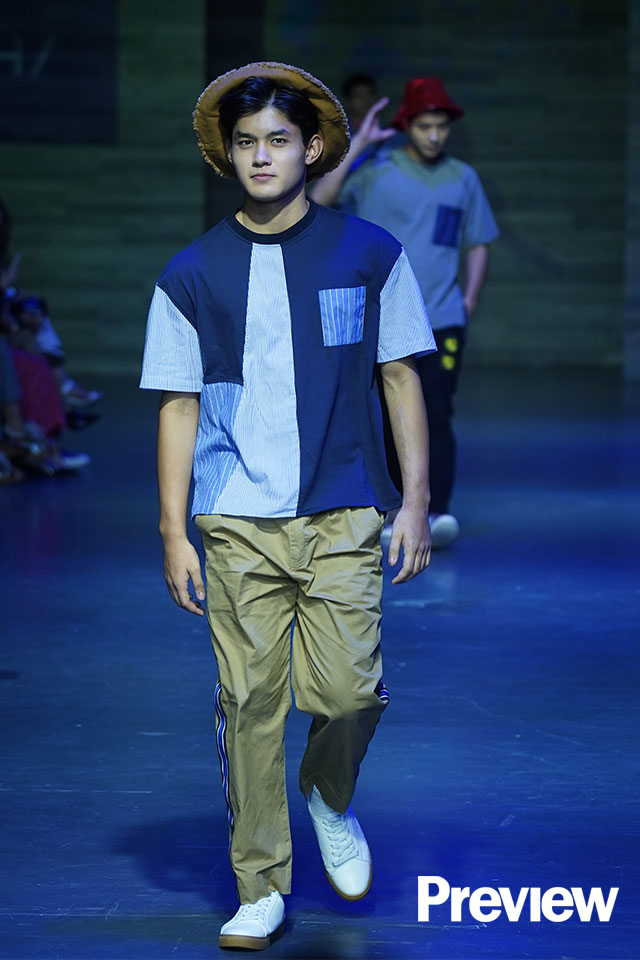 ADVERTISEMENT - CONTINUE READING BELOW
"The patchwork T-shirt is another favorite because it's an elevated T-shirt patched with different shirting materials."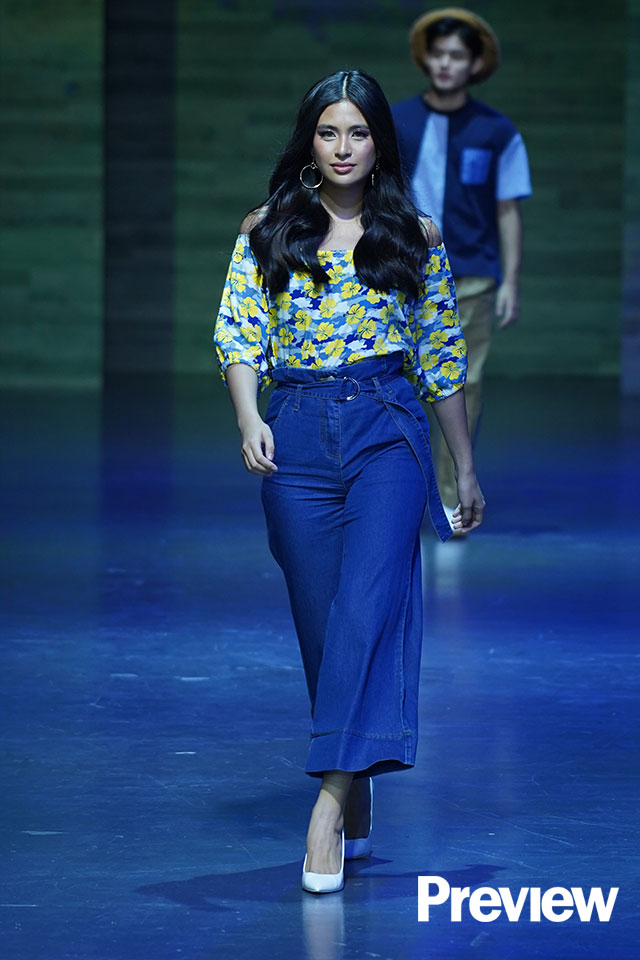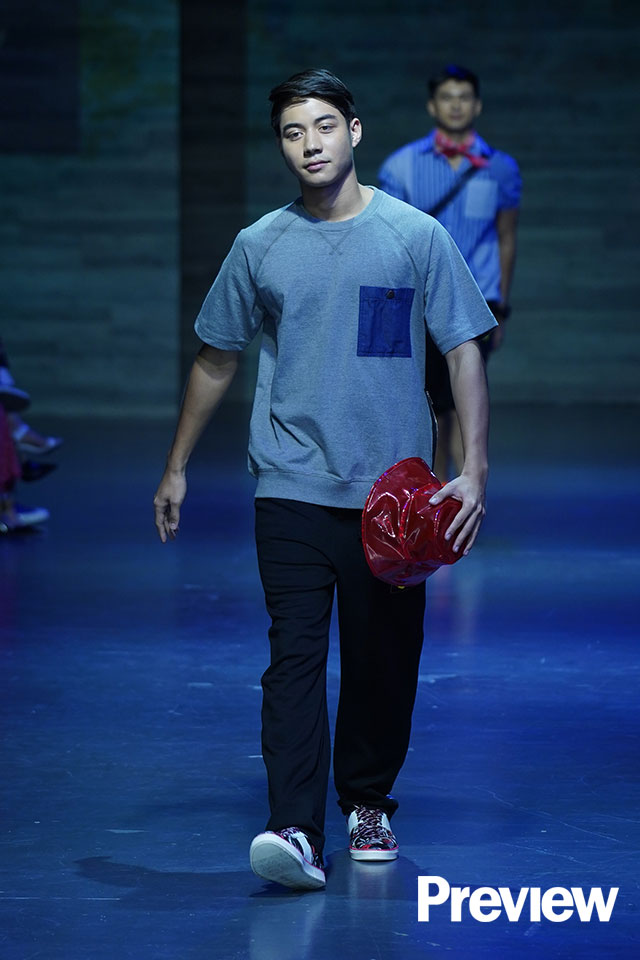 ADVERTISEMENT - CONTINUE READING BELOW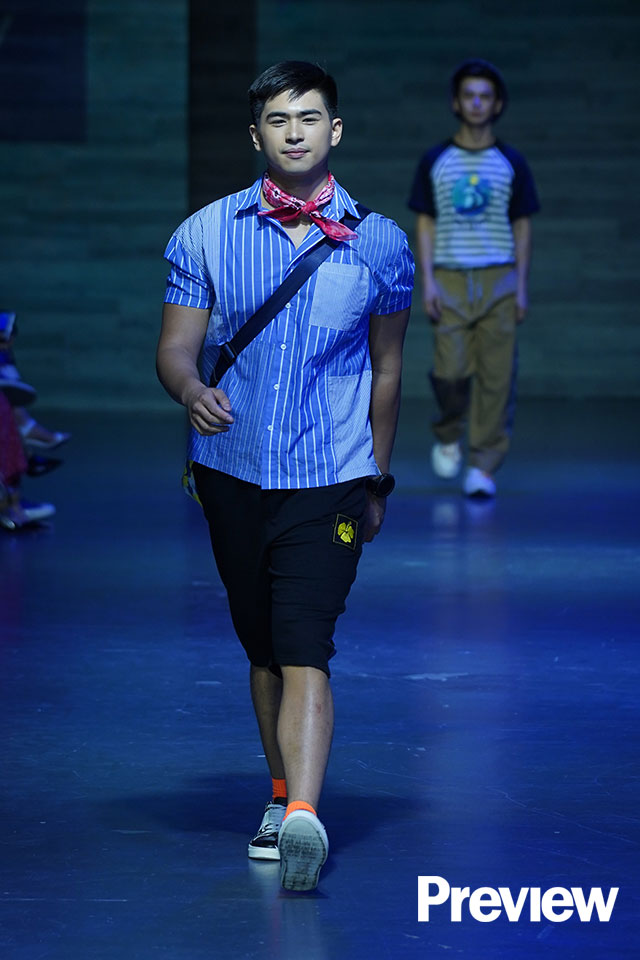 ADVERTISEMENT - CONTINUE READING BELOW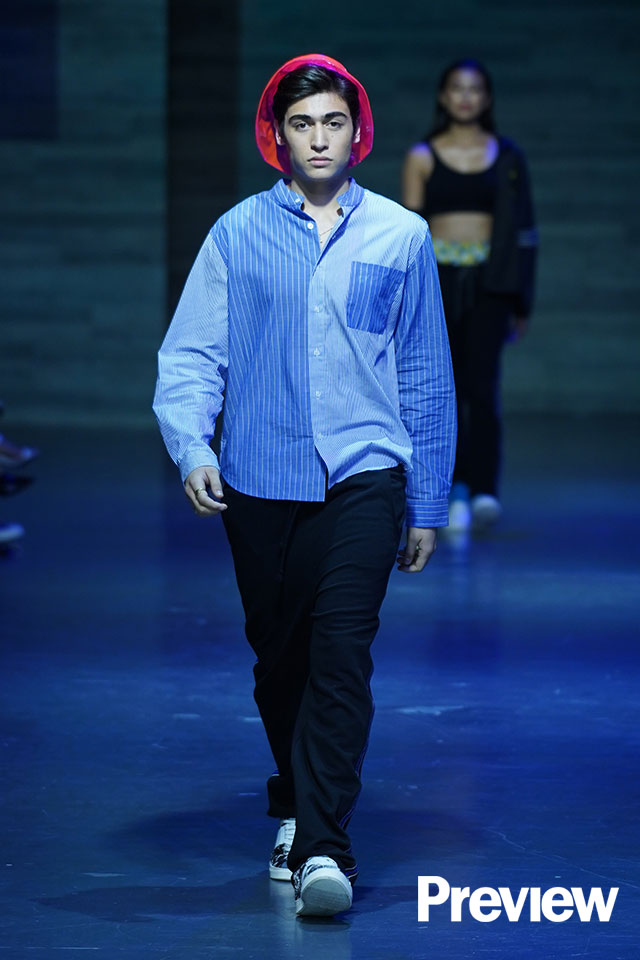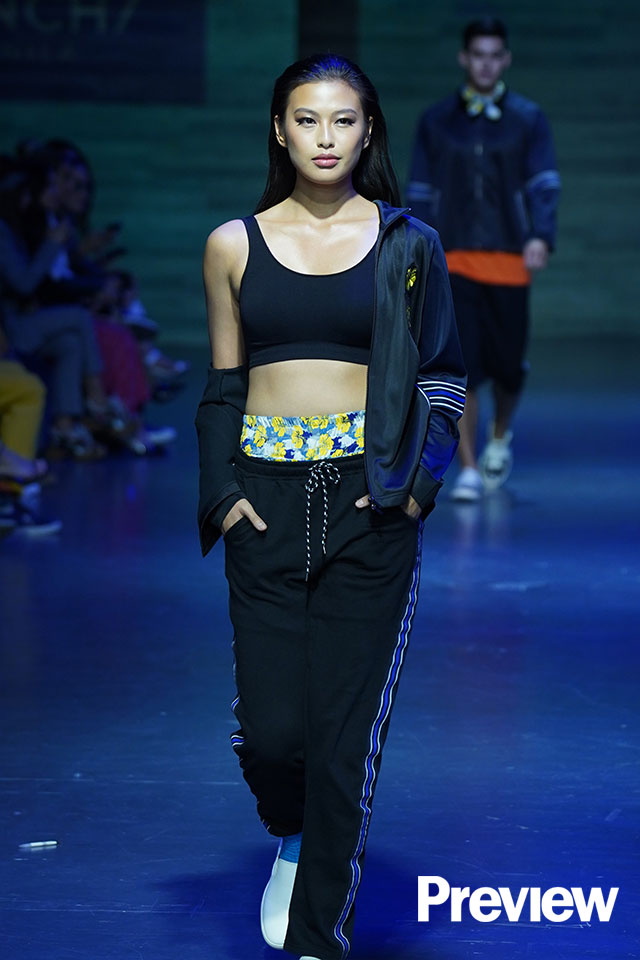 ADVERTISEMENT - CONTINUE READING BELOW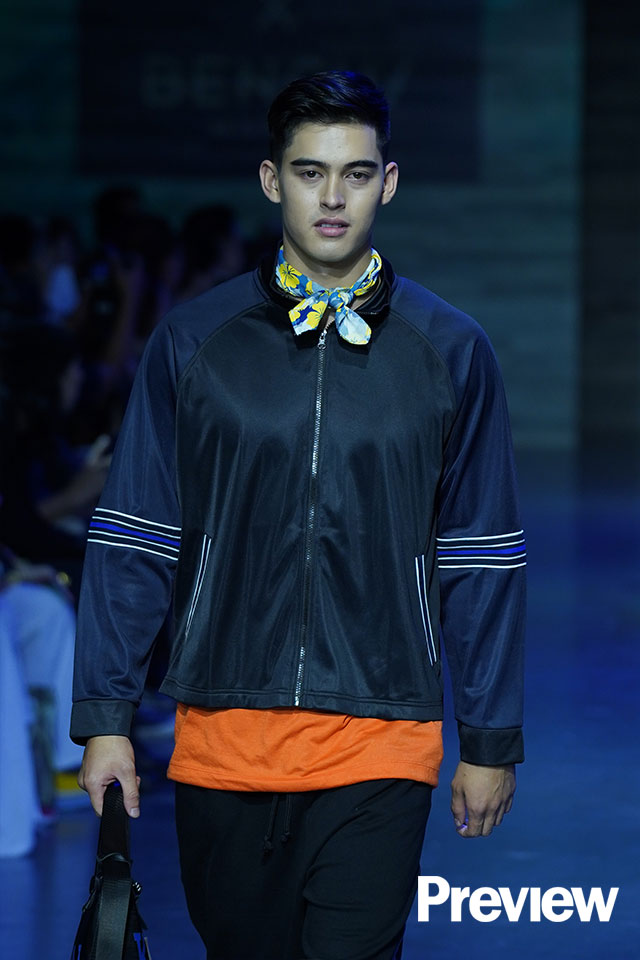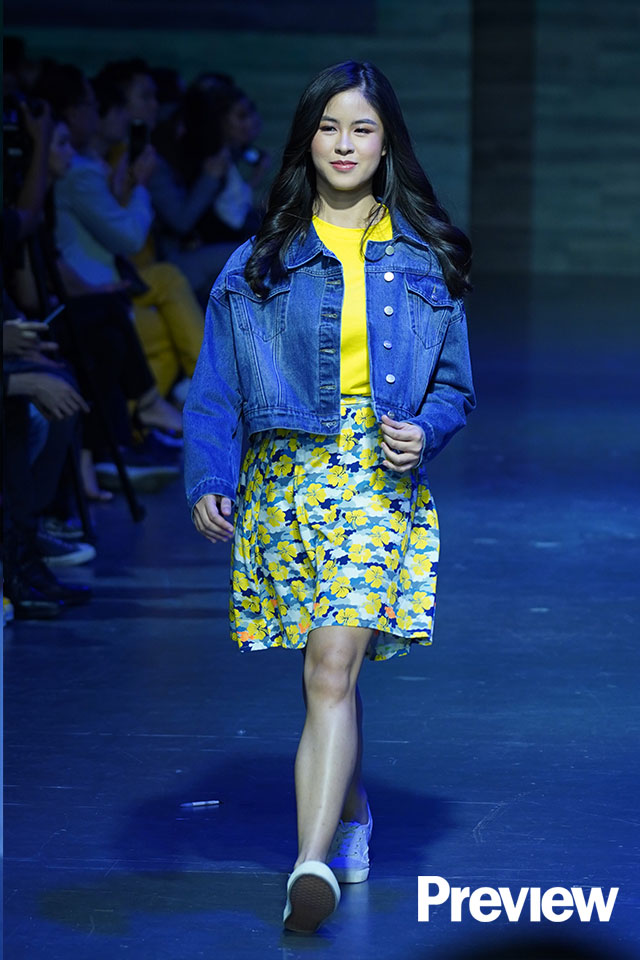 ADVERTISEMENT - CONTINUE READING BELOW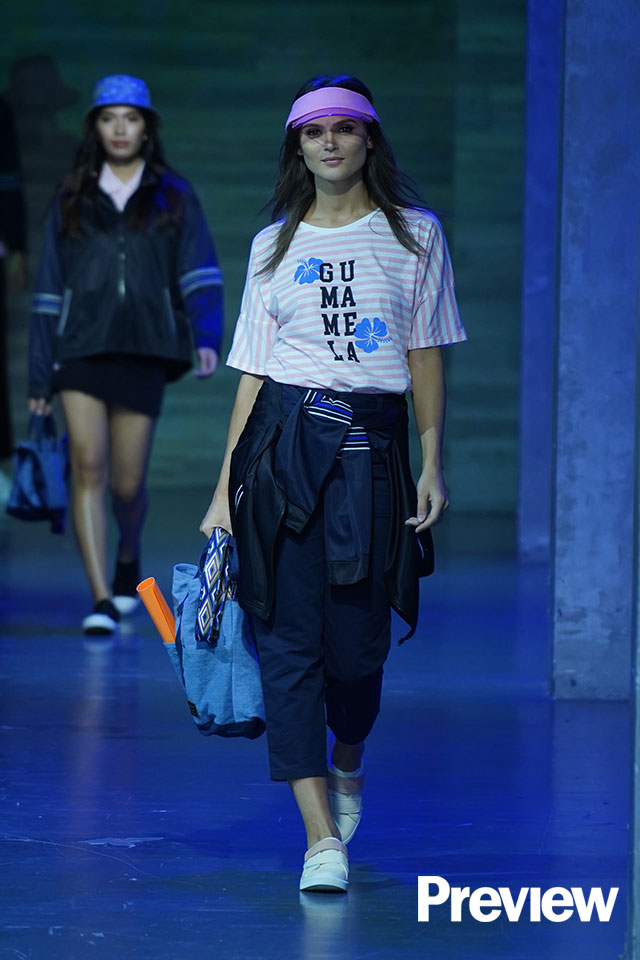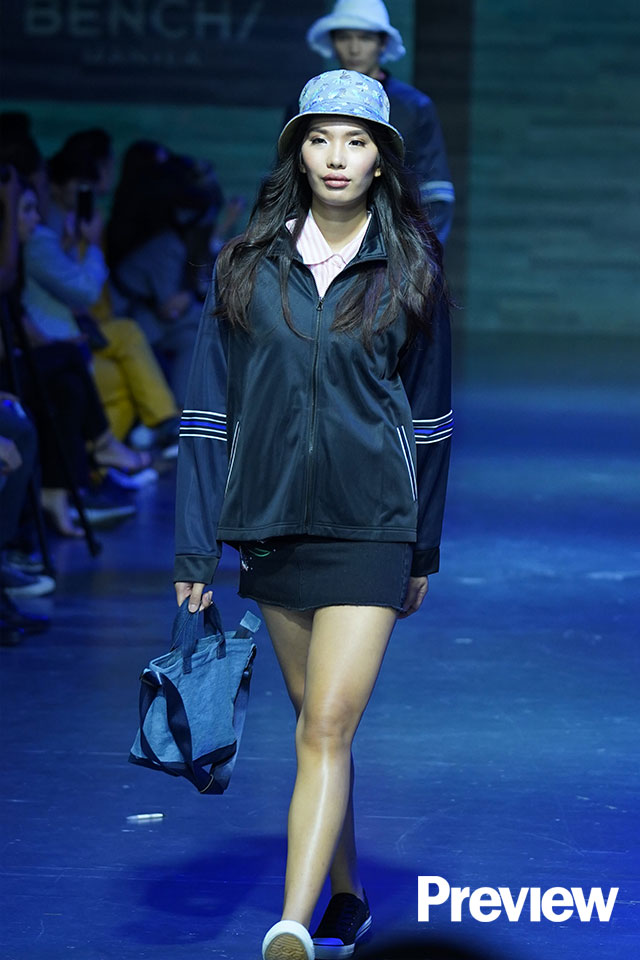 ADVERTISEMENT - CONTINUE READING BELOW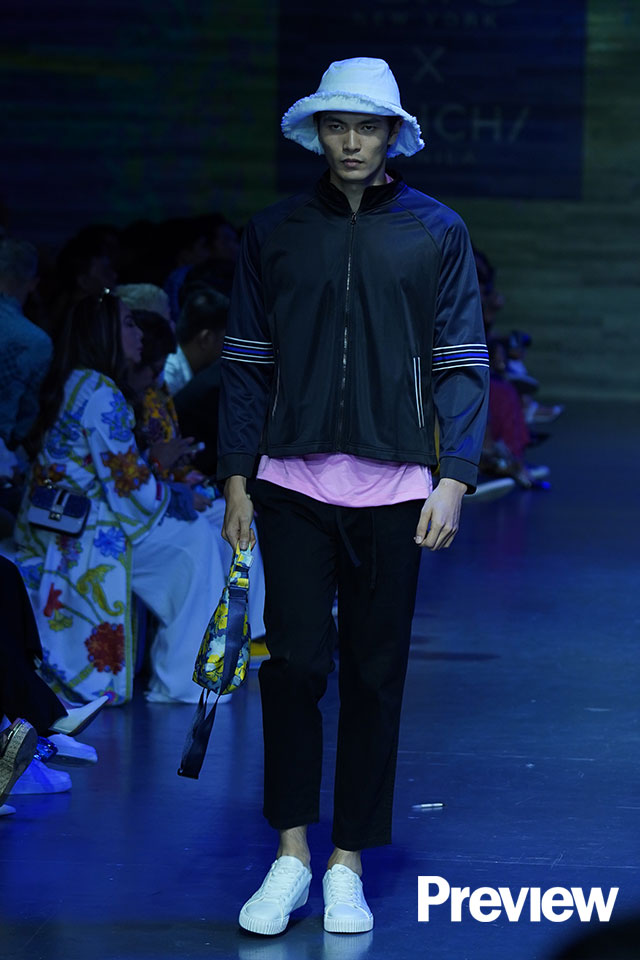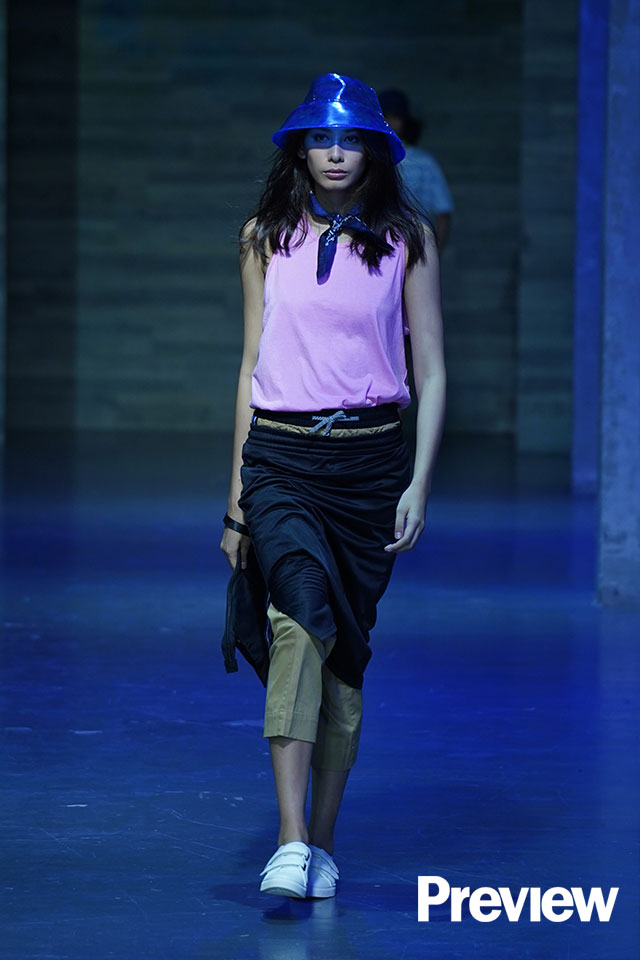 ADVERTISEMENT - CONTINUE READING BELOW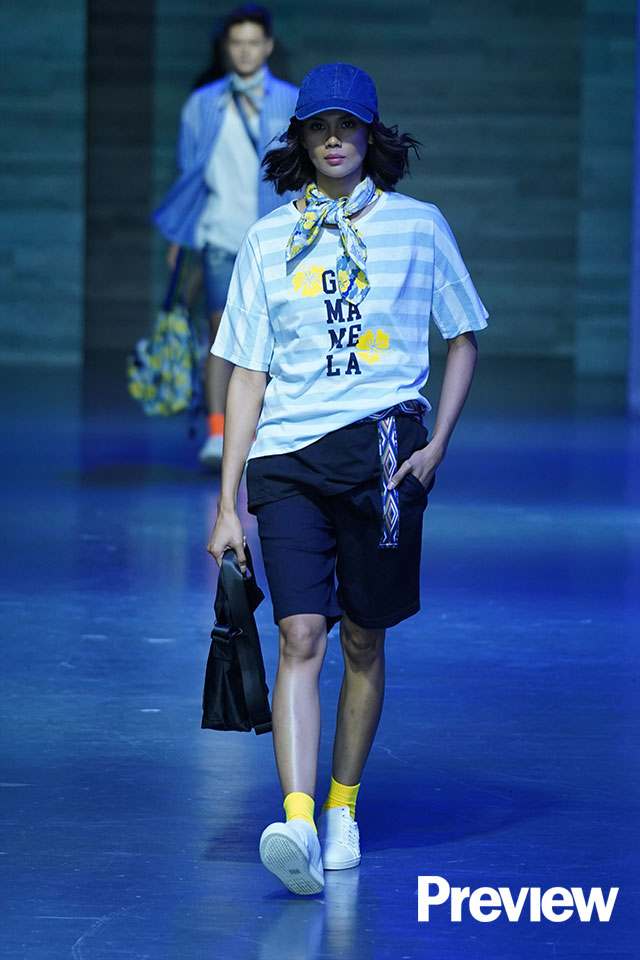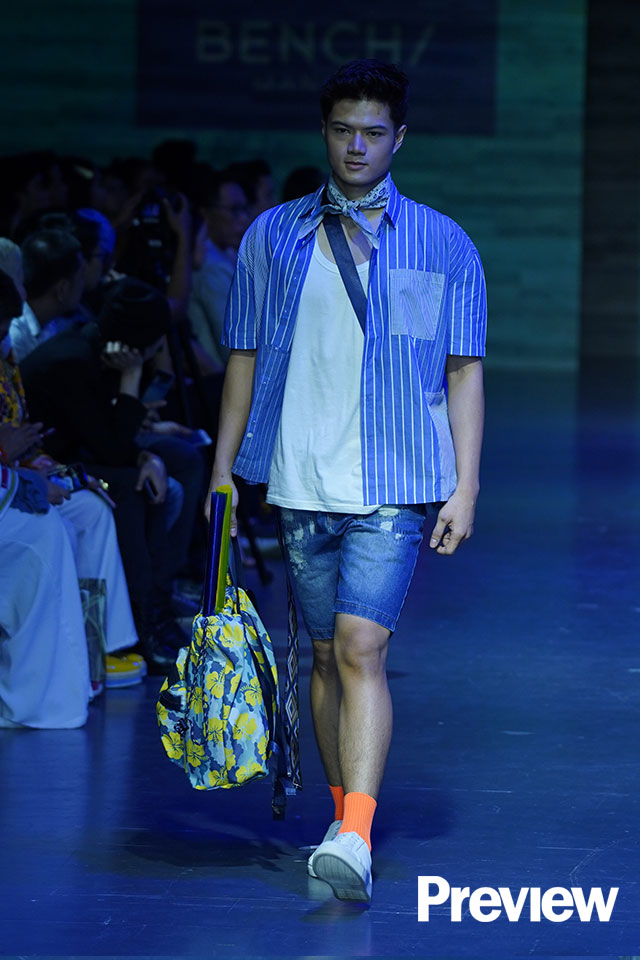 ADVERTISEMENT - CONTINUE READING BELOW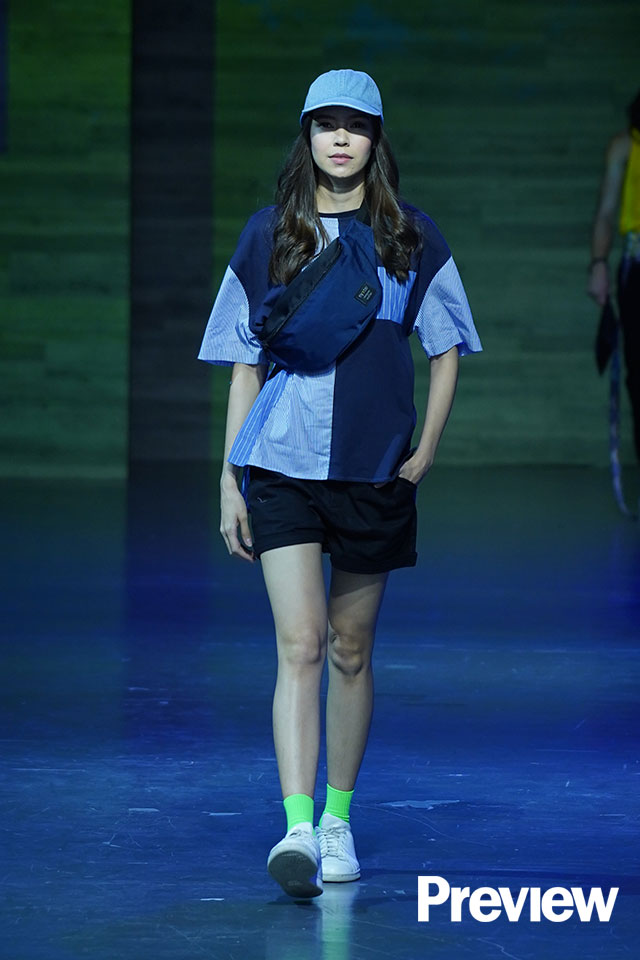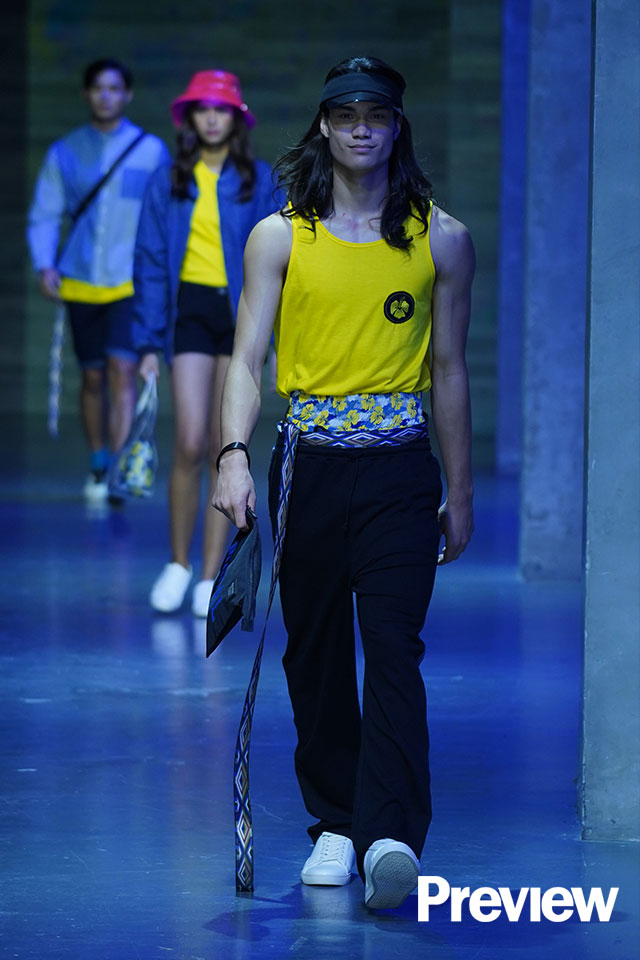 ADVERTISEMENT - CONTINUE READING BELOW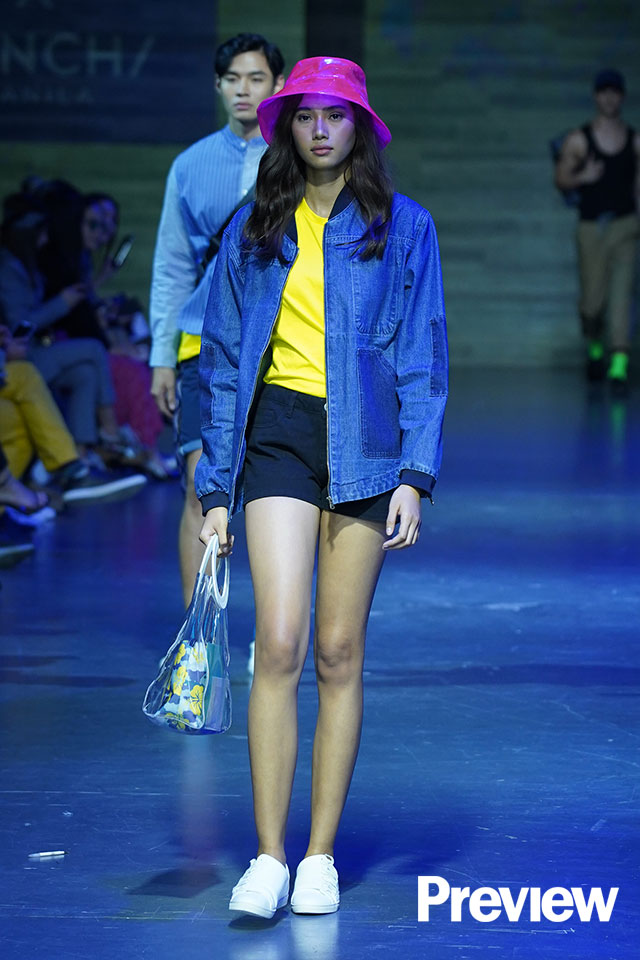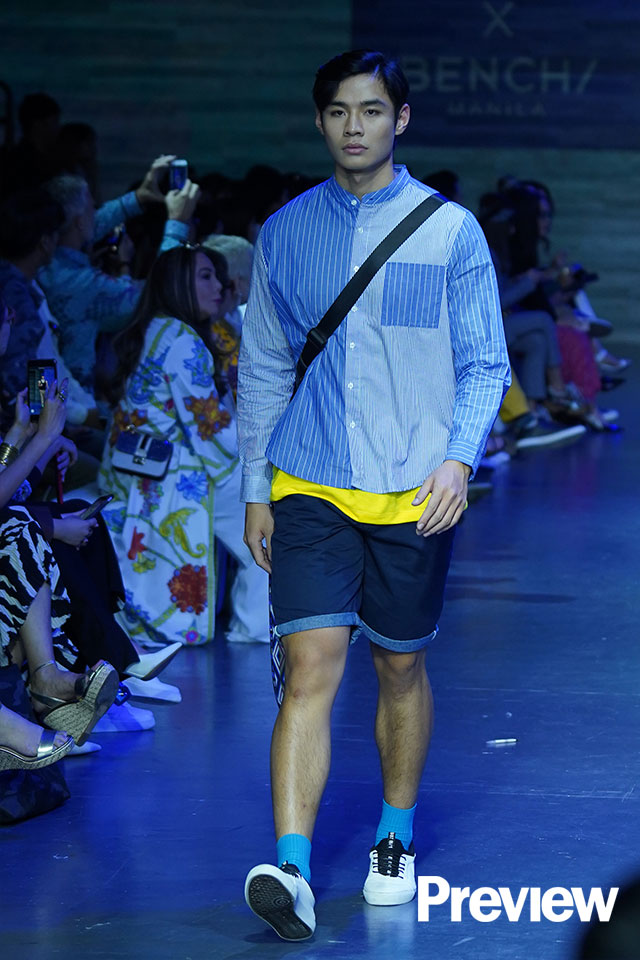 ADVERTISEMENT - CONTINUE READING BELOW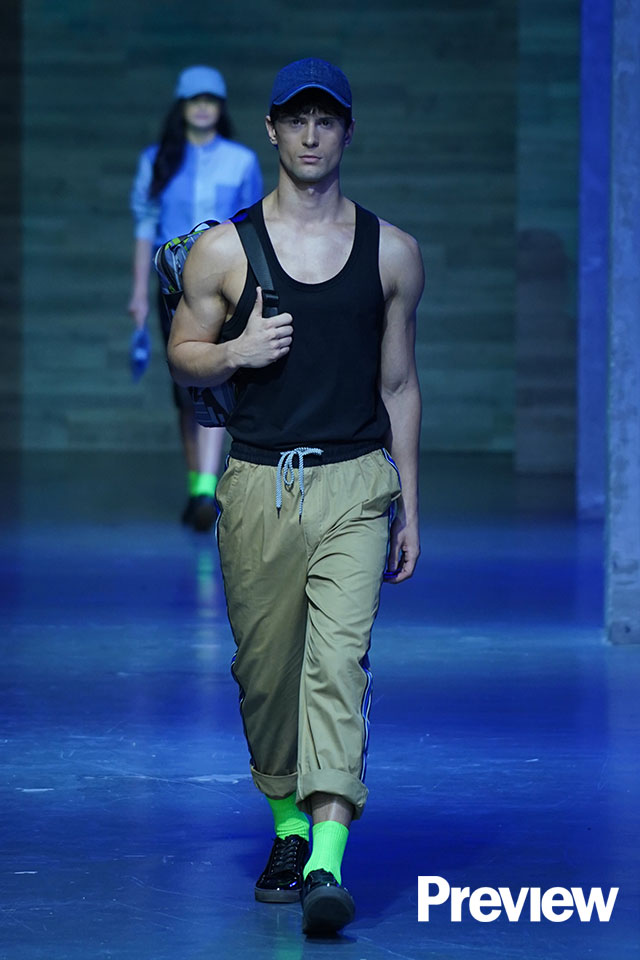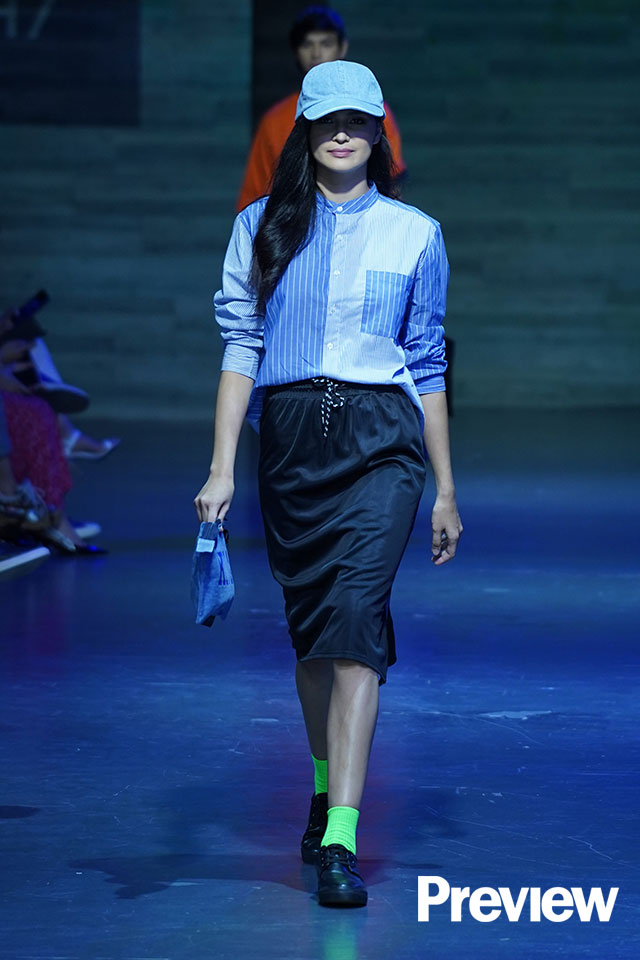 ADVERTISEMENT - CONTINUE READING BELOW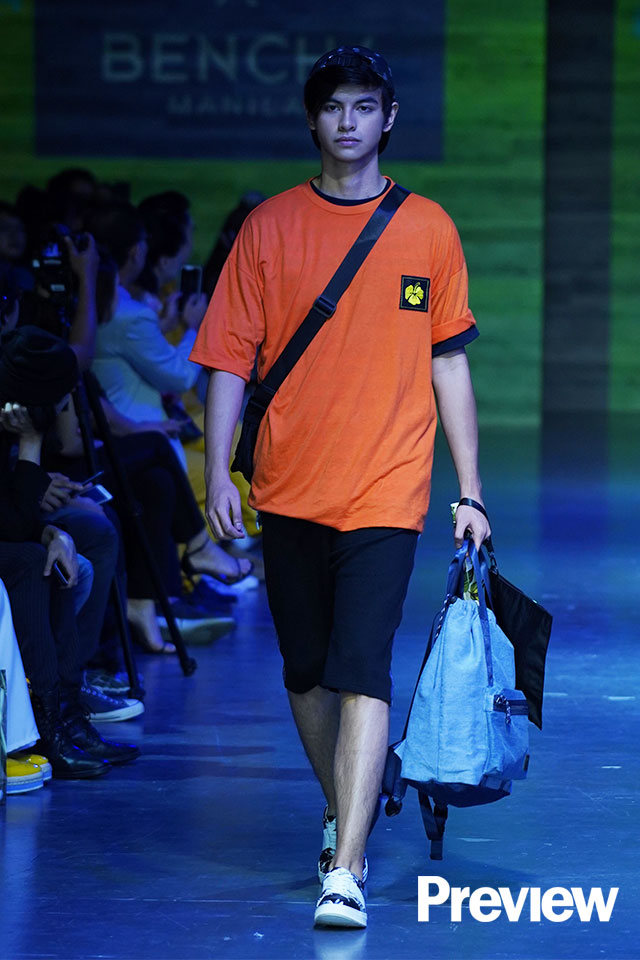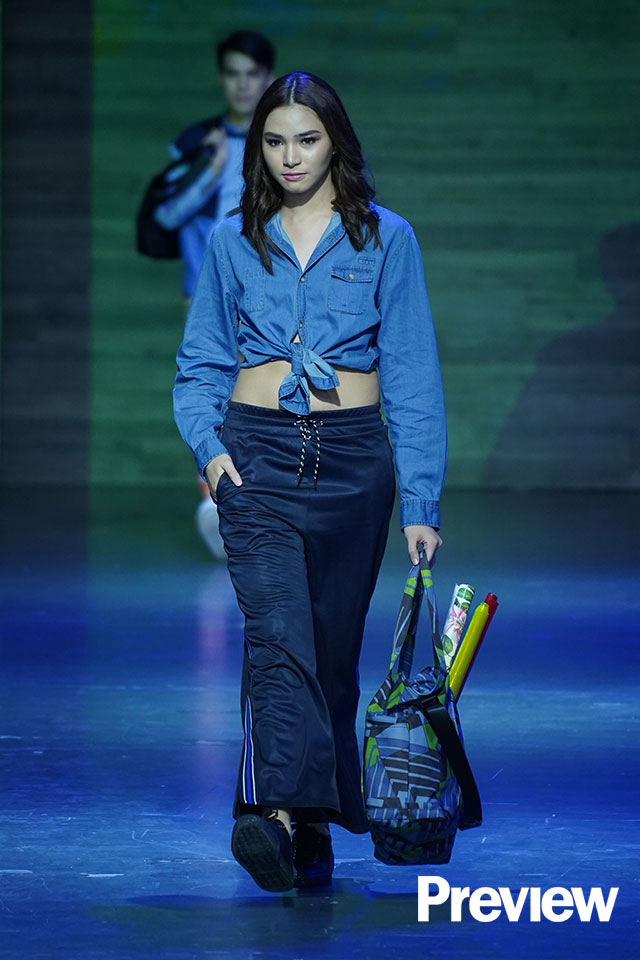 ADVERTISEMENT - CONTINUE READING BELOW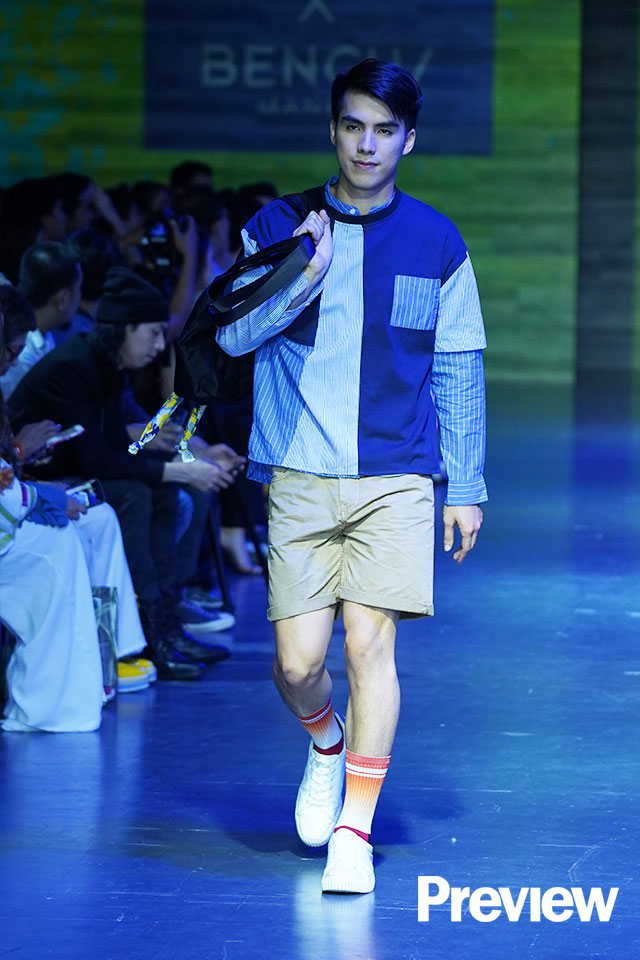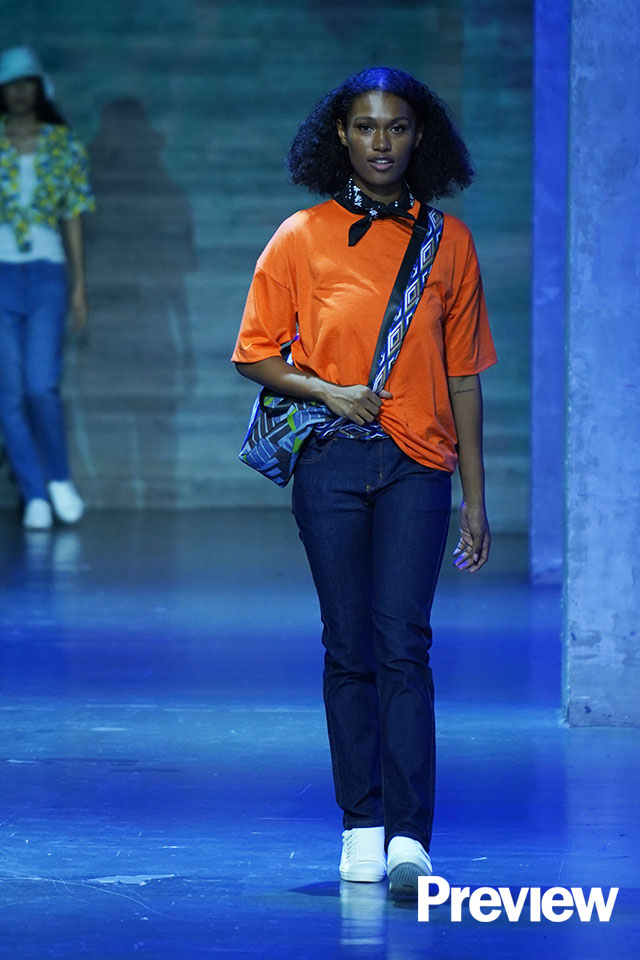 ADVERTISEMENT - CONTINUE READING BELOW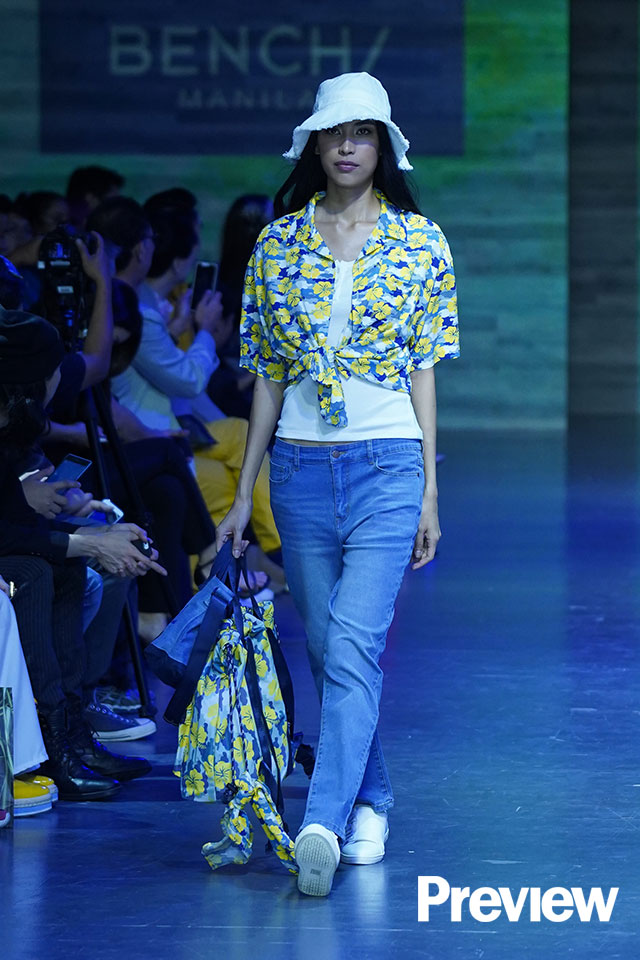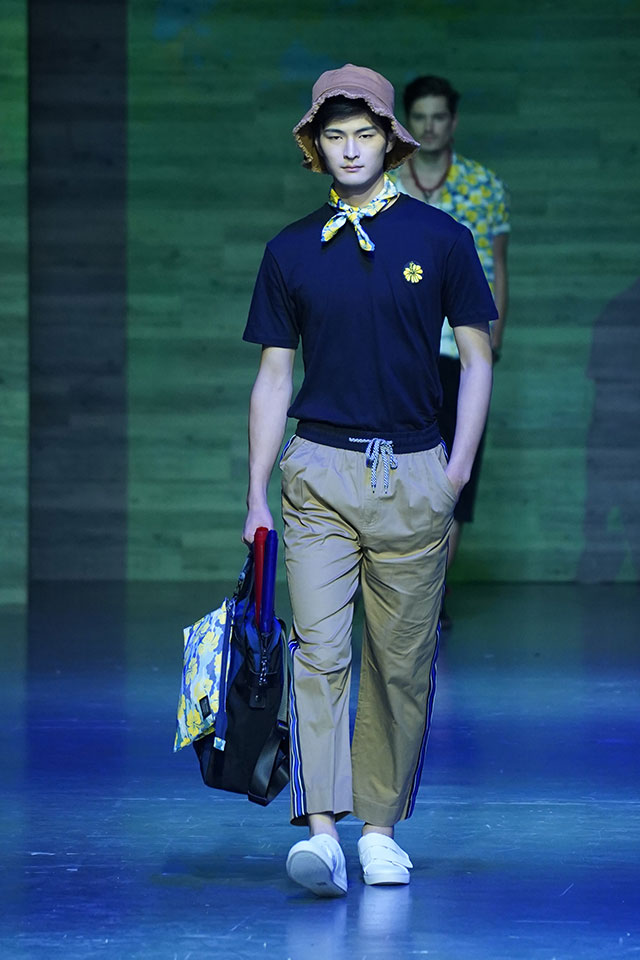 ADVERTISEMENT - CONTINUE READING BELOW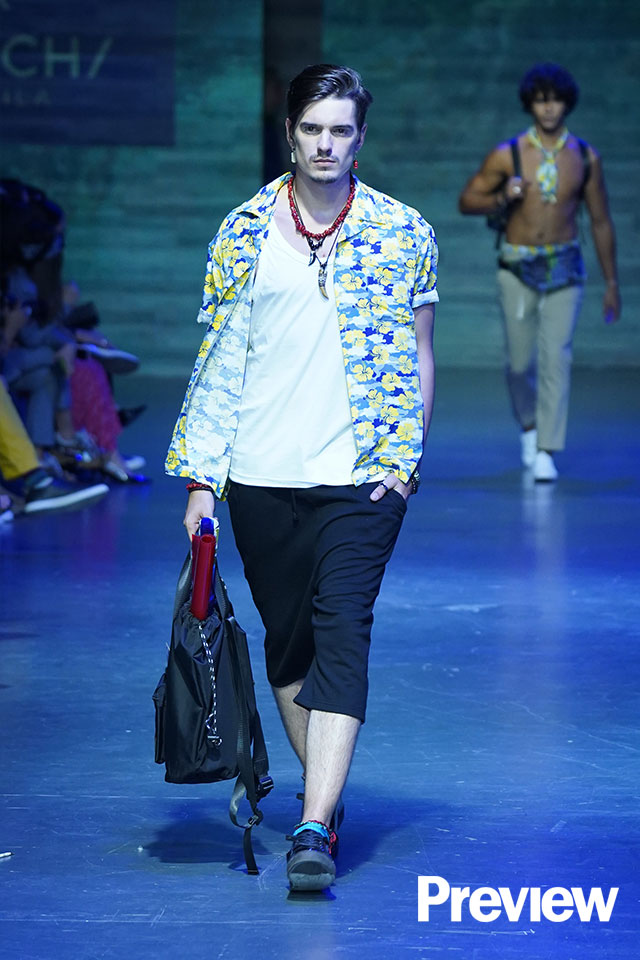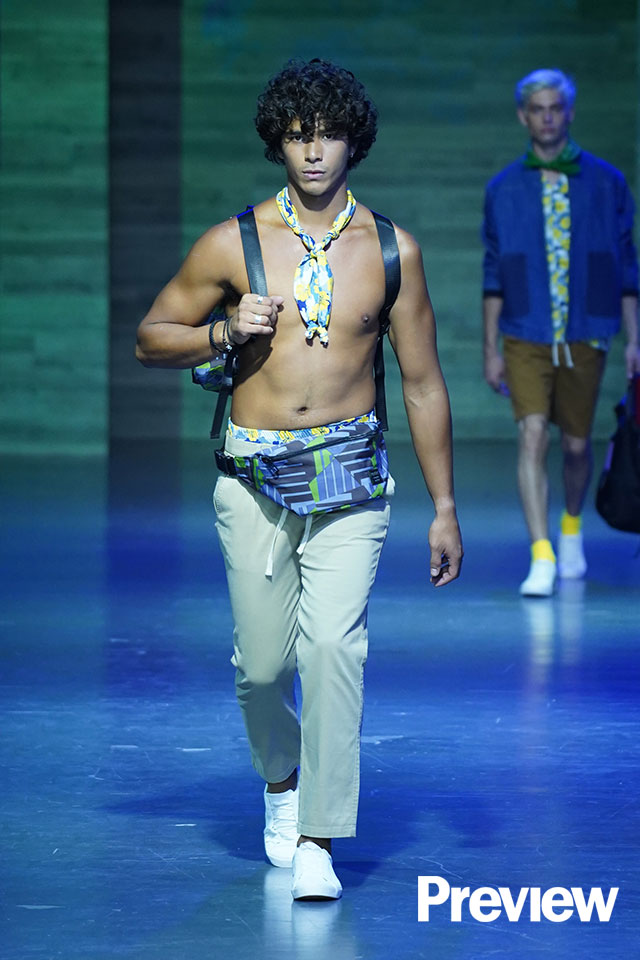 ADVERTISEMENT - CONTINUE READING BELOW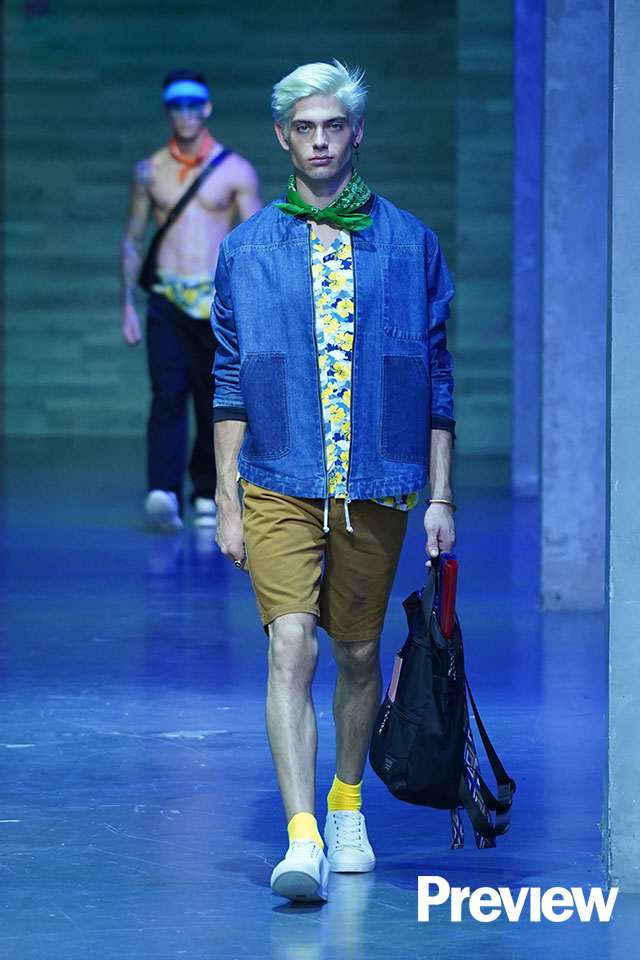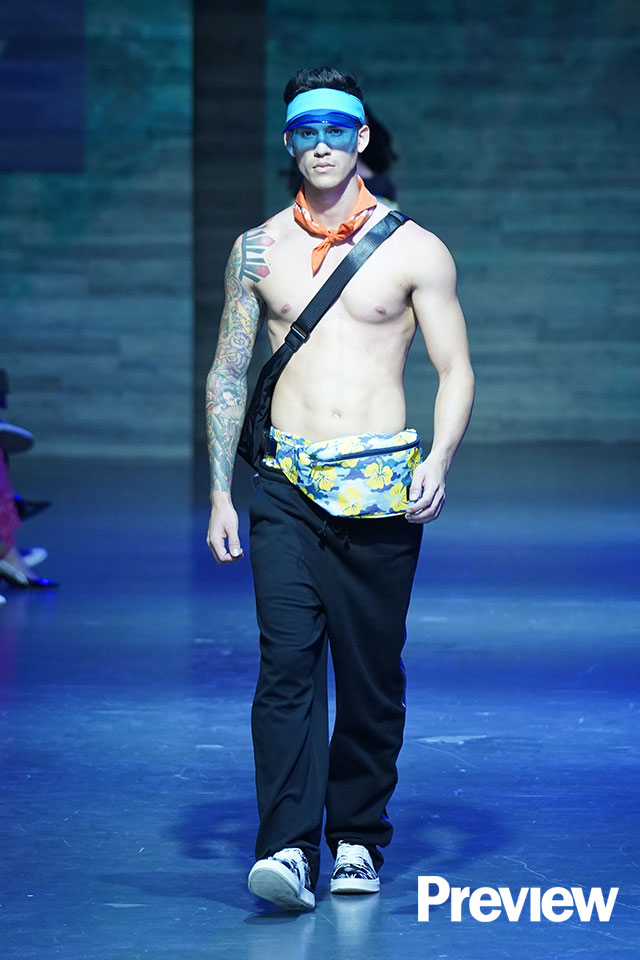 ADVERTISEMENT - CONTINUE READING BELOW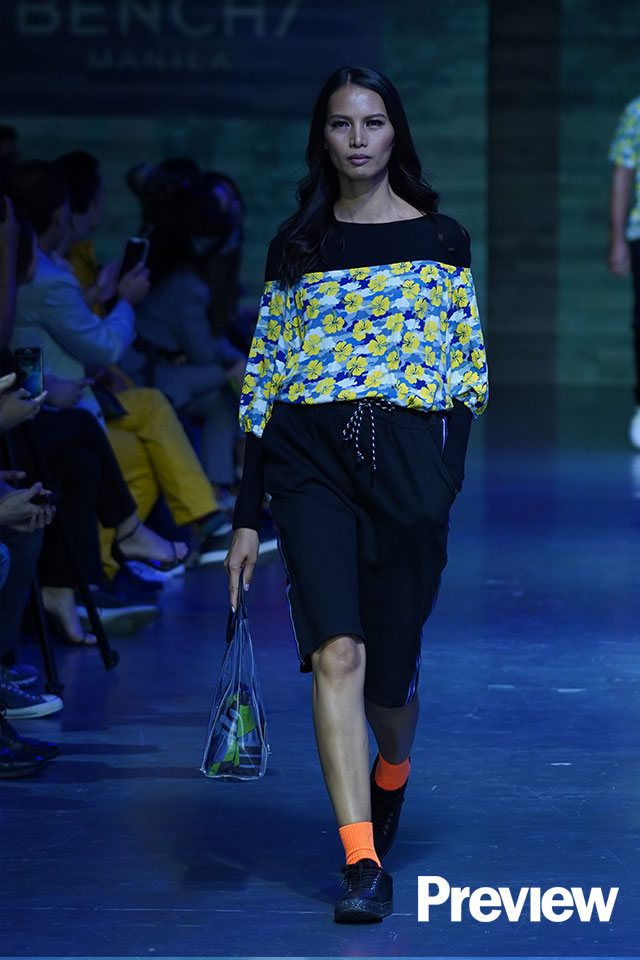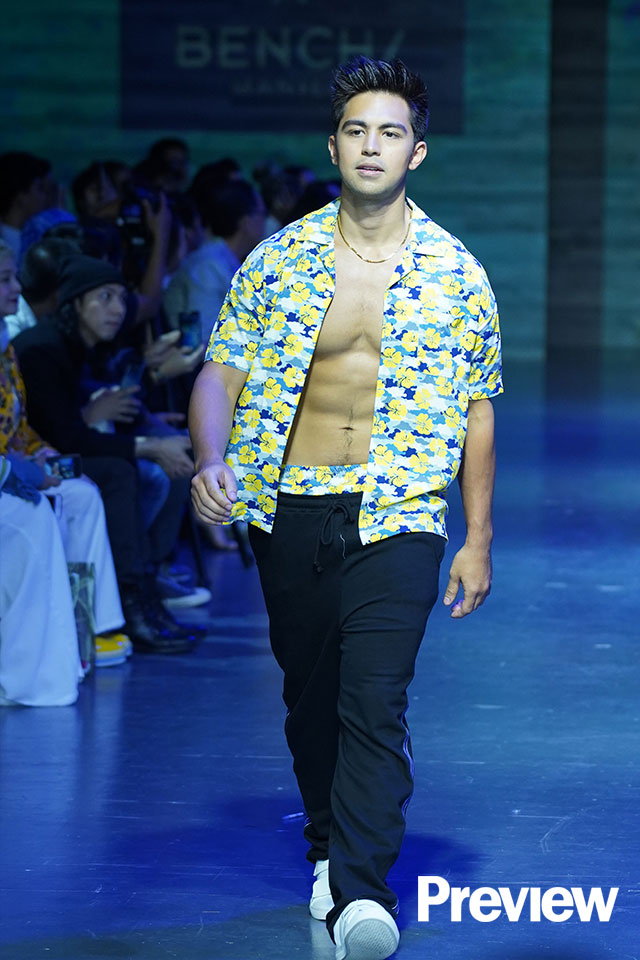 ADVERTISEMENT - CONTINUE READING BELOW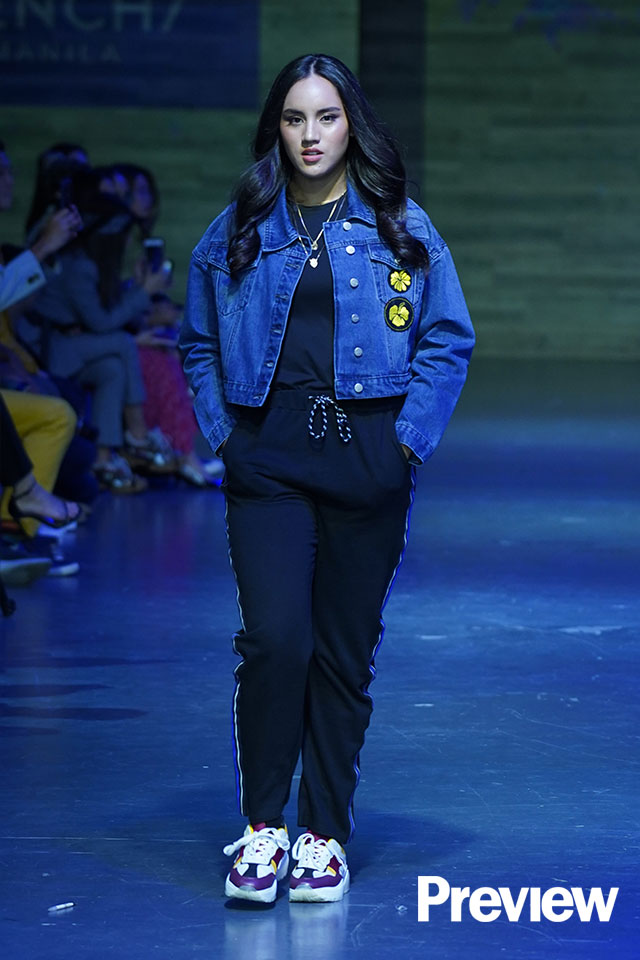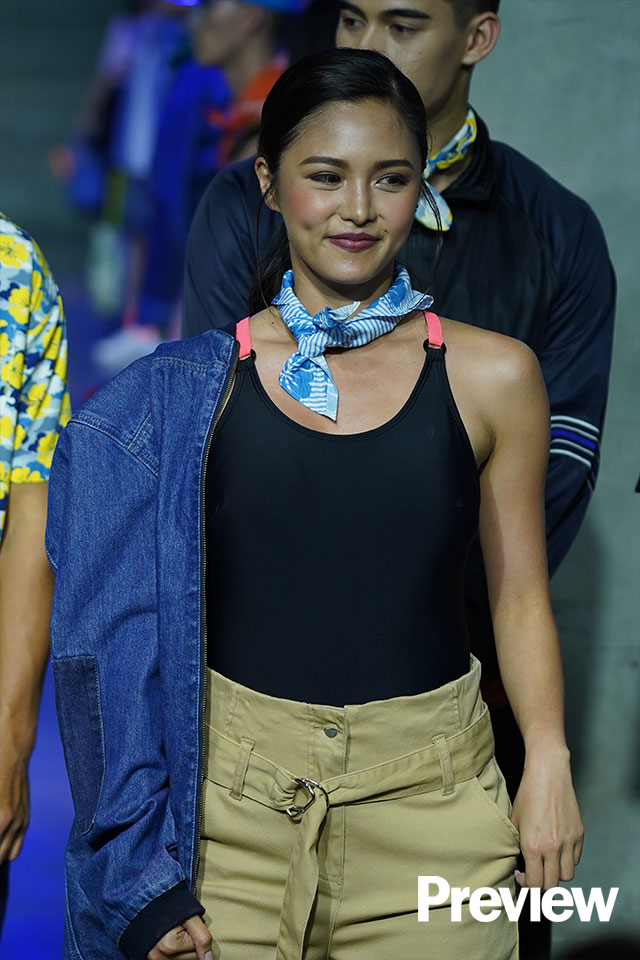 ADVERTISEMENT - CONTINUE READING BELOW
Related Stories from Preview.ph