It was a celebration of creativity and luxury as 13 aspiring fashion designers, together with their mentors Andra Clitan and Diorelle Sy of Raffles Design Institute Manila, brought their A-game with a grand fashion show held at the Mercedes-Benz showroom in EDSA. Dubbed as "Pulse: Fashion Meets Passion", guests were treated with a 42-piece collection inspired by the hottest car in town: the Mercedes-Benz A-Class.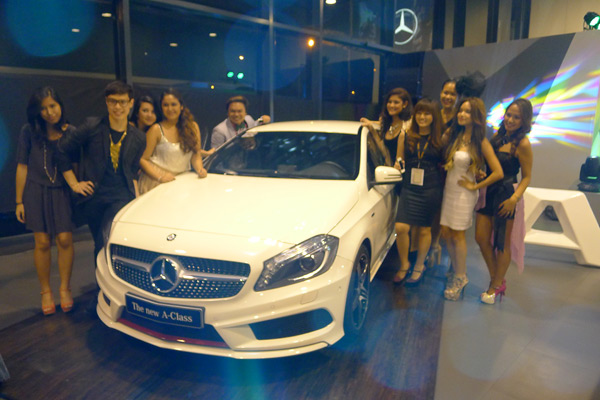 STRONG AND DRIVEN. The students striking a pose with their design inspiration: the new Mercedes-Benz A-Class
Taking into heart the standout elements of Mercedes-Benz's latest offering, each student presented an appealing mix of pieces with an air of spunky youth and a certain refinement. From sharp curves, shiny fabrics, and sleek cuts, these design newbies certainly proved that they are the next generation of designers to watch out for.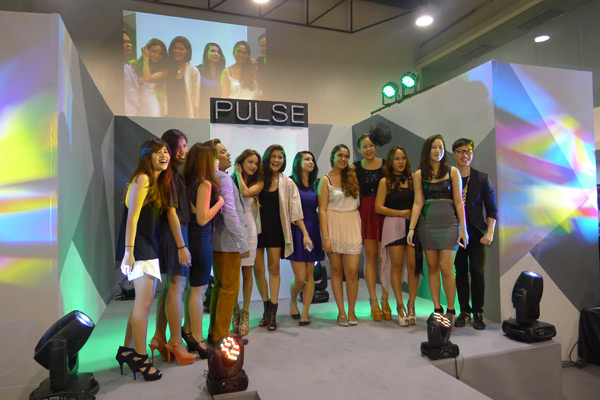 CLASS OF 2013. The promising fashion designers from Raffles Design Institute Manila
Click on the gallery now to see the works of the students and their mentors.