The tables have turned. The photographer becomes the muse. BJ Pascual is a household name when it comes to capturing one's best features. Now, we put the spotlight on him, in an attempt to frame his eclectic and dandy sartorial sense. And as he embraces his feminine side, BJ discovers the satisfying freedom a blurred fashion preference can bring when you've got a strong grasp of who you truly are, unswayed and uninhibited.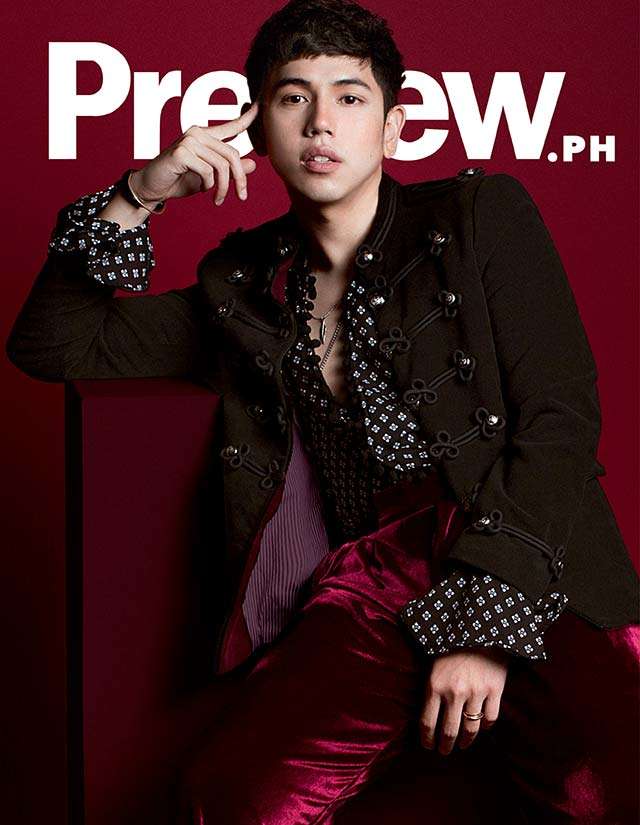 IMAGE Paolo Pineda
BJ wears a shirt by Ziggy Savella, pants by Mike Lavarez, and a thrifted jacket.
How do you ensure you look unique or different from everyone else?
"I try not to think about it too much but I always try to inject myself in whatever trends I try."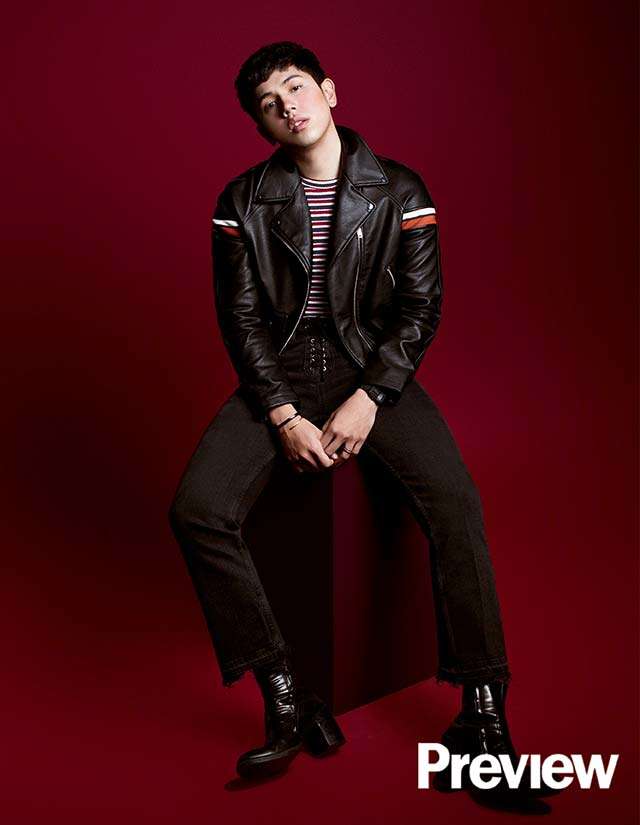 ADVERTISEMENT - CONTINUE READING BELOW
IMAGE Paolo Pineda
BJ wears a shirt from H&M, jacket and pants from Zara, and shoes from Balenciaga,
How do you stay stylish without becoming a slave to what's trendy?
"I guess knowing what your own style is what's going to set you free from the trends. Having a point of view also, so you don't end up doing every trend that comes out. Just know what you want and go with what your gut says."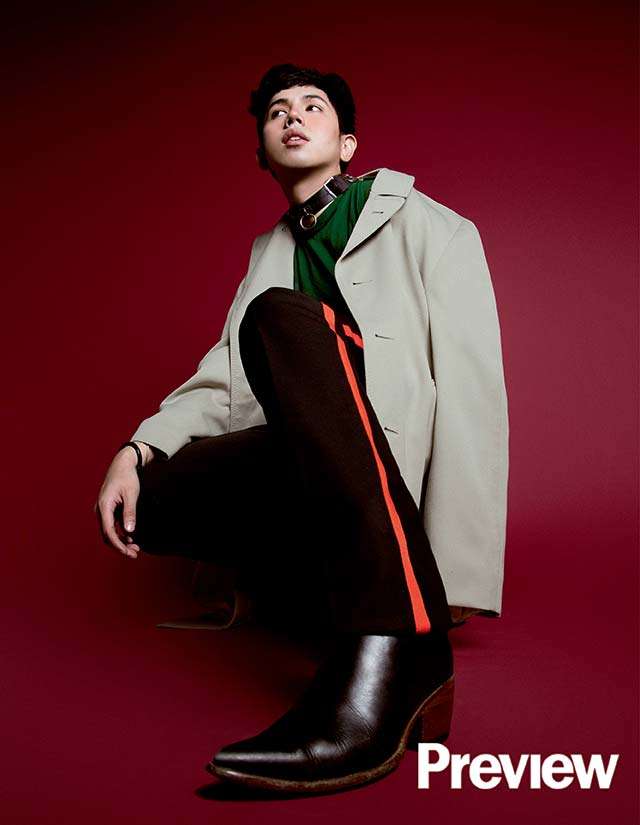 IMAGE Paolo Pineda
BJ wears a choker from Wolfe & Hunter, shirt from Carl Jan Cruz, trench from The Vintage Twin, pants from Raf Simons/ Sterling Ruby, and shoes from PS Kaufman.
What outfit best describes your personal style?
"At the moment I would be a blouse, trousers, and high-heeled boots."
What's one clothing or styling hack you always rely on?
"Always wear something black."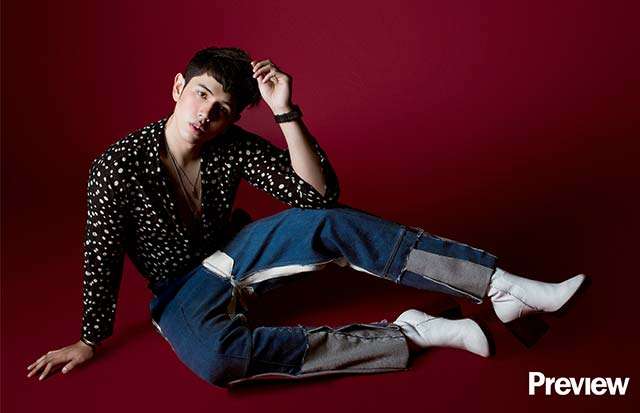 ADVERTISEMENT - CONTINUE READING BELOW
IMAGE Paolo Pineda
BJ wears a shirt from Assembly New York, pants from Carl Jan Cruz, and boots from Balenciaga
How do you approach dressing up for events versus dressing for down time?
"For down time I'm usually working, so the look is more comfortable but that doesn't stop me from wearing high-heeled boots. For events, of course I'm more dressed up, but I try to not care so much about comfort. [Laughs]"
Accessories can make or break the man. Any advice on how to use this to your advantage?
"Recently, I've been wearing less and less accessories, but I think just a few key pieces really help. Like with bracelets, I used to wear 10 at a time, but now I just wear two every day. Just the simple ones."
Photographed by Paolo Pineda
Grooming by Don de Jesus
Art Direction by Mark Buenaobra
Sittings editors: Janey Aniban and Steph Sison