Jaime Newberry, mother of two, has found a fantastic backup for storing kids' drawings when your fridge doors are full. Because instead of merely using them as kitchen art, her company Picture This Clothing prints them out on dresses for the children to wear.
"I think it's so important for a child to not only have imagination and be encouraged to use it but to see it come to life," Jaime tells NowThis. And based on the adorable photos on the company's Instagram, many moms are on the same page as her. We even found designs that are pretty close to our existing couture. Check them out below!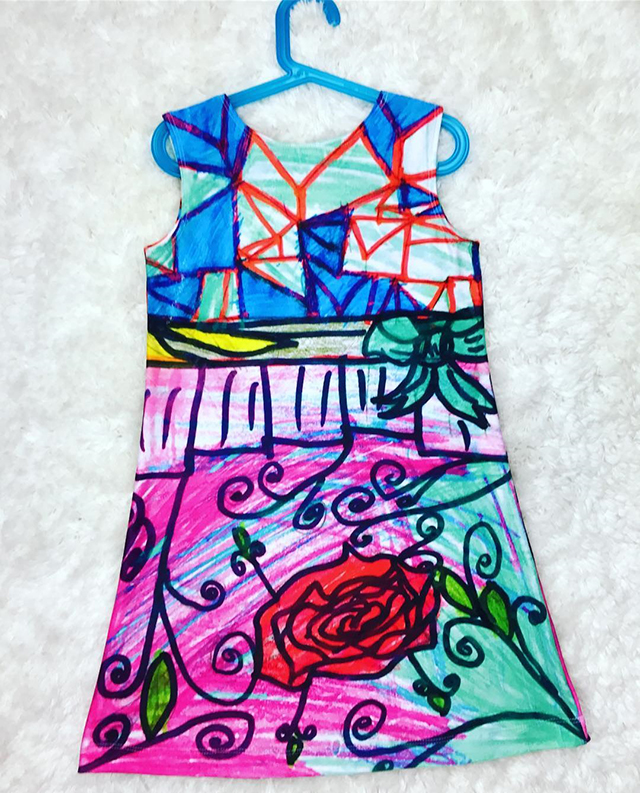 IMAGE INSTAGRAM/picturethisclothing
We don't know about you, but this piece reminds us of the streets of Paris.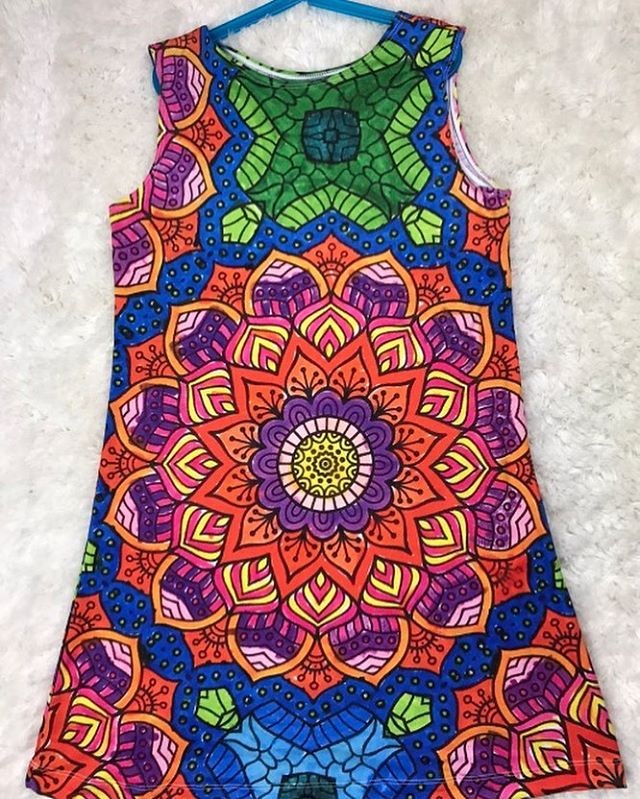 IMAGE INSTAGRAM/picturethisclothing
This might've been a mother-daughter art piece, but it's breathtaking nonetheless!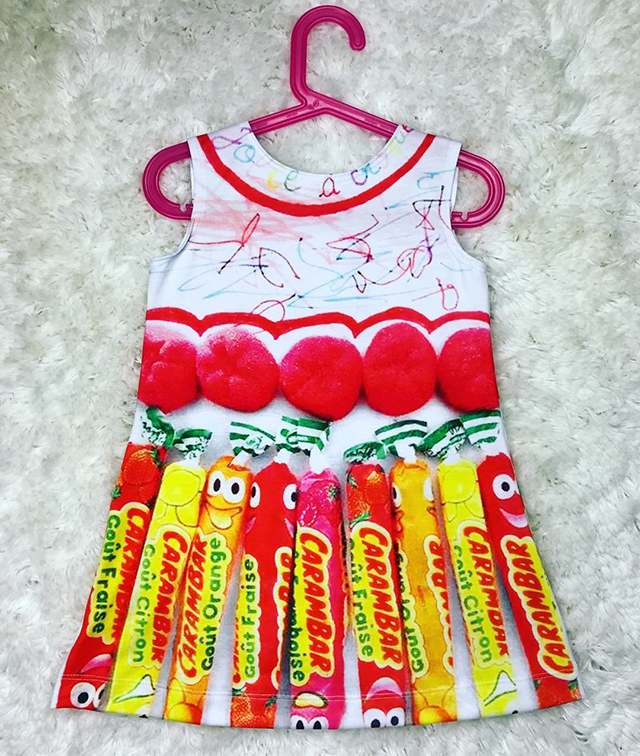 IMAGE INSTAGRAM/picturethisclothing
If Jeremy Scott were to design kids clothing for Moschino, this would definitely be on his mood board.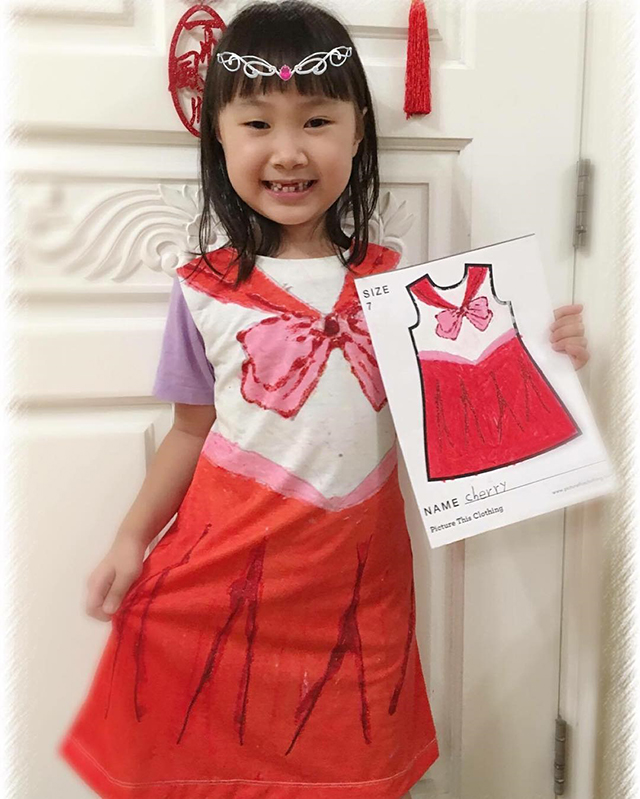 IMAGE INSTAGRAM/picturethisclothing
Check out little Cherry in her self-made Sailor Moon costume!
Picture This only prints on one type of dress at the moment, but once the company gathers enough support, Jaime and her team aim to expand the style lineup. They also plan to add silhouettes for young boys!
The company already ships internationally, so you can try it out now if you're curious. Who knows, your kid might be the world's next style genius!