Everybody, make way for the queen—Pia Wurtzbach is on the move!
The crown may no longer be on her head, but who could even dare forget that momentous evening when she was proclaimed Miss Universe 2015 in her now-iconic cobalt blue serpentina gown by Albert Andrada? The 27-year-old beauty queen worked thrice as hard to earn the Miss Philippines sash (it took her three attempts in Binibining Pilipinas), never gave up, and eventually made every Filipino beaming with pride and crying happy tears when she brought home the most coveted title in the world of pageantry.
Roughly five months after Pia has relinquished her crown, Preview dresses her down in the most laid-back fabric there is: denim. As we strip her off of her majestic gown and Miss Universe sash, we see her in her rawest, most natural state—and yet again, Pia Wurtzbach proves that it is not the crown that makes the queen.
ADVERTISEMENT - CONTINUE READING BELOW
Below, she gets real about her thoughts on life after Miss Universe, the importance of having the freedom to choose, and the true measure of success.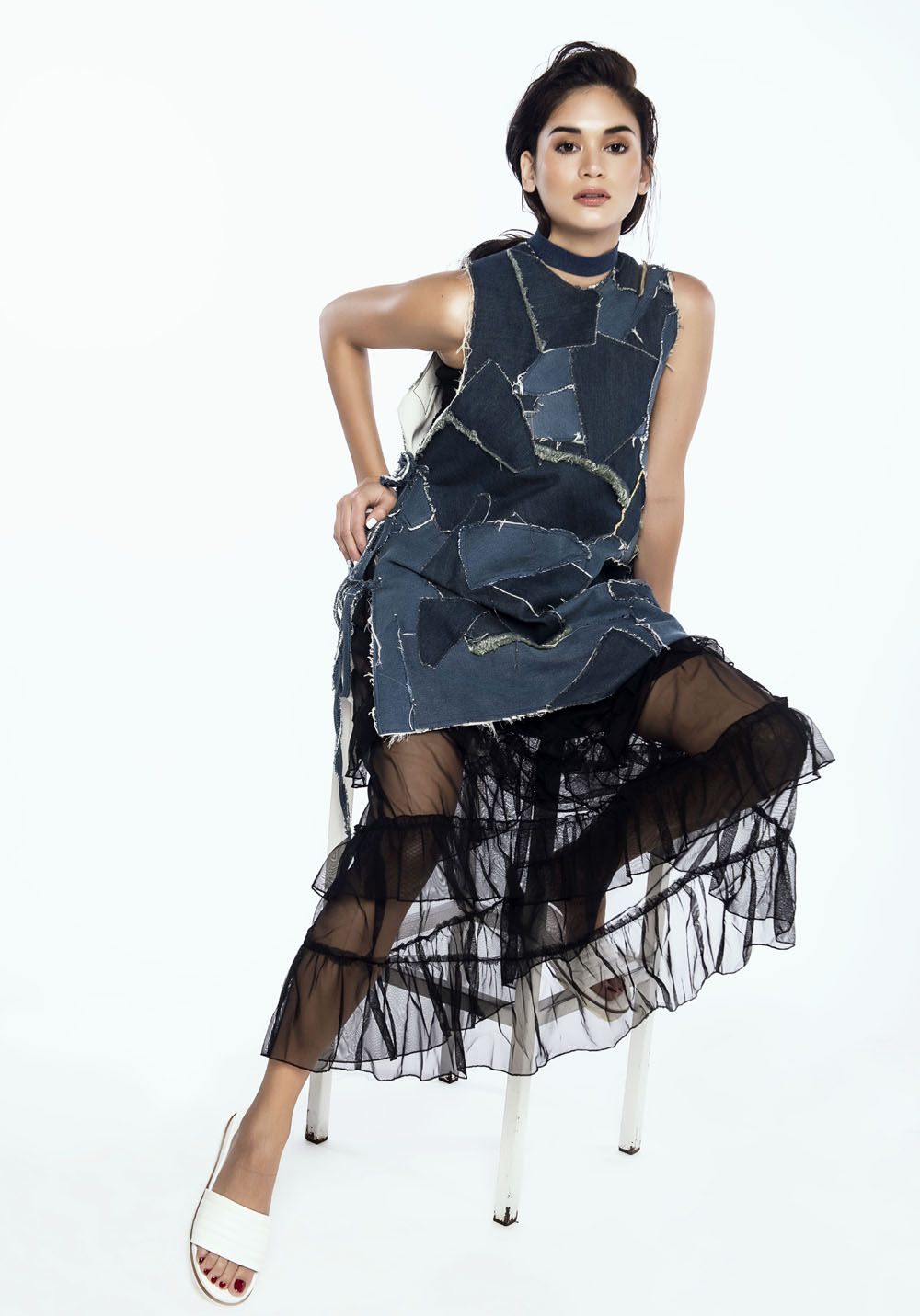 CONTINUE READING BELOW
Recommended Videos
IMAGE Dominic Senador
Carl Jan Cruz denim top, price available upon request, carljancruz.com; Forever 21 sheer black dress, P1175; denim choker, P330, SM Makati; Aldo Ilouna sandals, P3295, SM Aura
ADVERTISEMENT - CONTINUE READING BELOW
On Miss Universe
"Miss Universe changed my life in a way that really exceeded my expectations. It was a really unconventional way of winning, but it was all good nonetheless. I think I grew a lot as a person, matured a lot as a woman, and I just learned so much more about different cultures. Most importantly, I learned a lot about myself in the process. It has changed me."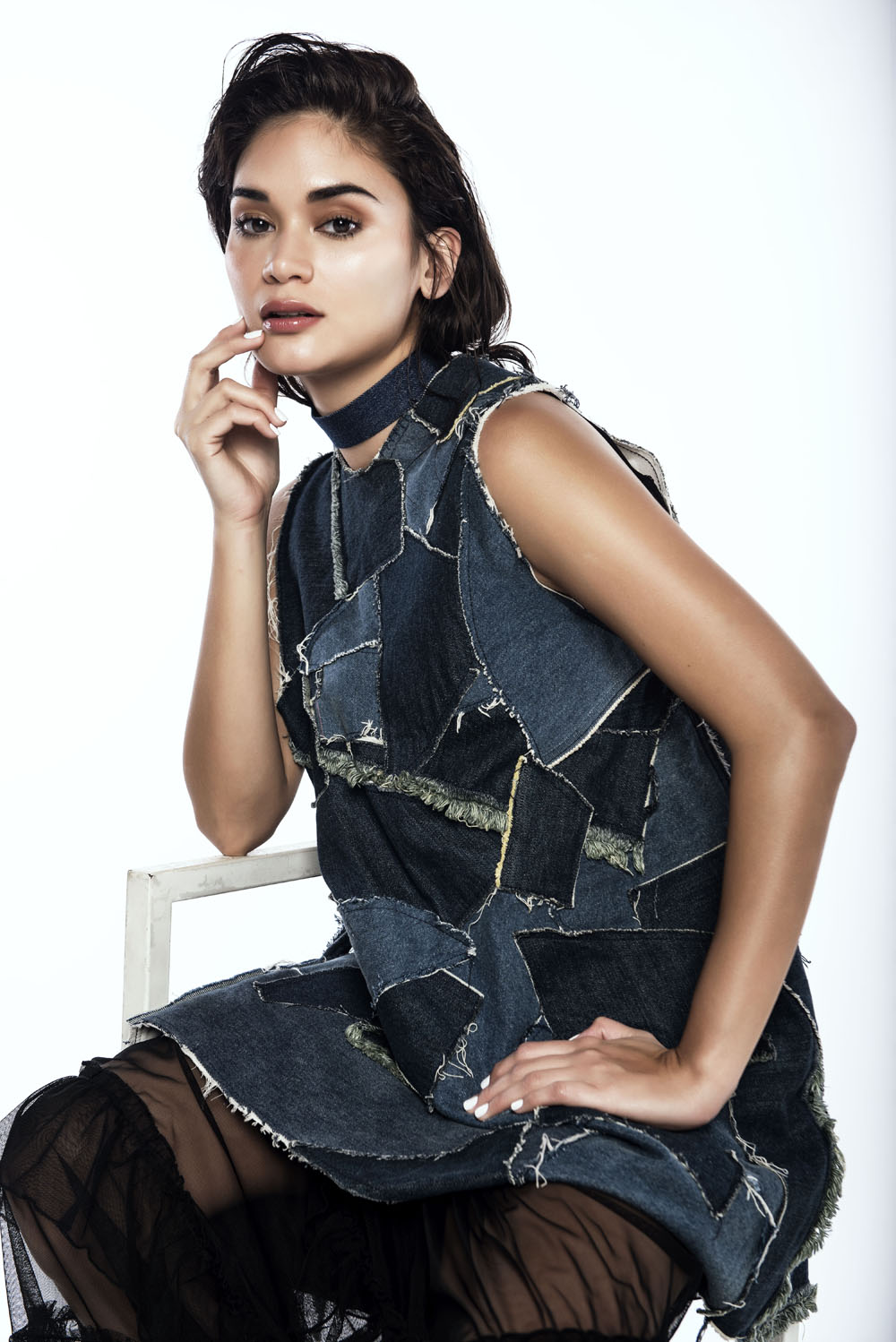 ADVERTISEMENT - CONTINUE READING BELOW
IMAGE Dominic Senador
On life after Miss Universe
"It's still busy, which is good, and [there's] still a lot of work. I still work very closely with the organization since I am still signed with Miss Universe. Although I am not the reigning Miss Universe, I still consult a lot of things with them. So it feels like I'm still with them, but I have a little more freedom now—I get to choose what kind of work I wanna do, when to do it—I have more power in making decisions when it comes to my [career]. I think that's the difference. It's not so much about the free time, because I'm actually still working every day. It's more on the freedom to make decisions."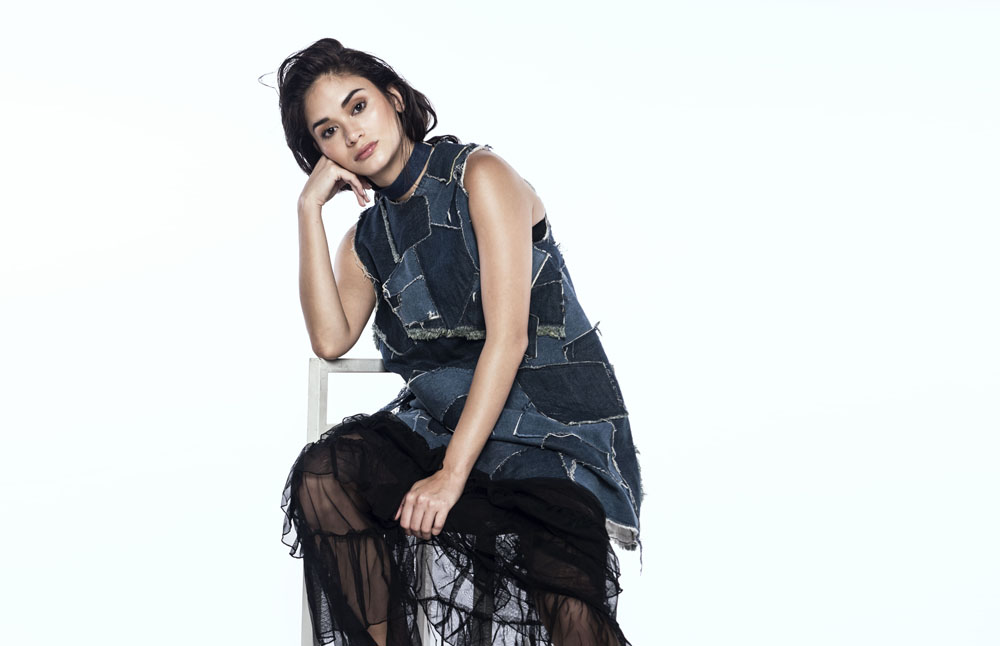 ADVERTISEMENT - CONTINUE READING BELOW
IMAGE Dominic Senador
On the future
"I'm crossing my fingers that it will still be very bright and that I'd get to continue doing what I love, which is talking to people and making changes that matter. I hope that along the line people keep listening to what I have to share."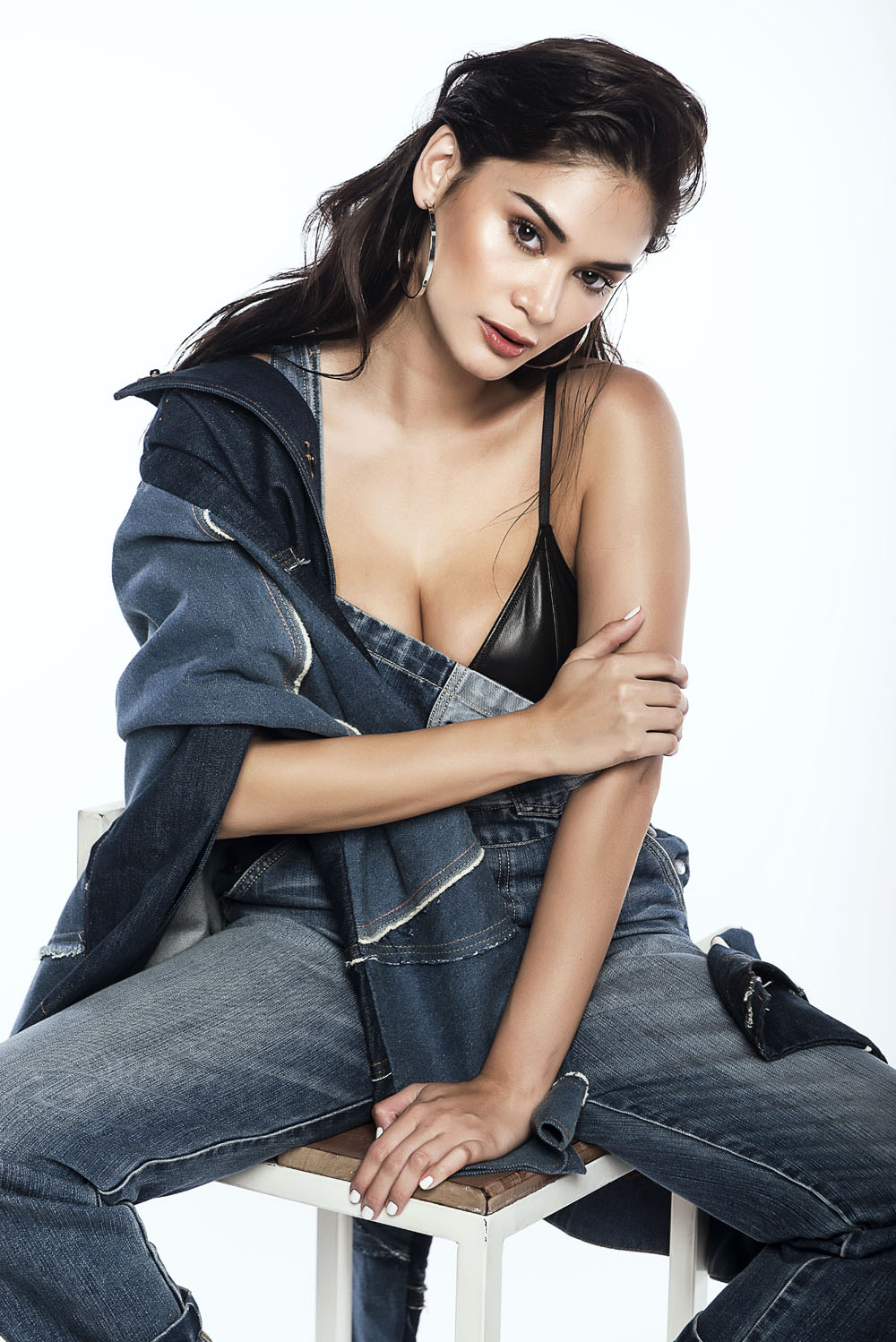 ADVERTISEMENT - CONTINUE READING BELOW
IMAGE Dominic Senador
Guess denim overalls, P4498, Robinsons Galleria; Carl Jan Cruz denim jacket, price available upon request, carljancruz.com; Forever 21 black leather bra, P450; hoop earrings, P280, SM Makati; Aldo Fiola heels, P4695, SM Aura
On HIV/AIDS
"I hope that by 2030, we don't have to worry about HIV and AIDS anymore. I hope that the government would consider lowering the age of consent from 18 down to 16 or maybe 15 if possible. It would be a lot of help. It would also break the stigma or the fear of people who are young who feel like they want to get themselves tested without the consent of their guardians or their parents. There's nothing wrong with getting yourself tested naman eh. I think we should give that right to people, including the young ones. That's what I'm hoping for."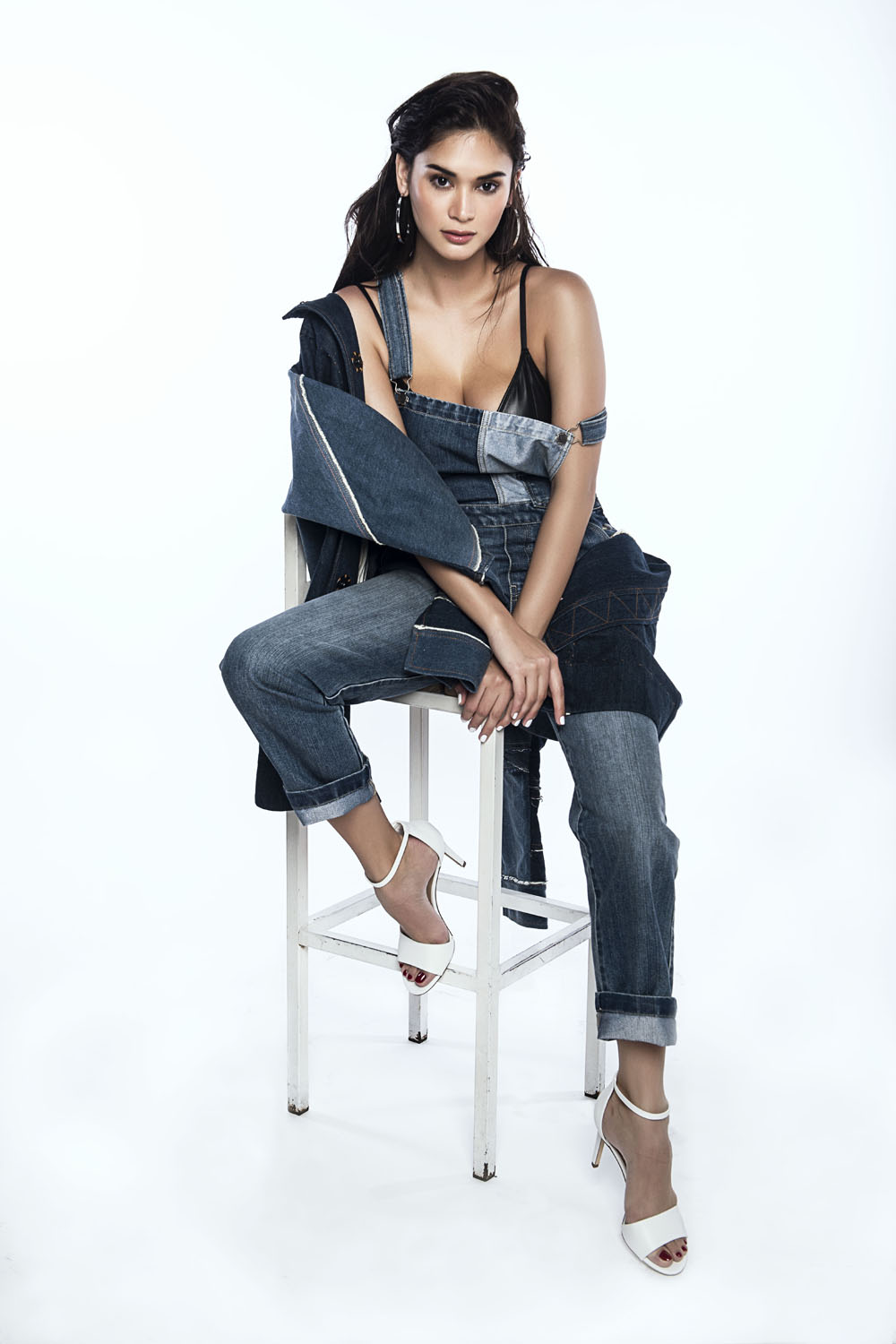 ADVERTISEMENT - CONTINUE READING BELOW
IMAGE Dominic Senador
On banning contraceptives
"I am pro-contraceptives. I think a person should be able to decide what's good for him/her. You know, if the contraceptives are there, it's just an option. If you feel like it's against your religious beliefs, the way your family brought you up, and/or your values, then you don't have to use it. But the option is there. It's there for people who want it. I think we should give people the chance to decide on what they want for themselves or what they feel is good for them. We shouldn't deprive people of contraceptives when some people want it. If people want it, give it to them; If they don't, okay lang din. I think that should be the way."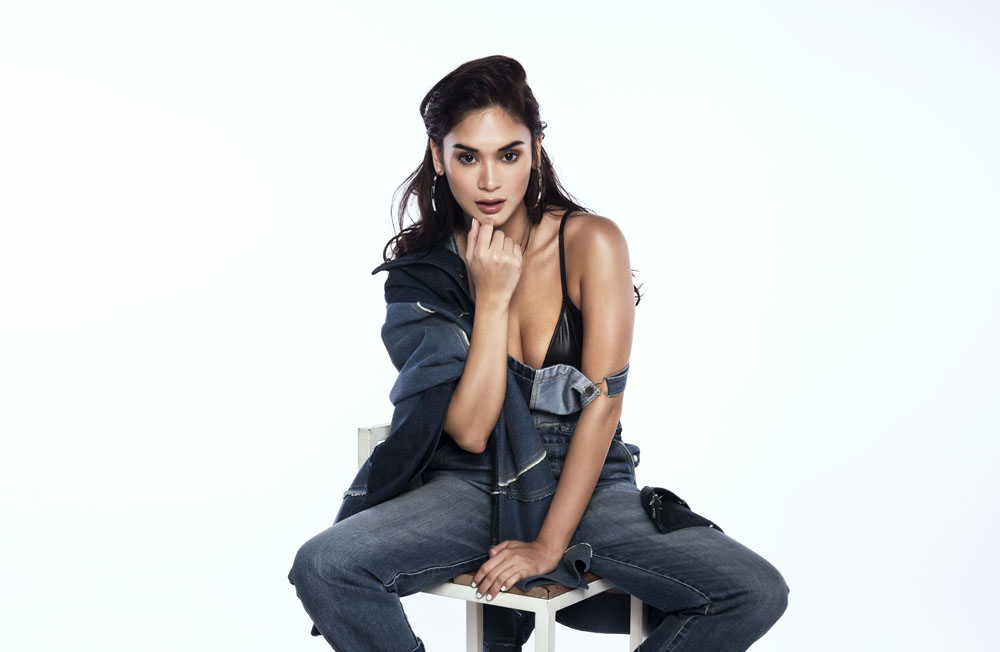 ADVERTISEMENT - CONTINUE READING BELOW
IMAGE Dominic Senador
On being a beauty queen
"It's a responsibility. You have to look the part every day. I think nowadays beauty queens are more fun, more relatable, more human. Because, you know, when you say beauty queen, you think, 'Oh, she's never gonna look bad, she never makes mistakes, and everybody loves her.' But that's not the case for me, and I think it's the same with the new beauty queens nowadays—you can relate to them. I think that's how beauty queens are now."
On being a woman
"You know, I'm still trying to figure that out. Sometimes I still act like a little girl (laughs), but being a woman is being able to know what's good for you, being able to make the right decisions, and being okay with making mistakes, learning from your mistakes—it's growth. I think being a woman is embracing what you have and what you don't have, and from there, you grow."
ADVERTISEMENT - CONTINUE READING BELOW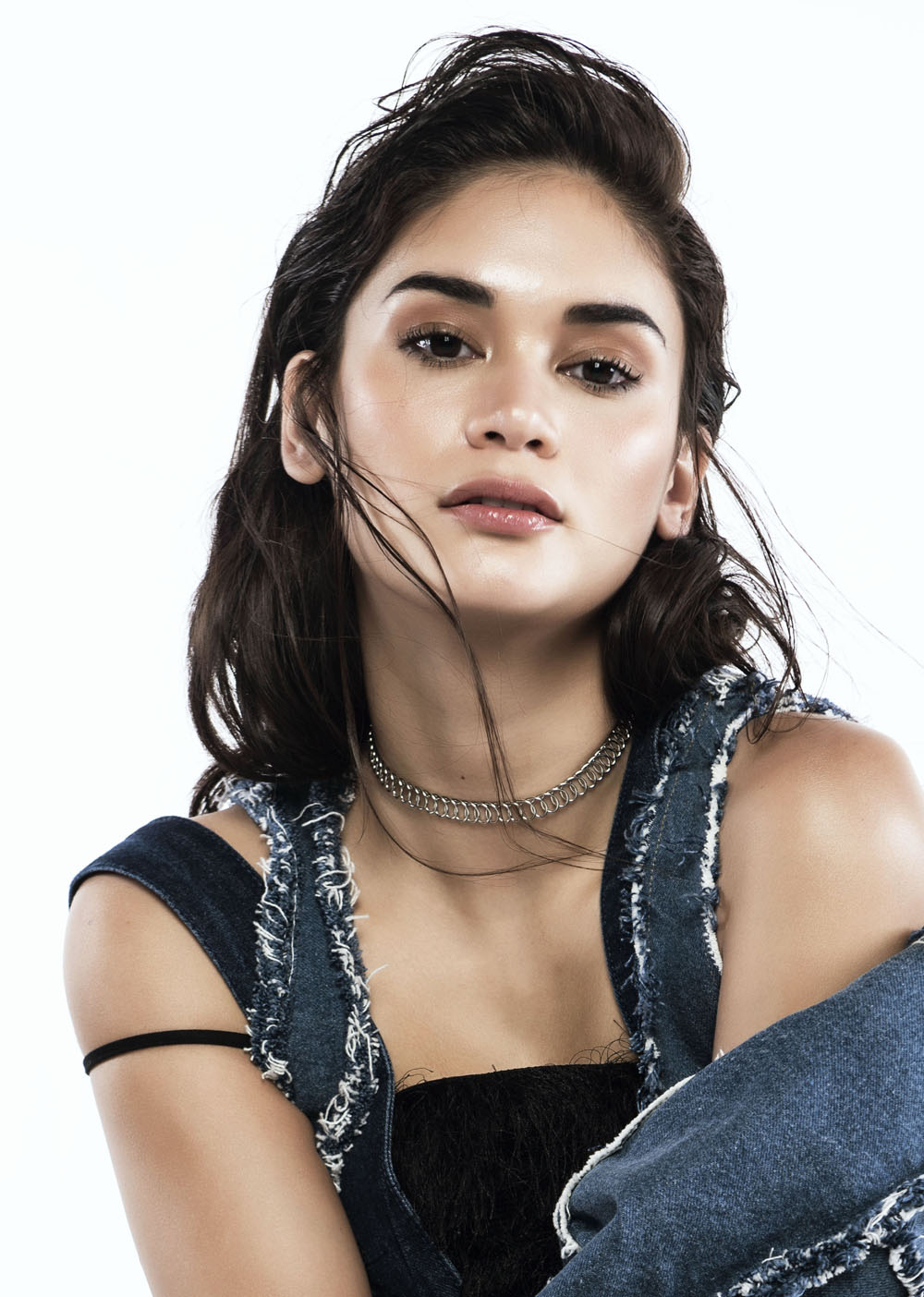 IMAGE Dominic Senador
Carl Jan Cruz deconstructed denim top, price available upon request, carljancruz.com; LCP black fringe top, P9000, shoplcp.com; Charles & Keith black leather loafers, P2399; Forever 21 dark denim capri, P1275, SM Makati
On success
"You're only really successful if you're content. You can't say you're successful until you've reached the endpoint but what's the basis of an endpoint? I think the basis of an endpoint is when you think to yourself, 'I have reached the end and I'm happy with the result.' And that's success. The measure of that success is contentment."
ADVERTISEMENT - CONTINUE READING BELOW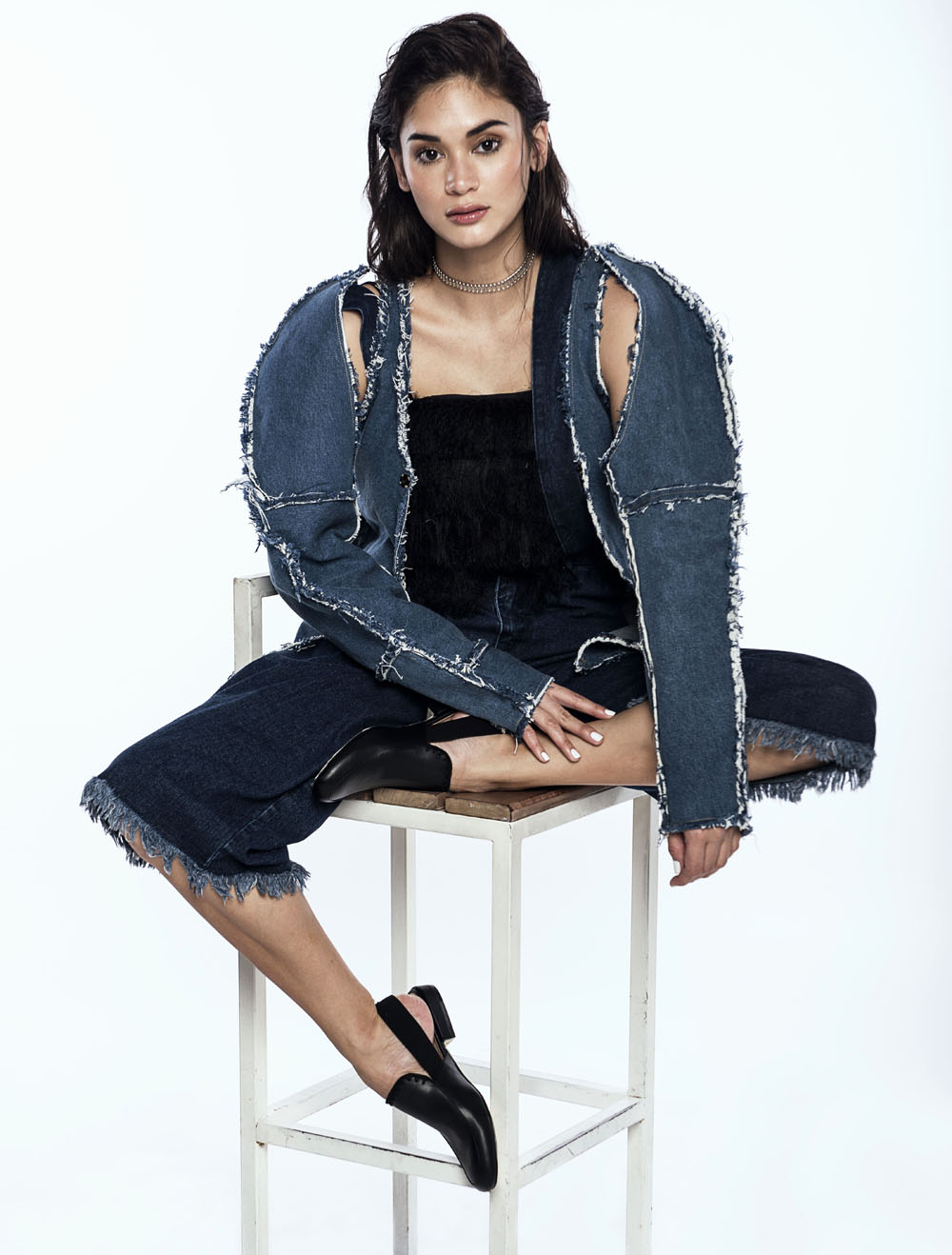 IMAGE Dominic Senador
On happiness
"If you're really happy, you're gonna stop trying to look for faults in yourself and other people. People who are really happy don't bash other people. People who are really happy don't pick on themselves and aren't too hard on themselves, and they also don't think ill of other people. A person who's truly happy is just happy and radiates happiness and makes other people happy."
ADVERTISEMENT - CONTINUE READING BELOW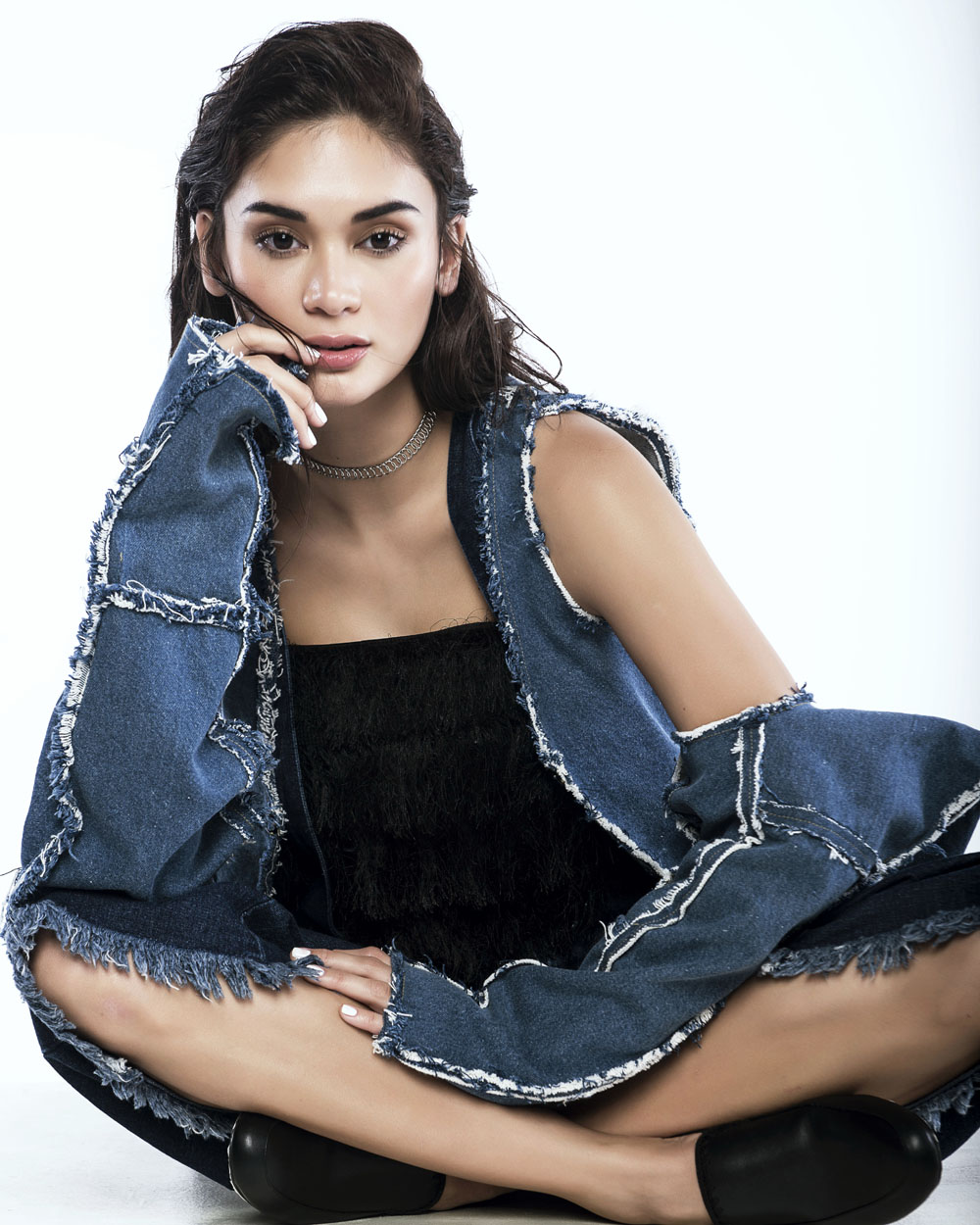 IMAGE Dominic Senador
On love
"Even if you become Miss Universe, even if you get all endorsements, even if you get all the fame and the fortune that comes with it, it's still really meaningless if you don't go back to your family, spend time with them, and have fun with your friends. At the end of all that, you realize something that cannot be bought. It's something that you cannot replace, and as cheesy as it may sound, that's love. You can have all the glitz and glamour of pageantry, but when you're undone and in your most natural state, the people you love don't see you as a girl who wears the crown but a girl who's just normal. I think that's love."
ADVERTISEMENT - CONTINUE READING BELOW
Styled and Produced by Marj Ramos
Co-produced by Steph Sison
Photographed by Dominic Senador
Photo editing by Daniel Evengelista
Makeup by Gery Penaso
Hair by Raymond Santiago
Nails by Beauty & Butter
Related Stories from Preview.ph