There's more to photography than just clicking and shooting, and this is something we can ponder on as we begin zooming in on the country's greatest talents behind the cameras. Starting off with one of the most notable photographers in the local fashion scene, let's get to know the former Promil kid who's now better known as the gifted lenswoman, Shaira Luna.
Read on to know more about her story.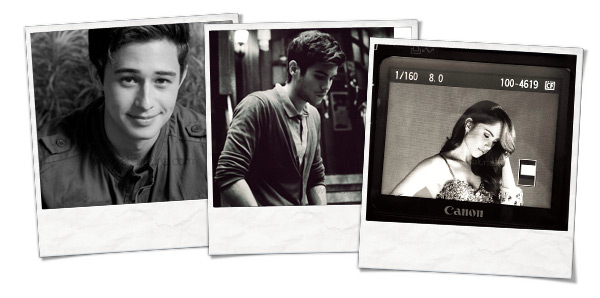 ADVERTISEMENT - CONTINUE READING BELOW
So, what have you been busy with lately?
I normally shoot everyday, even Sundays, so that keeps me happily busy. On off-shoot days when I don't have deadlines to meet, I usually run errands and attend to grown-up things. (Laughs) I have two speaking engagements coming up this week, though.
Actually, I Googled you this morning and came across your Promil TV commercial. We are so curious! How was it like being famous at such a young age?
They called me Shy Shaira! I even didn't go out of the house to play. I was quiet and reserved unless I was spoken to, or asked trivia questions! Being that young, I don't think I fully grasped what fame was. I mean, I'd guest on shows and do interviews, but they were just normal days for me. As long as I had my books, I was happy!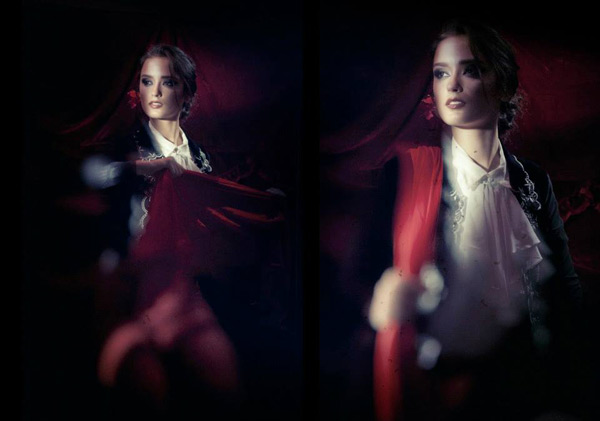 ADVERTISEMENT - CONTINUE READING BELOW
Everyone was sort of expecting you to become a doctor or a scientist. Was there a point in your life you wanted to pursue something else other than photography? What changed your mind?
I dreamt of becoming everything but funny enough, being a photographer was not on that list! Maybe it's why I don't feel pressured to make plans or meet specific career goals. I just worked hard, observed, and savored each experience, and the photography jobs just sort of followed. I'm really happy that it's organic in that sense.
We hear you have an actual human skull named Morticia. What started your fascination with spooky things? What do you get scared of?
My uncle gave her to me when I was nine or ten! This was shortly after the commercial, and he felt it would really help me with my anatomy studies. It was during this time that I started watching actual operations in hospitals, too. Spooky things? I'm a scaredycat! I can sense things so sometimes I get creeped out! I just like the spooky atmosphere visually—gray skies, thick fog, peeling wallpaper and creaky floorboards. (Laughs)
ADVERTISEMENT - CONTINUE READING BELOW
Let's get technical a bit. We've read how you had to do self-study with your first DSLR. Which part did you find difficult? How long did it take you to master photography?
When I got my first DSLR, I was on automatic mode for the first 6 months! This was before YouTube and so I was afraid of damaging the camera! I just enjoyed framing and composing shots. Mastering it? I'm still learning something new all the time! It's really light and mood that I observe and try to incorporate into my images. The camera is a tool to capture it.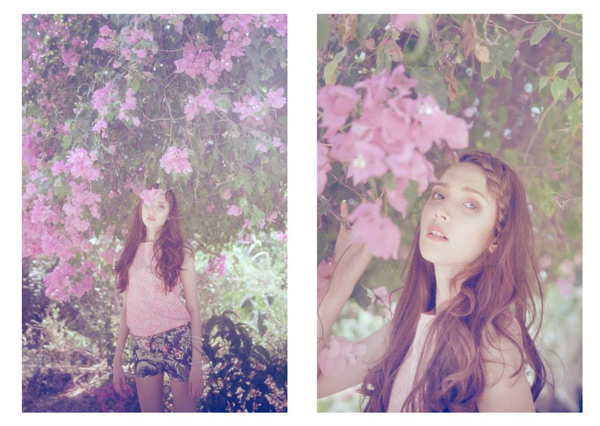 You've shot numerous editorials and campaigns and even profiles and portraiture under your belt. Which of these do you enjoy most? Tell us about your most interesting/favorite subject to shoot?
ADVERTISEMENT - CONTINUE READING BELOW
I've run through the whole gamut, so to speak, even KBL or kasal, binyag, libing, as they call it (laughs), so it's very easy for me to adapt to different requirements and styles. It's hard to choose a favorite, but people are really fun and interesting. I hardly have still lifes or landscapes, although I will shoot them if needed! My photos can be glamorous and formal one minute, hipster-y the next, and cinematic in another. I have extra love for stories from different eras however!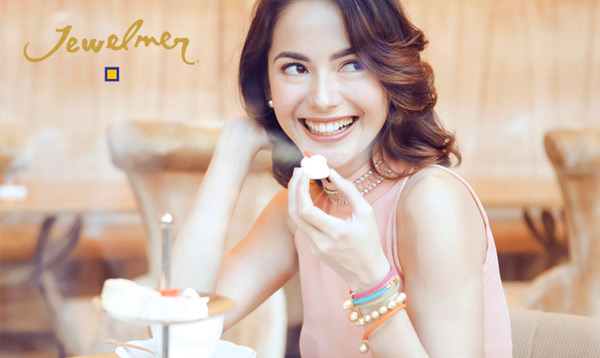 ADVERTISEMENT - CONTINUE READING BELOW
Aside from photography, what does a Shaira Luna do for fun?
Both are incredibly fun for me, so I honestly don't really look for anything else to do. I'm always researching and looking at images. I'm not a movie buff, and the only shows I watch are The Pickers, Storage Wars, and Ancient Aliens because 9gag.com is enough to keep me entertained! I also really enjoy doing the groceries, cooking, and organizing my collections to be reminded of what I can use for my next shoots. I accumulate thrifted clothes, perfume, boots, and hats. I also love vacuuming! (Laughs)
Just curious. We already know you're great behind the lens, but how comfortable are you in front of the camera? Are you the type who constantly changes her profile photo in Facebook?
Pretty comfortable, as long as my face is hidden! Kidding aside, I don't mind, if it's required! I grew up having a camera in my face—my mom always took photos—and doing TV programs, so it's okay. I change my profile photos perhaps once every three to four months? My face is usually obscured, though! The hashtag on my IG is #camerashai! (Laughs)
ADVERTISEMENT - CONTINUE READING BELOW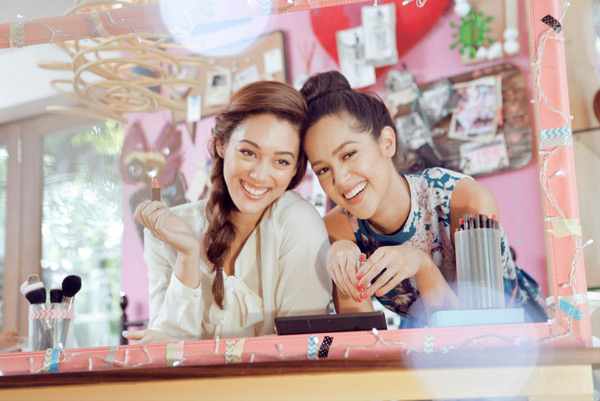 What can we expect next from Shaira Luna?
More stories, of course! Definitely lots of personal work, because I can't keep still. And silly jokes here and there!
For booking inquiries, e-mail shao@at-eastjedroot.com.
Photos from Shaira Luna and shairaluna.com