Filipina graphic designer and visual artist Paulina Ortega has found her way back home from Australia, and she's announcing her return to Manila with a triple collection launch!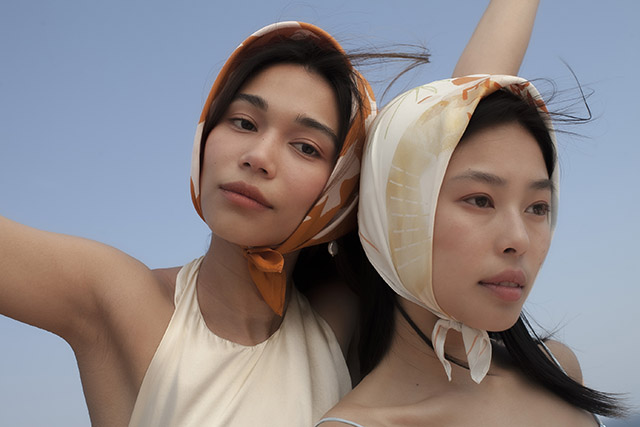 1. A second collection of scarves
Last year, Paulina launched a capsule collection of scarves that showcased handpainted images of mangoes and dalagang bukid. And this time around, she's pulling inspo from her childhood spent in the Philippines, as well as her globe-trotting experiences, zooming in on Mexico, where she tied the knot with hubby Clark Koga."Each scarf is an ode to finding a sense of home while away, a familiarity in what's meant to be foreign, a feeling of kinship and shared history with something newly encountered," Paulina says. "The limited collection of scarves is done on luxurious 100% silk twill. Each piece is Filipino-designed and made in Australia."
ADVERTISEMENT - CONTINUE READING BELOW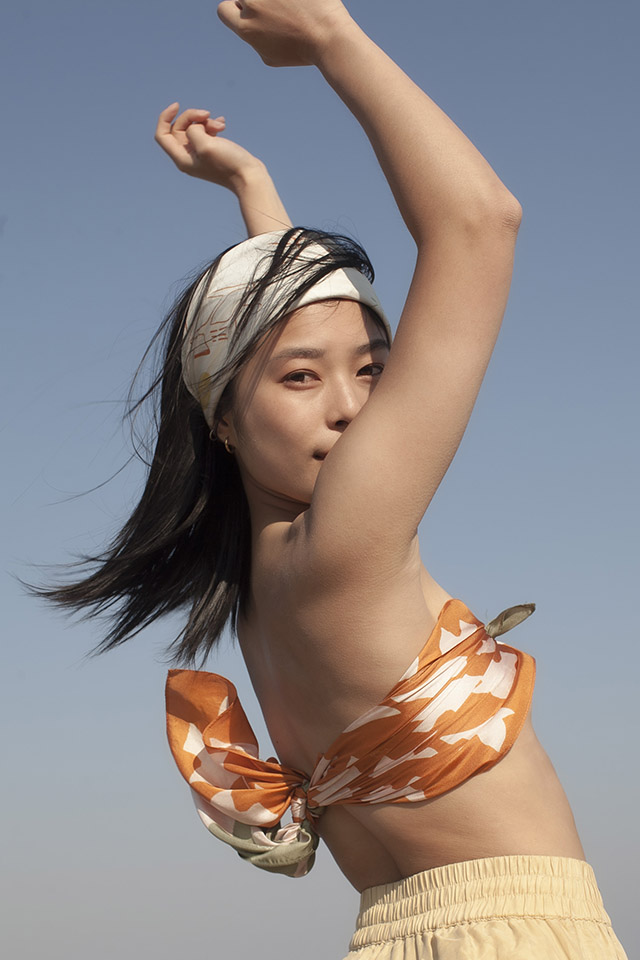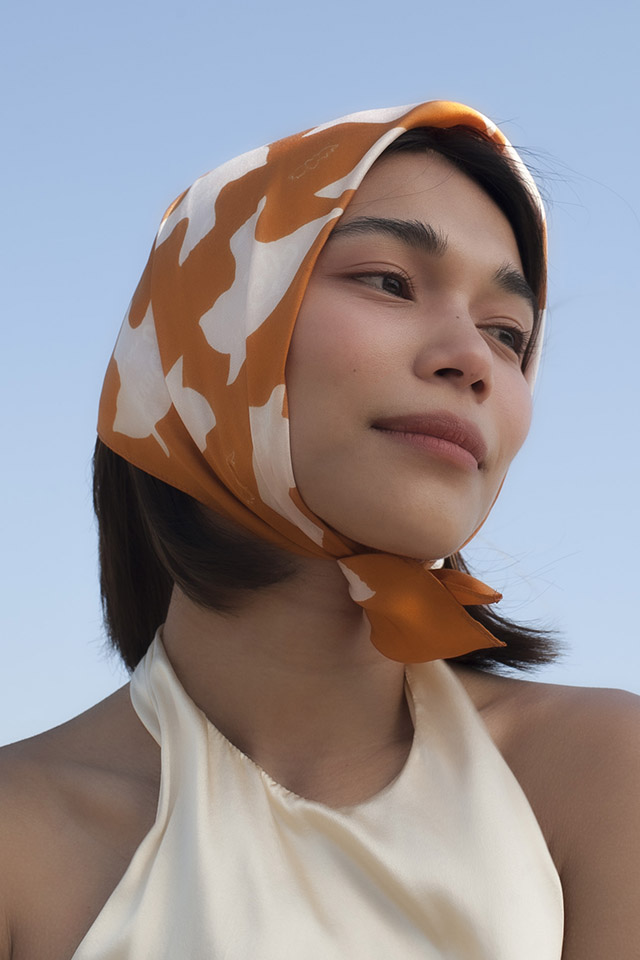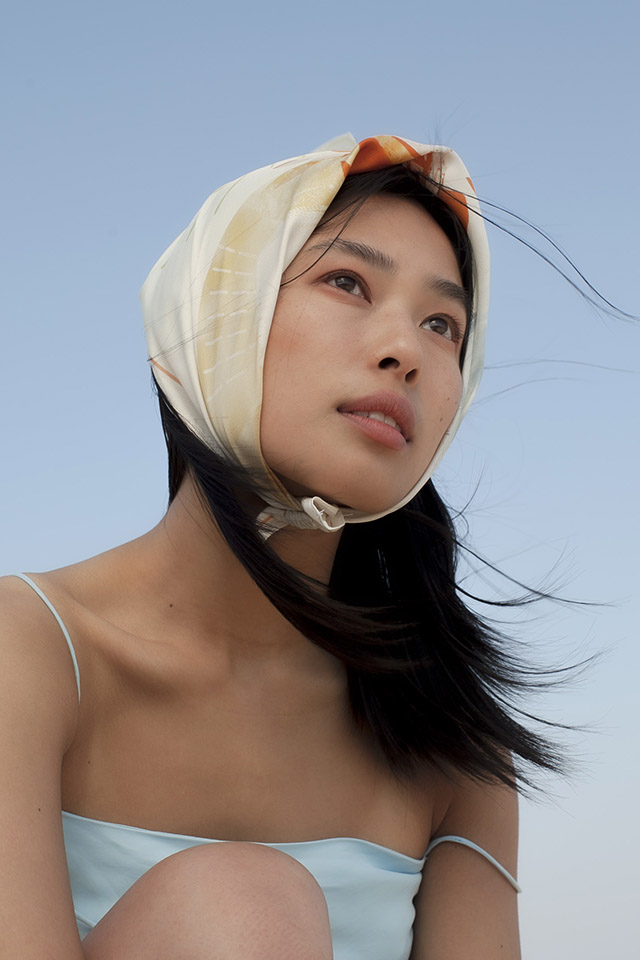 2. A jewelry collection with local jewelry brand Nami
The said collection with Nami further underlines her theme exploration of home. This time, she looks at Philippine pearls and florals like Sampaguita and Santan. Each piece is made with solid gold, Philippine pearls, and diamonds.
ADVERTISEMENT - CONTINUE READING BELOW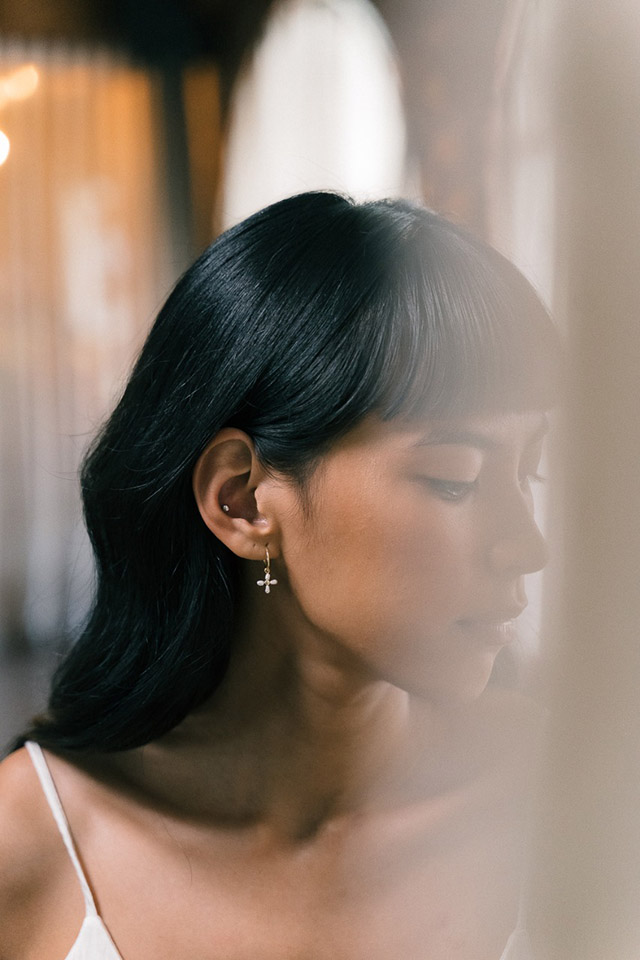 3. A collection with local label Araw
Rounding up Paulina's homecoming is her collection with Áraw, called Áraw & Paulina Paige 'Friendship' Collaboration. The seven-piece collection boasts of bucket hats and slip dresses that "consist of the first ever Áraw prints: handprinted images featuring sampaguitas." Paulina's pieces are made of fine silk and Philippine Piña fiber.
ADVERTISEMENT - CONTINUE READING BELOW