Patty Ang is known for her timeless designs and flair for fuss-free elegance. For her Fall 2018 collection, the pillars of that signature design aesthetic stand strong as she seamlessly incorporates some glitz and glamour—just in time for the holidays!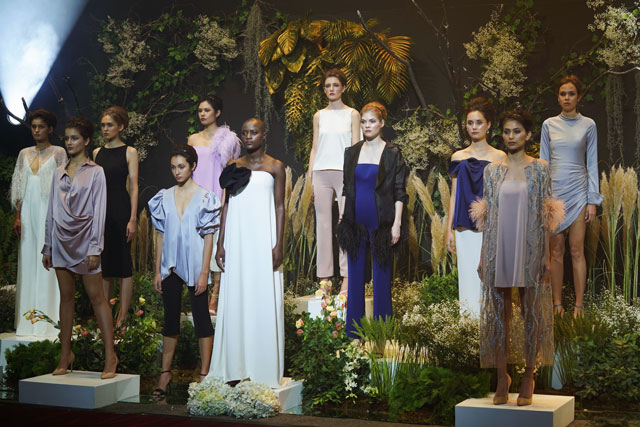 Patty whipped up a collection that features wearable pieces in familiar silhouettes, elevated by her choice of fabric and accents. Our eyes can't help but focus on her mini dresses, strategically draped and ruched to strike the perfect balance between sultriness and sophistication.
ADVERTISEMENT - CONTINUE READING BELOW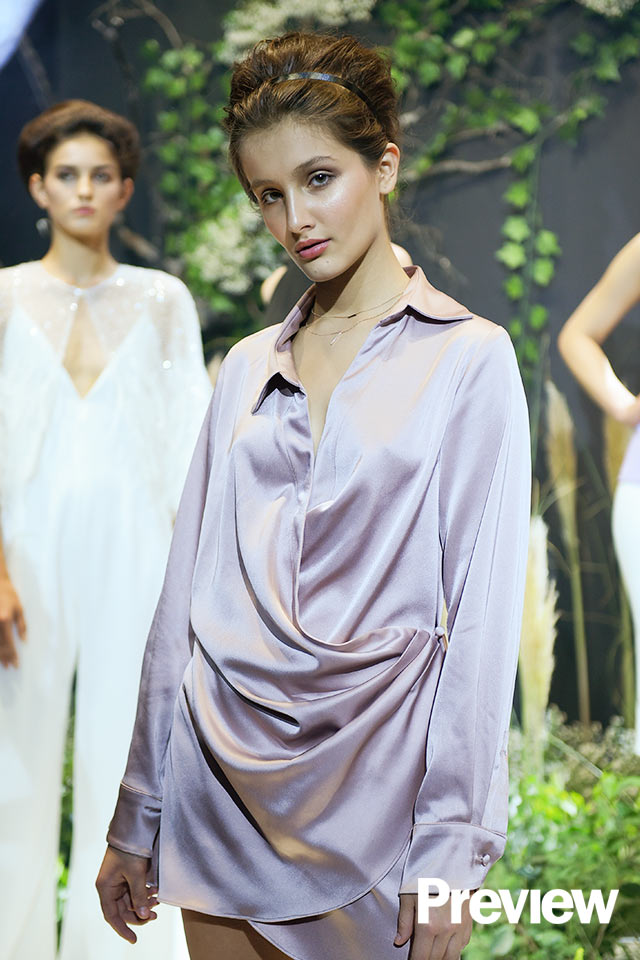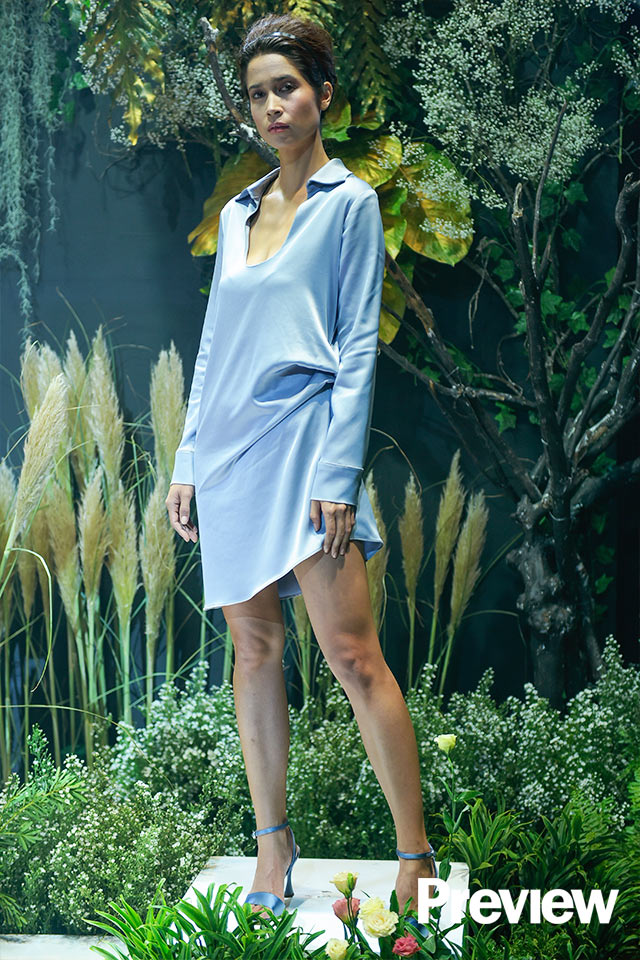 What's even more notable are the textured accents she added to her classic pieces. Feathered sleeves and skirt hems were a recurring theme, coupled with glittered sheer capes and coats you can easily layer to elevate your LBDs or LWDs.
ADVERTISEMENT - CONTINUE READING BELOW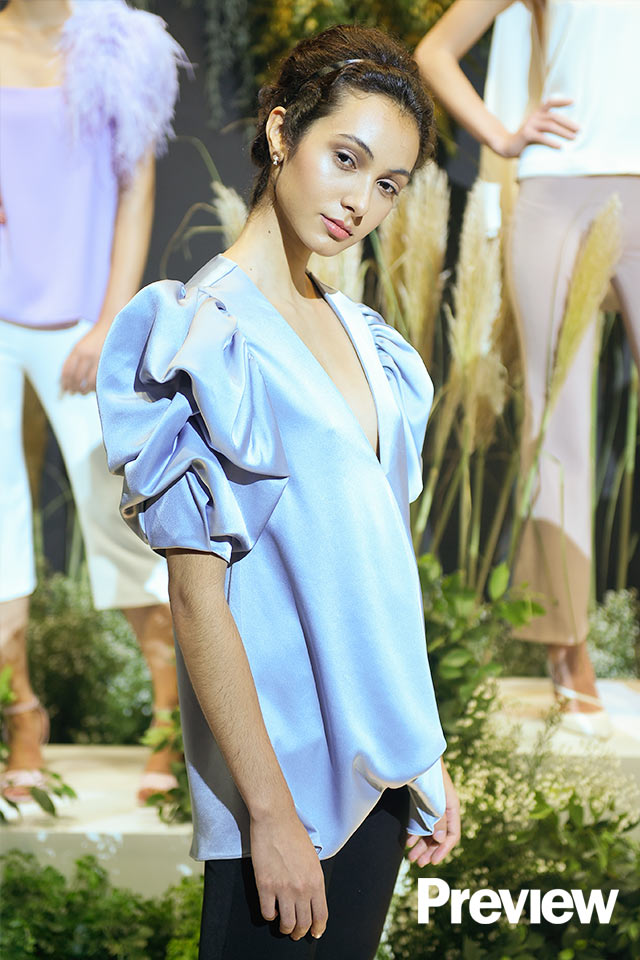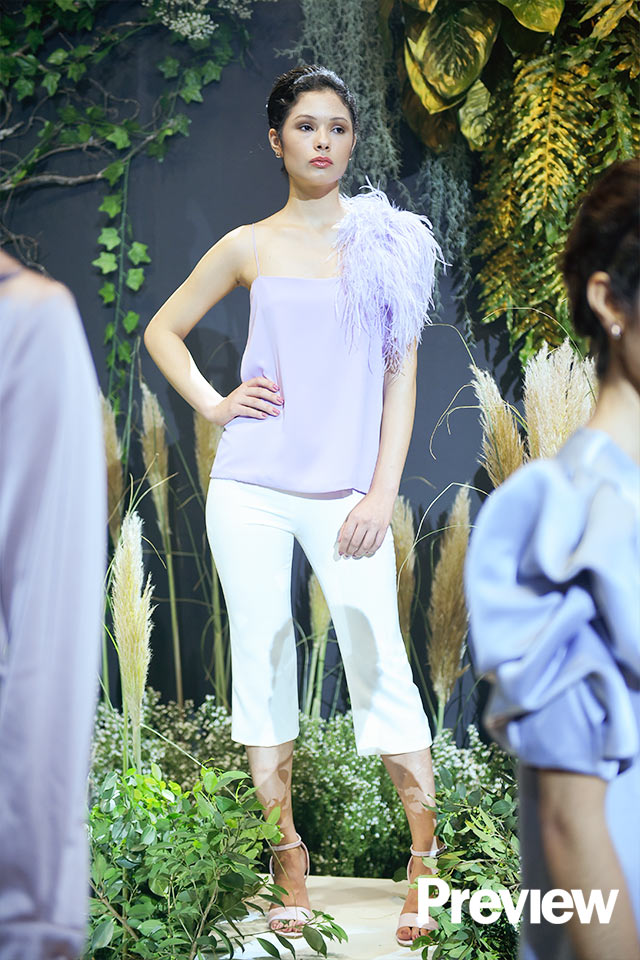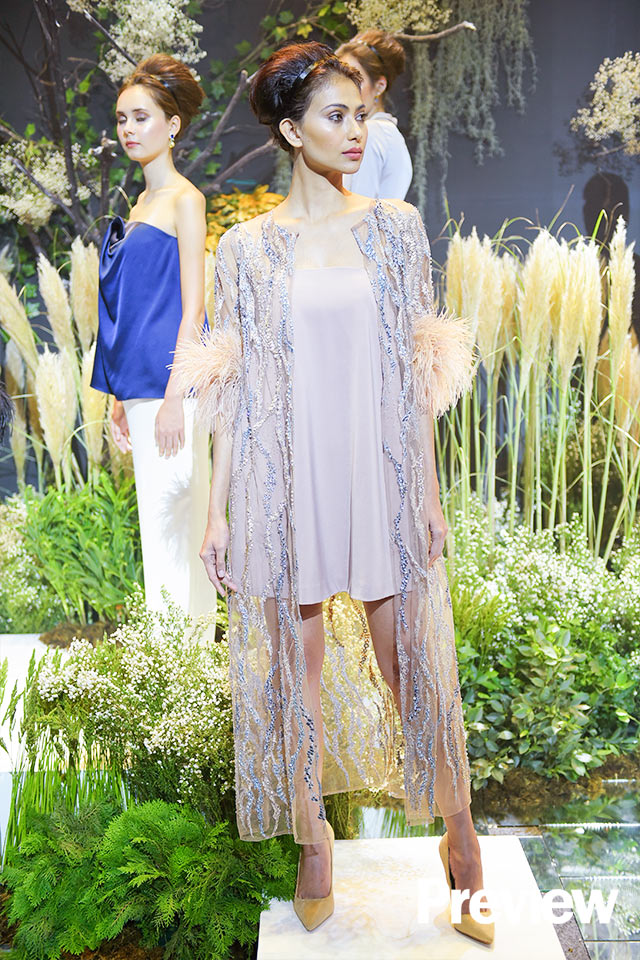 ADVERTISEMENT - CONTINUE READING BELOW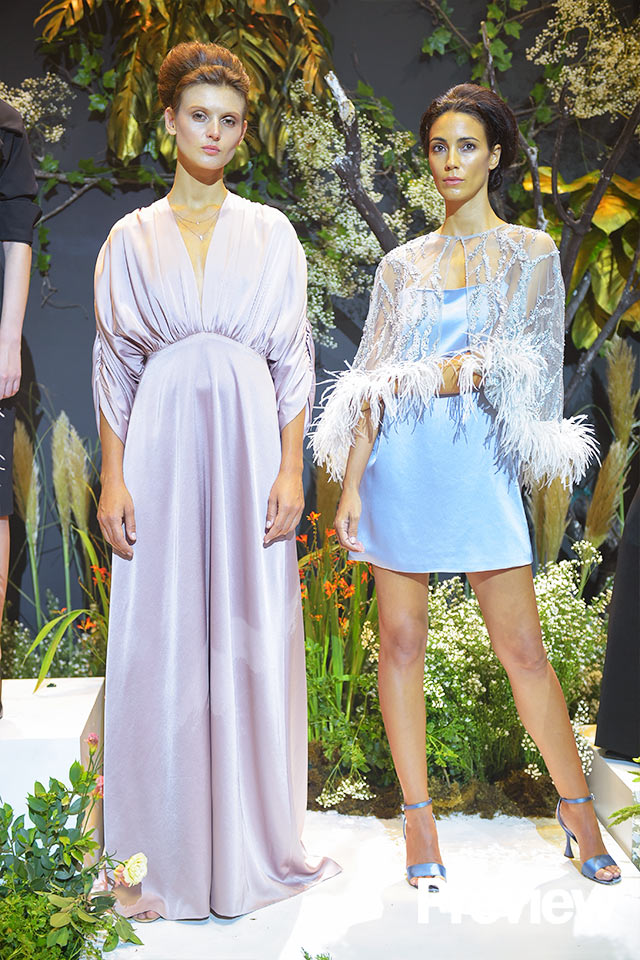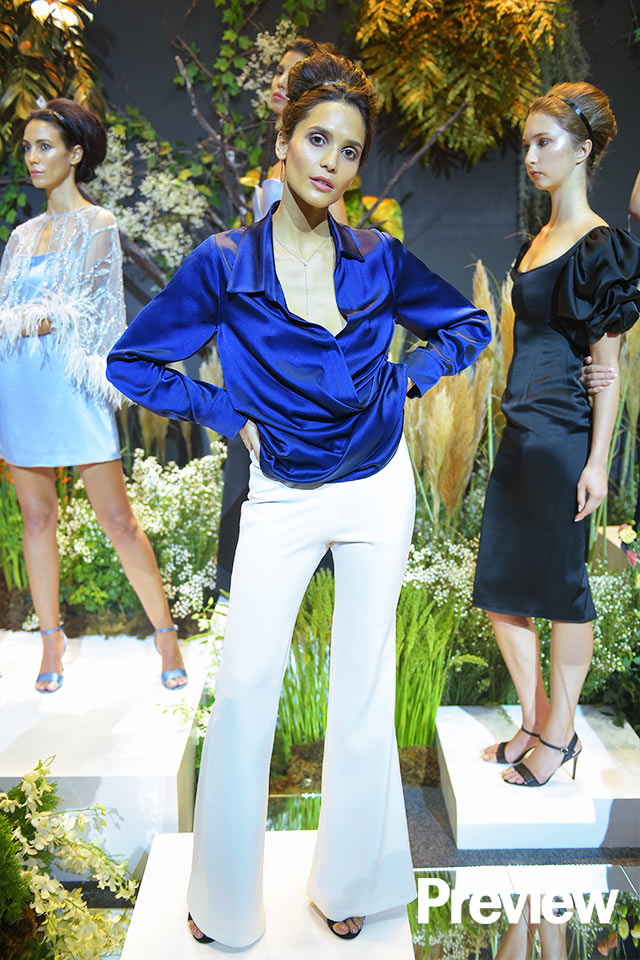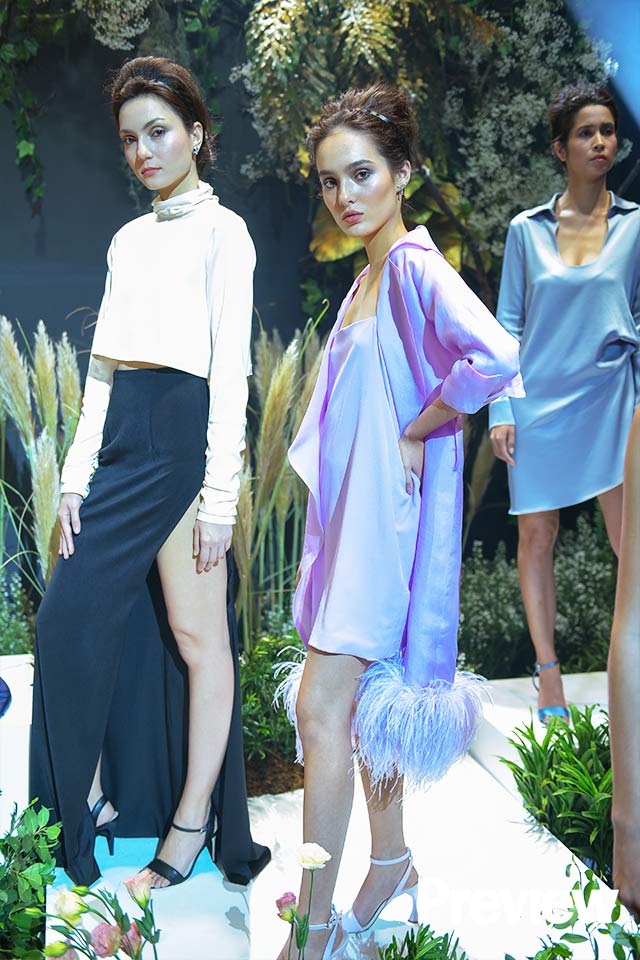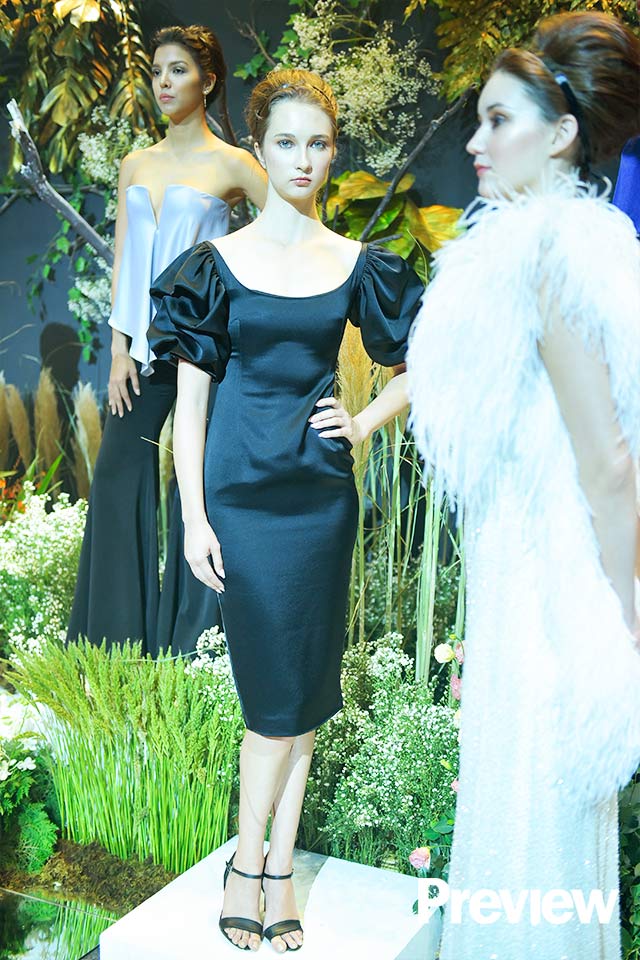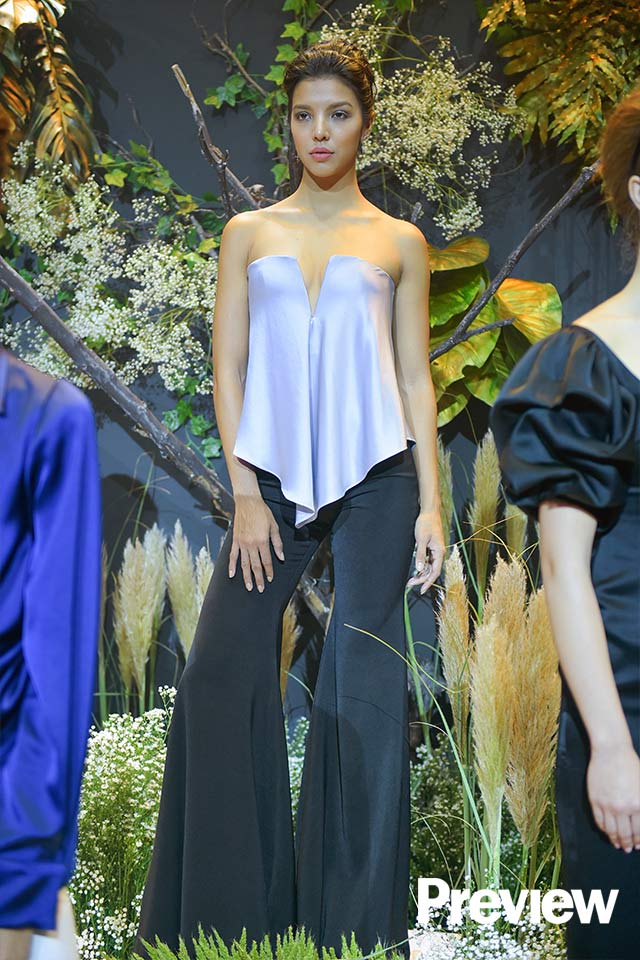 Overall, Patty Ang's silky collection summarizes easy elegance. If you're looking to start your festive capsule wardrobe for the holidays, peruse Patty's new offerings and she won't let you down.