TV host Paolo Ballesteros has transformed into Kim Kardashian before, but for his latest makeup transformation, he took on the look of Caitlyn Jenner, which he posted on Instagram.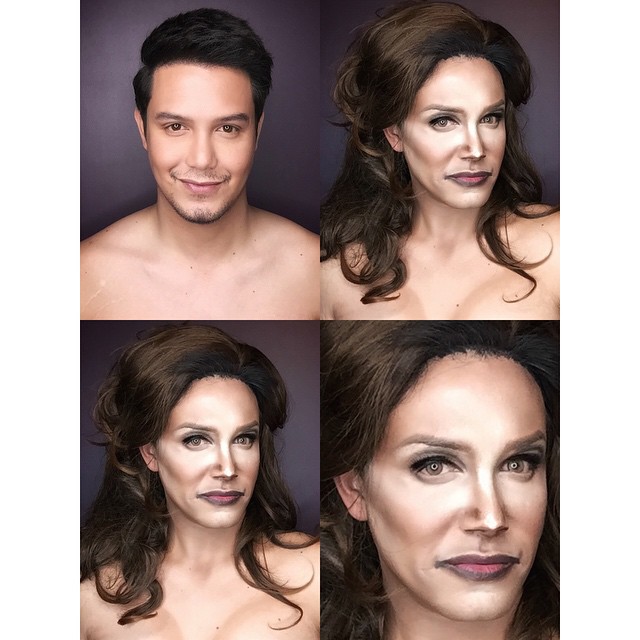 Via @pochoy_29
Sporting deep lips and tousled curls, "Call me Caitlyn... Bernardo," he joked in the caption.
What do you think of this latest makeup magic?
ADVERTISEMENT - CONTINUE READING BELOW