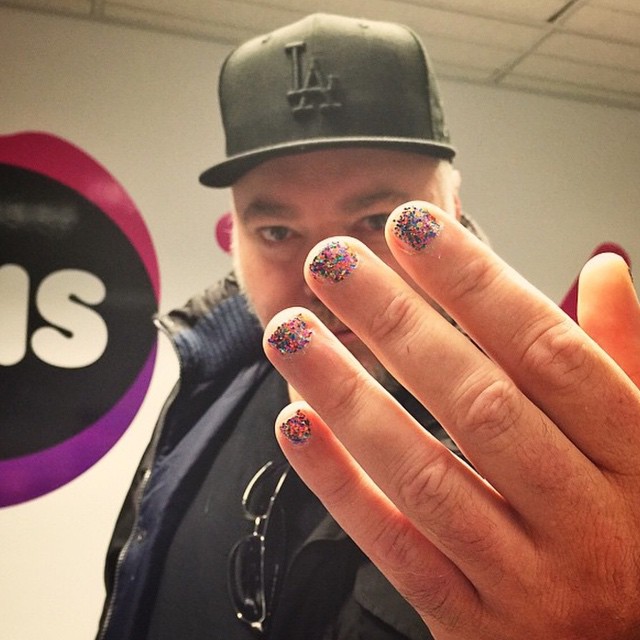 A new campaign has all hands - and fingernails - on deck.
In his tell-all interview with Diane Sawyer last Friday, Bruce Jenner said that one of the things he was looking forward to the most about finally becoming a woman is that he will finally be "able to have [his] nail polish on long enough that it actually chips off."
To show that they are 100% beside him, the Australian radio station Kiis 1065 started the hashtag "#PAINTYOURNAILSFORBRUCE" on their KJ Show podcast. The hashtag immediately went viral on Twitter and Instagram. Now, men and women all over the world are painting their nails and captioning their posts with the viral hashtag to show their support for Bruce.