Emily Oberg continues to prove that she's more than an influencer. The streetwear connoisseur has an impressive list of achievements at such a young age—from working as editorial producer at Complex, being KITH Women's creative lead, to starting her very own brand and magazine, Sporty & Rich. "I think that it was a great experience. I definitely learned how to manage people, how to be a good boss, and how to treat people well. I'll definitely take what I learned from there and apply it to other projects," she shares in an interview with Preview.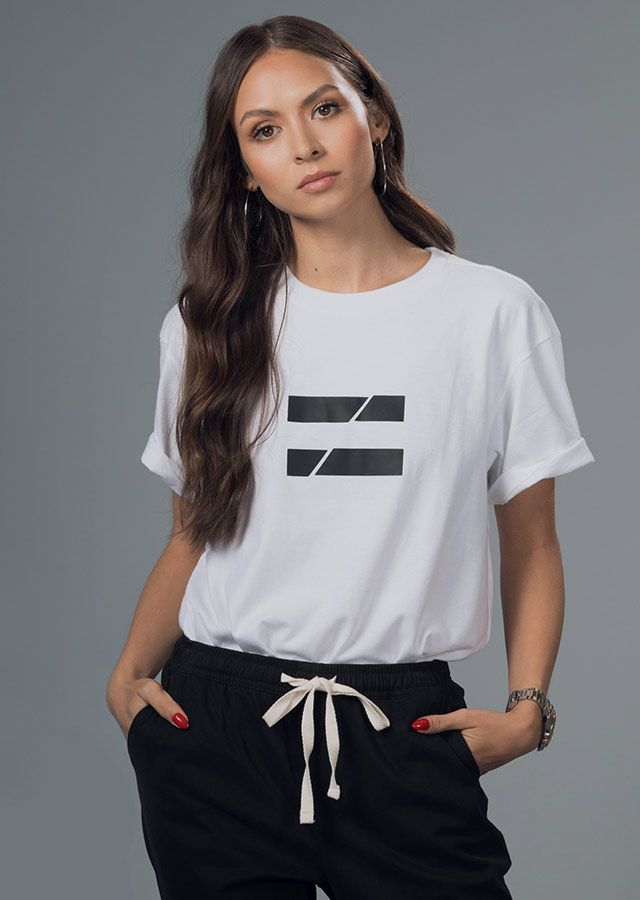 ADVERTISEMENT - CONTINUE READING BELOW
IMAGE Courtesy of Oxygen
CONTINUE READING BELOW
Recommended Videos
All thanks to her father, Emily was introduced to streetwear and eventually immersed herself in the culture. "Growing up, my dad was always a sneakerhead. He was always into streetwear when he was younger, and he still is. He kind of got me into it, introduced me to all the brands, and taught me about these things when I was really young," Emily explains. When she was 14, blogs like Highsnobiety and Hypebeast started getting popular. Emily spent every single day reading about brands, streetwear, and sneakers, then started collecting and really got involved in it.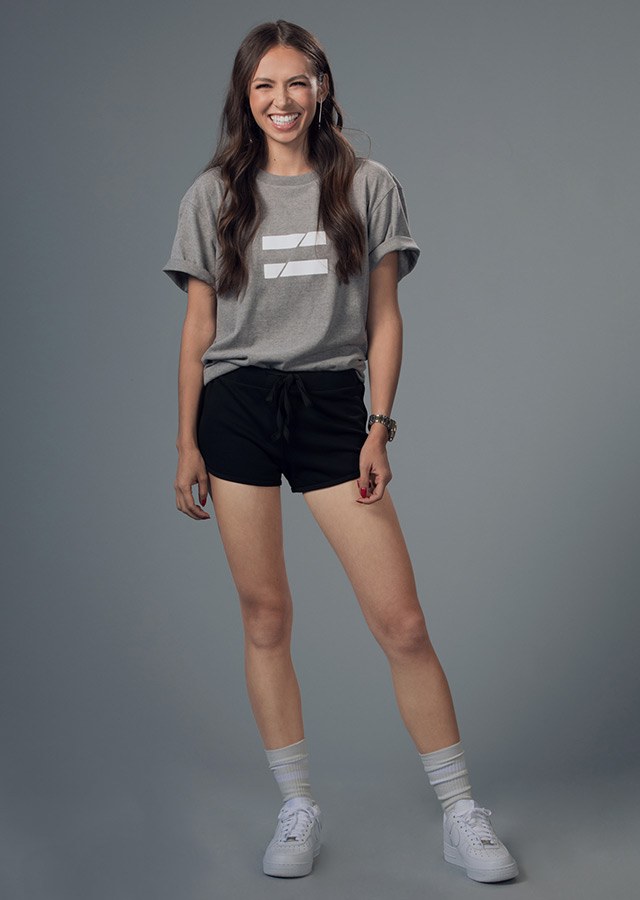 ADVERTISEMENT - CONTINUE READING BELOW
IMAGE Courtesy of Oxygen
Even with a pretty stacked resumé, the hustle doesn't stop for this half-Filipina. She collaborated with local streetwear brand Oxygen for their genderless line named COED. "It's more of like a gender neutral line. We want to be able to celebrate equality while putting emphasis on individuality. It's also part of a more progressive look in our society. I think sooner or later everybody's going to be venturing towards a more gender neutral approach," Oxygen's brand director, Jeff Bascon, reveals. "I guess we're at a time wherein there's more liberation, there's more freedom when it comes to expressing ourselves. In a way, it also taps into gender neutrality, but I guess this is like a more formal approach into that," he adds.
Equality is something Emily holds close to her heart. When asked about why she chose to represent the brand, she says, "I love that it's representing equality and being an individual. It's just so important because that makes you happy and it's part of who you are even though it's suppressed a little bit in different parts of the world. It's part of life, and what makes life so good."
ADVERTISEMENT - CONTINUE READING BELOW
IMAGE Courtesy of Oxygen
The 24-year-old started her own brand called Sporty & Rich, Emily's passion project. "It started as a magazine first, and then the clothes are to help support the magazine because I do it myself, and it's expensive to produce and publish a magazine," she says. Despite the obstacles that she continues to encounter, her vision and meaning keep her going, emphasizing that the "why" is much more significant than the "what," especially when starting your own brand. "If people just want to start a brand because they want to make money or say that they have a cool brand, then it doesn't work. But if you have a real foundation and value behind it, a reason why you're doing it, then it will be successful," the multi-hyphenate quips.
ADVERTISEMENT - CONTINUE READING BELOW
IMAGE Courtesy of Oxygen
In the next few months, Emily plans to work on expanding the brand to different industries. "I want to do a jewelry line. I want to work more with the environment and helping animals because that's what I'm most passionate about, so just finding a way to do what I already do and turning it into something that can help those industries."
ADVERTISEMENT - CONTINUE READING BELOW
With an increase in brands and personalities embracing genderless clothing, we're definitely moving closer to outgrowing the traditional gender roles. Who knows? Maybe soon enough, the rigid box that society continues to cage us in will be non-existent.
Top Articles from Preview.ph