Inspired by the Japanese street style and Puma's athletic vibe, Rihanna's Fall/Winter 2016 collection in collaboration with the said brand will certainly make fans of the athleisure trend very happy. The singer and now-creative director produced a line of color-blocked pieces with big sleeves, lace, and even more lace. It's a unique twist to fashionable sportswear that we haven't seen in high-street fashion since Alexander Wang's collab with H&M.
And since they're set to hit retail stores in the US today, we picked our favorite pieces from the Fenty x Puma lineup to get your holiday wishlists and payday plans in order. Check out our top five from the collection!
1. Kimono Maxi Trax Jacket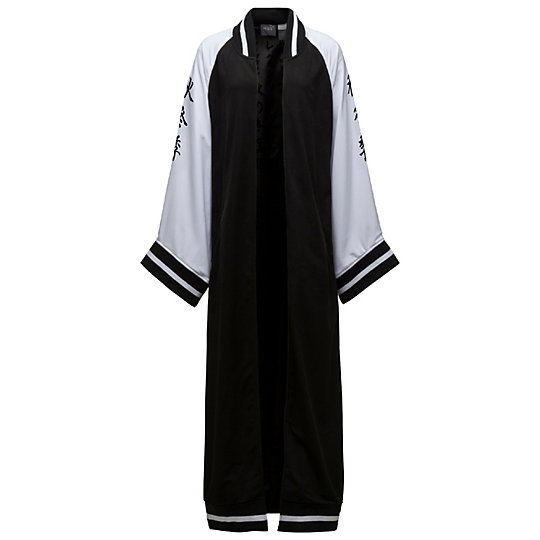 This robe-like jacket is a collectible item you don't want to miss out on. The long sleeve has the Japanese characters for Fenty Puma Autumn Winter 2016 International Collection written on it, which is largely reminiscent of local street art.
2. Kimono Long Sleeve T-shirt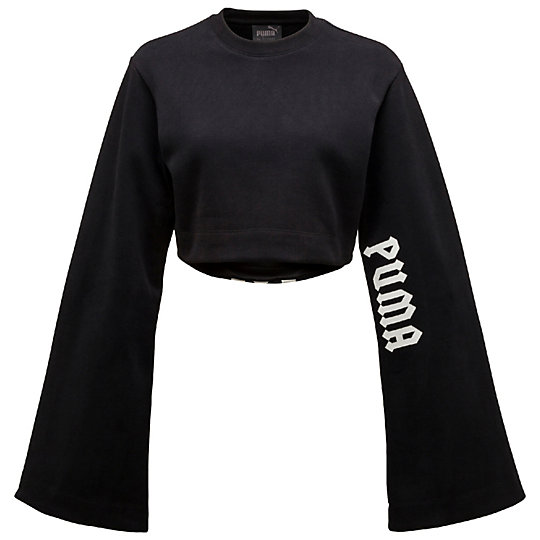 ADVERTISEMENT - CONTINUE READING BELOW
A long-sleeved crop top? Count us in. This shirt has the same exaggerated sleeves as the kimono maxi trax jacket, but it's a little more understated. Plus points for the Puma detailing on the arm.
3. Sneaker Boot Wedge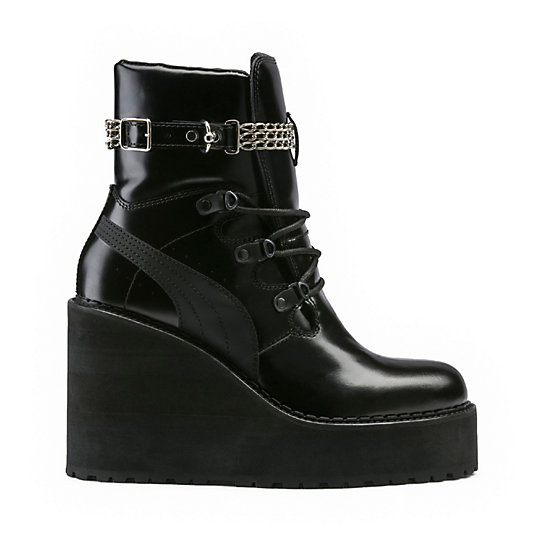 Lace-up boots are perfect for adding toughness to a plain outfit, and with this sneaker-boot hybrid, you won't have to worry about tripping in heels.
4. Lacing Rib Dress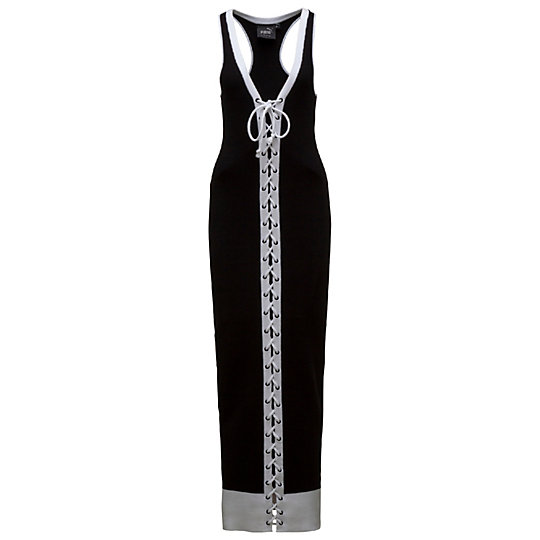 We're not even surprised that this piece sold out quickly online, because the lace detailing on this dress has sexy athleticism written all over it.
5. Lacing Cami Bra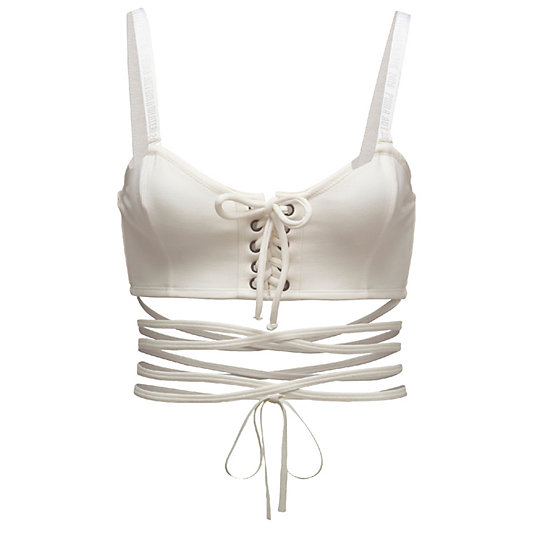 ADVERTISEMENT - CONTINUE READING BELOW
This is obviously not your typical sports bra. But, it does claim to be stretchy and comfortable because it's made of stretchable jersey.
Which one are you getting?
All images from puma.com/rihanna