Let's admit: We all went on a Google spree after every juicy new episode of The Crown's second season. (Before you proceed, here's a spoiler alert. But really, what are you still doing not devouring episode by episode of the Netflix series by this time?) Top searches post-binge would probably read along the lines of: "Jackie Kennedy Queen Elizabeth," "Princess Margaret portrait," or "Antony Jones Armstrong," because all the new characters are just. So. Chic. No wonder even The Queen apparently felt lowkey insecure—the fashion this season really had an upgrade.
While the costume design department had a bit of creative freedom, it wasn't necessarily a letdown that some of the clothes veered away from the real-life ensembles. In fact, it was a treat—it's like seeing the royals in all new fashions again. Here are our favorite sartorial moments in the new season:
1. When the Queen met Mrs. Kennedy
IMAGE Courtesy of Netflix
In the episode, the Queen had little moments of intimidation when she heard about how adored Jackie Kennedy (not yet O) was around the world. When she hosts a banquet for the President and the First Lady, she takes pains to find and fit into a suitable dress, which is almost exactly the same as the actual gown.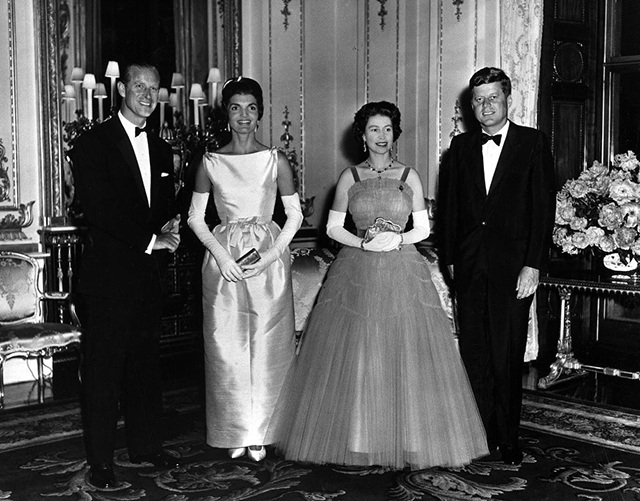 IMAGE Wikimedia Commons
Jackie, obvs, is super chic, and while her reel-life dress is cut a bit differently, we still think real life Jackie would have worn it.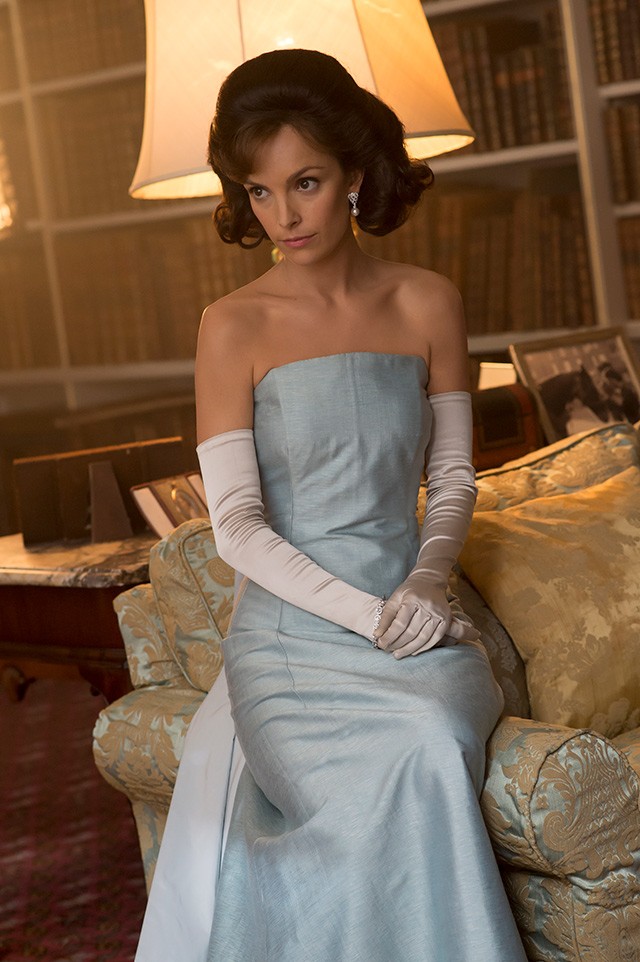 IMAGE Courtesy of Netflix
2. Princess Margaret's wedding dress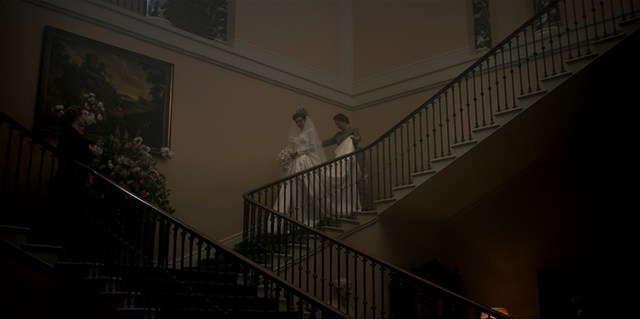 IMAGE Courtesy of Netflix
Expect no less from the more fab sister than a minimalist royal wedding gown. No embellishments, no tulle, maybe just the length of the train that gives away the fact that she's a princess (aside from the tiara, ofc), all paint a picture of Margaret as the modern woman in the family.
ADVERTISEMENT - CONTINUE READING BELOW
3. Mrs. Kennedy's little black dress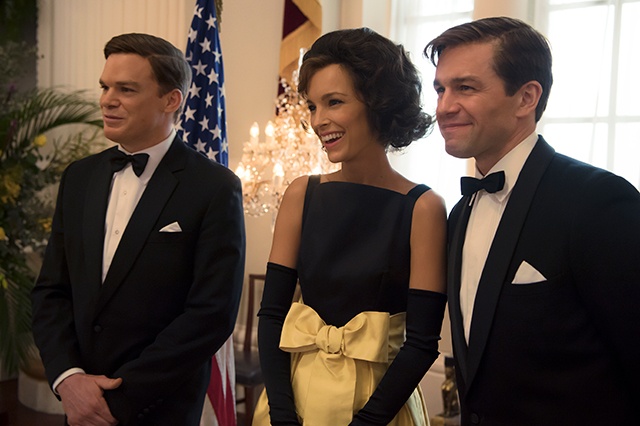 IMAGE Courtesy of Netflix
In yet another banquet, Jackie Kennedy appears, yet again, ultra chic. In that streamlined '60s aesthetic, the boatneck dress with thick boxy straps is something we would wear in this day.
4. Princess Margaret's casual clothes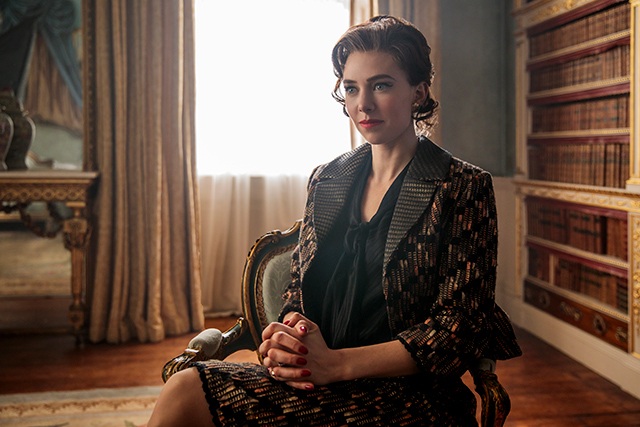 IMAGE Courtesy of Netflix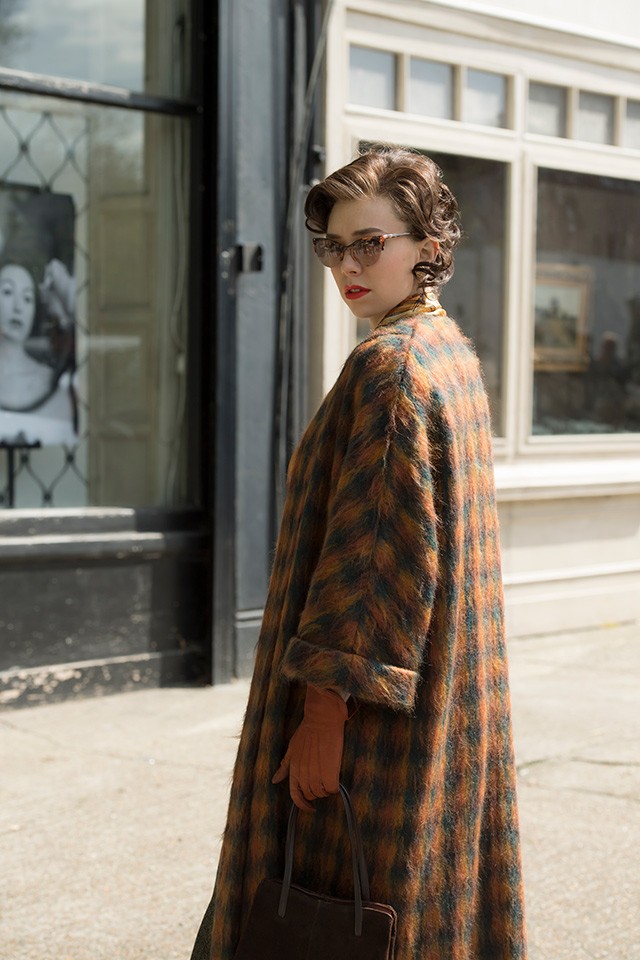 IMAGE Courtesy of Netflix
That rare time the monarch is shown in laid-back attire, and we were living for it. Slim trousers, a cropped blouse, and a cute "working mood" headband—what else should a princess wear while redecorating, right?
5. Monochromatic chic by The Queen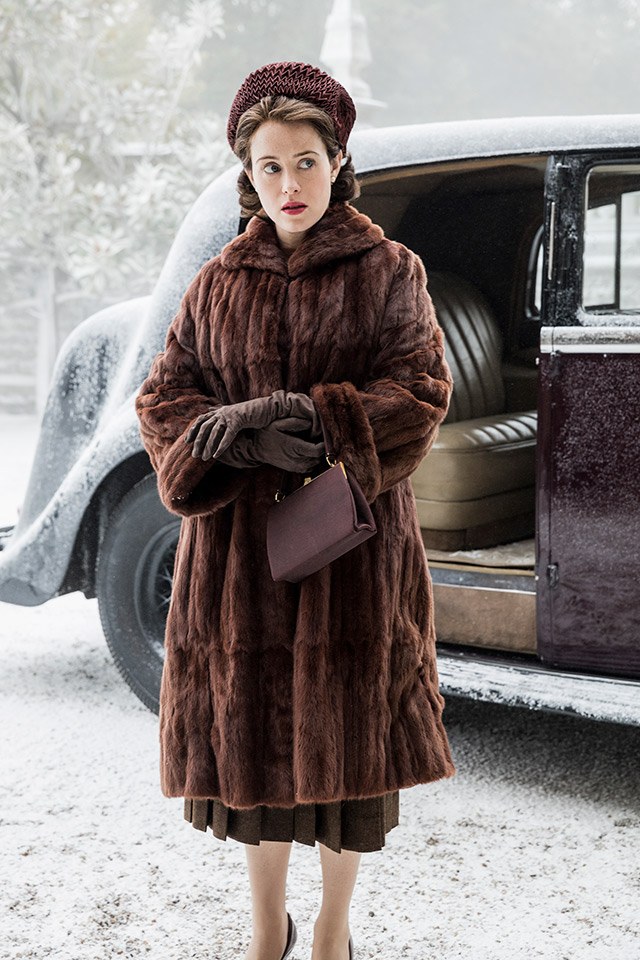 IMAGE Courtesy of Netflix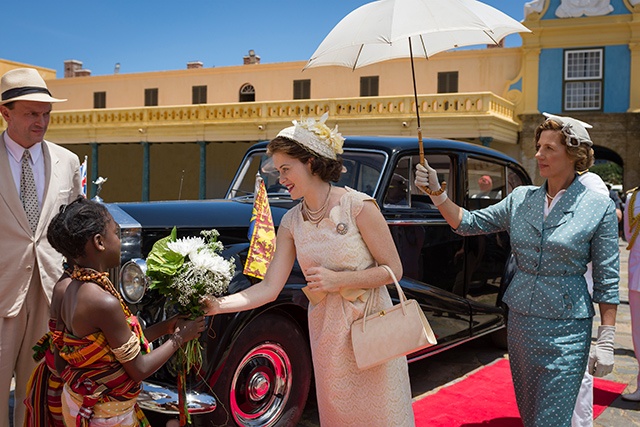 IMAGE Courtesy of Netflix
A couple of times Elizabeth made a public appearance, she was in co-ords, and so cute, too. We love that there's always a matching hat and handbag.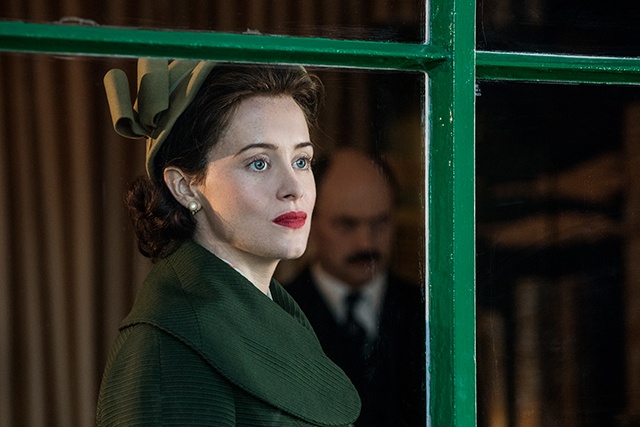 IMAGE Courtesy of Netflix
6. Everything Wallis Simpson wore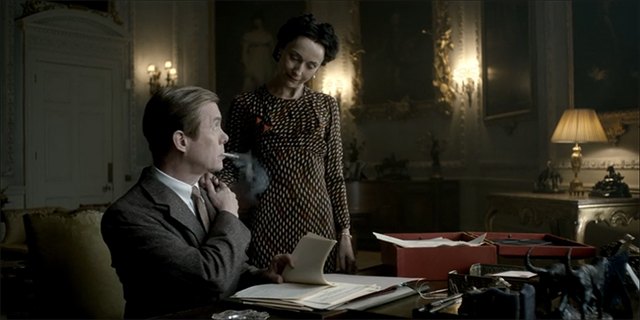 IMAGE Courtesy of Netflix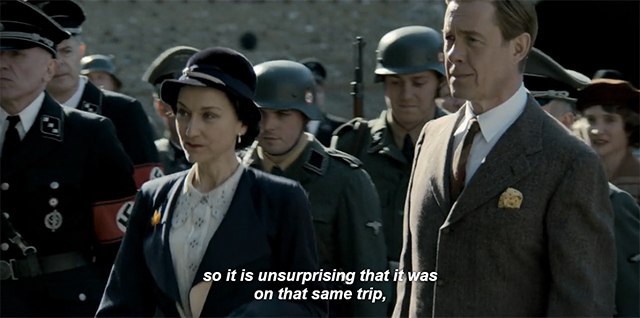 IMAGE Courtesy of Netflix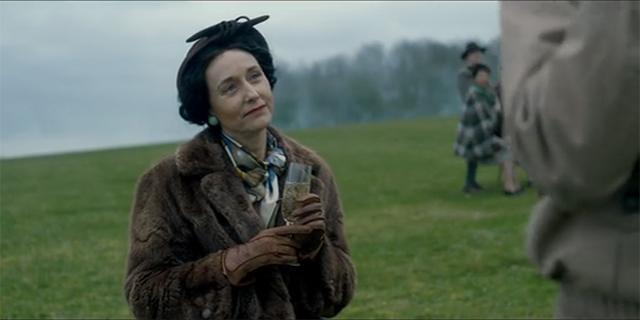 IMAGE Courtesy of Netflix
How could one forget Wallis? Though she isn't in the immediate Royal Family, and even disapproved of by the monarchs, she was known for her great style and charm. She didn't have much screen time but when she did, best believe that fashion girls watching perked up at the sight of her OOTD. (Never forget that scene where they tried on Halloween costumes!)
BONUS: Princess Margaret's controversial portrait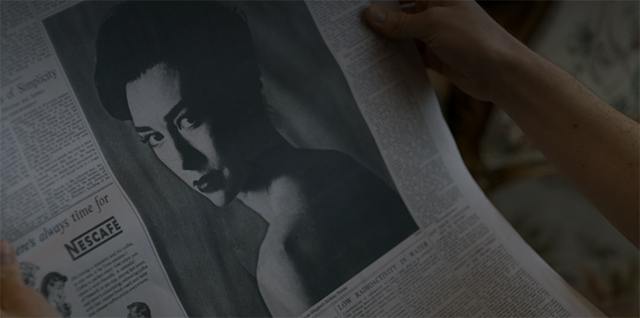 IMAGE Courtesy of Netflix
Not actually clothes, but we can't help it: In the portrait shot by fashion photographer and her would-be husband Antony Armstrong-Jones, the princess seemed to be *gasp* naked, leaving the royal fam shookt. She wasn't actually shot in the nude, but the scene that led to Antony baring her shoulders was a truly steamy one.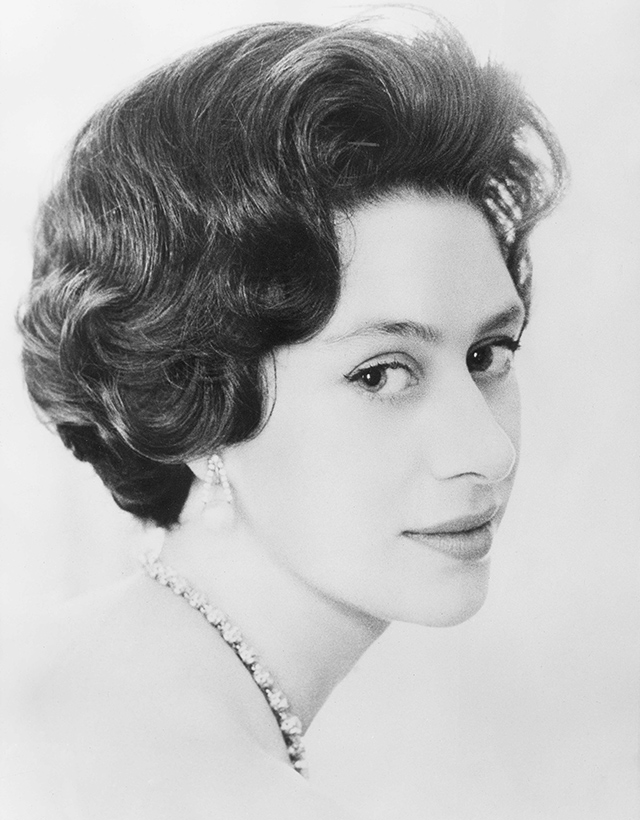 IMAGE Wikimedia Commons
The only differences from the actual portrait were the jewels and the hairstyle. And also, the coat and sunglasses Margaret wore when she arrived at the studio were on point.
ADVERTISEMENT - CONTINUE READING BELOW