Sofia Daez, Timi Fandiño, Diane Ong, and Mara San Pedro, are four university students who were simply looking for a pair of comfy sandals that's both stylish and versatile. When they couldn't find one that suited their taste, they decided to make their own pair instead. Hence, the birth of their online store, Tejida. These college students took inspiration from Spanish sandals and decided to create espadrilles you'll love to wear all-day long.
Below, Preview had a quick chat with the local shoe brand's founders and got to know more about their budding business.
ADVERTISEMENT - CONTINUE READING BELOW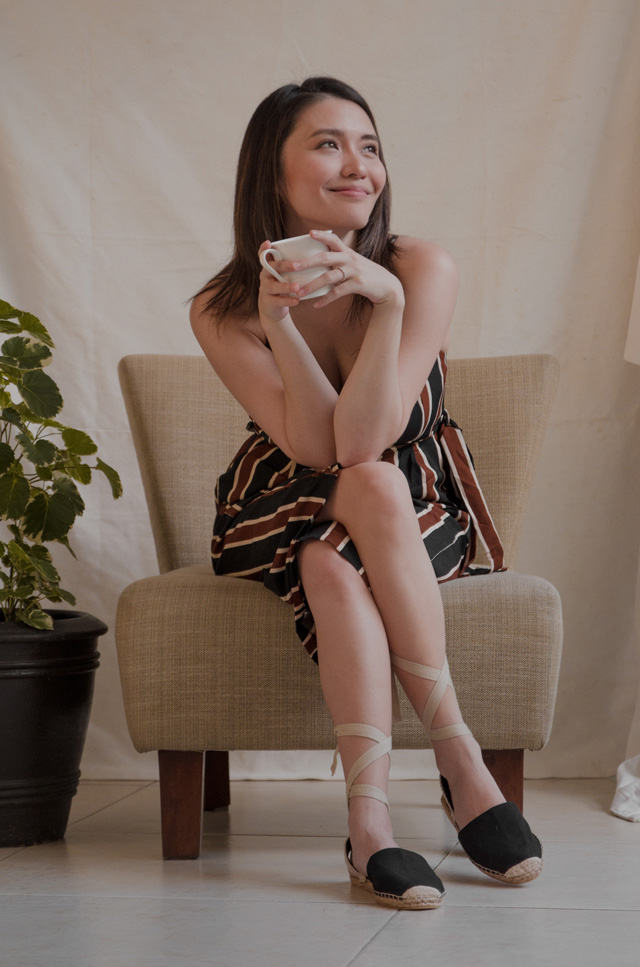 Can you tell us about Tejida? What's the concept behind the brand's name?
"The word tejida comes from the Spanish root word tejer, which means to weave. Tejida is actually an adjective, meaning woven—which is exactly what espadrilles are. The brand started as we were four university students who were looking to start a business. We were all into sandals, but we wanted to do something different and versatile. We noticed that espadrilles were slowly coming back, but everything [that's being] sold locally [looked] the same."
ADVERTISEMENT - CONTINUE READING BELOW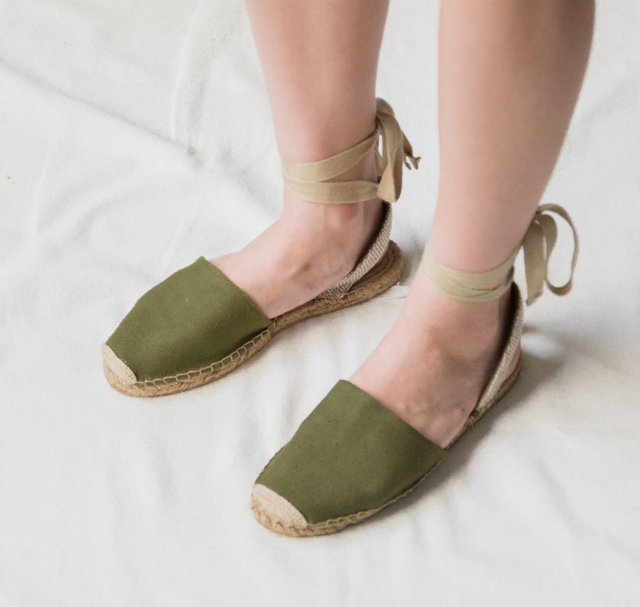 Could you describe Tejida's design aesthetic and philosophy?
"Our aesthetic is clean, classy, and simple. We think that any item in one's wardrobe should be able to lend itself to different occasions. Whether it's hanging out with friends or date night, we want every woman to be comfortable in Tejida."
Do you have a signature design or key element evident through your shoes?
"Canvas and abaca are the key elements that you will always see in our designs. Moreover, like the traditional espadrilles, our sandals feature the blanket stitch around the entire sole, making sure each element is secure."
ADVERTISEMENT - CONTINUE READING BELOW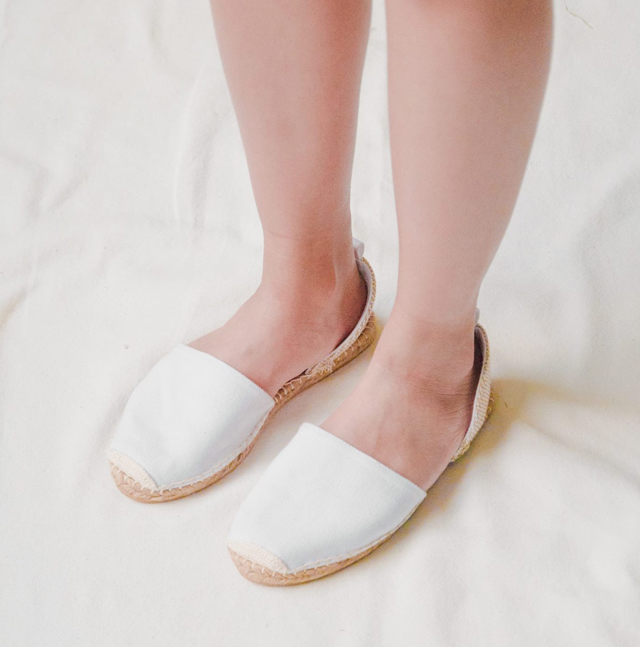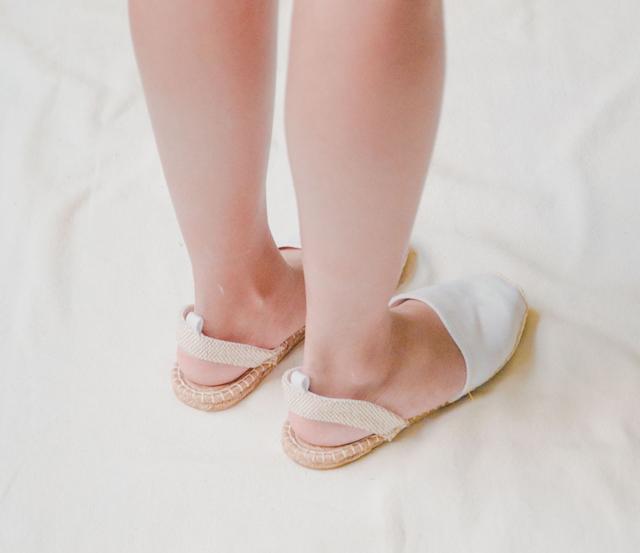 Where do you usually draw inspiration from? Can you walk us through your creative process as you make your shoes?
"We took inspiration from Spanish sandals, avarcas, and wanted to combine its elements with espadrilles in order to make our sandals. We also put a premium on versatility; we wanted our sandals to be wearable with different outfits, so we made the ribbon detachable. We also have very different styles, so it was important for us to produce something that suited all of us. In doing so, we think that any woman can wear Tejida."
ADVERTISEMENT - CONTINUE READING BELOW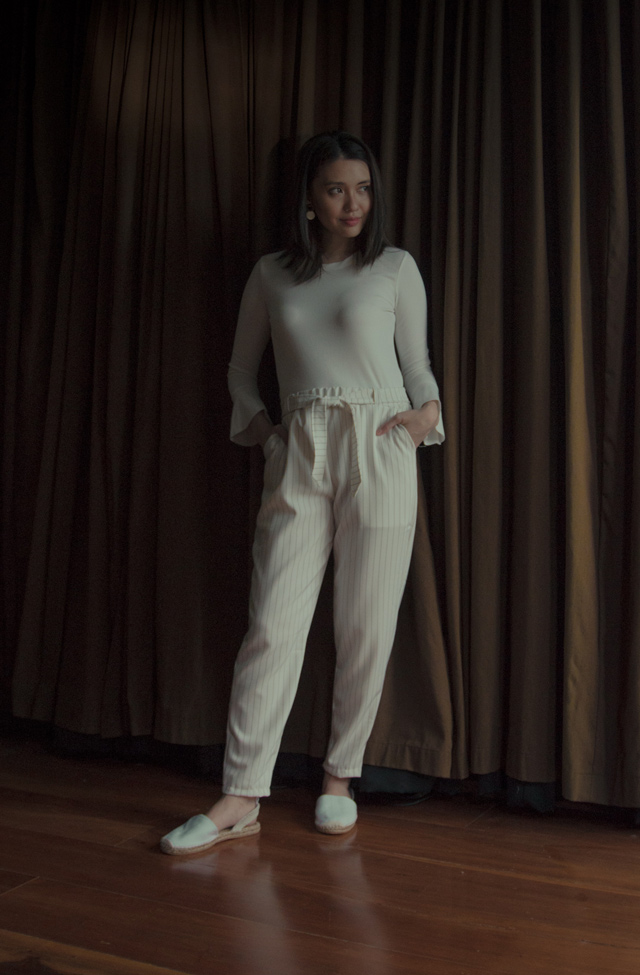 How about the production process? How long does it take for one pair to be finished?
"We source all our materials locally and all espadrilles are handmade by our supplier network. As such, it takes about two days for a pair to be made."
What makes a Tejida muse? Who do you dream of wearing your designs?
"Because of the versatility and timelessness of our sandals, a Tejida muse can be a woman of any age. The most important quality of our muse then becomes her confidence in her own style—using our sandals to complete her outfit.
"That said, we dream of Blake Lively wearing our designs. She has such a distinct sense of style, and she always looks effortlessly beautiful, so we think our sandals would really complement that."
ADVERTISEMENT - CONTINUE READING BELOW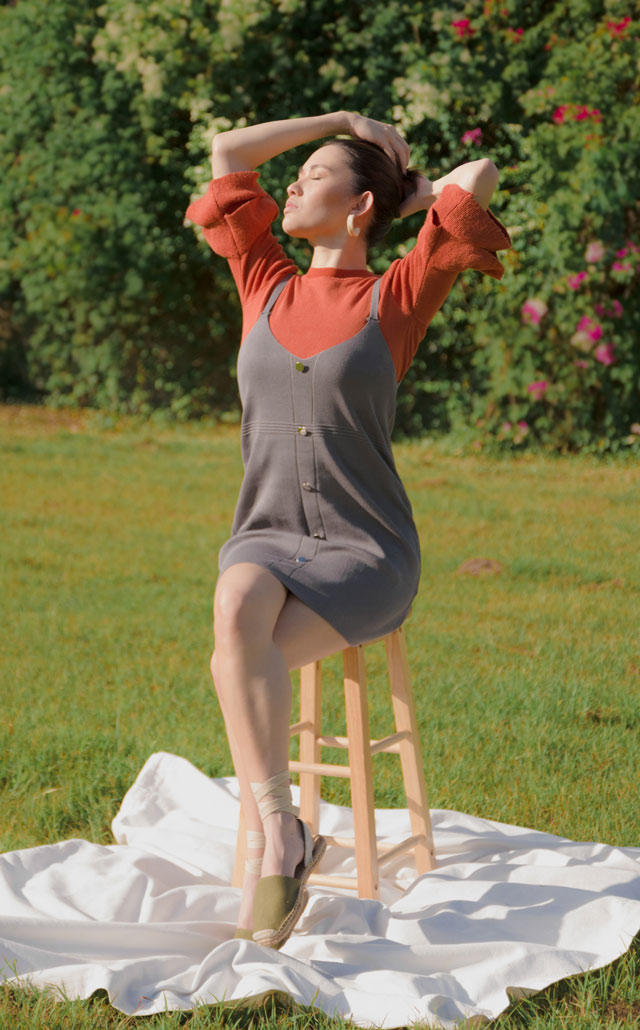 Could you describe the lifestyle that fits your design philosophy?
"Whether she's a student, a young professional, or a working mom, our sandals are perfect for the on-the-go woman who just needs one pair of shoes to match all her outfits."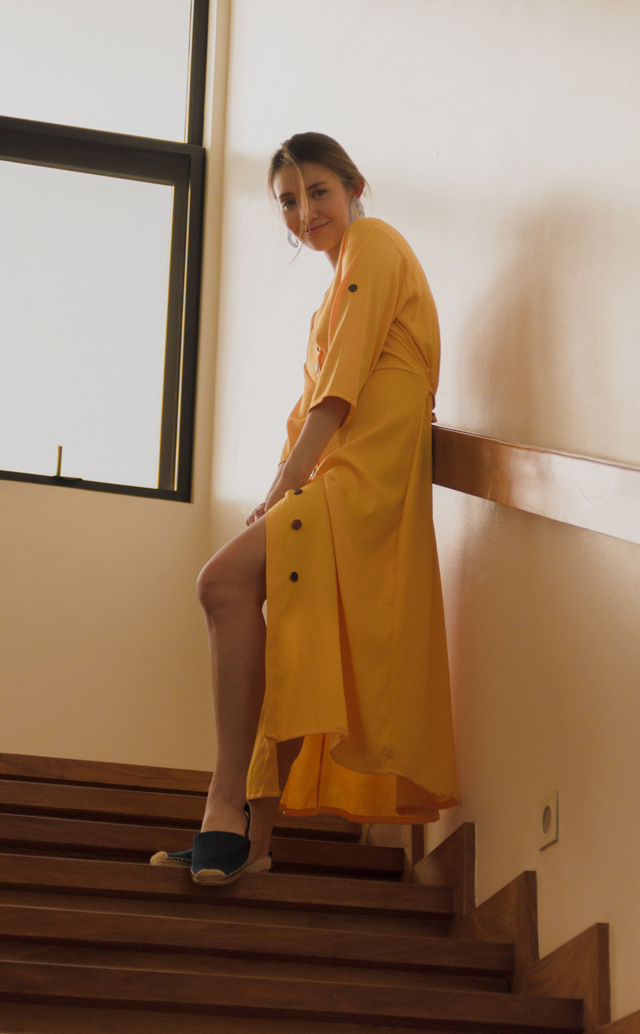 Where can we buy your pieces?
"Our first design, the Camila, retails online. We will also be joining bazaars over the holiday season; our first bazaar is SOUQ's Holiday Pop-Up Shop on Saturday, November 17, 2018, from 10 a.m. to 7 p.m. at the Arya Plaza, Bonifacio Global City."
ADVERTISEMENT - CONTINUE READING BELOW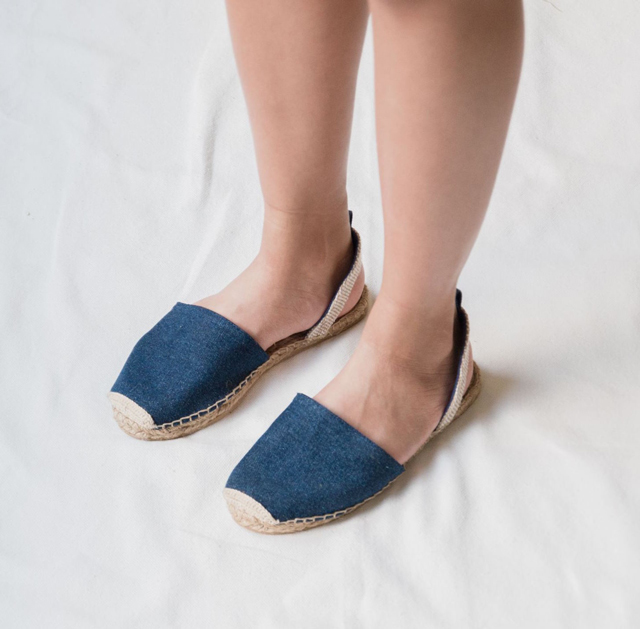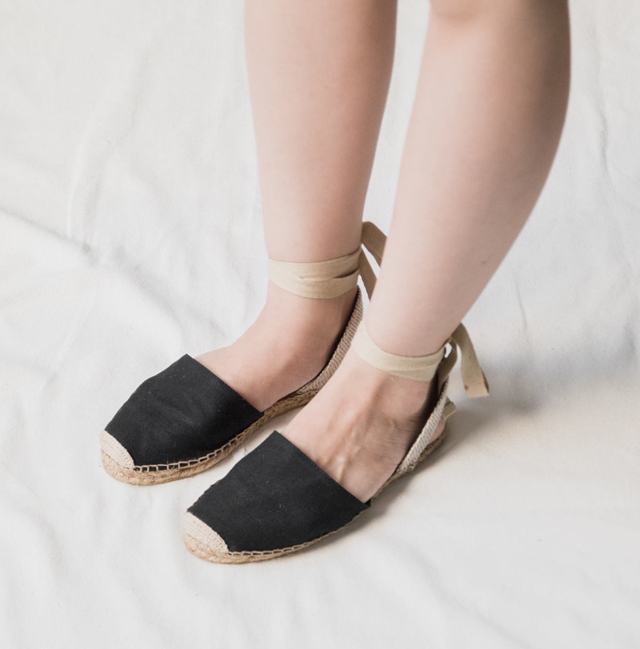 What can we expect from your brand in the future?
"You can expect new colors for the Camila in the summer, and possibly more designs. We are currently thinking of new styles to launch and seeing how we can cater better to our customers through our sandals."