Sustainability was the goal when sisters Isabella and Natasha Tanjutco decided to launch their brand, Retaso. In an era when instant gratification has become a norm in consumer behavior, the duo is taking it upon themselves to shake up the fashion scene—one made uniquely hand-made tote bag at a time.
What is Retaso?
Meaning "remnants of fabrics" in Filipino, Retaso is a fashion label and a social enterprise in one. Described by the founders as a brand "that champions 'made in the Philippines, for the Filipino'", Retaso creates one-of-a-kind bags made out of scrap textiles which has both functionality and style in mind. "We took into account how the bag could be used for a day in school, a day at the beach, a day at the palengke, a day at work, and everything in between, making it sturdy enough, even if made from waste now a resource, to use anywhere—over and over again," Isabella shares.
ADVERTISEMENT - CONTINUE READING BELOW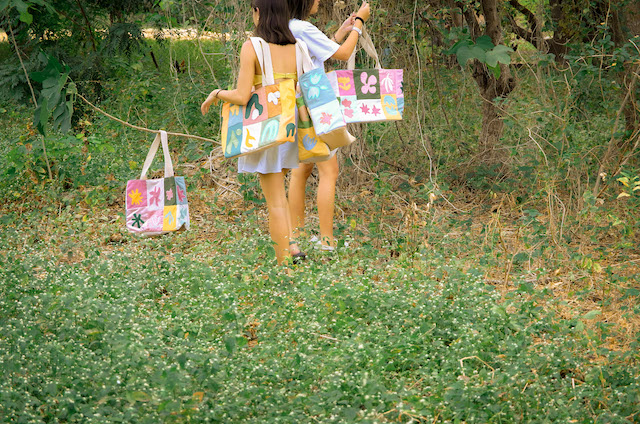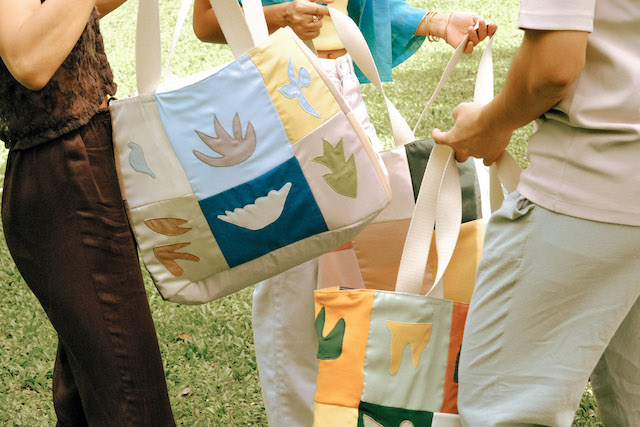 ADVERTISEMENT - CONTINUE READING BELOW
Recommended Videos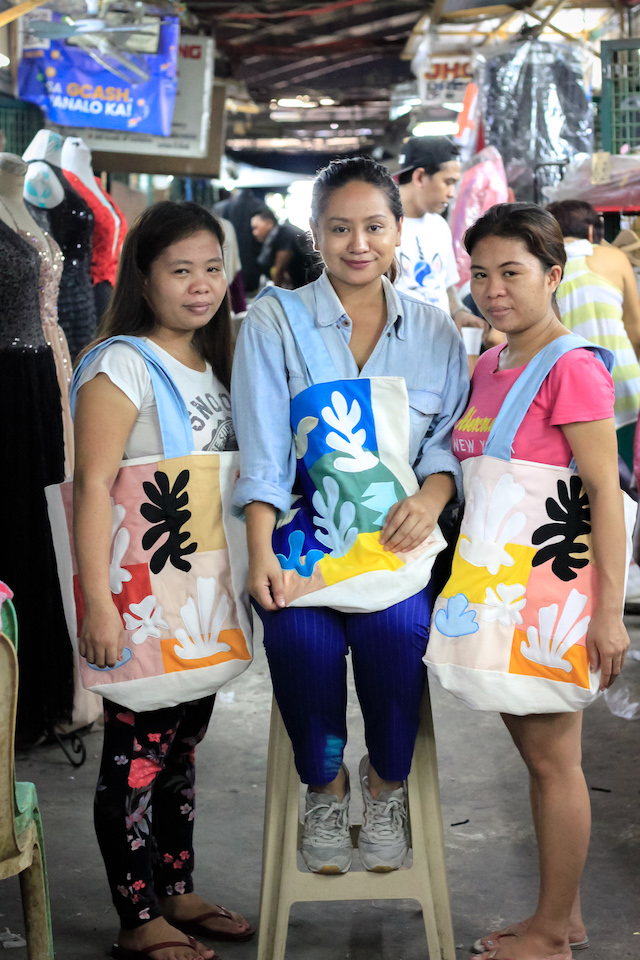 How did Retaso start?
Textile waste emitted by the fashion industry has been an issue the sisters have wanted to tackle ever since realizing its lack of awareness in school. They began their environmental work in 2015 through the youth-led organization, Kids for Kids, which subsequently led to their founding of Retaso three years ago.
ADVERTISEMENT - CONTINUE READING BELOW
The brand grounded itself on the local culture of the Philippines that focuses on upcycling fabric scraps and turning them into t-shirts and basahan's, as well as the natural beauty of the archipelago Despite starting with barely any resources, the pair were able to make the right connections to grow their small business. Isabella then goes on to mention, "We built everything from scratch and bridged a network of small online brands to fashion icons like Rajo Laurel, who donated their textile waste to be crafted into hand-made products by our partner communities."