We were first introduced to Arin the same time we attended the first ever season of Manila Fashion Festival. Spring/Summer and Fall/Winter presentations have passed and soon we came to know the in-house label of Art Personas as a brand that likes to play around with sexy and sheer feminine shapes juxtaposed with masculine silhouettes. The best part? Arin is living and breathing proof that not everything that comes straight off the runway will burn a hole in your pocket.
Check out our favorites from the S/S 2016 collection.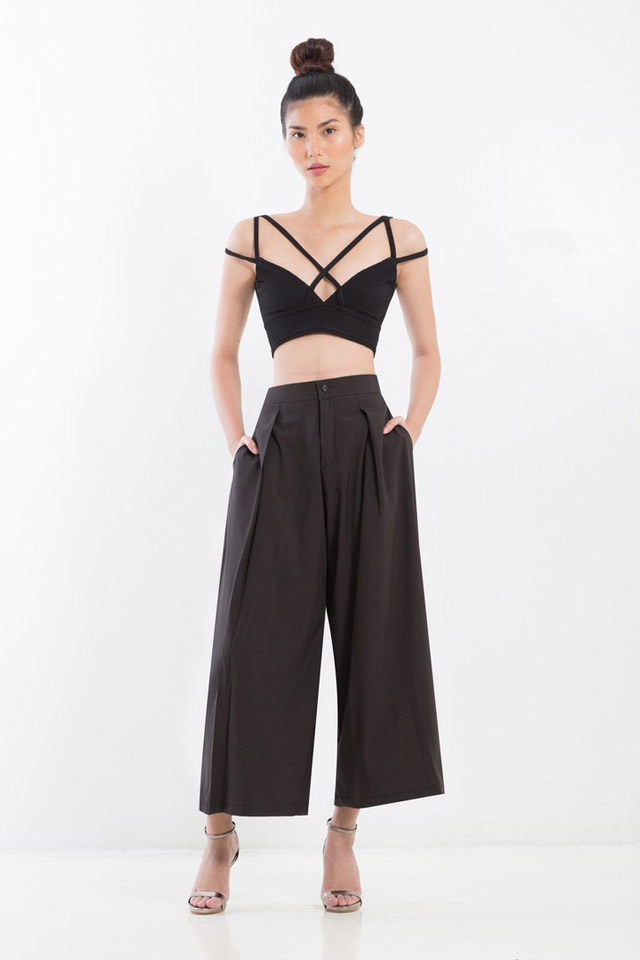 Culottes with a bralet, why not?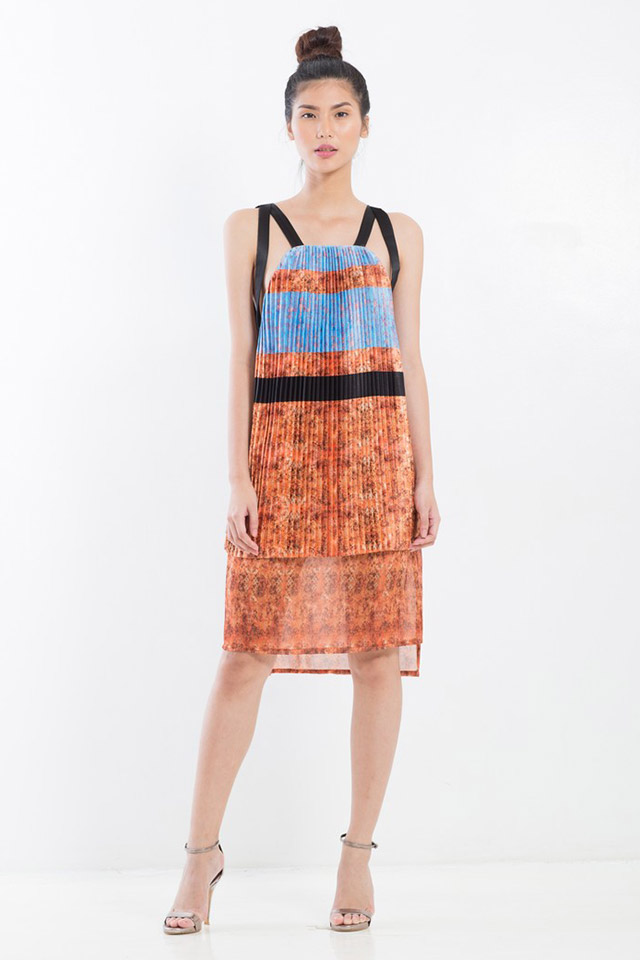 Wear this to that Saturday garden brunch with the girls.
ADVERTISEMENT - CONTINUE READING BELOW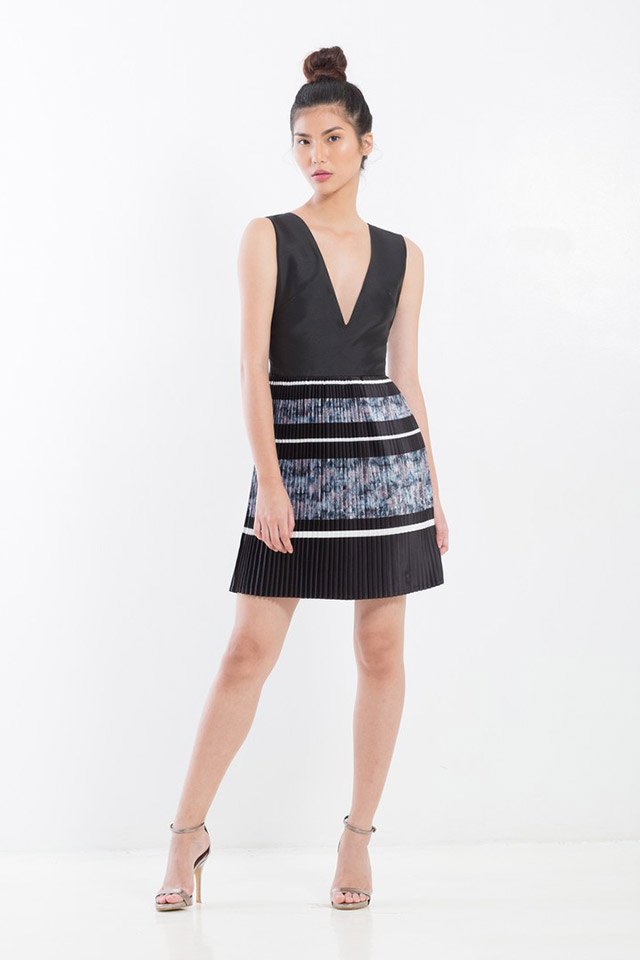 Perfect for that evening event.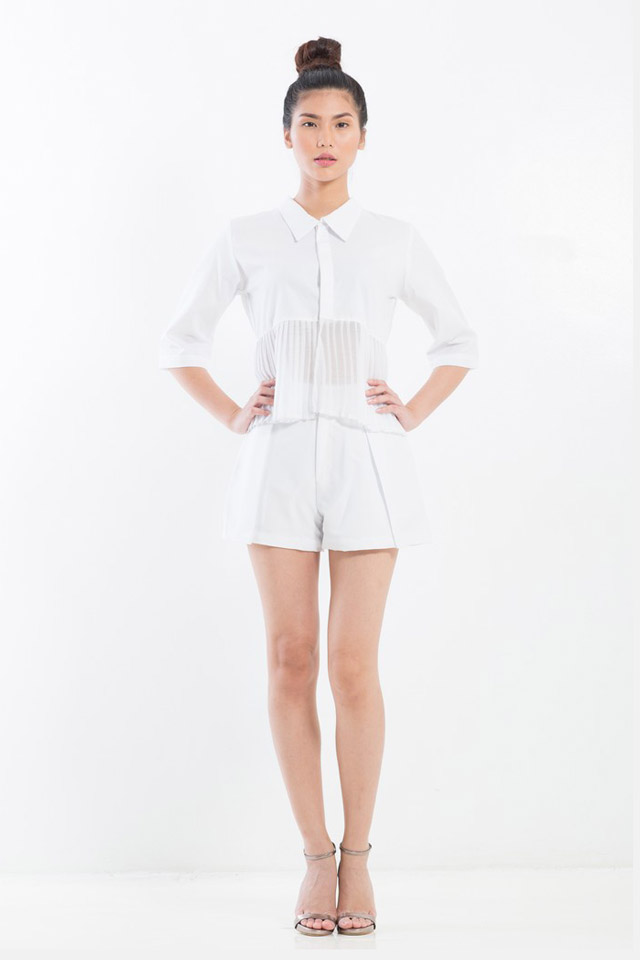 Time to upgrade your white button down.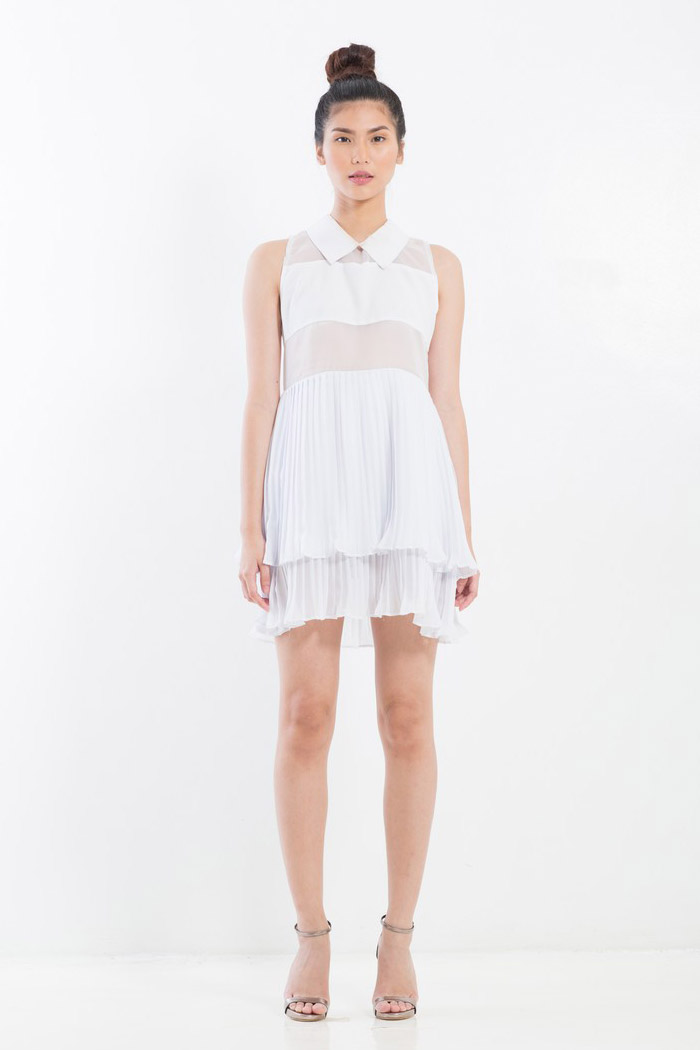 ADVERTISEMENT - CONTINUE READING BELOW
Imagine how fresh you'll look in this dress! We'd totally pair it with our favorite pair of sneakers.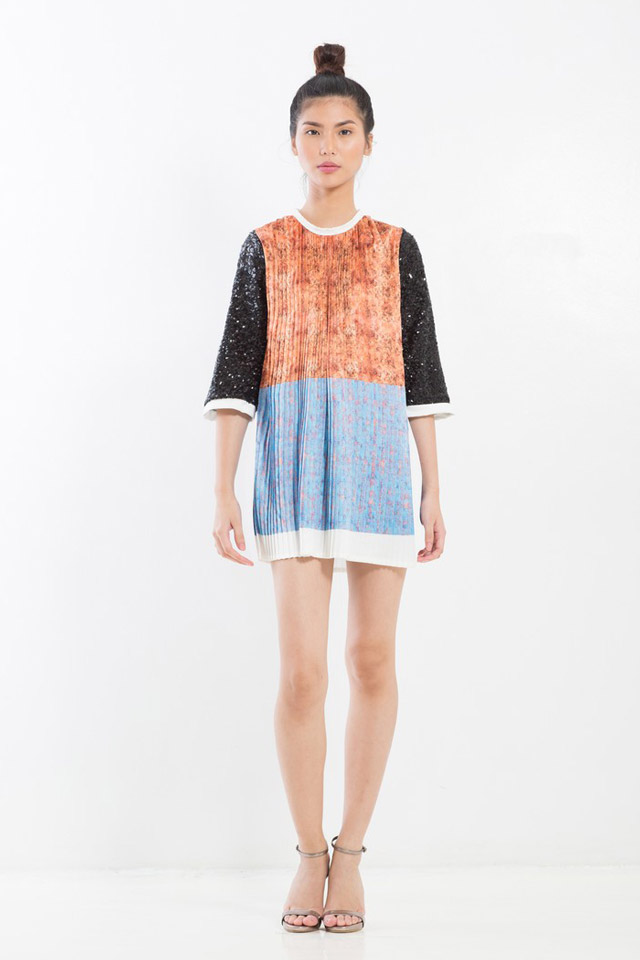 This Kat pleated tea dress will make you the life of the party beside that girl in a bodycon.
Follow then @arin.official on Instagram and shop at http://www.artpersonas.com/fashion/arin
Photos by Ronnie Cruz