The local fashion industry is continuously flourishing, but with it comes a responsibility that we've long been ignoring. Now that we're becoming more and more aware of the excess involved in the production of clothes, many brands are slowly joining in the sustainable fashion movement, becoming more mindful of their consumption and ultimately helping lessen the waste in as early as the production stage. Enter Karga Bags, the brainchild of two designers, Jun Artajo and Emil Salcedo, who are both determined to practica a more sustainable lifestyle that doesn't compromise style.
Below, Preview gets to know more about Karga as Jun and Emil share more details about their new eco venture.
What is the concept behind Karga? Where did the name come from?
The concept behind Karga as a brand began with two philosophies, namely: 1) functionality; and 2) the Davao identity. The bag designs are based on the lifestyle needs of our target users wherein being always on-the-go is a must, thus karga which literally means to bring. It was later interpreted as the idea of a "carry-all" bag. With regards to the brand name, we specifically chose the word because we wanted to use one that is understandably Filipino yet it gives that strong Davaoe ño impression. We are both born and raised here in Davao so it is just fitting that we present a glimpse of our culture and quirky identity through our brand.
ADVERTISEMENT - CONTINUE READING BELOW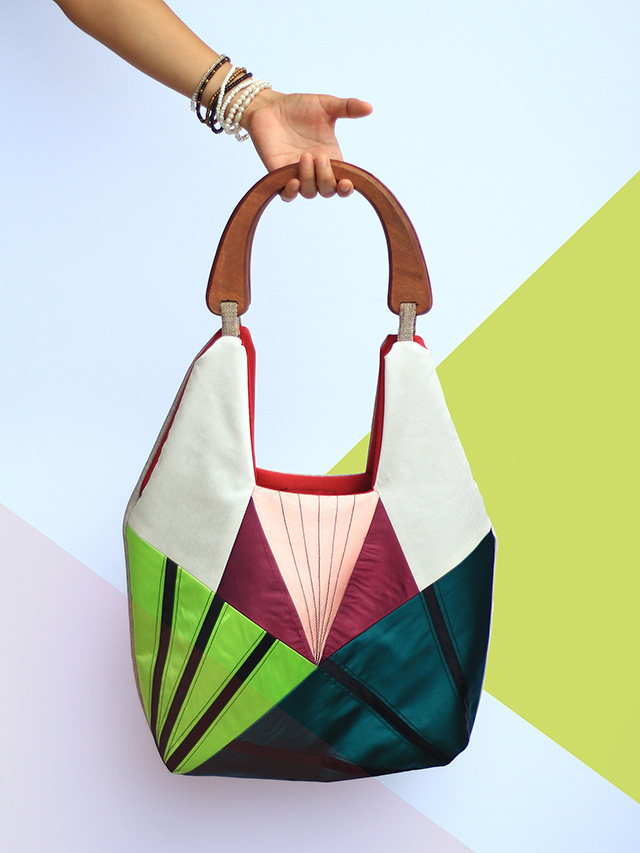 Who designs your pieces? Please describe your overall aesthetic.
The pieces are a result of the collaborative efforts between the two designers and proprietors of the brand, Emil Salcedo and Jun Artajo. With regards to the creative concepts and general appeal of the brand, Emil brings in the influence, however it is Jun who takes charge of the construction design bringing with him his fashion background and his expertise in creating couture garments.
CONTINUE READING BELOW
Recommended Videos
Practically, our constant exchange of ideas, interrelation, and partnership gave birth to our creations. It is not easy designing the bags, though. We have to uphold our brand aesthetic, and more importantly, we have to showcase the colors and shapes of Davao City. To add, we are constantly struggling with restrictions and limitations, especially that we have a strong conviction with utilizing repurposed fabrics. But we see this as an opportunity where our creativity as designers come in. Currently, we are developing our second collection, which we plan to launch by November this year and we are once again faced with the challenge of hopefully coming up with another breakthrough.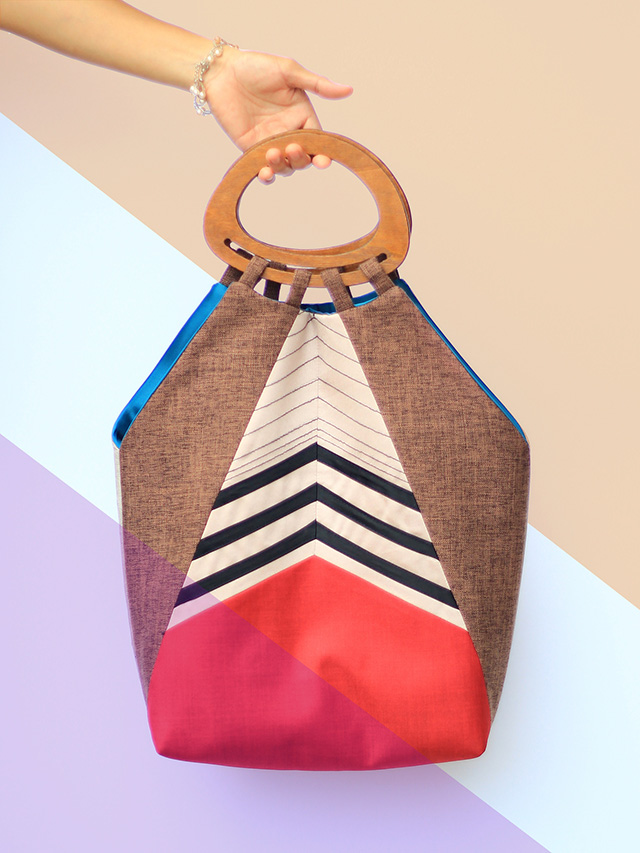 ADVERTISEMENT - CONTINUE READING BELOW
What kind of materials do you use in producing your items? Where and how do you manufacture the bags?
Technically, the bags are made primarily of a collage of various fabrics which are suitable and durable to be used to create on-the-go bags. Like mentioned earlier, we stick to our conviction of using repurposed fabrics. This concept is from the brand's advocacy on environmental responsibility. Jun, along with his family, is running a tailoring business along with his atelier here in Davao City and we have taken note of the surplus of cut fabrics, which are already considered as waste. It is our sincere intention to reduce fabric wastage as much as we can. From a pile of scrap fabrics, we sort out what is available for use, create swatch boards in accordance to our target concept for the collection, and explore different material combinations. We could say that our creative process is highly intuitive in nature. However, with regards to the construction of the bags, we go strictly technical.
ADVERTISEMENT - CONTINUE READING BELOW
What made you decide to pursue these materials and production route?
Honestly, it all began with the curious question: What do we do with all these fabric scraps? And everything came into perspective. In Jun's atelier, there were a lot of unused fabrics which do not really have any determined purpose. Next, we had our usual crazy conversations which eventually led to studying the available fabrics, carefully choosing which we can repurpose, drafted the brand concept, and before we know it, we made our first Karga bag. You can say, "Another man's trash fabric is another man's Karga bag!"
ADVERTISEMENT - CONTINUE READING BELOW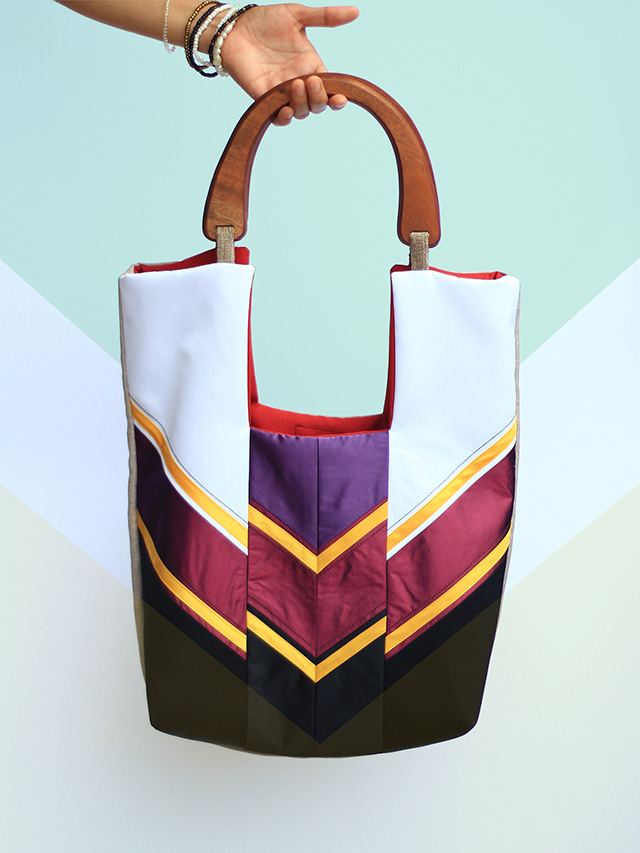 How did you start your business and who are its founders? Could you tell us something about yourselves?
KARGA was established one evening in July 2019. Specifically, the conversation took off at Jun's cutting table. It started with the discussions about creating bags which can solve the needs for a carry-all.
ADVERTISEMENT - CONTINUE READING BELOW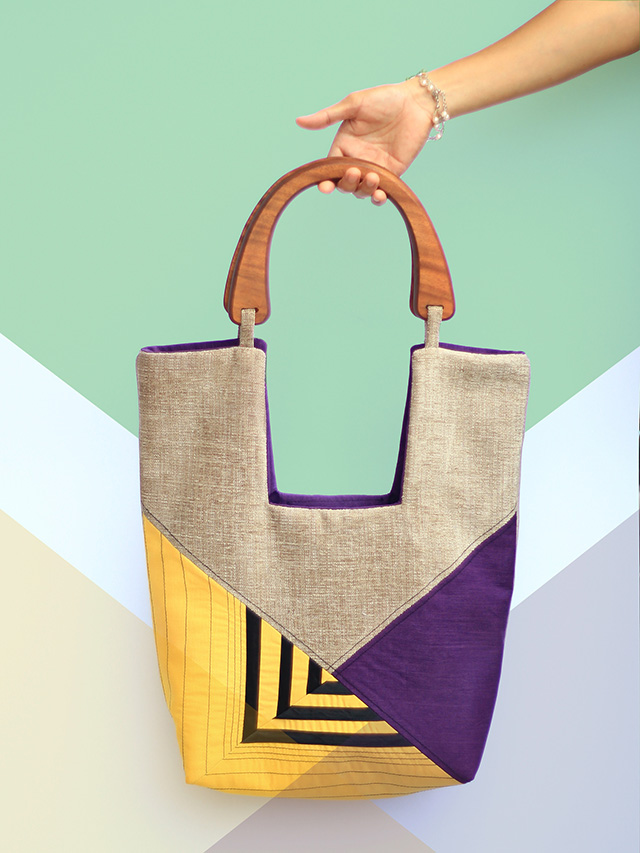 Jun Artajo, a Davao fashion designer, has been designing and creating garments for almost 10 years now. He has competed and won in numerous fashion design competition such as the 49th Japan Fashion Design and the recently held Habi Kadayawan 2019. This opened up professional opportunities for him as he was chosen to be part of the manilaWEAR and Manila FAME under the mentorship of New York-based Fashion Designer, Josie Natori. Internationally, he was hand-picked by the British Council and he represented the Philippines in the 3rd International Fashion Showcase during London Fashion Week last 2014.
ADVERTISEMENT - CONTINUE READING BELOW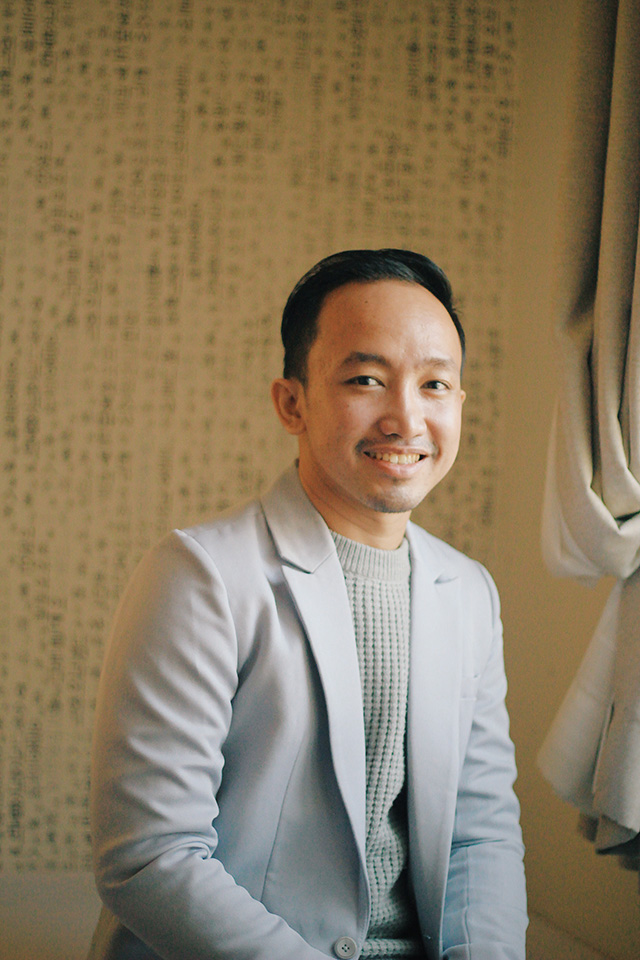 Emil Salcedo, Davao-born and raised, is currently on his final year in his studies in Interior Design at the Philippine Women's College of Davao. He has been recognized by the institution as one of the most promising design students of his batch and was even awarded as one of the best students in furniture design.
ADVERTISEMENT - CONTINUE READING BELOW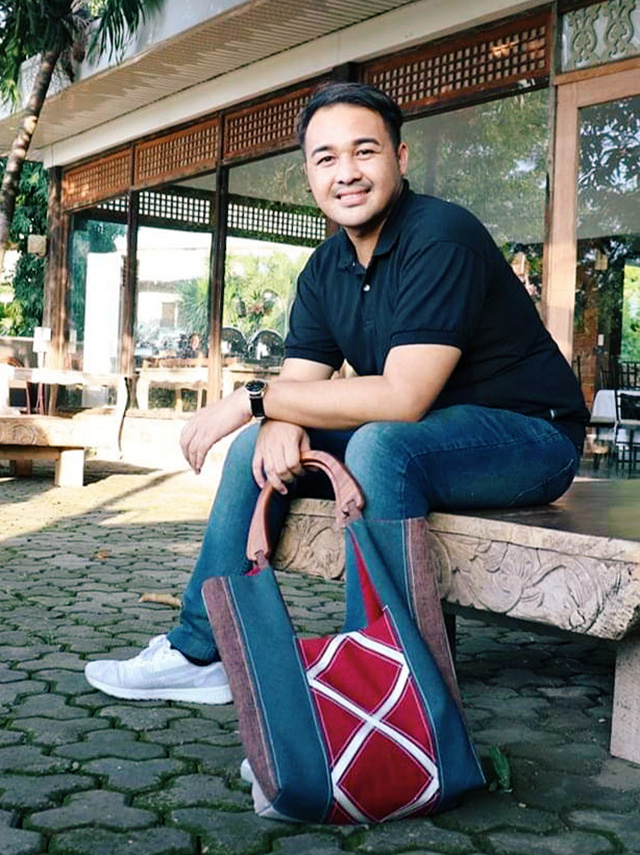 He has always been enthusiastic with the arts and has been part of a few art exhibits in the locality such as Art Portal Gallery and Morning Light Gallery. Along with his love for the arts and design, he is also very familiar with advocacies especially those that involve environmental responsibility. He sincerely considers and incorporates his contributions and his humble efforts in his designs which led to the creative collaboration with Jun Artajo and thus the creation of Karga.
ADVERTISEMENT - CONTINUE READING BELOW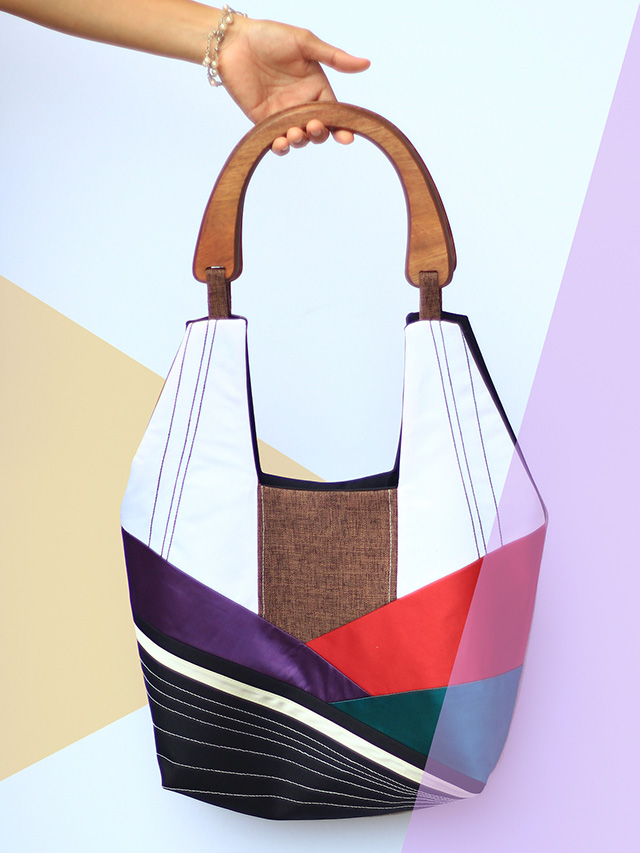 How can we buy your bags?
The bags are available for purchase online. As of the moment, we are selling the bags through our Instagram account and Facebook page.
Below, see more Karga bags that you can show now:
ADVERTISEMENT - CONTINUE READING BELOW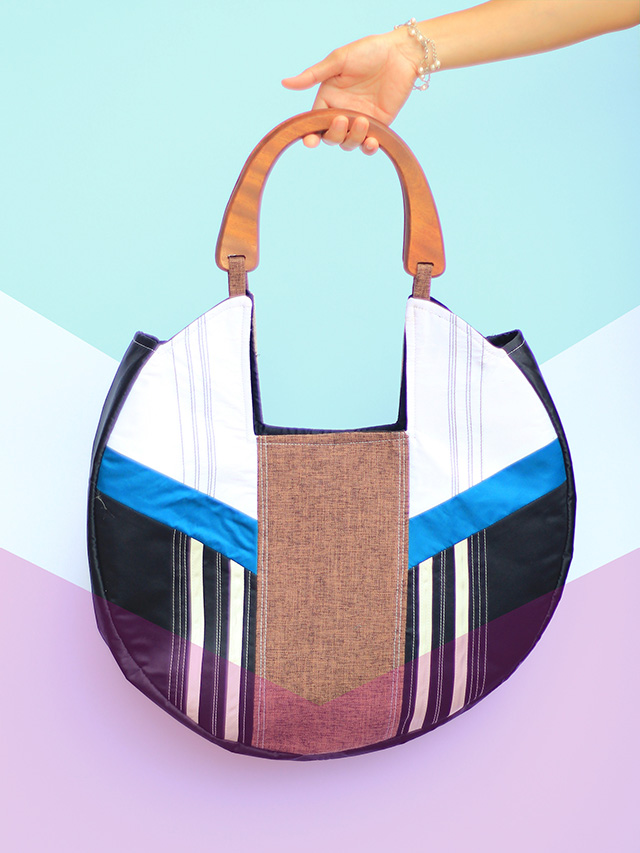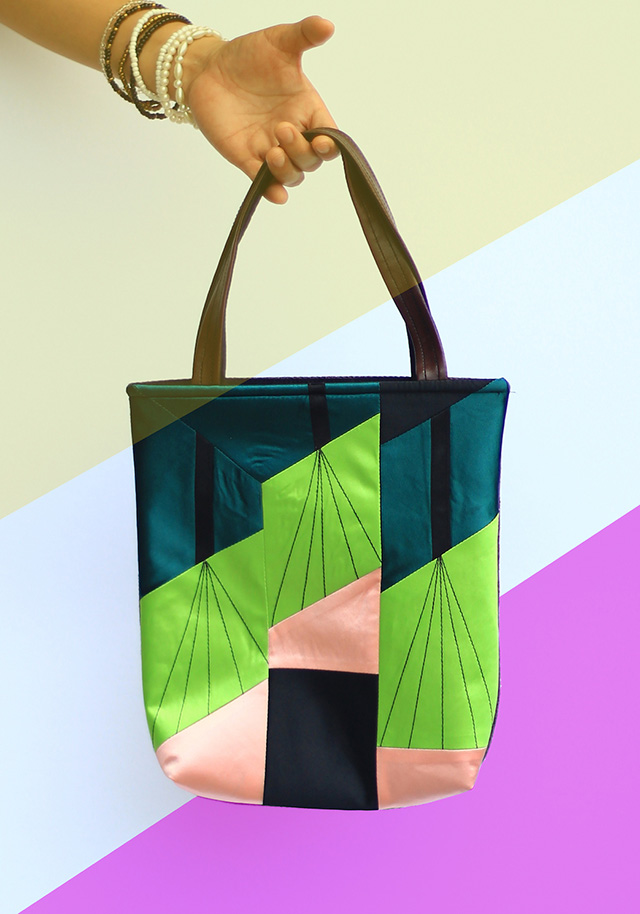 ADVERTISEMENT - CONTINUE READING BELOW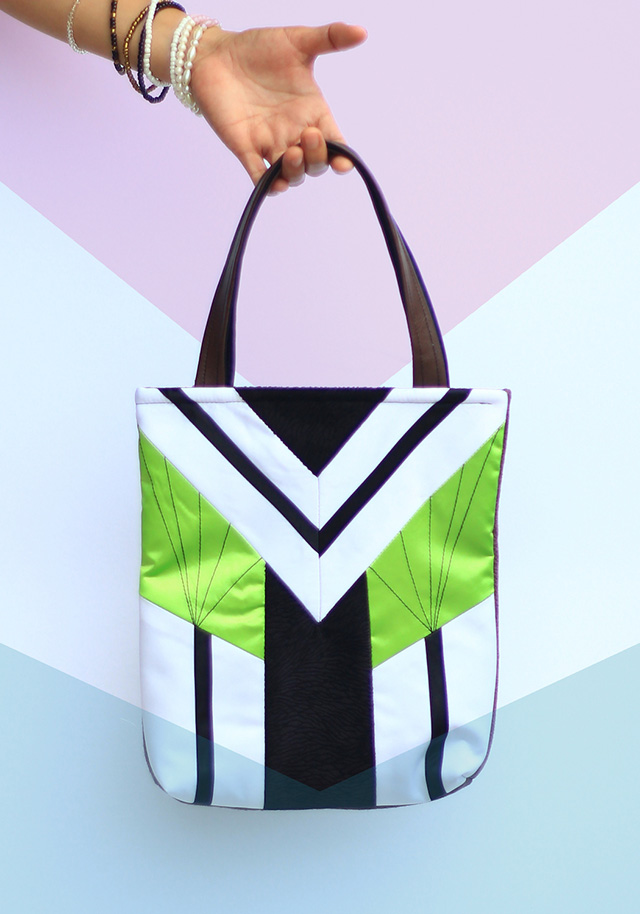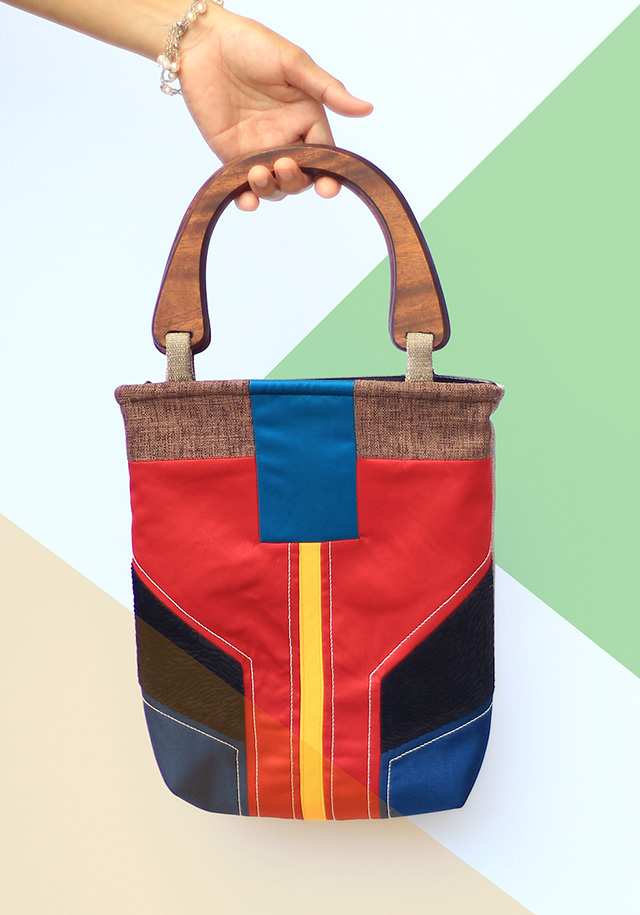 ADVERTISEMENT - CONTINUE READING BELOW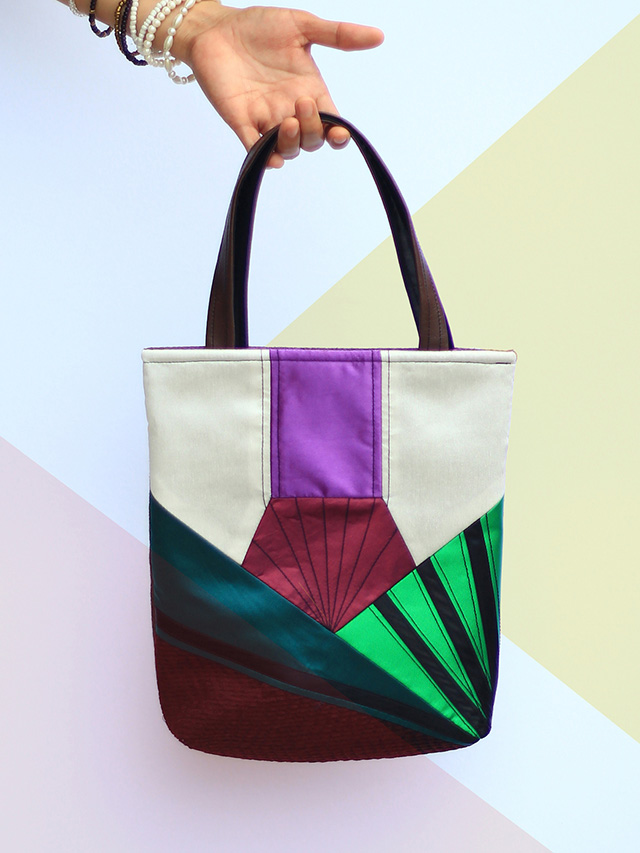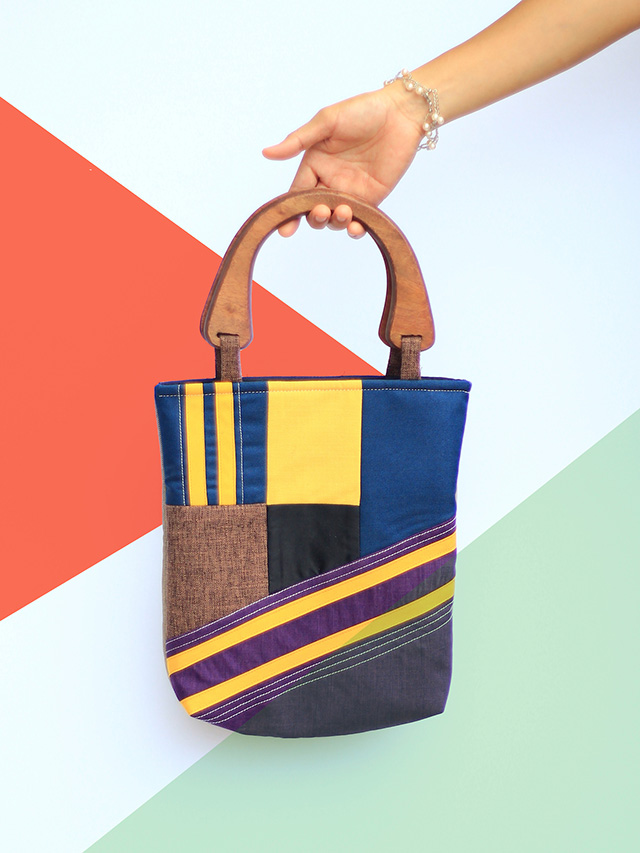 ADVERTISEMENT - CONTINUE READING BELOW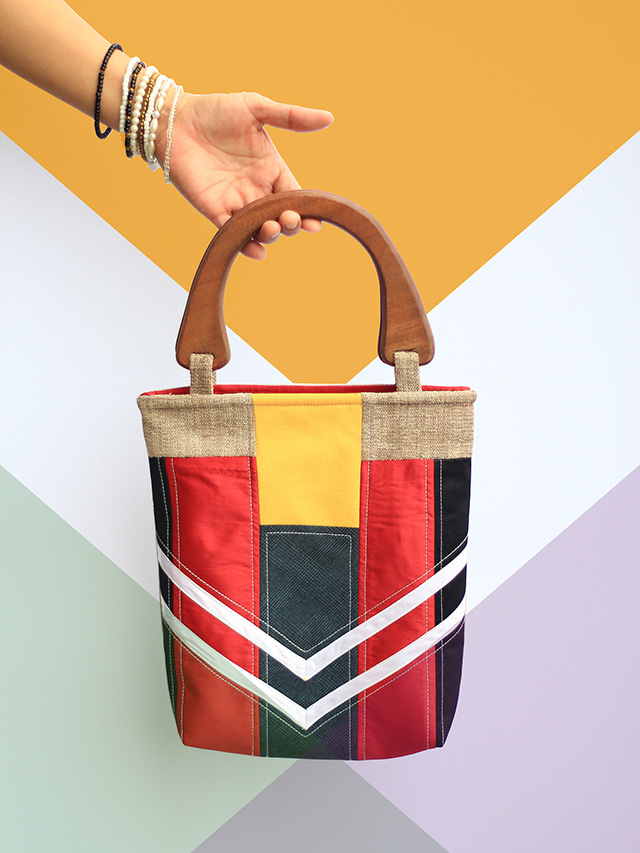 Related Stories from Preview.ph
Hey, Preview readers! Follow us on Facebook, Instagram, YouTube, Tiktok, and Twitter to stay up to speed on all things trendy and creative. We'll curate the most stylish feed for you!