(Main image by Jasper Salceda)
At the start of every month, we are greeted with a fresh batch of magazines that serve to keep us entertained for the next 30 days (or maybe just the next 15 minutes.) From Harper's Bazaar's cover horse (and co-star Emilia Clarke) to Vanity Fair's internet-breaking Caitlyn Jenner, here's a roundup of what's worth picking up from the newsstands.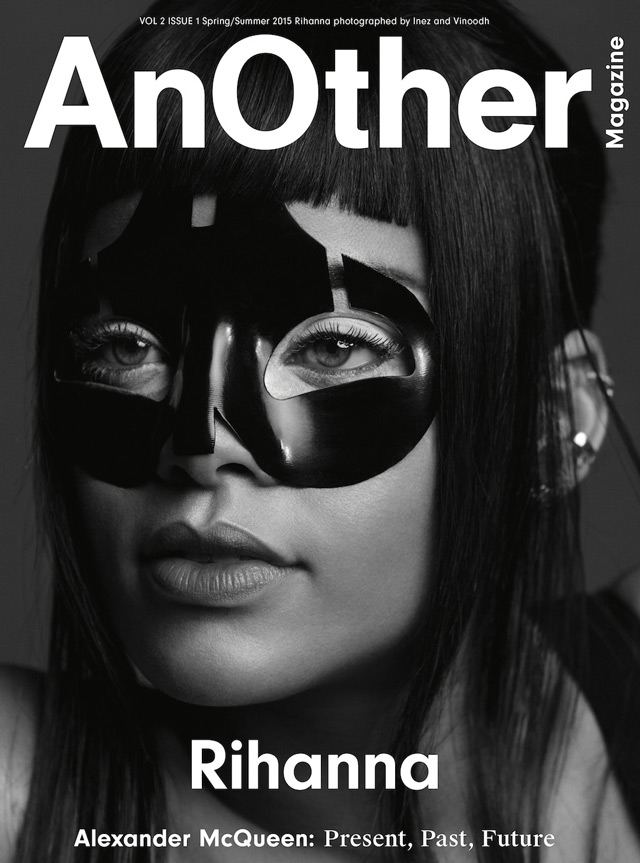 Rihanna is one of the three cover girls—other two are rising star Stella Luica and Bond girl-in-waiting Léa Seydoux—fronting AnOther's Spring/Summer 2015 issue, dressed in McQueen as they celebrate the fashion house's past, present and future.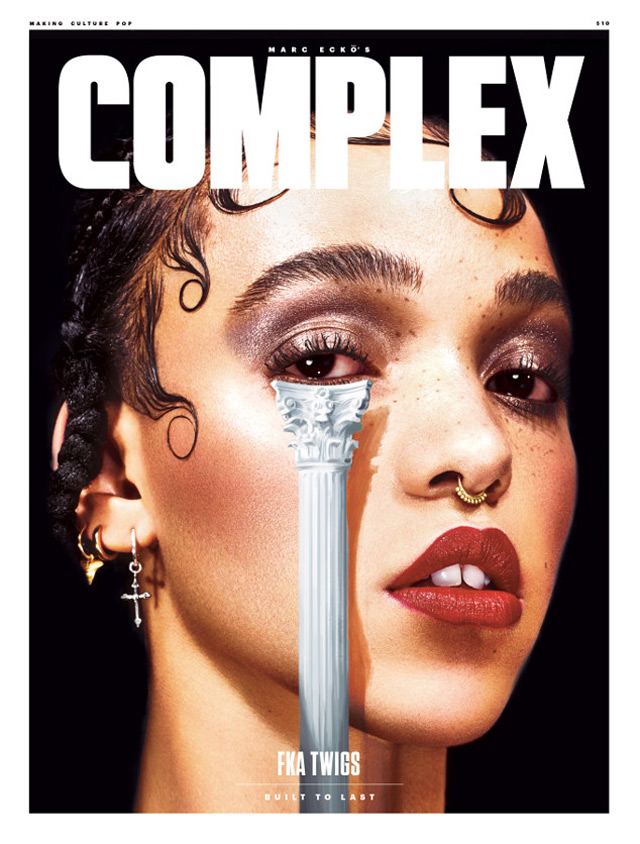 ADVERTISEMENT - CONTINUE READING BELOW
FKA Twigs fronts this month's issue of Complex, sporting her signature gelled swirls and porcupine brows.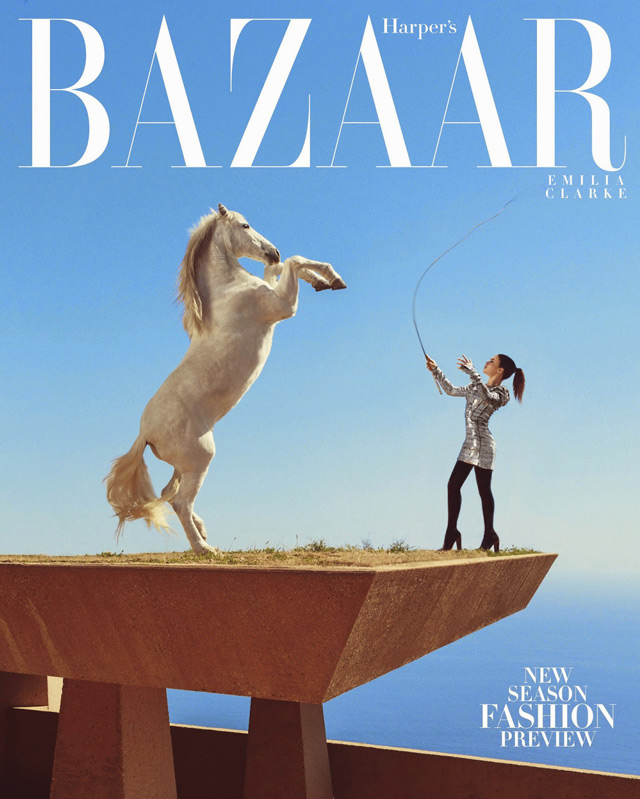 Where did the cover lines go? It probably fell off that cliff while Emilia Clarke tried to tame the wild beast for the cover of Harper's Bazaar.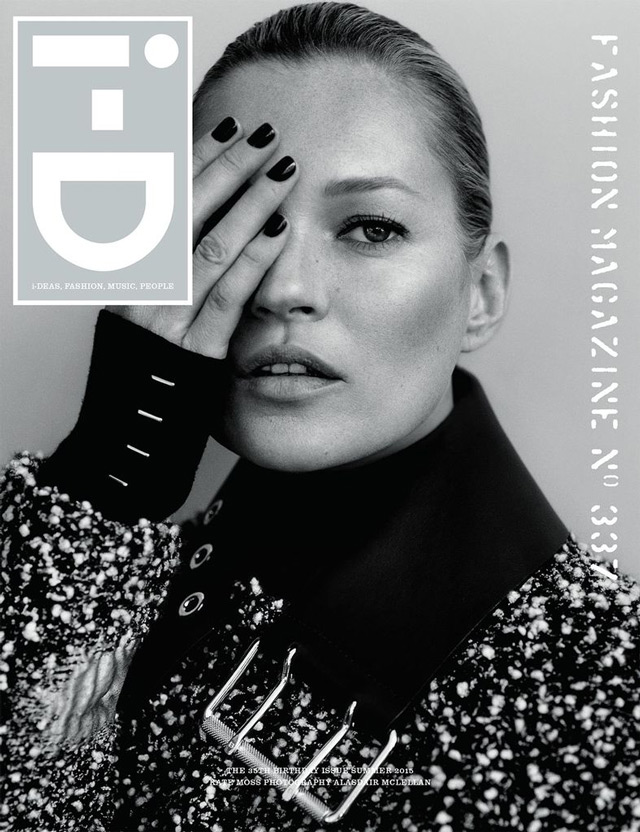 Celebrating its 35th anniversary, i-D puts supermodel Kate Moss, up front along with other names including Freja Beha Erichsen, Lara Stone, Jourdan Dunn and Daria Werbowy, captured by Alasdair McLellan doing its trademark wink.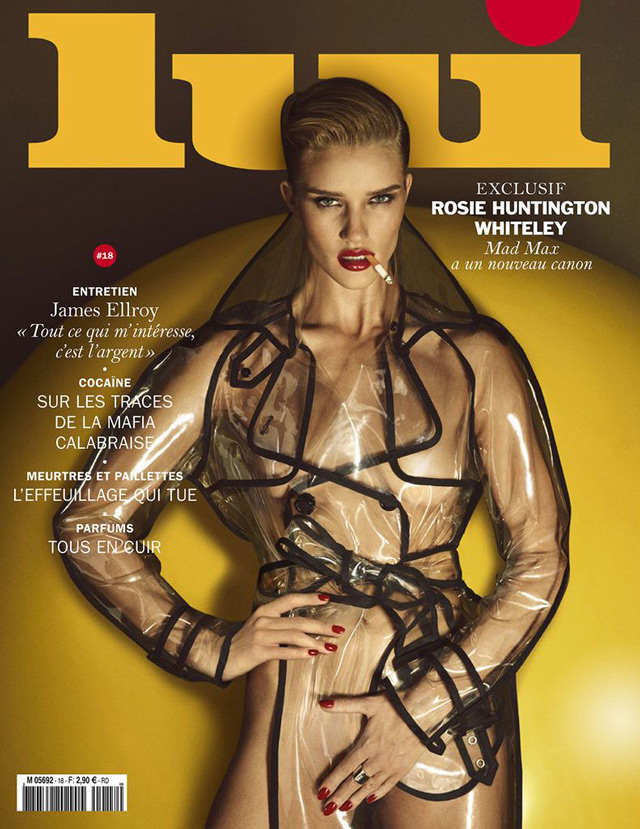 ADVERTISEMENT - CONTINUE READING BELOW
Rosie Huntington-Whitely gears up for the rainy season, sporting just a rain coat and posing for the cover of French title Lui. Gentlemen, brace your selves.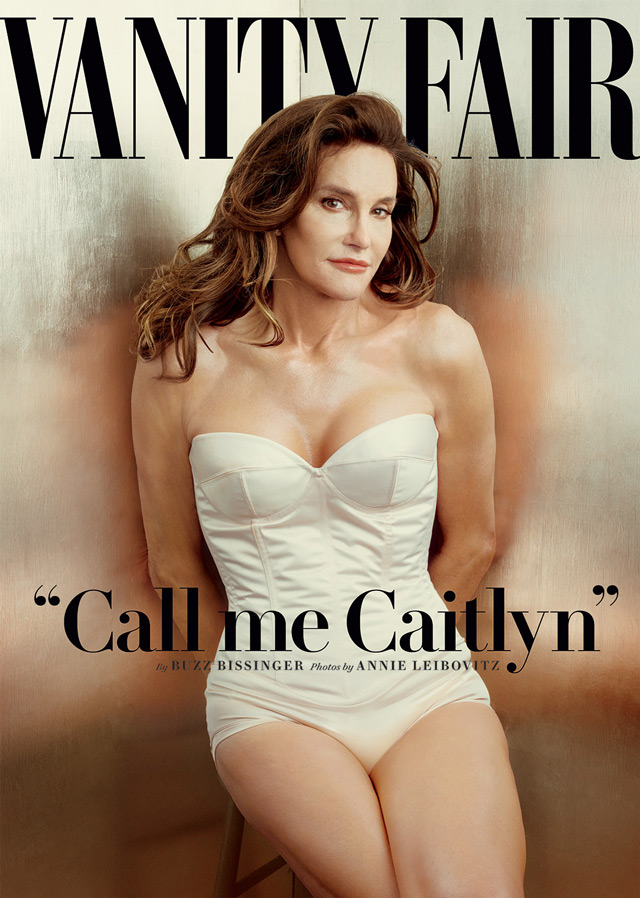 Just call her Caitlyn and watch this video. (This July issue hits newsstands on June 9.)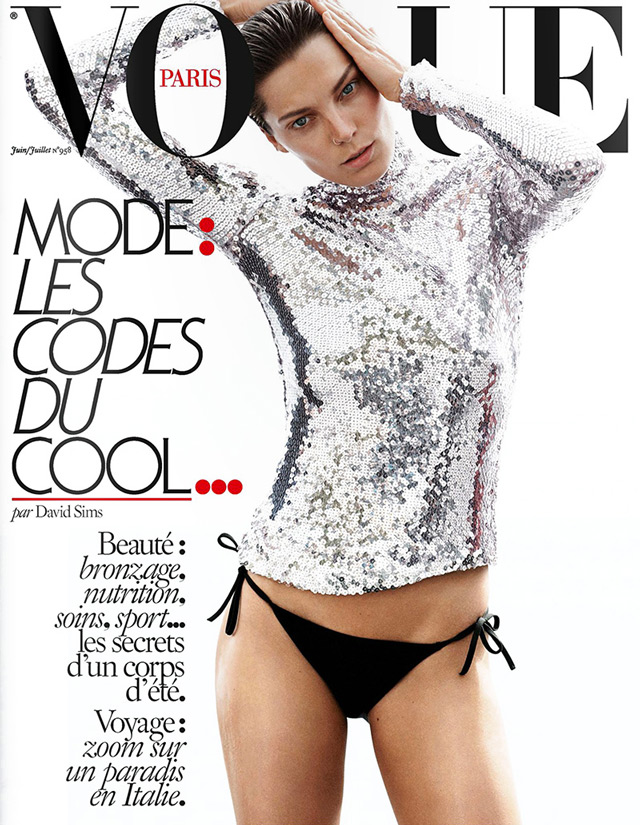 A long and lean Daria Werbowy trades rash guards for a sequined pullover from Dior as she takes the cover of Vogue Paris' June-July 2015 issue, lensed by David Slims and styled by Emmanuelle Alt.