Olivia Wilde can dance! Watch the video to see.
Since 2011, retail giant H&M has been all about raising awareness on environmental issues through their eco-friendly range, the Conscious Collection. This coming April 16, the label is releasing their Conscious Exclusive line to over 200 stores worldwide with actress Olivia Wilde at front and center.
Sharing the same passion for the cause—Olivia is the co-founder of Conscious Commerce, a website committed to ensuring a high standard of fair-trade practices—she is the perfect match and face for the collection. The TRON star says, "This is how all fashion should be: great style that's naturally more sustainable." We spotted luxe pieces such as a tencel pilot jacket, a silk tuxedo blazer, and a flapper dress, an eco-stylish stash we can't wait to get our hands on.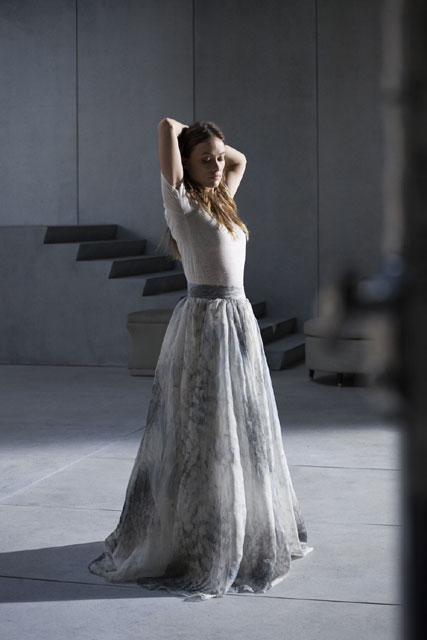 ADVERTISEMENT - CONTINUE READING BELOW
CONTINUE READING BELOW
Recommended Videos
Olivia's favorite from the ultrachic line: a hand painted skirt made of silk and organic linen.
Click on the gallery to see the rest of the glam-chic collection in hemp, organic linen, and organic leather.