Fashion-loving K-Drama fans are in for a treat with Song Hye Kyo's latest melodrama Now, We Are Breaking Up, which premiered last November 12 on Viu. The series finds its heroine in Hye Kyo's character, Ha Young-eun, a top-notch designer from an esteemed local brand, paired with Yoon Jae-guk (played by Jang Ki Yong), a celebrated freelance photographer and Yong-eun's love interest.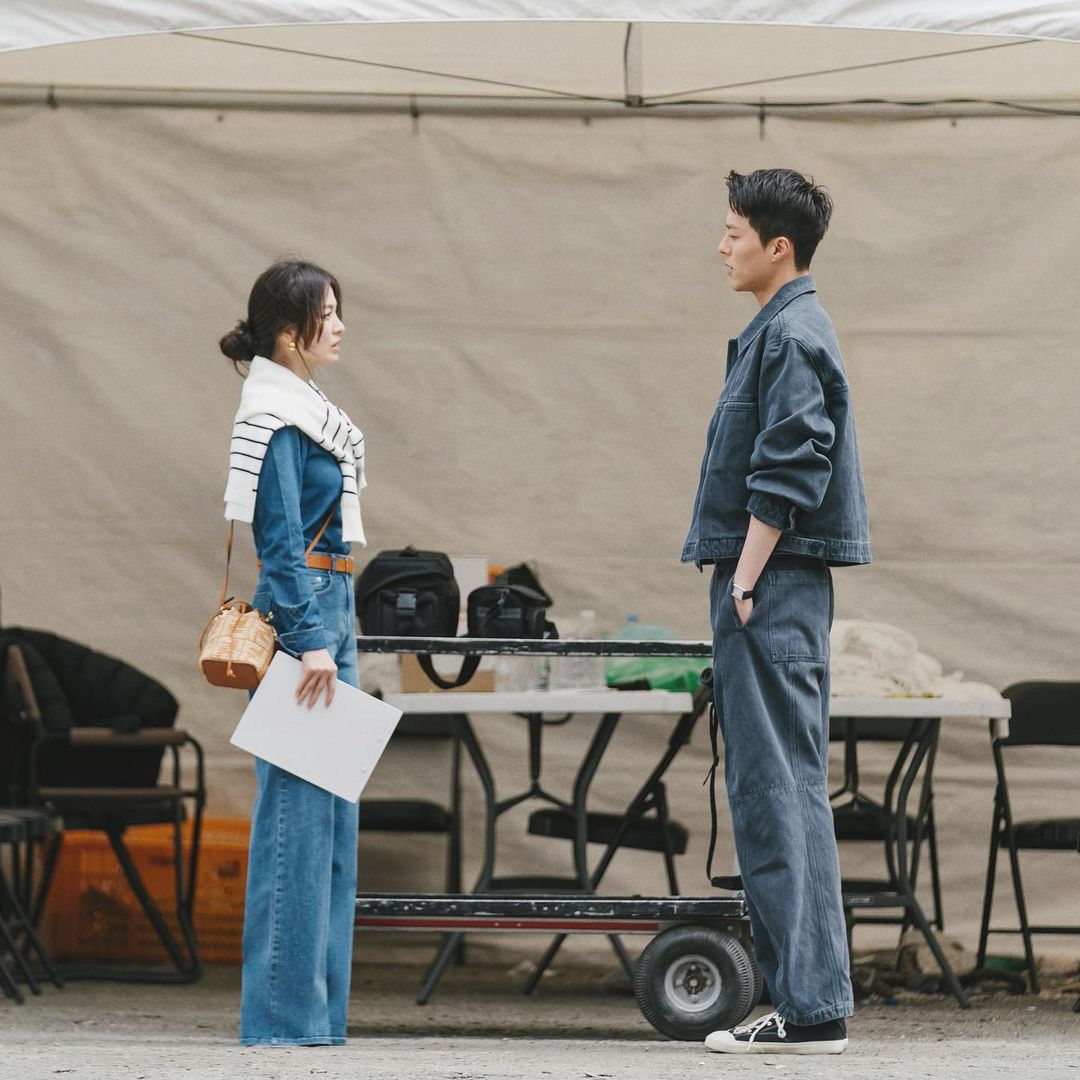 ADVERTISEMENT - CONTINUE READING BELOW
The story weaves an unlikely tale of intrigue as it juxtaposes the concepts of dreams, failures, love, and loss—all in the context of both romantic relationships and within the fashion industry.
As far as fashion series go, fans can definitely take style notes from Hye Kyo, what with with her reputation as a global brand ambassador for major luxury brands Fendi and Chaumet. But most importantly, one thing to look out for are the moving insights the drama offers, going deep below the surface to explore the inner world of fashion designers.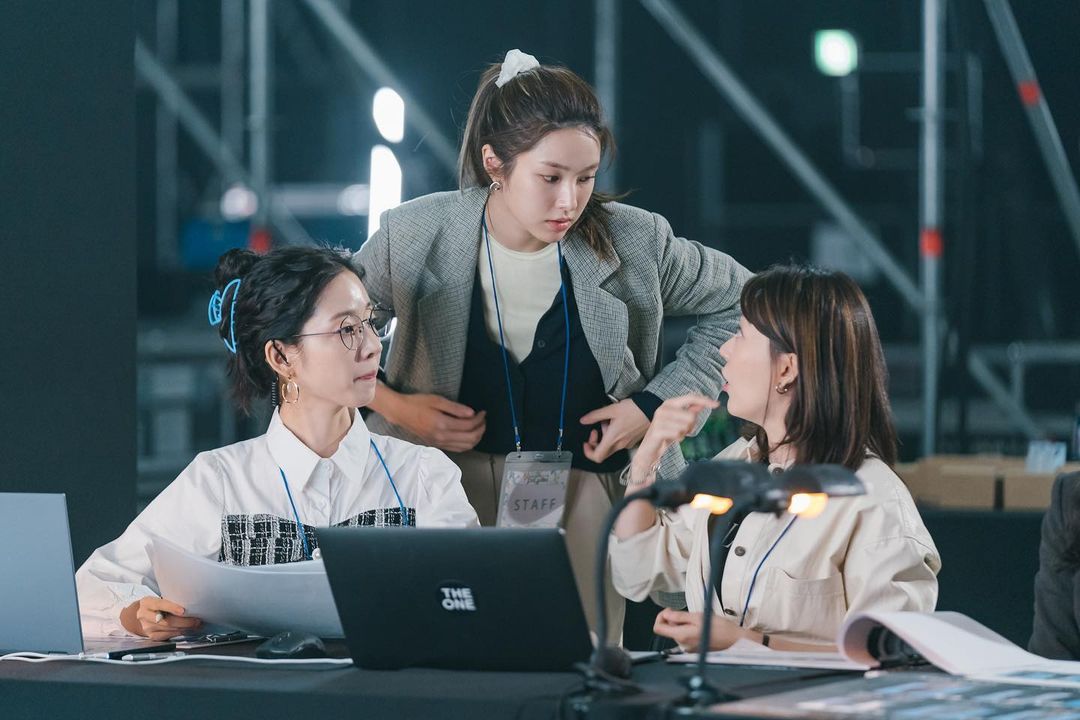 CONTINUE READING BELOW
Recommended Videos
One scene, in particular, does exactly this. In episode 4 of the series, Ha Young-eun deals with a major professional crisis when an upcoming collection designed by their team at the fashion company, "The One," gets plagiarized by a supplier, who then sells it to other clients, resulting to the mass production of their pieces.
It was heartbreaking, to say the least, to watch Young-eun watch people gush over the designs that took them months of blood, sweat, and tears to create, only to be sold by a mass-market company that placed zero regard to their creative talent and rigorous work.
She still decides to pursue the launch days after, but as predicted, the incident causes a massive decline in sales and the likely demise of the brand. Financial losses aside, it also takes an emotional toll on the team and strains their working relationship.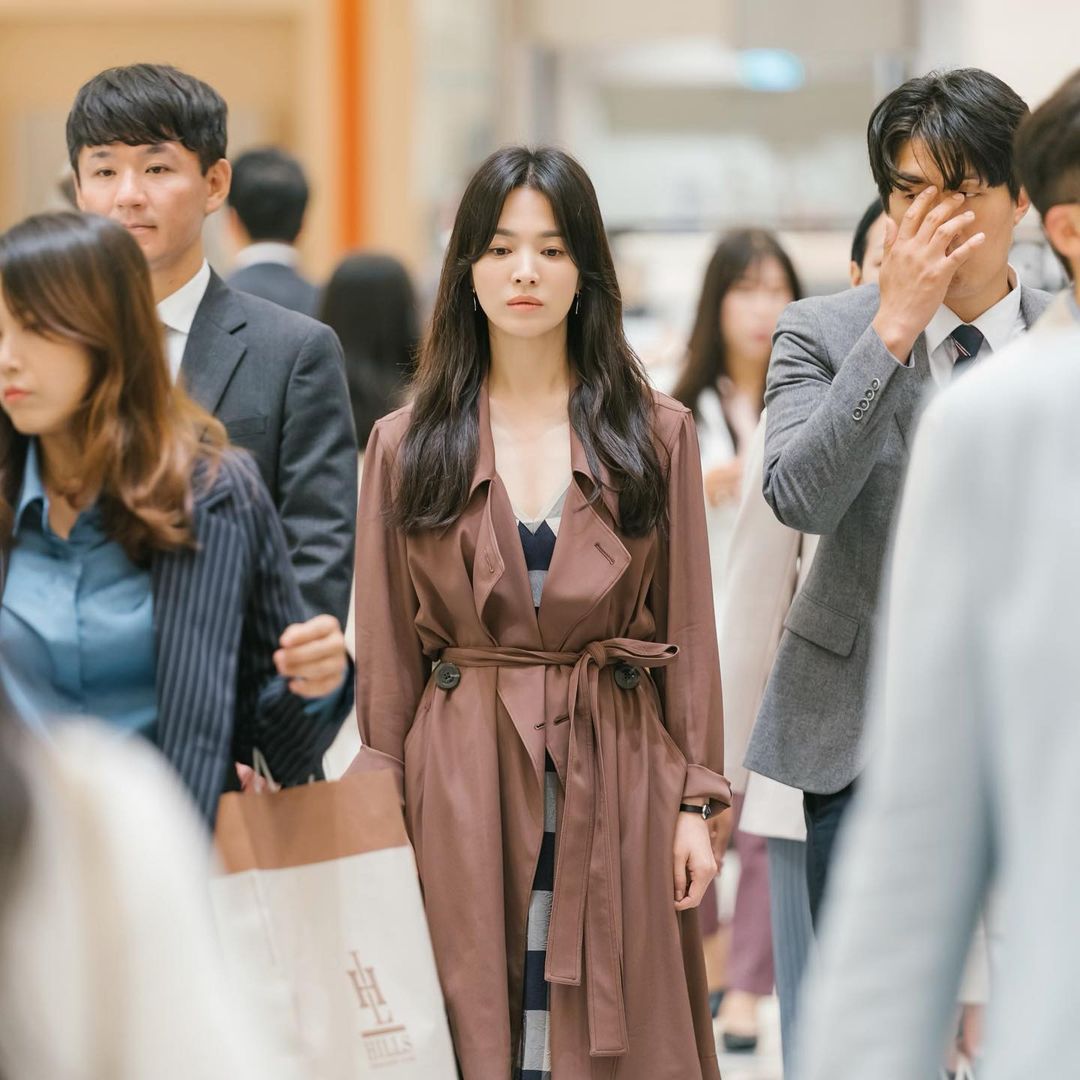 ADVERTISEMENT - CONTINUE READING BELOW
How is the scene relevant in real-world fashion?
To say the scene has plenty of parallels in the real world is an understatement. According to Business of Fashion, the copycat economy is as old as fashion itself, citing a case that happened in 1903 when contemporary couturier Charles Frederick Worth sued various labels and started bearing his signatures as a means to authenticate his designs. Even the legendary Coco Chanel considered having knockoffs of her work the "ransom of success", implying being successful in the fashion world makes one a likely victim of plagiarism.
This issue doesn't impact only leading local brands such as the fictional company in Hye Kyo's drama, but also young, independent designers who lack the reputation and financial means to defend themselves in a cutthroat industry.
The Era of Fast Fashion
The rise of fast fashion has made knockoffs more proliferate than ever. Multi-billion dollar businesses such as Zara and Forever 21 have faced countless lawsuits from retailers and designers for selling copycat pieces. Chinese retailer Shein, who raked in close to $10 billion in profits last 2020, recently faced social-media backlash due to several plagiarism allegations from independent designers.
ADVERTISEMENT - CONTINUE READING BELOW
Of course, this issue is no news to the local fashion landscape. Remember when Filipina fabric artist Feanne called out UK brand Rixo for copying her artwork?
These brands bank on the business model that's worked since day one: fashion thrives in an era of ultra-fast production distributed at accessible price points, dismissing concerns on illegal labor standards and copyright issues.
How do these brands get away with it?
So, how exactly, in an age of call-out culture that has created a niche in fashion commentary, do these examples of perceived plagiarism rarely lead to the courtroom or even accountability from the culprits, at the bare minimum?
The answer lies in the finer details of intellectual property and the ever-evolving consumer behavior.
In most courts of law, such as the U.S., there is little protection for fashion design, as items such as clothes, shoes, and accessories are categorized as "functional items", which means that, unlike film or literature, these items can easily be replicated as long as they do not contain distinguishing logos, brand names, or original prints.
ADVERTISEMENT - CONTINUE READING BELOW
In some countries, like the EU, design protection is supplemented by directives to better protect the industry. But even then, the lack of a standardized law across countries makes it challenging for brands to protect their designs across international markets.
Not to mention, there's the monetary burden that comes with legal suits, which, unfortunately, independent designers do not have the financial capacity to pursue.
Advocating For Conscious Consumption
Nowadays, designers are relying on their creativity to stay steps ahead of their copycats. British fashion designer Mary Katrantzou, for example, featured custom-made embroidered jacquards to make it difficult for mass-market companies to imitate her designs.
Designers that have publicly called out knockoffs reap success at times, too, using social media as a tool to assert their commercial right to a wider audience.
Feanne, who took her plight to her social media platforms, successfully reached a settlement with Rixo just two months after she cried foul for plagiarism. In an Instagram post, she declared gratitude to the UK-based brand for "choosing to address the matter appropriately and constructively." She also shared an inspiring message to fellow artists who are victims of plagiarism: "Your feelings are valid, and it is your right to choose your ideal outcome as well as to how to handle your situation."
ADVERTISEMENT - CONTINUE READING BELOW
Of course, we as consumers, who keep fashion companies alive, originals and copycats alike, have a responsibility, too.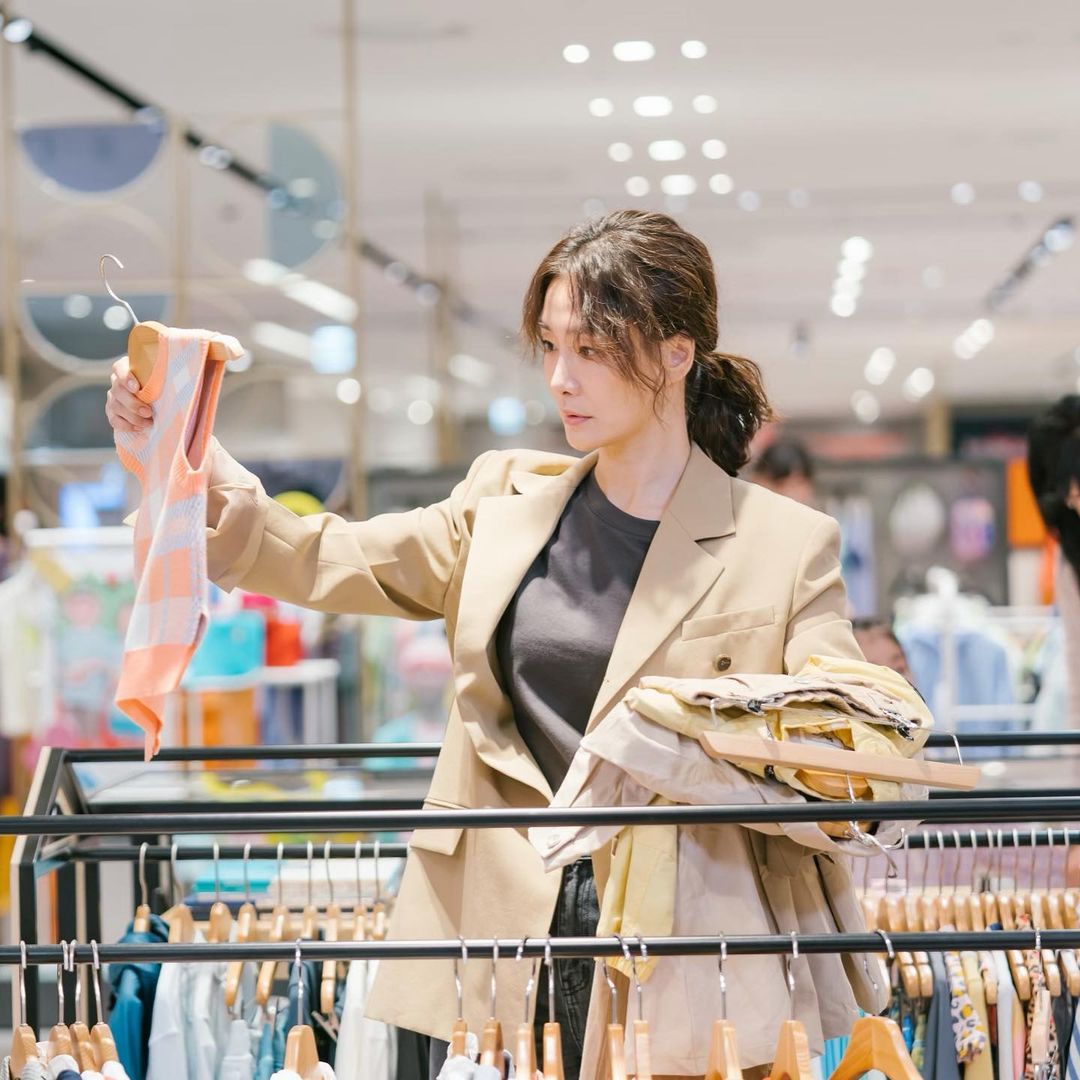 Today's market shows that brand loyalty is on a downward spiral, as customers are more inclined to buy trendy items at a lower price, especially if certain items are going to last for only a season or two.
ADVERTISEMENT - CONTINUE READING BELOW
Sure, all of these inexpensive finds might be easy on your purse, but if that money you're saving on has real consequences, and is stripping off other people's livelihood and hard work, it's worth reflecting and asking yourself, "What does my purchase truly cost?"
Preview is now on Quento! Click here to download the app for iOS and Android and enjoy more articles and videos from Preview and your favorite websites!
Related Stories from Preview.ph



Hey, Preview readers! Follow us on Facebook, Instagram, YouTube, Tiktok, and Twitter to stay up to speed on all things trendy and creative. We'll curate the most stylish feed for you!