If you constantly pick your brains trying to crack down the cool girl equation, well, let us tell you that we've finally found a holy grail piece. We're calling it—nostalgic tees are a cool girl staple. It's almost as if everyone came together and conspired to tout this t-shirt as the year's closet must-have. We've been seeing this uniform throughout Instagram, usually styled with mom jeans, the laziest of culottes, or with a denim jacket insouciantly slung over the shoulder. Whatever your peg is—Wes Anderson-esque in pastels, '60s in orange hues, '90s angst—let these style stars show you how to do comfy nostalgic chic.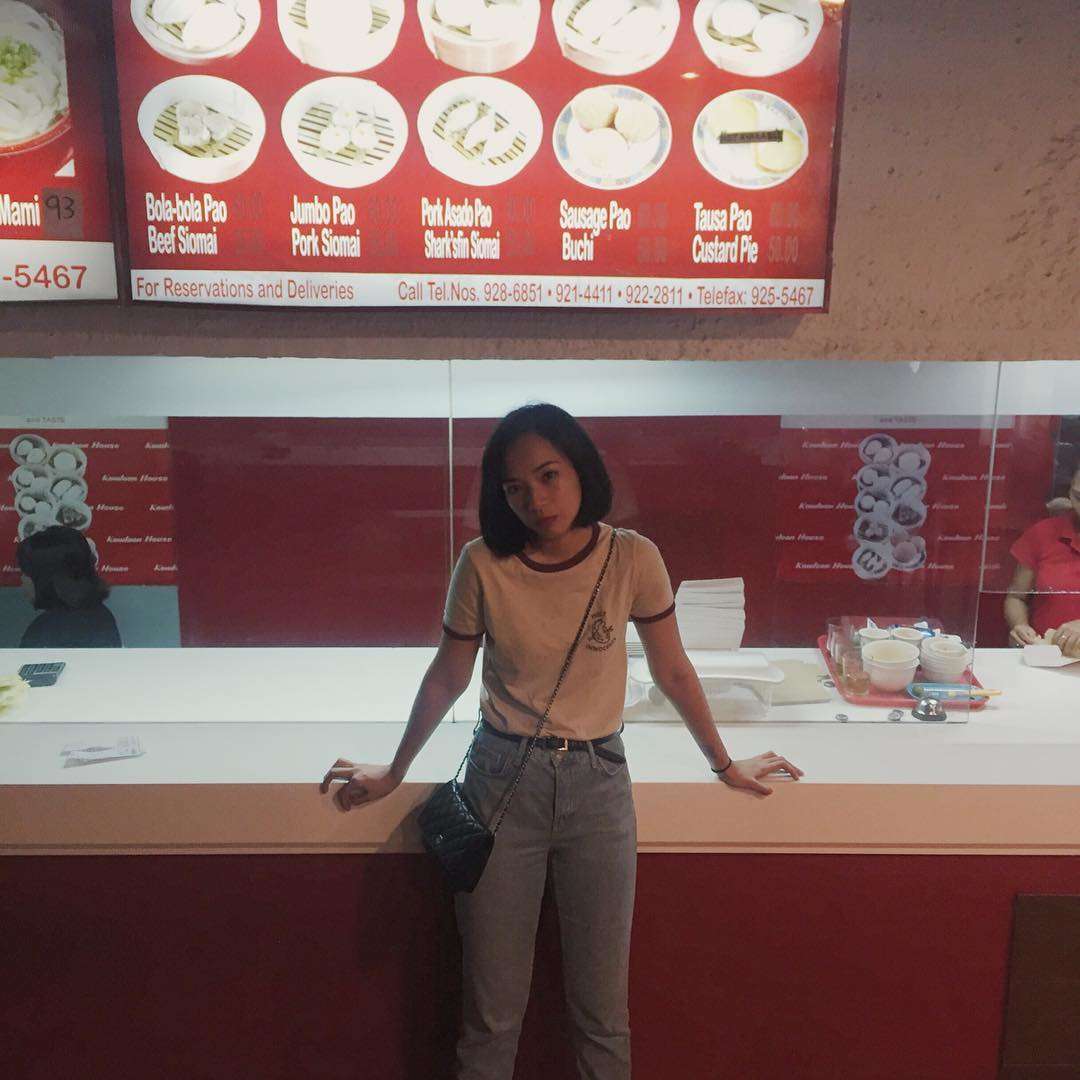 IMAGE INSTAGRAM/mjbenitez
Stylist MJ Benitez in a ringer tee and mom jeans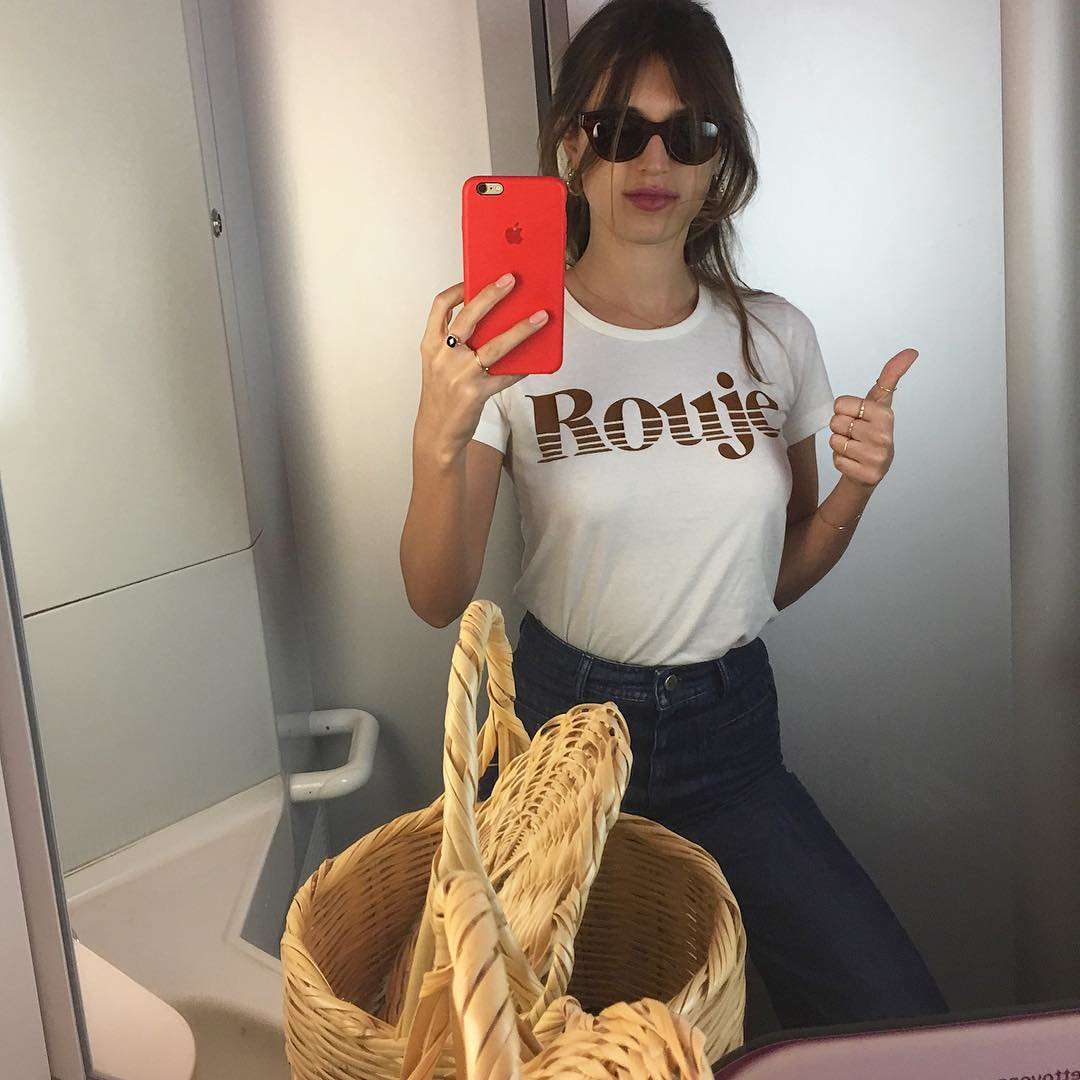 IMAGE INSTAGRAM/jeannedamas
Jeanne Damas in a tee from her own label Rouje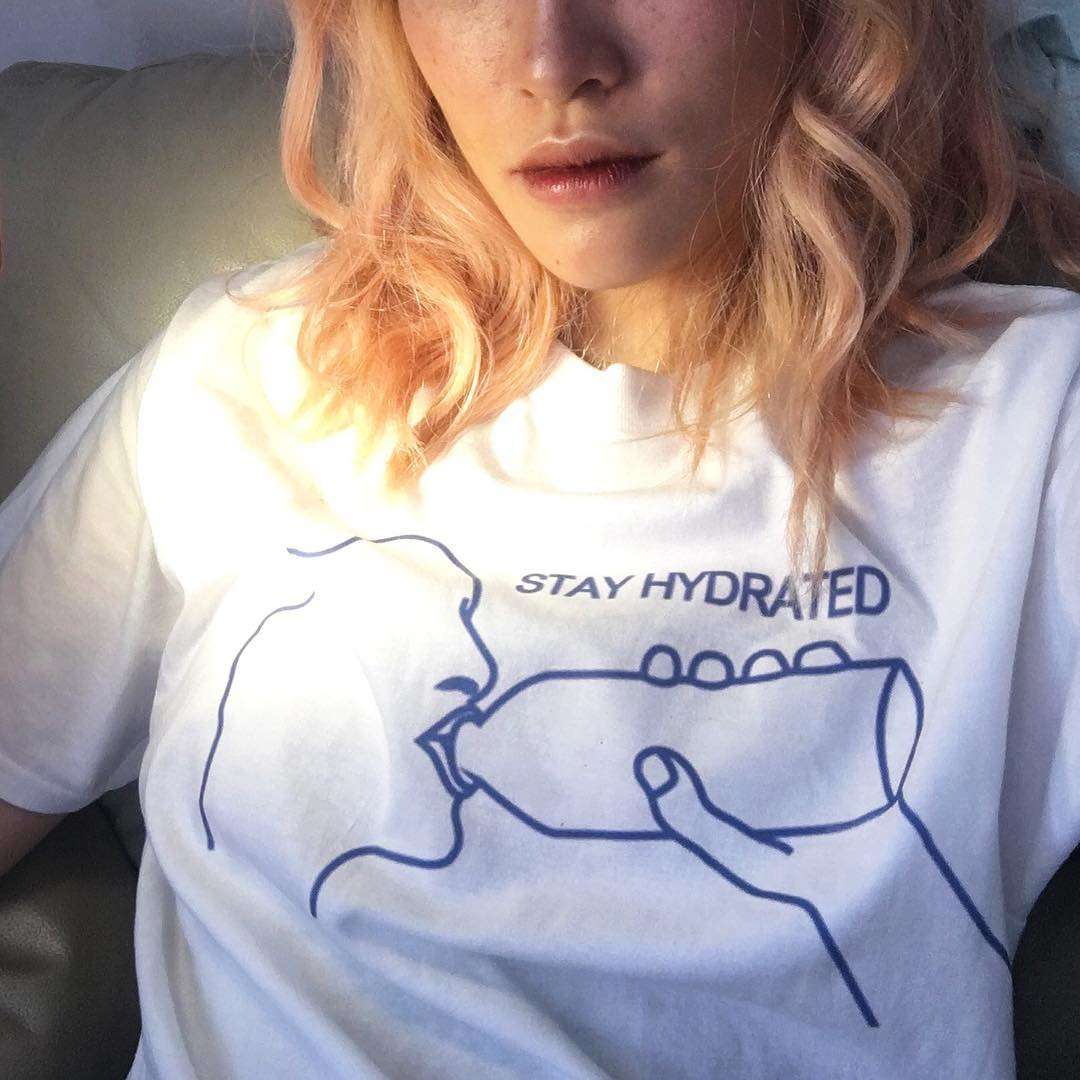 IMAGE INSTAGRAM/wandachen_
Model Wanda Chen likes keeping it fresh!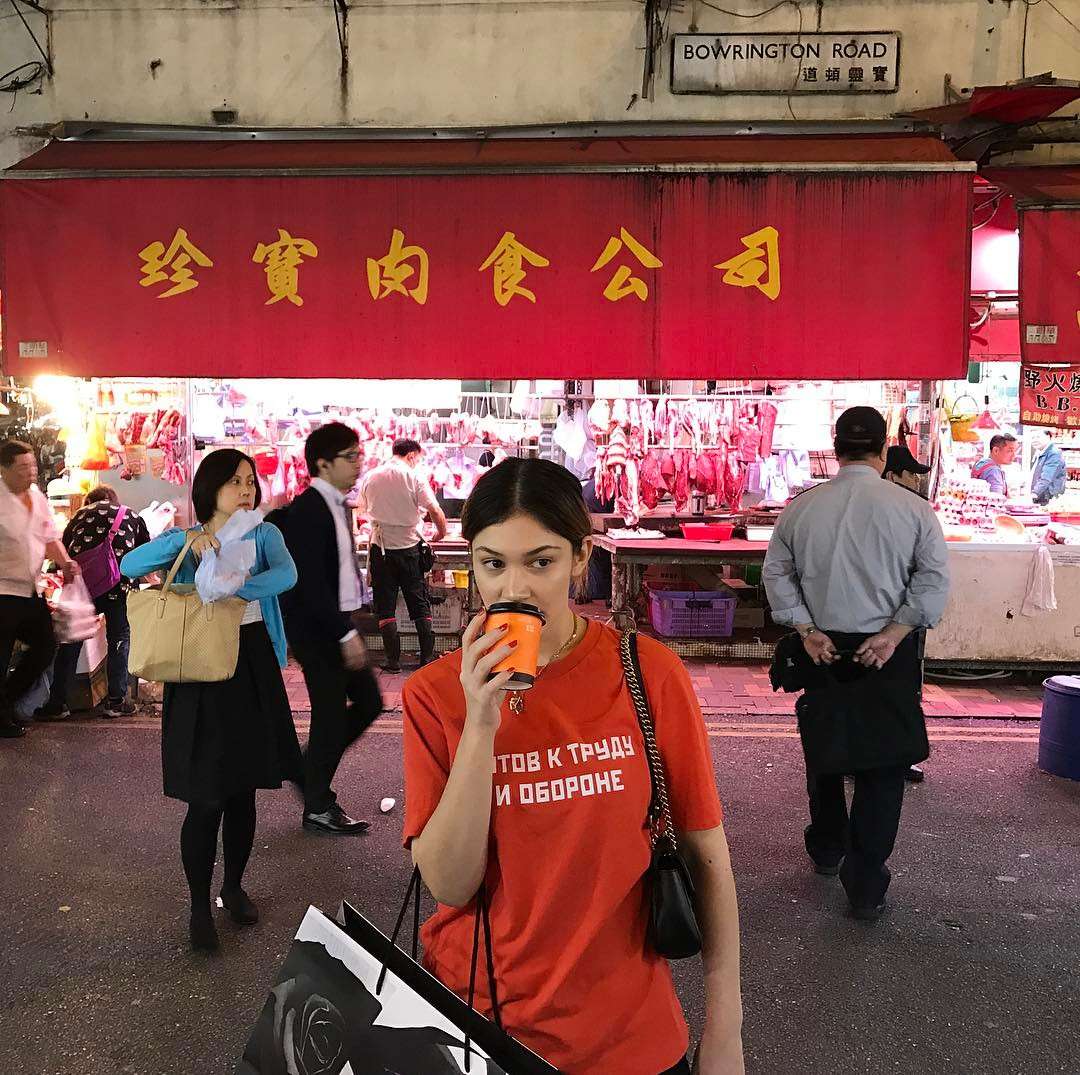 IMAGE INSTAGRAM/jessconnelly
Oversized is just the way Jess Connelly likes it.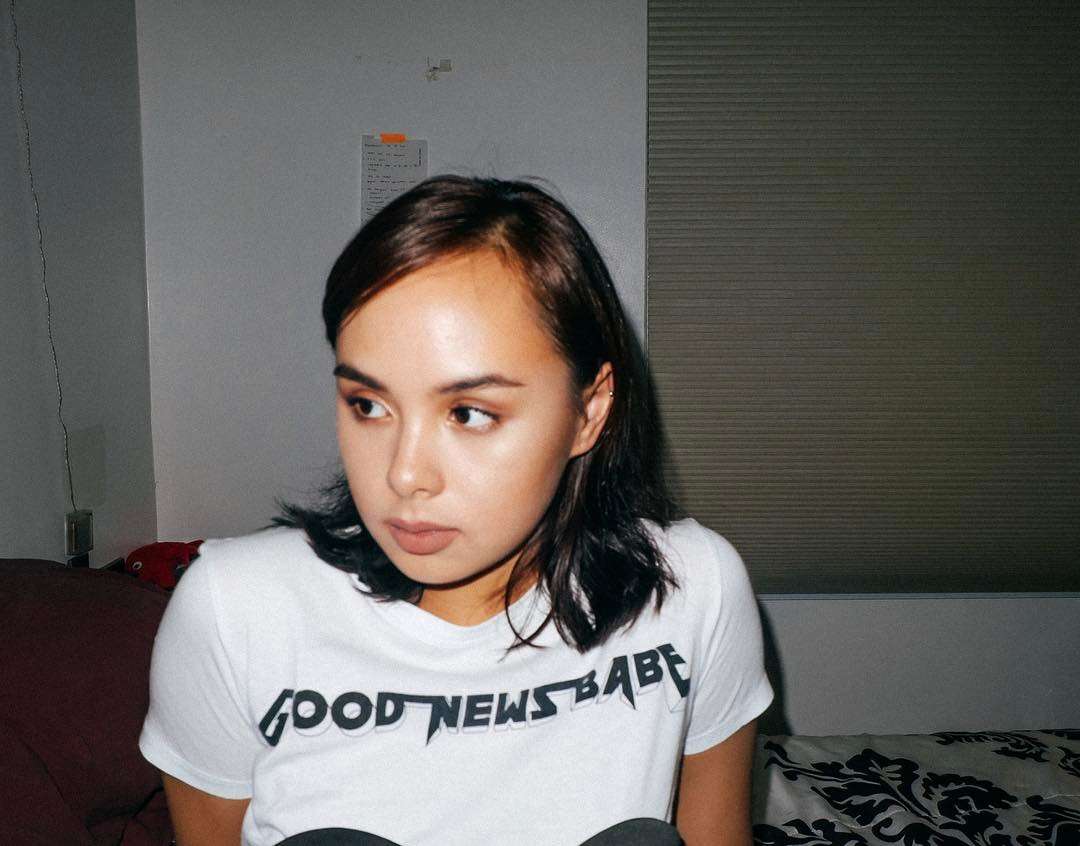 IMAGE INSTAGRAM/kailaestrada
Kaila Estrada plays it up with warm-hued makeup.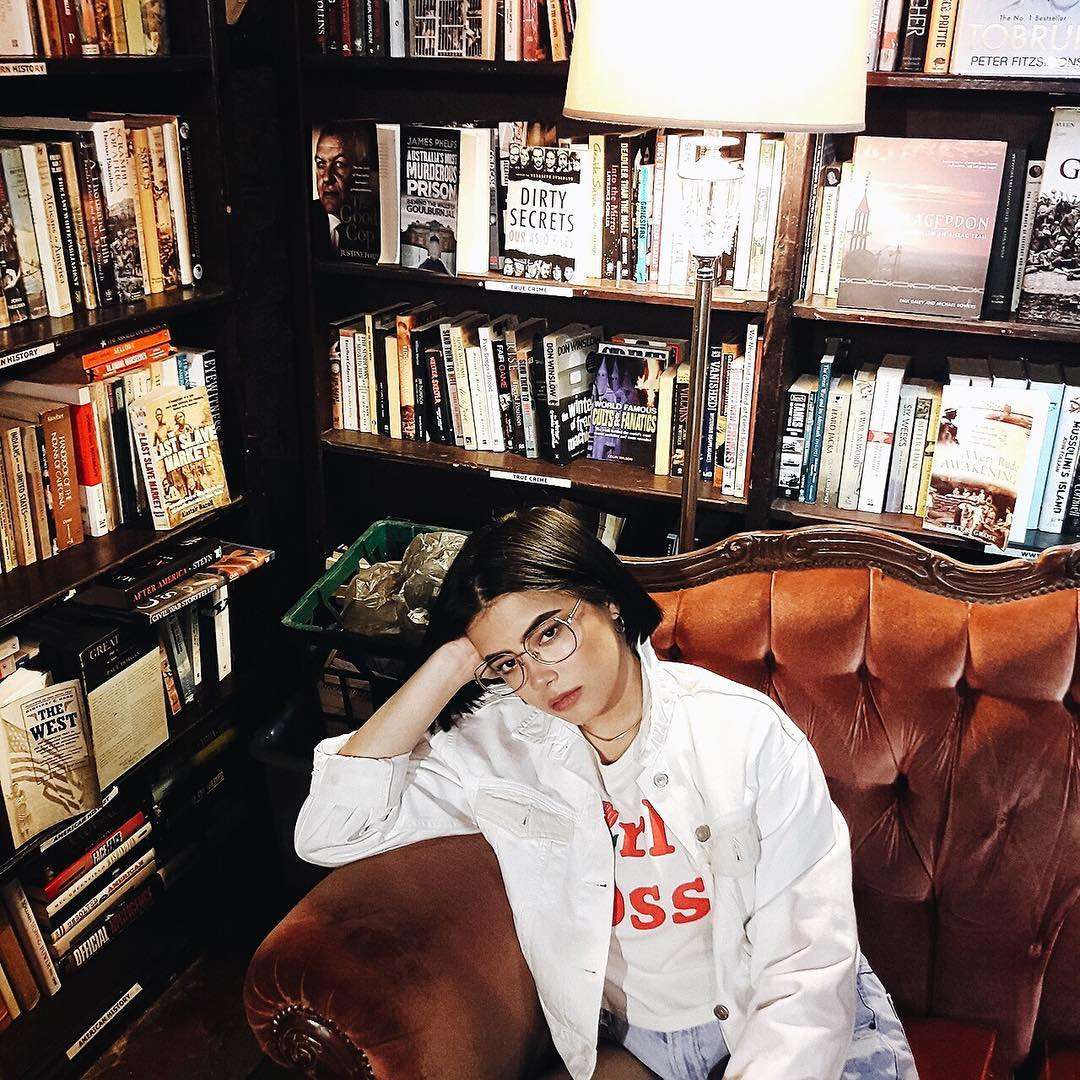 IMAGE INSTAGRAM/gabsgibbs
Here's Gabs Gibbs looking like the #GirlBoss that she is!
BTW, we've rounded up a couple of tees as well if you'd like to hoard to your heart's content! Below, seven brands to shop now: 
1. Float Swimwear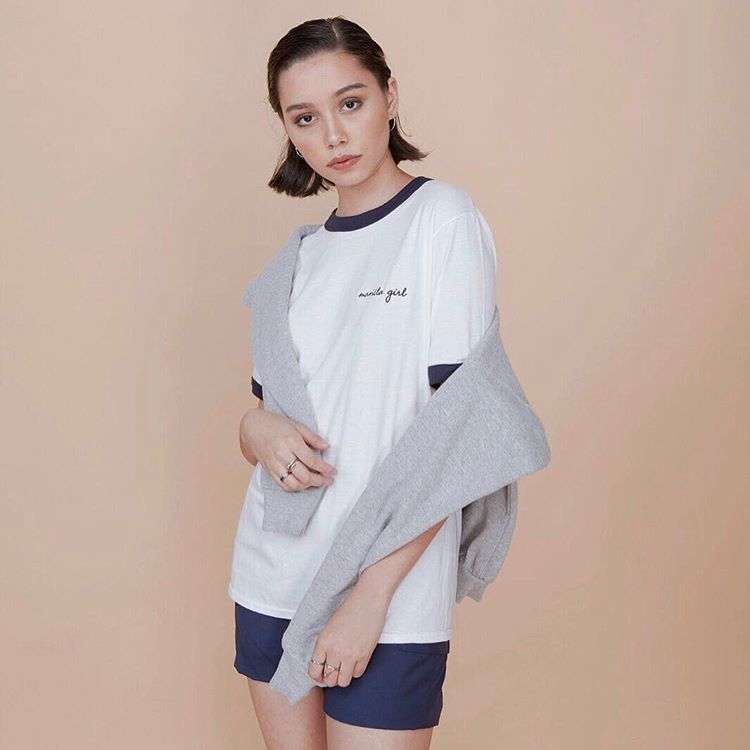 IMAGE INSTAGRAM/float_swim
Manila Girl Ringer Tee, P1000, floatswimwear.com
2. Girl in Transit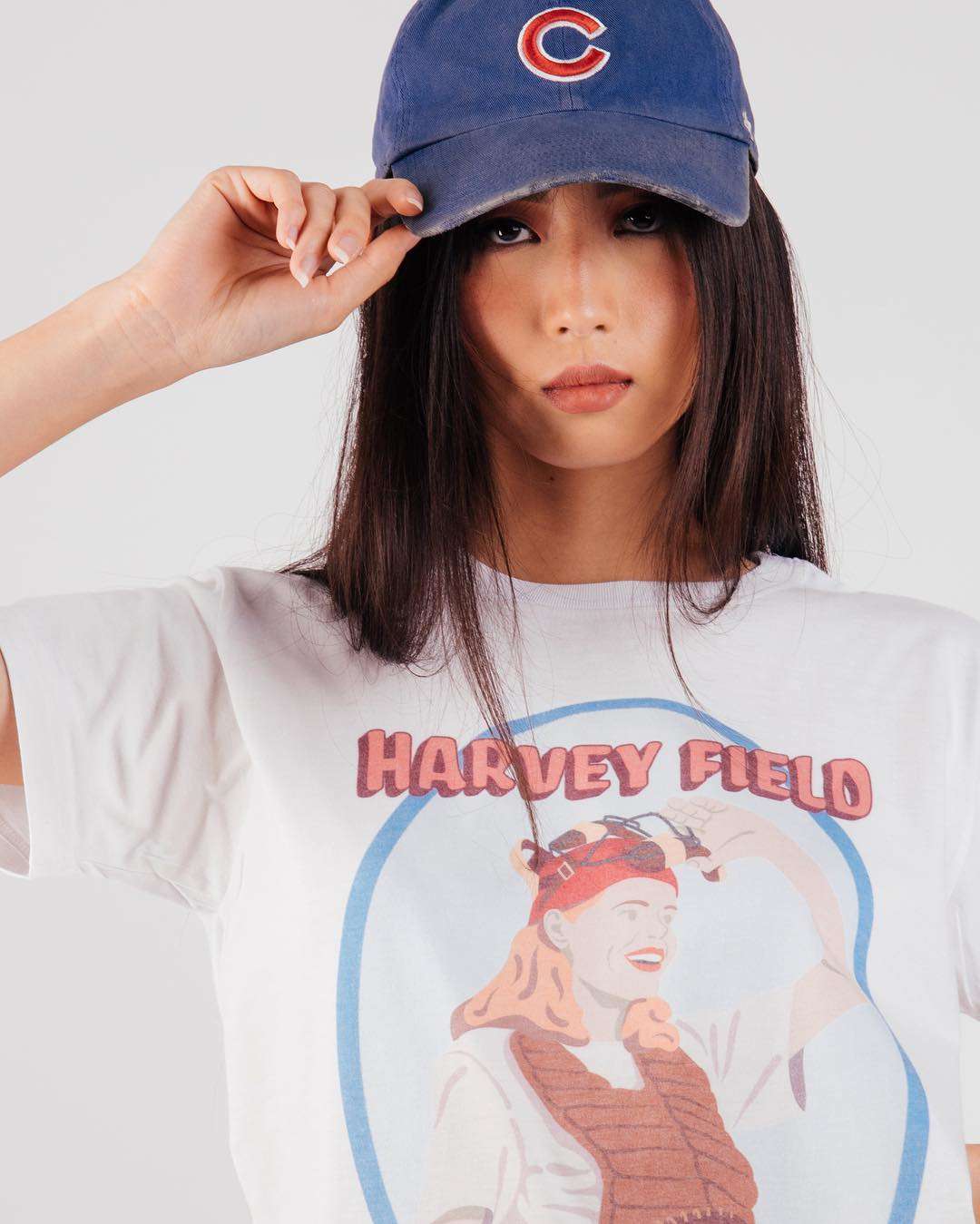 IMAGE INSTAGRAM/girlintransit_
Harvey Field Vintage T-shirt, $30, boyintransit.com
3. Wednesday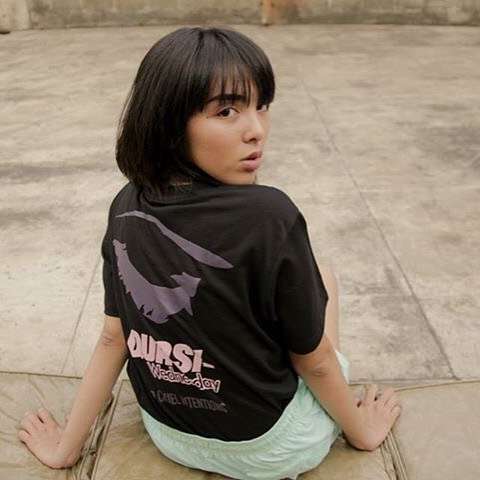 IMAGE INSTAGRAM/notwithstandingus
Quasi-Wednesday Tee, P700, instagram.com/notwithstandingus
4. Tomorrow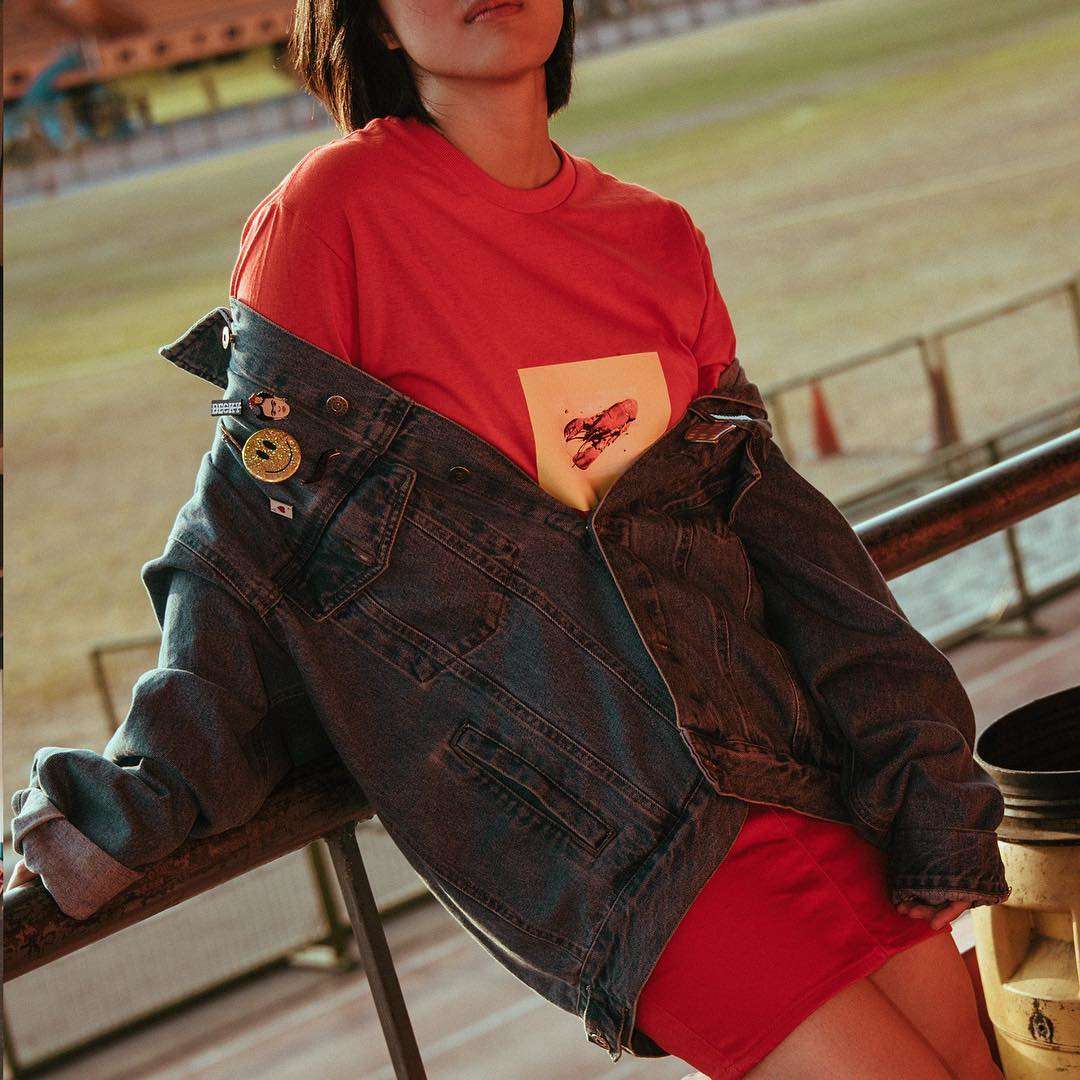 IMAGE INSTAGRAM/tomorrowlabel
Lobster Shirt, P800, instagram.com/tomorrowlabel
5. Factory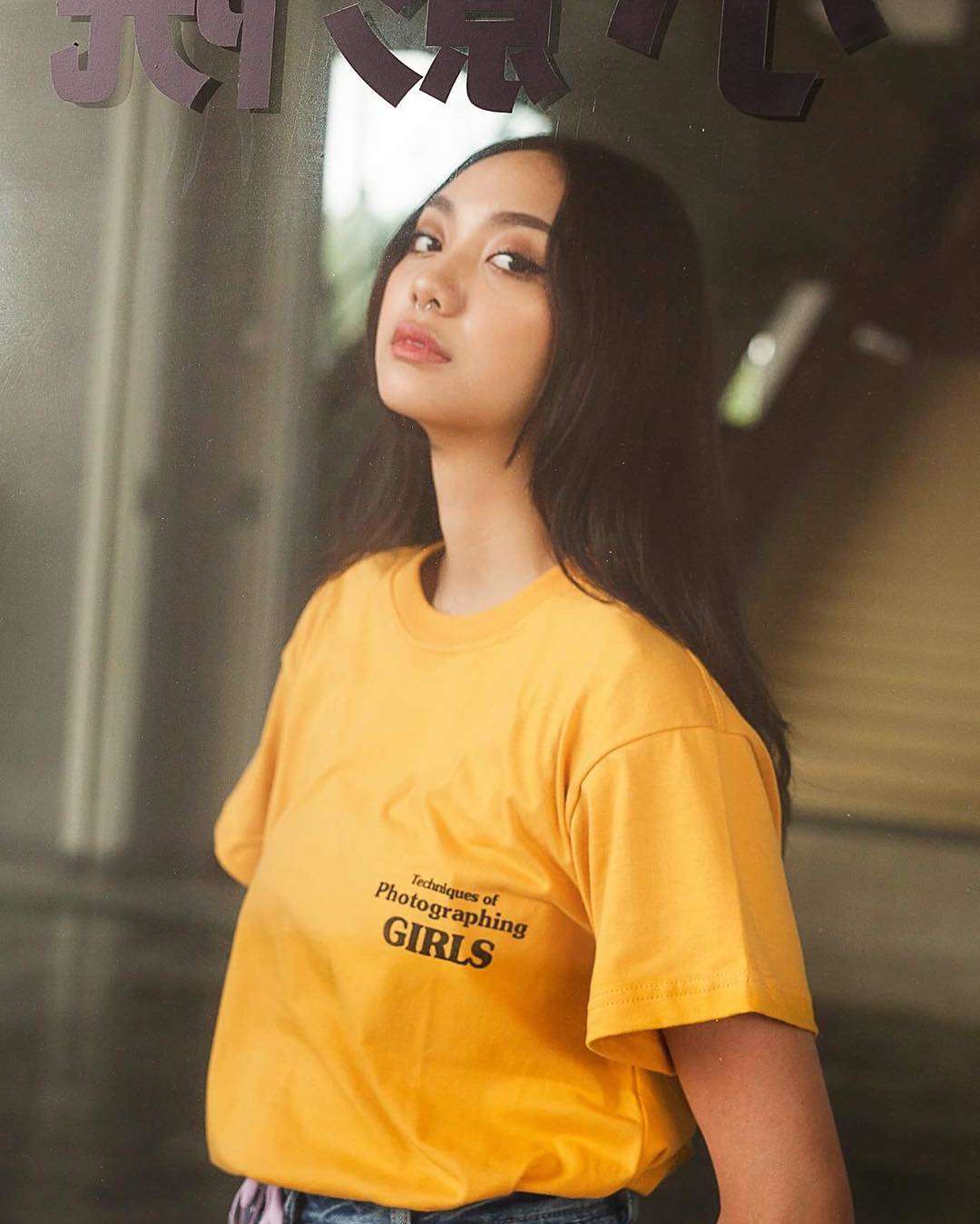 IMAGE INSTAGRAM/factoryforhire
Techniques Tee, P950, factoryforhire.net
6. Shop Copper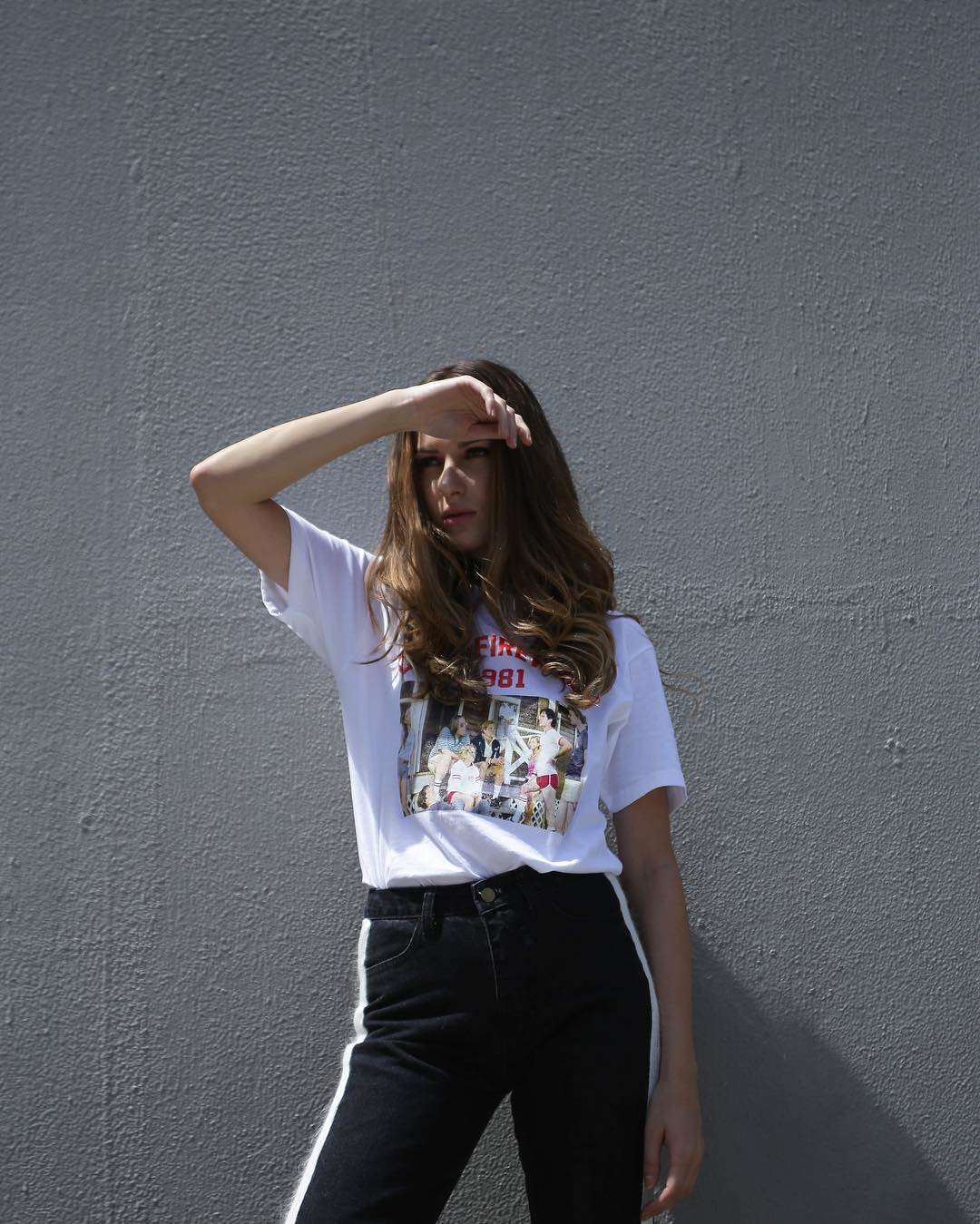 IMAGE INSTAGRAM/shopcopper
Summer Camp Graphic Tee, P399, shopcopper.com
7. The Basement PH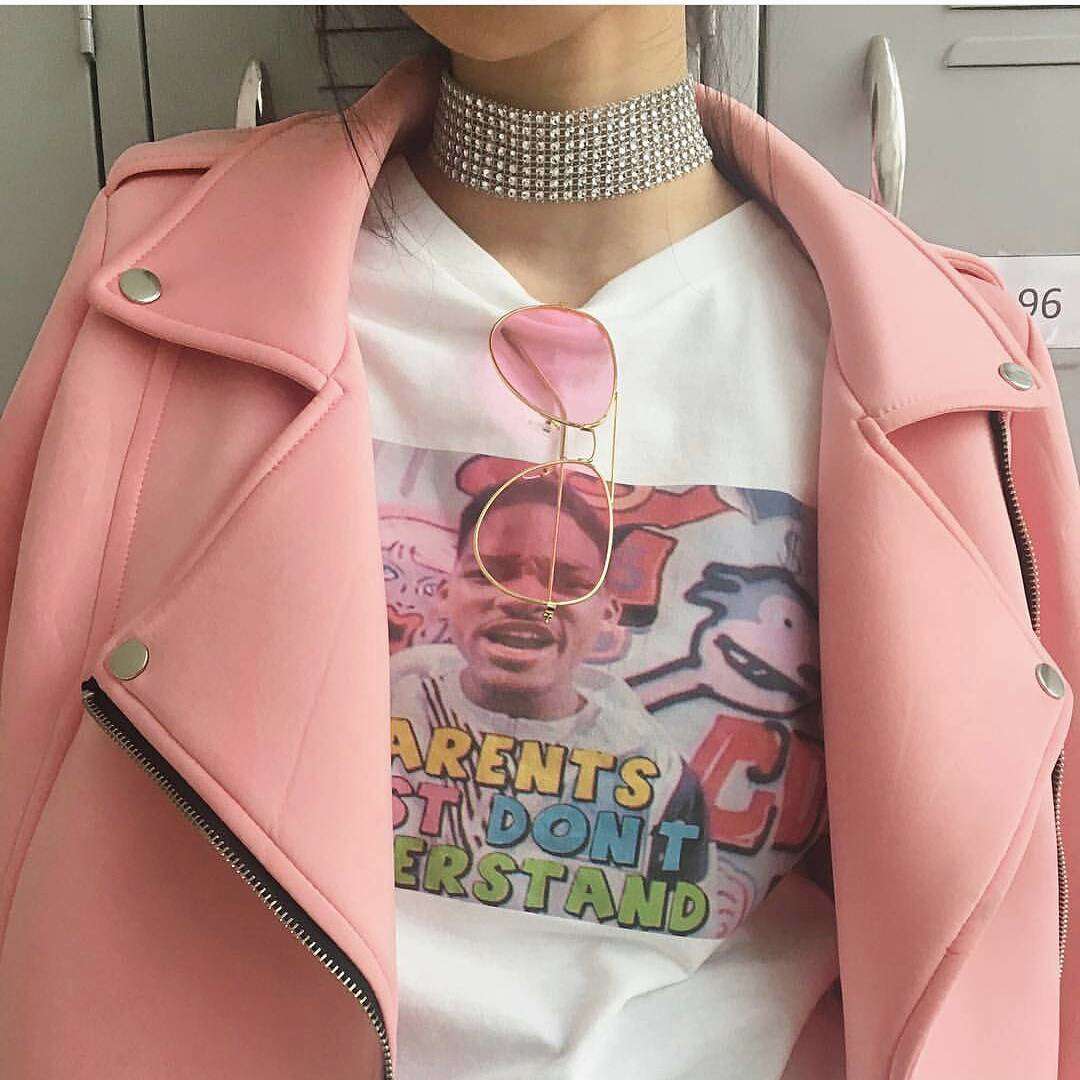 IMAGE INSTAGRAM/thebasementph
Will Smith Understands Tee, P275, instagram.com/thebasementph