Inspired by the likes of Raf Simons, Jil Sander, and Alexander McQueen, budding local designer Nicolo Perez is all about infusing a fresh, fun spin on classic pieces. His streetwear collection from Style Fest PH seems to be the perfect illustration of his design philosophy, as well as an impressive entry into the world of fashion and design.
ADVERTISEMENT - CONTINUE READING BELOW
Nicolo's collection, in collaboration with Globe's 0917 Lifestyle, provides lovers of streetwear with cool, sleek designs in wearable classic silhouettes that are easily statement-making thanks to their standout patterns and prints. But what's especially unique about Nicolo's first line is that, on top of being stylish, it's also patriotically innovative. Looking at them closely, you'll find silhouettes that harken back to the clothes of colonial Filipinos back in the early 1900s, an inspiring ode to our history and culture that may possibly grow towards the future of Filipino fashion. Below Nicolo tells us more about his designer roots along with a full peek at his first ever collection.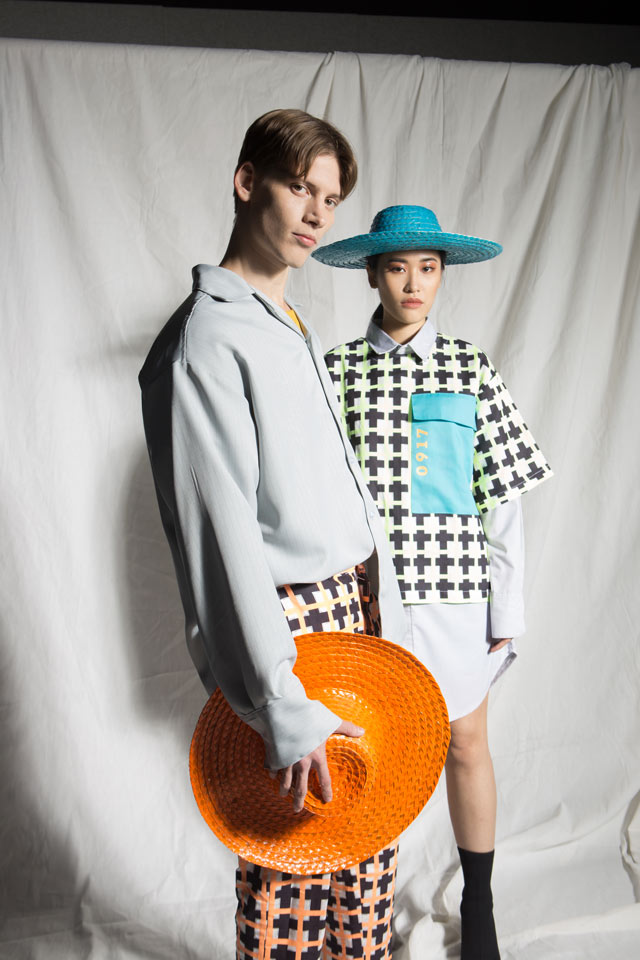 ADVERTISEMENT - CONTINUE READING BELOW
Recommended Videos
What led you to take up fashion design?
"I've always been drawn to fashion ever since I was a child. I remember when I was little I was already watching fashion shows on TV and draping my blankets into gowns. However, my parents wanted me to take up medicine, since for them, it was a more practical and prestigious career path. I believed that too for quite a while, that's why I took up BS Psychology in Ateneo as my pre-med course. When I was in college, I got involved in theatre and became very inspired by all the creative people I got to work with. Ateneo also pushed me to reflect on what I want to contribute to the world, what my real calling is.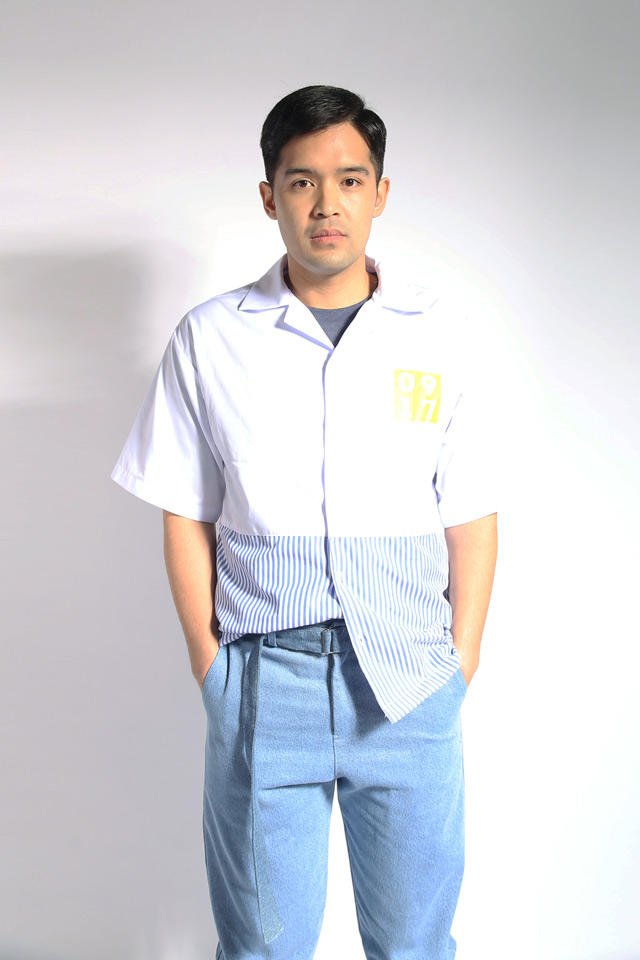 ADVERTISEMENT - CONTINUE READING BELOW
"On my last semester in Ateneo, when I took an elective in costume design under Gino Gonzales, I decided to really go for it and take up fashion after I graduate. As for the obstacles, I had to really fight for it—I had to convince my parents to let me enroll in fashion school since I am financially dependent to them. Right now, the main obstacle is simultaneously trying to learn so many skills needed in fashion—garment construction, illustrating, business stuff! Fashion designing is not an easy job!"
How would you describe your aesthetic as a fashion designer? Does it resemble your personal style?
"I would like to think of my aesthetic as something that evolves over time. What's constant is that I'm a ready to wear designer. So far, I use a lot of clean lines and simple shapes. I also like experimenting with colors and prints. I like keeping a sense of balance in my designs. For example, if the top part has a lot of design elements, it would be paired with a simple bottom part, or if I use bright colors, they would be offset by muted ones. I design both menswear and womenswear and I think when I design for men, my designs are clothes that I would want to wear myself.
ADVERTISEMENT - CONTINUE READING BELOW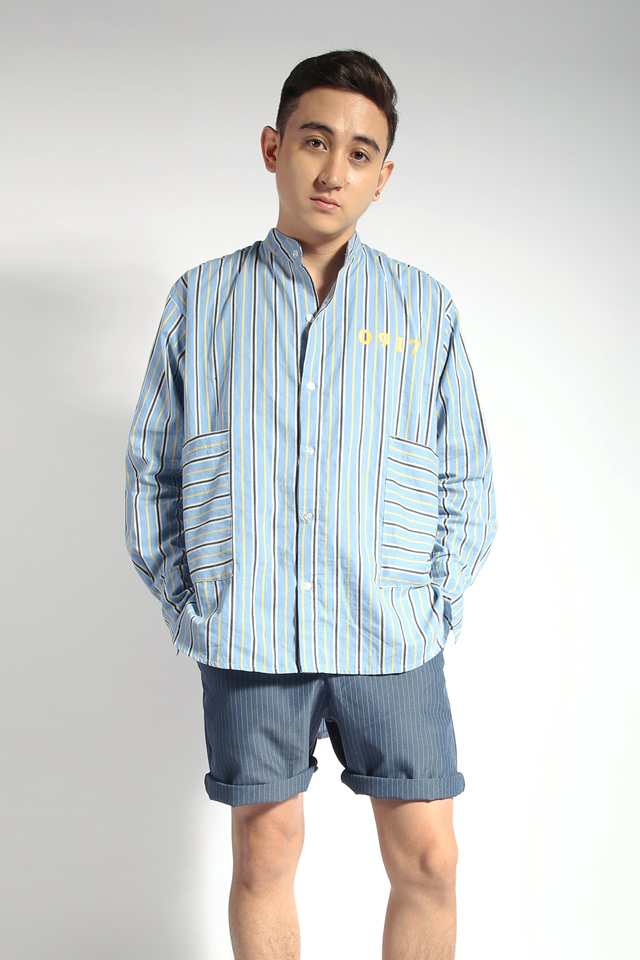 "For my womenswear designs, I don't think they necessarily resemble my personal style, but of course they're drawn from my personal taste on what I think looks good on women. When I choose clothes for myself, I want stuff that will make me feel good when I wear them. I think clothes really have an impact on the wearer's mood and mindset, so I really try to channel that in my designs as well.
ADVERTISEMENT - CONTINUE READING BELOW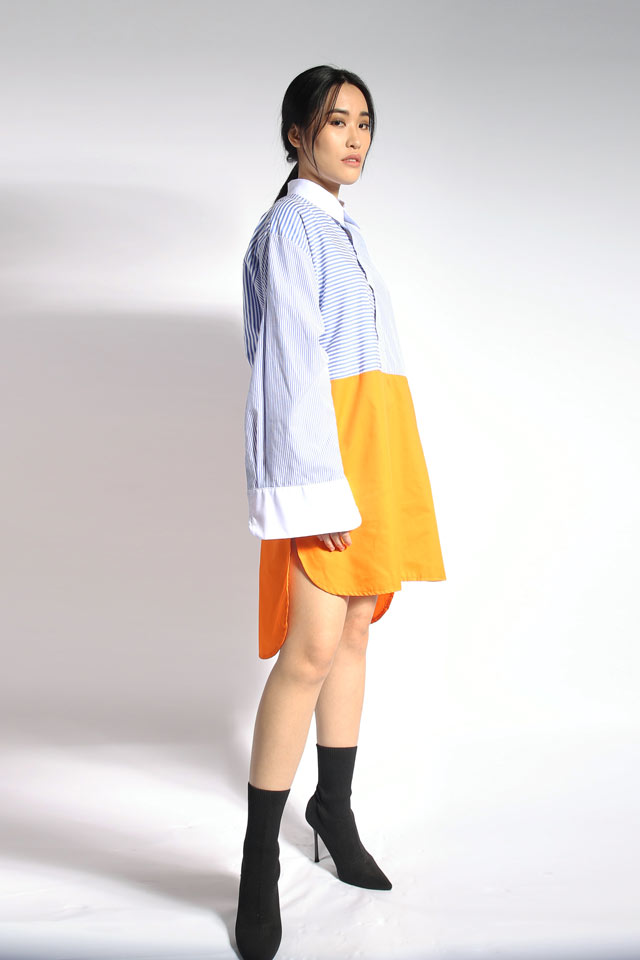 Tell us about your first collection as seen in Style Fest PH. What was your journey like?
"The initial design brief for the mentorship program was to create a collection based on our own interpretation of the 'new Filipino street style.' Marketability was a also a big factor in creating the designs, since it was going to be sold in Zalora and 0917 Lifestyle so we had to create designs that were different but still appeal to a wide market.
ADVERTISEMENT - CONTINUE READING BELOW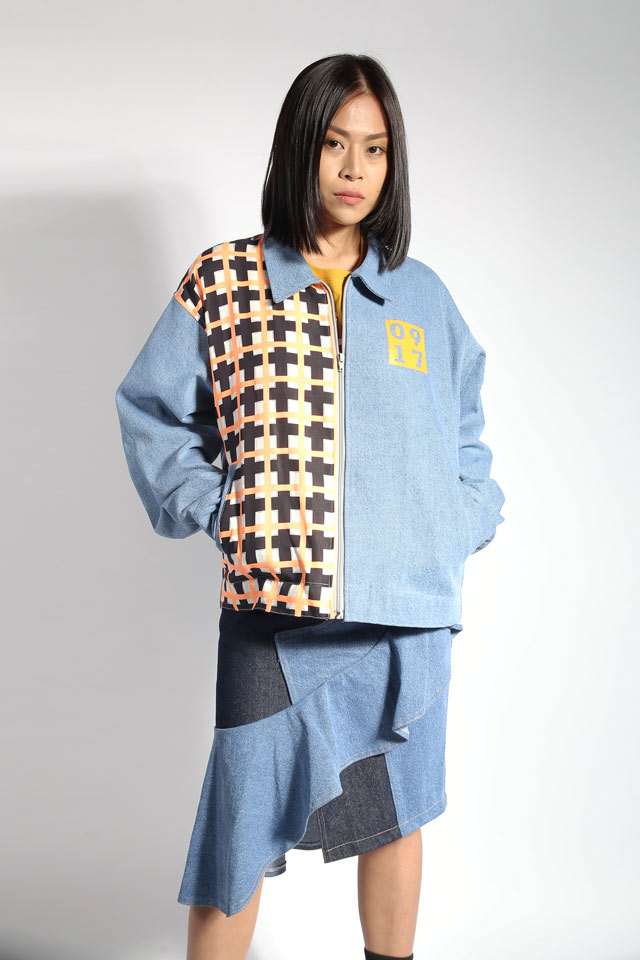 "For my collection, I wanted to create a really Filipino-centric collection that draws from our history and culture. Hence, I took inspiration from how the colonial Filipinos dressed, back in the late 1800s to the early 1900s. I also took inspiration, especially in terms of my color story, from the paintings of National Artist Vicente Manansala, that depicted Filipino barrio life around this era using his signature style, which is referred to as transparent cubism. To appeal to a mass-produced market, I used familiar shapes but played with prints, colors, and layering to evoke that era but make it modern, refined, and current."
ADVERTISEMENT - CONTINUE READING BELOW
How long did you work on that collection and what was the most challenging part about it?
"I worked on it for about four months, from initial design to the fashion show. The most challenging part was finding the balance between artistic integrity and sellability, since it was a collaboration with 0917 Lifestyle and we were operating in a mass-produced ready-to-wear scale, catering to a large market. We had to adjust our designs a couple of times. Inno Sotto told us something that really struck me. It went something like, 'Design is the language of your profession. If people don't understand your designs, they're not going to buy it.'"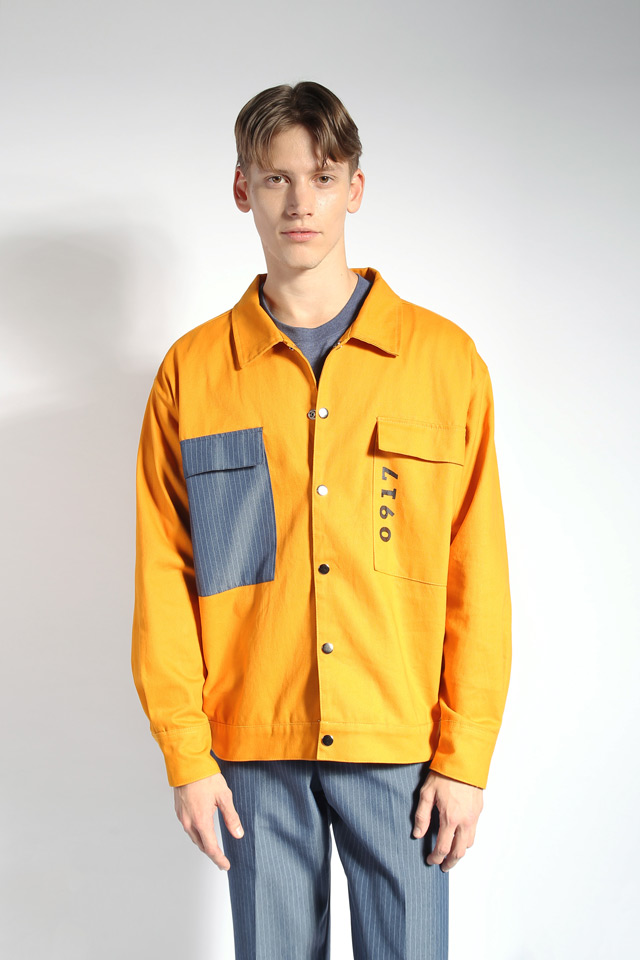 ADVERTISEMENT - CONTINUE READING BELOW
What's the kind of message that you hope to send out or achieve with your designs?
"That Filipino-inspired design can be cool, relaxed, and fun, and [they don't necessarily] have to look traditional."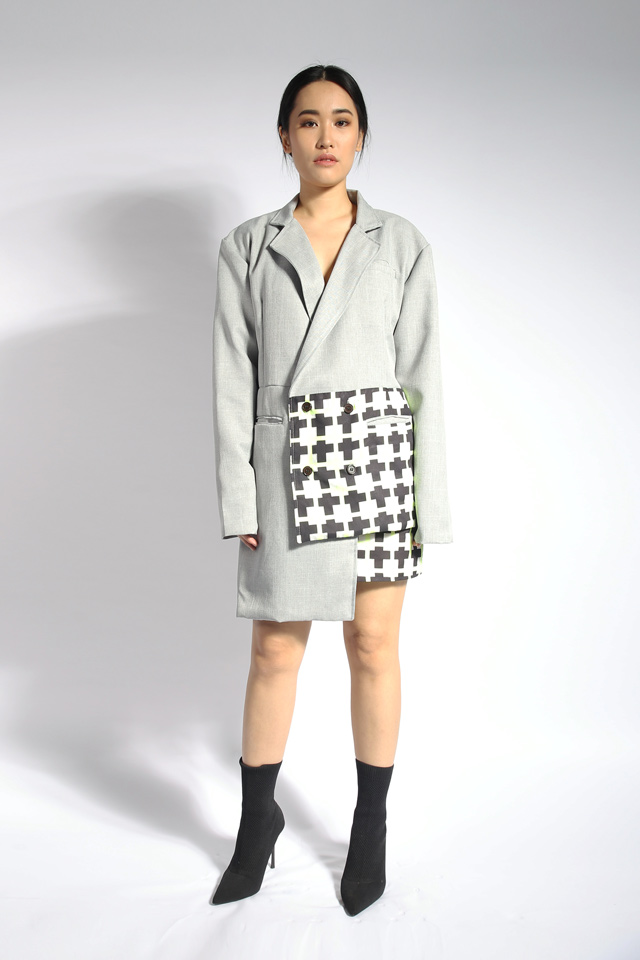 Where do you see yourself five years from now?
"I see myself running my own fashion brand, or maybe designing for a brand that I really like."
ADVERTISEMENT - CONTINUE READING BELOW
Where can we find/shop for your clothes and from where do the prices range from?
"My capsule collection for Style Fest PH in collaboration with 0917 Lifestyle is currently available mainly through the online Globe Shop, but it's also available on Zalora and at Globe stores as well. Prices ranges from P1995 to P2495. You can also follow my social media to keep posted on future projects!"
If you could collaborate with a designer or a personality, who would it be and why?
"I would love to collaborate with Rihanna because she's not afraid to make bold fashion choices and she could pull off anything effortlessly! I also love her attitude and the fact that she's a passionate multi-faceted creative herself!"
Related Stories from Preview.ph
Hey, Preview readers! Follow us on Facebook, Instagram, YouTube, Tiktok, and Twitter to stay up to speed on all things trendy and creative. We'll curate the most stylish feed for you!