Wedding bells are ringing for hotel heiress, Nicky Hilton, and British banking heir James Rothschild. The location of her own fairytale wedding? Trumpets please…Kensington Palace! The bridal shower was well in-line with the theme as well—it was complete with a larger-than-life storybook cutout! Although Paris Hilton had to fly to Ibiza, she wishes nothing but the best for "the most beautiful bride."
It was suggested in a report by The New York Post that the wedding will take place at the palace's orangery, which is licensed for civil wedding ceremonies, and is also an ideal place for receptions.
Congatulations, Nicky! Wishing you and your Prince Charming a happily ever after.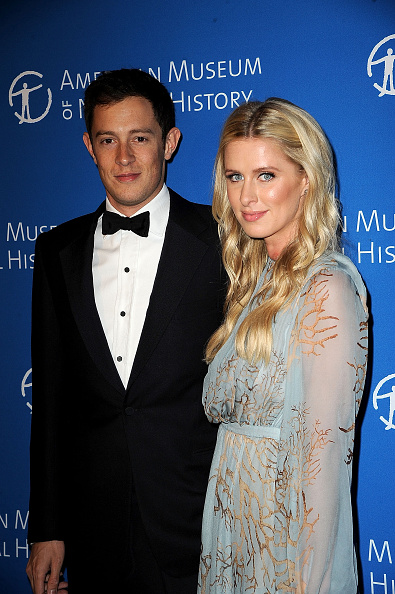 Photo by Chance Yeh, FilmMagic
Main image by Stephen Lovekin/WireImage