Michelle Dee—spontaneous, outgoing and goal-oriented—is an It girl in the making. But with her newbie status in the fashion industry, only a few are aware of the young 20-year-old chinita who's destined for sartorial success.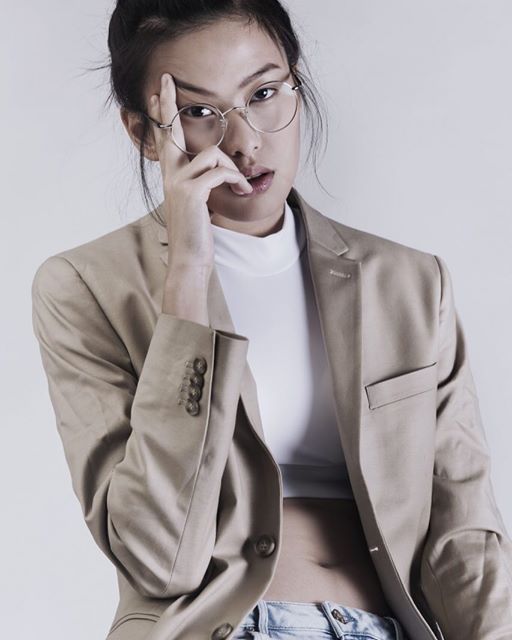 Dee, as often called by her friends, spent most of her life in the States, having only returned to Manila when she was 15. Now, she studies at De La Salle University, completing her degree in Psychology. She mentions that the best thing about living in the US is the sense of freedom, where "you're able to go wherever you want and chase after your dreams." However, she is bent on staying in the Philippines for the convenience it brings, marrying the two places she loves the most: the city and the beach.
ADVERTISEMENT - CONTINUE READING BELOW
CONTINUE READING BELOW
Recommended Videos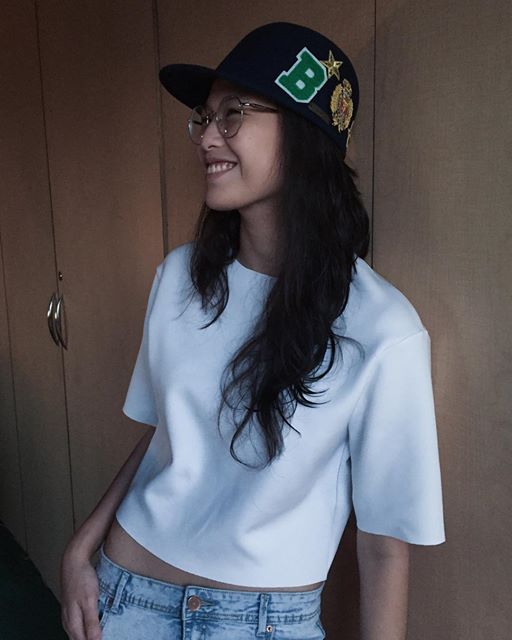 She's also has a penchant for fashion, naming Cara Delevingne as her style icon. True enough, if she had to live with only five garments forever, she listed items that would most probably be taken straight out of Cara's wardrobe: A loose plaid polo, black skinny jeans, white sneakers, a cap, and a watch.
ADVERTISEMENT - CONTINUE READING BELOW
Here's more fun facts about Michelle (apart from being super model-turned-beauty queen Melanie Marquez's daughter).
Invite five people you'd like to be in your dream dinner party.
Kendall Jenner, Angelina Jolie, Blake Lively, Lucky Blue Smith, and Justin Bieber!
Nicknames?
My friends call me "Dee" and my other relatives call me "Zara". (Laughs)
Which would you give up: cheese or sweets?
Sweets!! I don't have a sweet tooth.
What's your guilty pleasure?
Pizza! I want some right now.
It's 4am on a Saturday, what are you eating?
Hmm, I usually don't do midnight snacks but I guess it would be Skyflakes and tuna. (Laughs)
What's your typical Starbucks order?
A tall, iced, caramel macchiato with non-fat milk!
Who's the last person you tweeted?
I just checked. Haha, it's @amaraui!
iPhone or Android?
iPhone, always
Twitter or Instagram?
Instagram!
What are you most excited in your life right now?
ADVERTISEMENT - CONTINUE READING BELOW
The possibility of actually reaching my dreams. *fingers crossed*
What are you most scared of?
Losing the people I care about the most.
If you could talk to anyone, dead or alive, who would it be?
My grandmother, Regina Dee. She passed away a few years ago and I can't fully express how much I miss her.
See Michelle's modeling debut as part of Chapter 1 in this month's issue here.
Main image photographed by Jeanne Young
Insert images from @mddeee on Instagram
Hey, Preview readers! Follow us on Facebook, Instagram, YouTube, Tiktok, and Twitter to stay up to speed on all things trendy and creative. We'll curate the most stylish feed for you!