Last night, Michael Cinco called out Miss Universe Canada 2020 Nova Stevens' team for their allegations about his gowns during the pageant. Once the situation blew up online, Nova herself personally addressed the issue by posting a video on social media.
Related Stories from Preview.ph
In his post, Michael stated that neither Nova nor her team thanked him for everything he did for them. However, it seems that Nova disagrees with the designer's statement, claiming that she has expressed her gratitude "publicly and privately."
"Michael, I have nothing but love and gratitude towards you. You have created the most beautiful gowns I could even think of. I've never once imagined I'd work with you because you're Michael Cinco, so the fact that I was able to work with you is honestly a highlight of my career as Miss Universe Canada," says the beauty queen.
"So I just want you to know that gratitude will never diminish no matter what. And I've expressed that gratitude publicly and privately...I will continue to always be grateful towards you because you have been nothing but kind to me. Nothing but kind."
ADVERTISEMENT - CONTINUE READING BELOW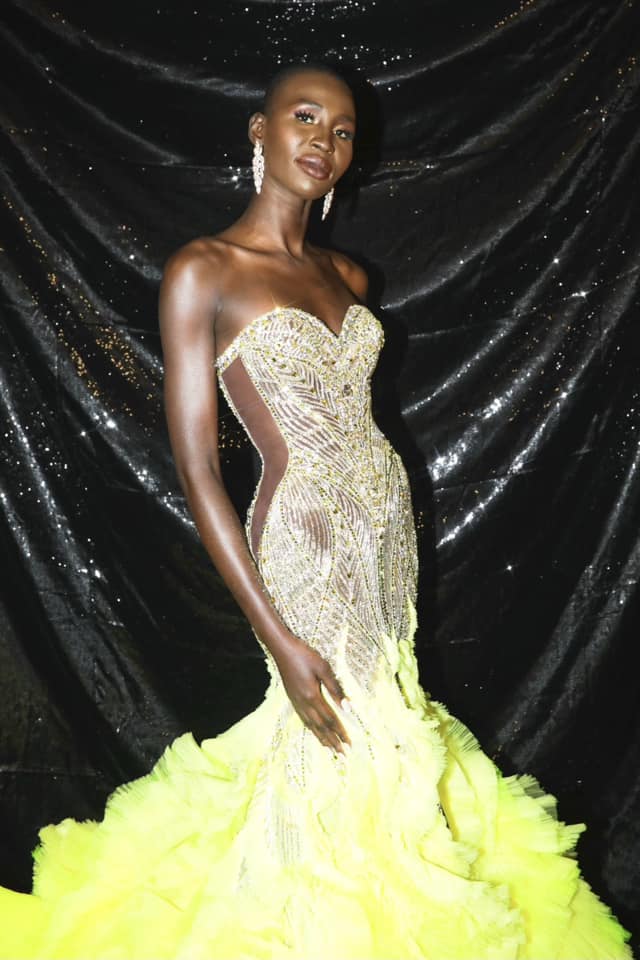 Nova then claims that she has always thanked the people who have dressed her during the pageant. "Meeting my family, working with Michael Cinco, shooting in the dessert, how could I forget those events? How could I not be thankful? So it just boggles my mind that my gratitude would even be in question.
"Anyone knows that any time I talk about gowns, these three individuals [MGmode and Michael] actually, I always express nothing but thanks because they've all been so great to me."
After, Nova confesses that this situation "breaks her heart" because of her love for both her publicist and Michael. "I love you both so much and you both helped me in many ways that I can't even imagine," the Miss Universe candidate says. "To have these two highlights of my career be attached to such negativity is what I don't like."
"So please, all I'm asking is that you attach these great events of my life with positivity, because it has been nothing but positive for me. Working with Michael Cinco, that's a once in a lifetime, not everyone gets that opportunity. And I will forever be grateful."
Unfortunately, Nova was not able to address other issues that Michael pointed out in his post, which include MGmode claiming his gowns arrived late for the competition and did not fit the candidate.
ADVERTISEMENT - CONTINUE READING BELOW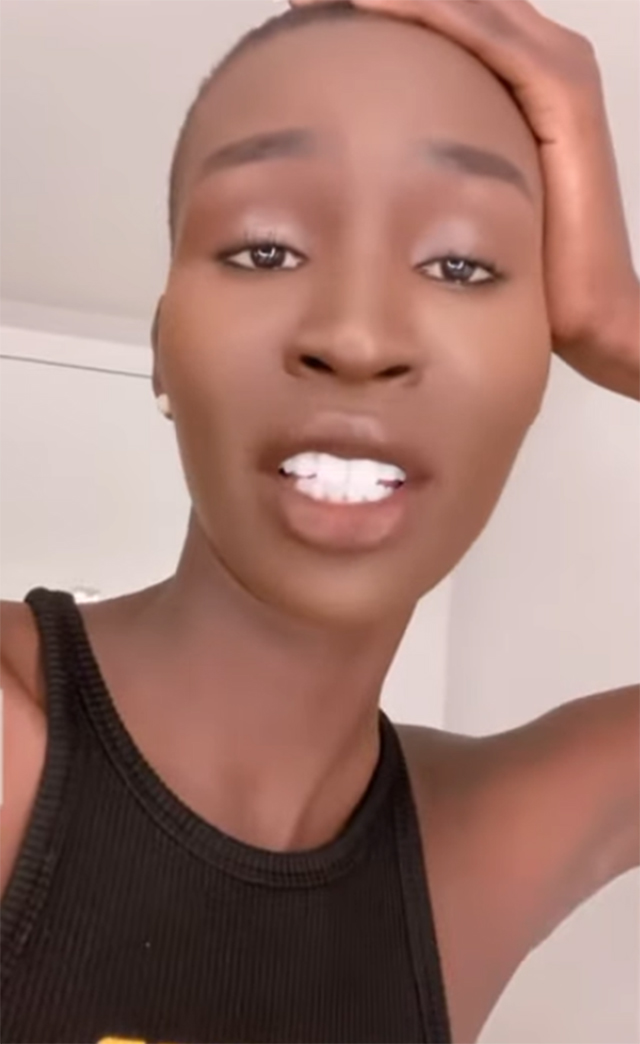 Because of the outrage the situation has sparked on social media, Nova calls on everyone to stop fighting online: "I want this to be taken privately. I don't think you are both [MGmode and Michael] deserving of this. It's not fair to all of your hard work and I don't want to question any of your integrities because I stand by the two of you and I think you are both great individuals."
ADVERTISEMENT - CONTINUE READING BELOW
"So all of you online please don't give in to the drama. It's not worth it. Let's not spread more negativity, let's just spread love. It's so draining, I'm sad that I have to stop what I'm doing and address this." According to Nova, she was spending time away from social media to be with her friends and family when the issue exploded.
"And thats not fair to anyone, it's not fair to anyone involved that they have to stop what they're doing and give in to this negativity. It's the devil's work, I don't think...Yeah, I don't think it's worth it."
Nova has since set her Instagram account to private in light of the situation. Michael Cinco has yet to acknowledge the beauty queen's statement, while PR duo MGmode has not made a statement as of writing.
Watch Nova's full statement below:
ADVERTISEMENT - CONTINUE READING BELOW
Hey, Preview readers! Follow us on Facebook, Instagram, YouTube, Tiktok, and Twitter to stay up to speed on all things trendy and creative. We'll curate the most stylish feed for you!