With our eyes transfixed on our television screens and mobile phones, we noticed a few things you guys might have missed.
1. Miss France's shoes.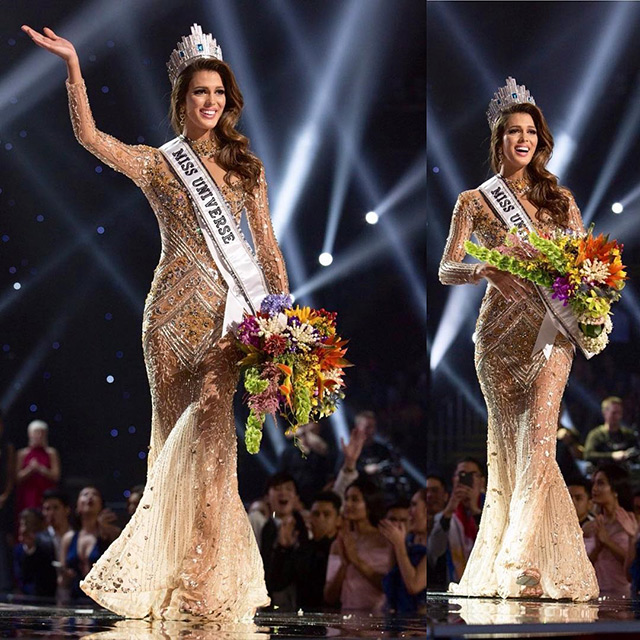 IMAGE INSTAGRAM/mgarciaa05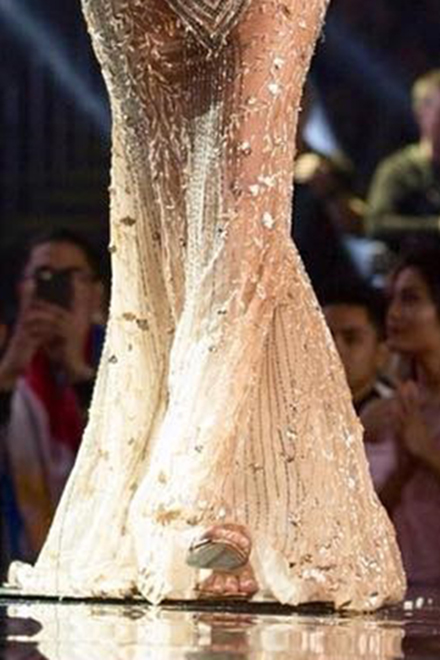 IMAGE INSTAGRAM/mgarciaa05
While most favored chunky platform heels to boost height, Miss France was the only candidate among the top three who wore single-soled heels with her long gown. Maybe this signals the end of platform heels, too? We sure hope so.
2. Pia Wurtzbach wasn't wearing a crown.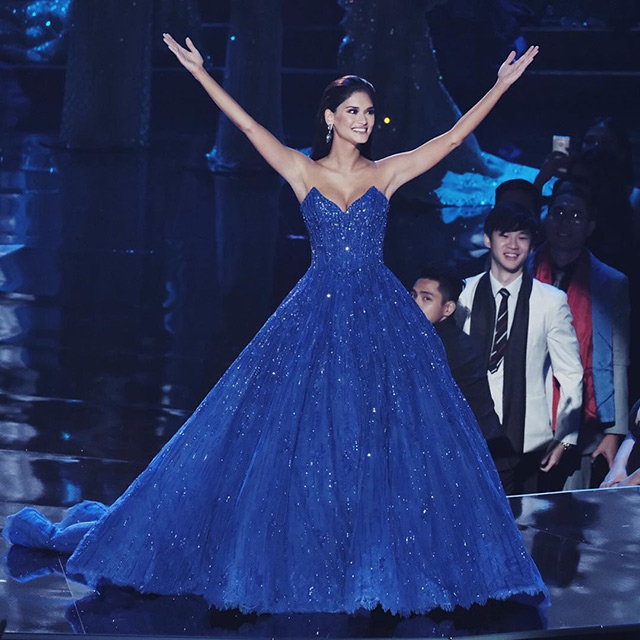 IMAGE INSTAGRAM/magicliwanag
Instead of walking out with her crown and passing it on to her successor, Pia walked sans crown to let her natural beauty shine.
3. Pia's sleek, slicked back hair.
IMAGE INSTAGRAM/magicliwanag
No beauty queen waves here! Instead of big and bouncy waves, she wore her hair straight and away from her face. So fresh!
4. Maxine Medina's red lips.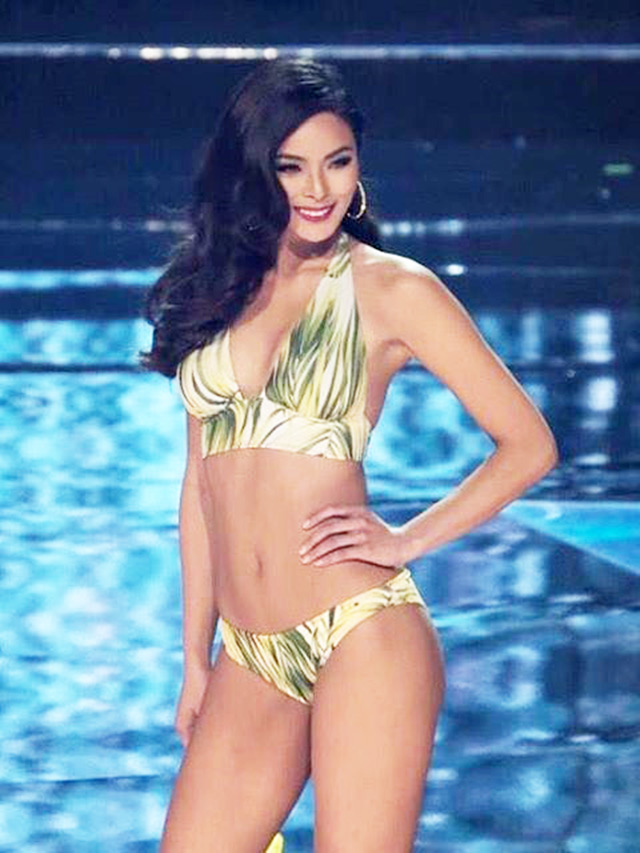 IMAGE INSTAGRAM/pldthome
Everyone knows the beauty queen look is all about that intense stare. Smokey eyes and nude lips are a pageant staple, but our Miss Philippines went against the grain by painting on some rouge.
What else did we miss out on? Let us know in the comments below!