It's hard to put a finger on the pulse of Teofila's collection for Panasonic Manila Fashion Festival 2018. Is it minimalist? The solid colored dresses seem to say so. But what about the use of pintucks and asymmetrical hemming? These surprise details add a layer of decadence to the simplicity of the clothes.
But whatever the case, Teofila came up with a presentation that is unabashedly wearable. The dresses can go straight from the runway to a wedding; the tops paired with jeans and then worn to the mall. Even the more dramatic, heavily layered looks can be pulled apart to become more office-appropriate.
One look that stood out in the presentation is a voluminous white shirt dress. On paper, it seems so straightforward—collar, buttondown, long sleeves. The fabric is solid and free of texture. But, there's nothing basic about this dress at all. Because of the clever construction of the garment, its creases and folds created a silhouette that changed each time the model moved. The effect is very pretty and very much alive.
ADVERTISEMENT - CONTINUE READING BELOW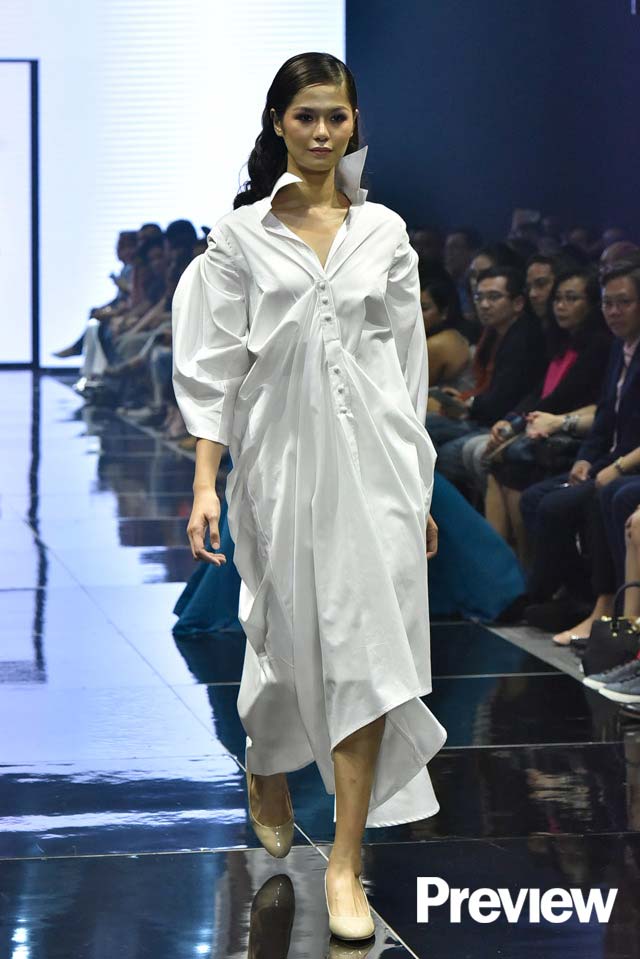 IMAGE Andrew Co
CONTINUE READING BELOW
Recommended Videos
Teofila managed to expertly straddle the line between creating something that grabs attention and something you can actually wear. Fashion has a way of rabidly devouring what's trendy. It's refreshing to see a collection like this and know that subtle iterations don't have to be drowned out and practical pieces can be taken to an unstuffy, nonboring extreme.
ADVERTISEMENT - CONTINUE READING BELOW
See the full collection below: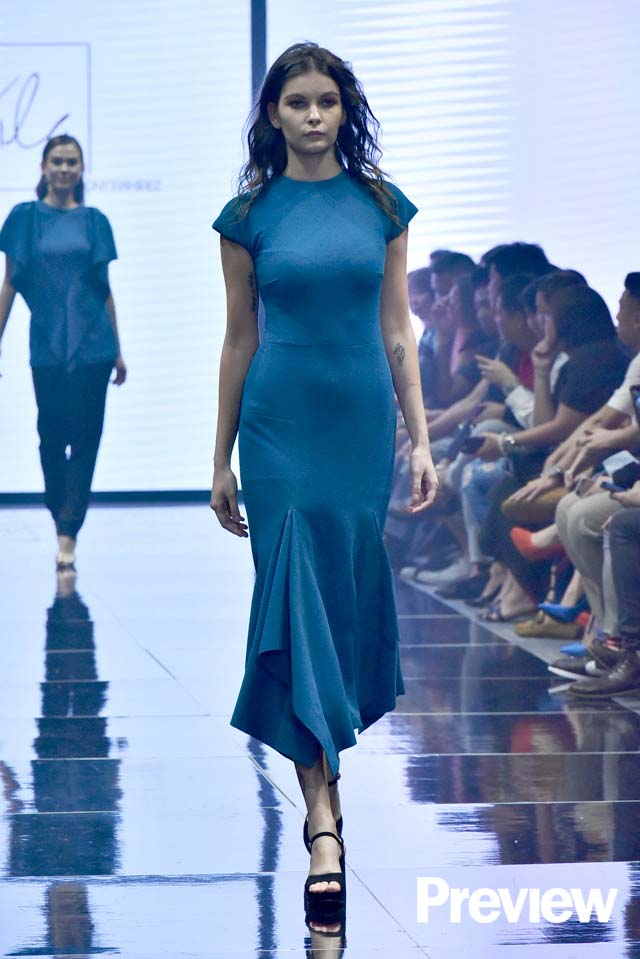 IMAGE Andrew Co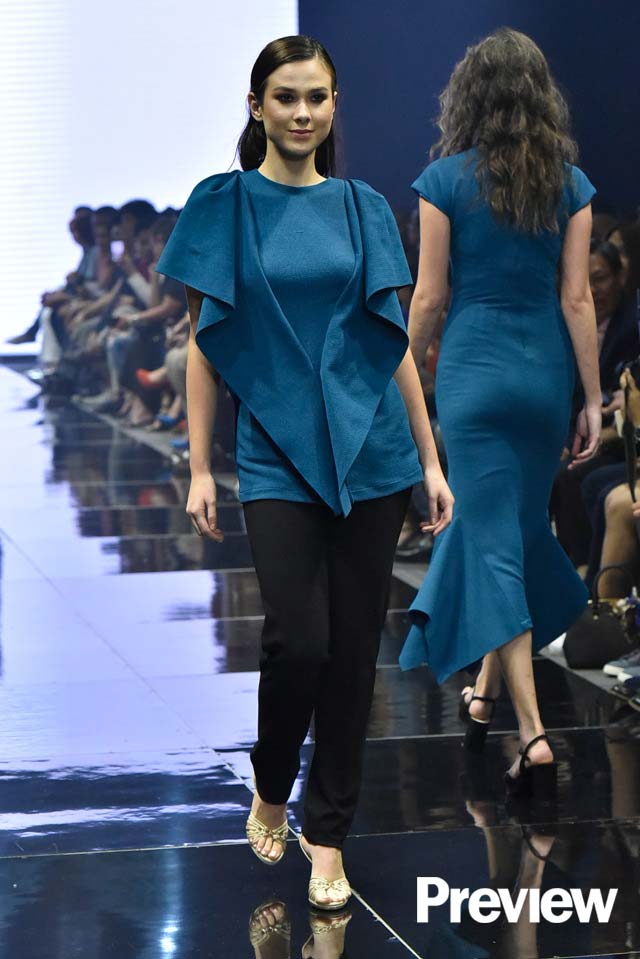 ADVERTISEMENT - CONTINUE READING BELOW
IMAGE Andrew Co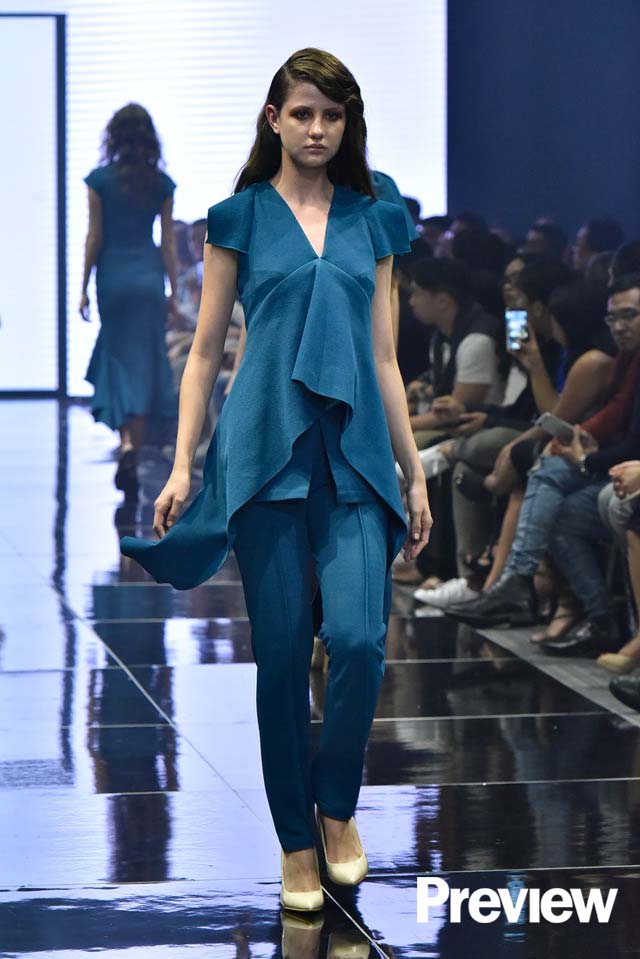 IMAGE Andrew Co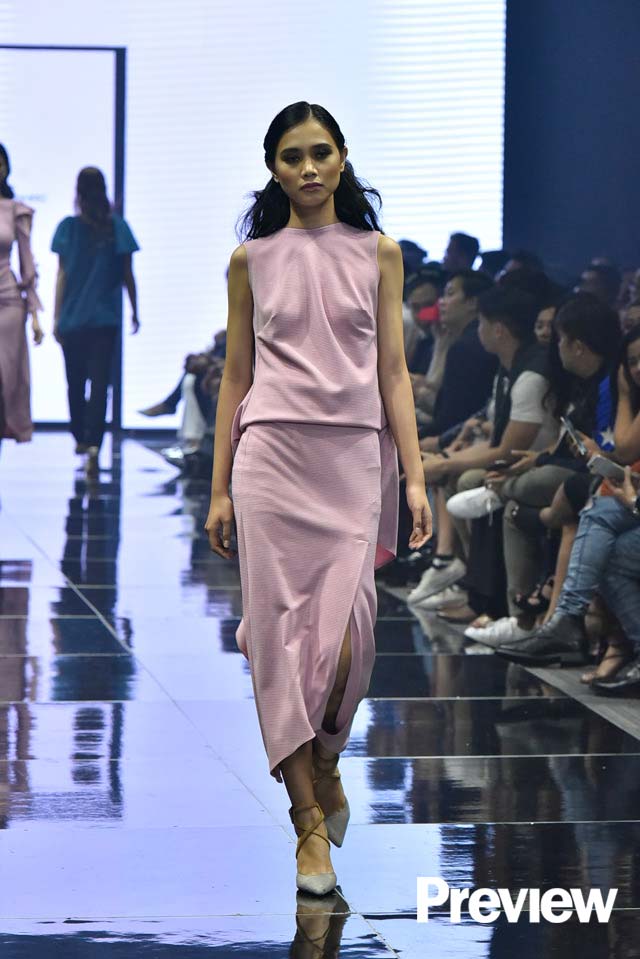 ADVERTISEMENT - CONTINUE READING BELOW
IMAGE Andrew Co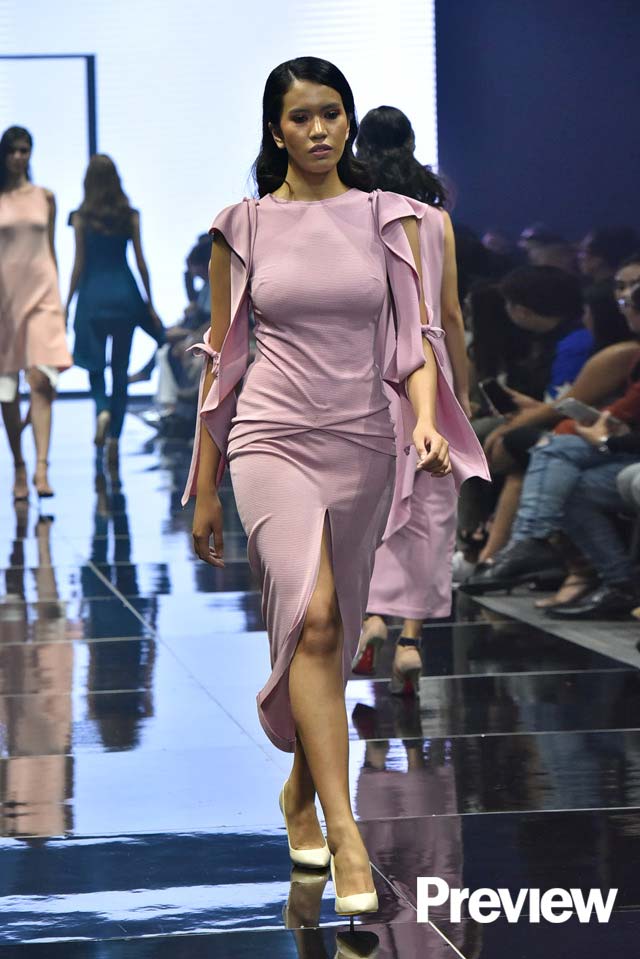 IMAGE Andrew Co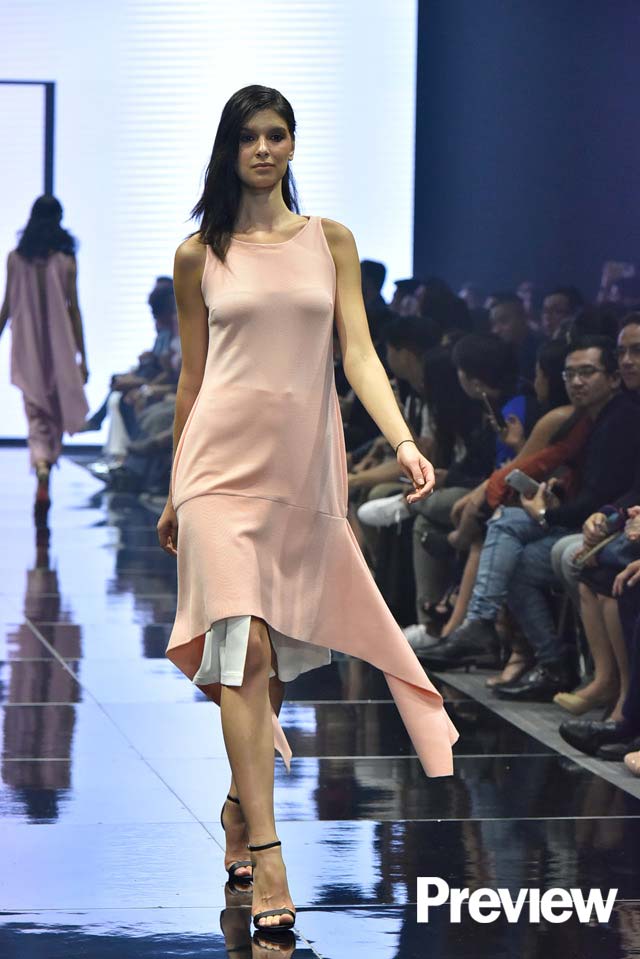 ADVERTISEMENT - CONTINUE READING BELOW
IMAGE Andrew Co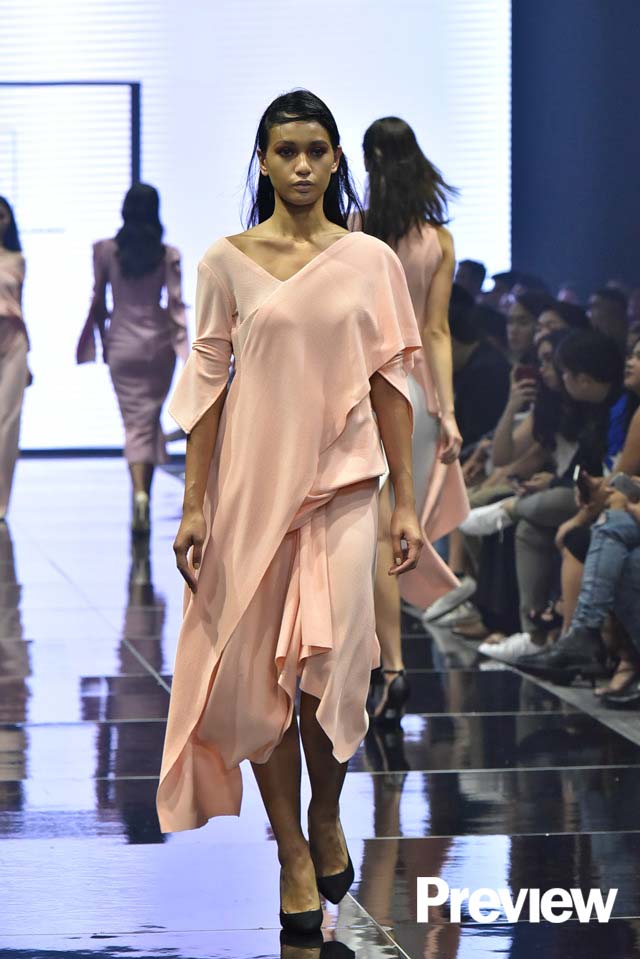 IMAGE Andrew Co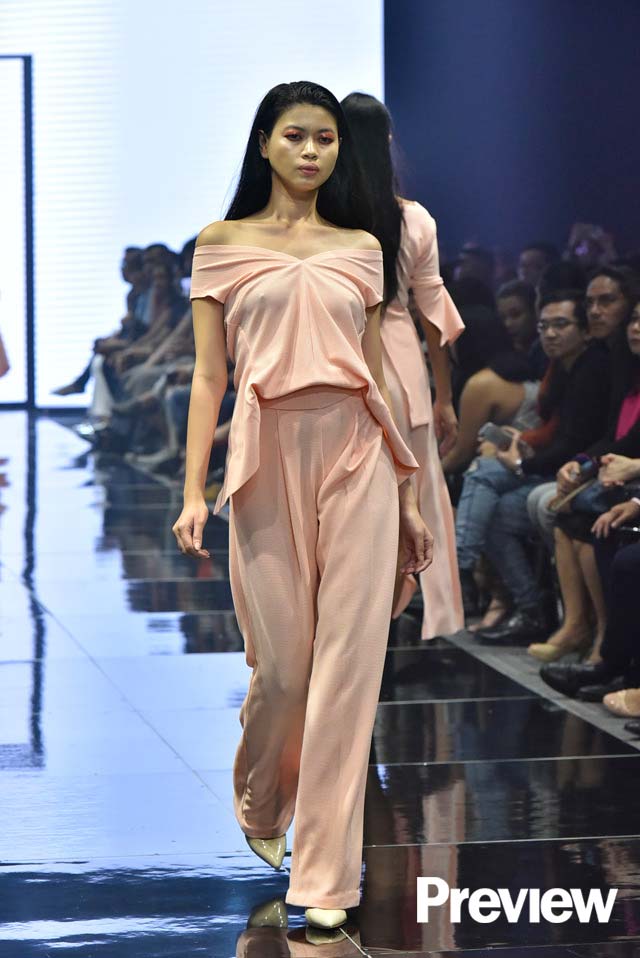 ADVERTISEMENT - CONTINUE READING BELOW
IMAGE Andrew Co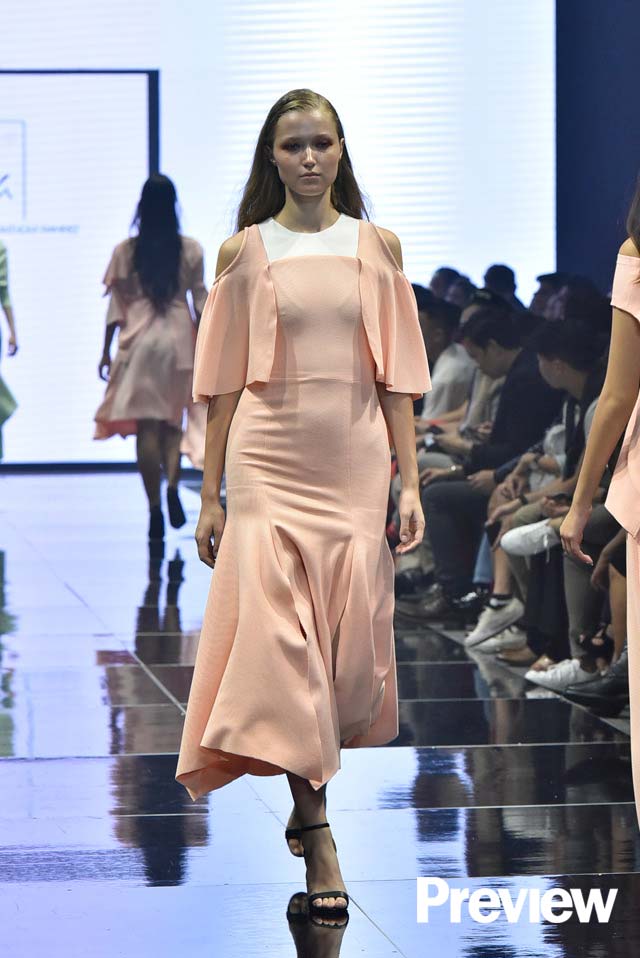 IMAGE Andrew Co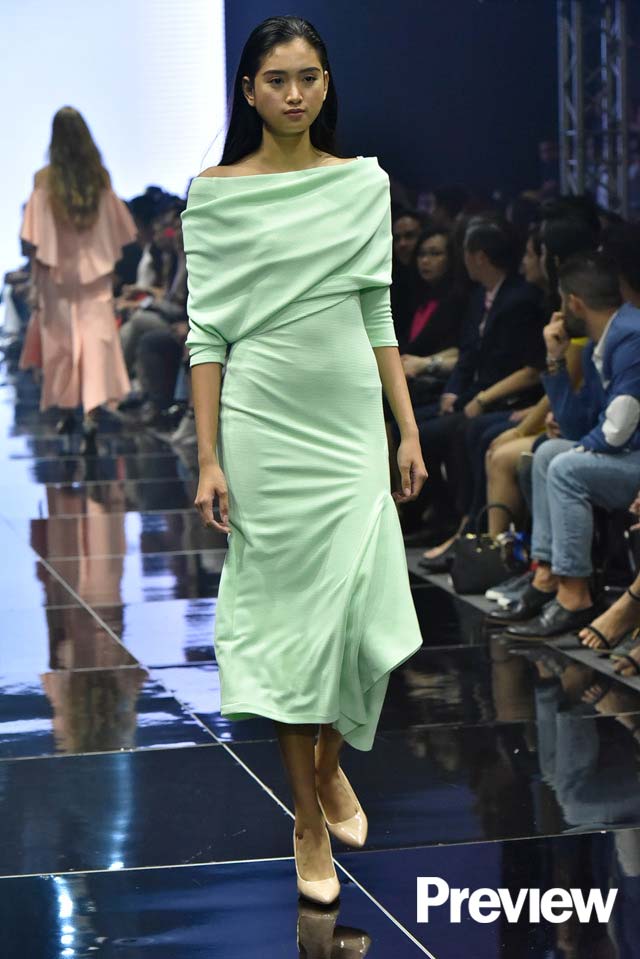 ADVERTISEMENT - CONTINUE READING BELOW
IMAGE Andrew Co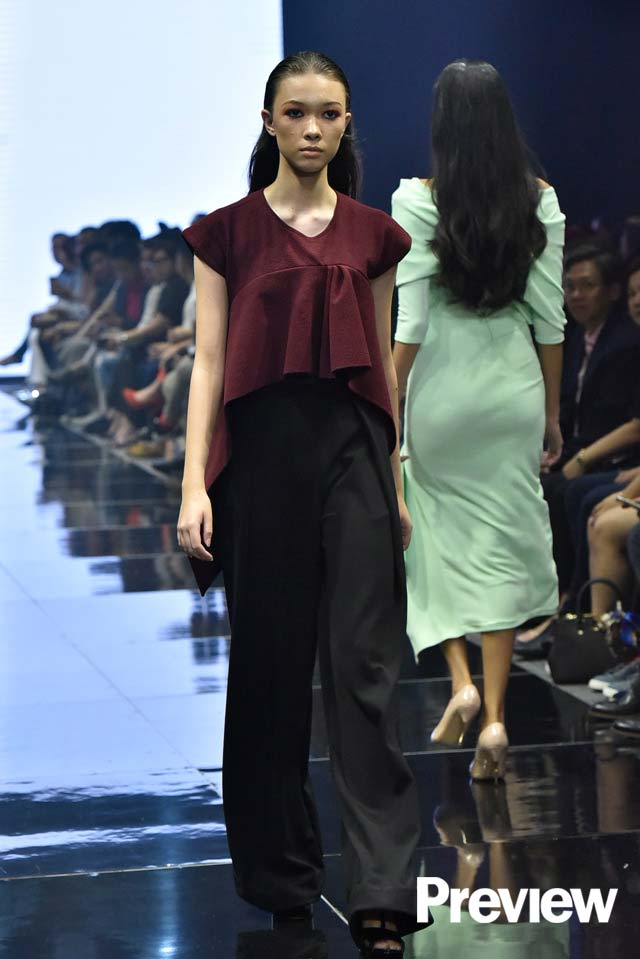 IMAGE Andrew Co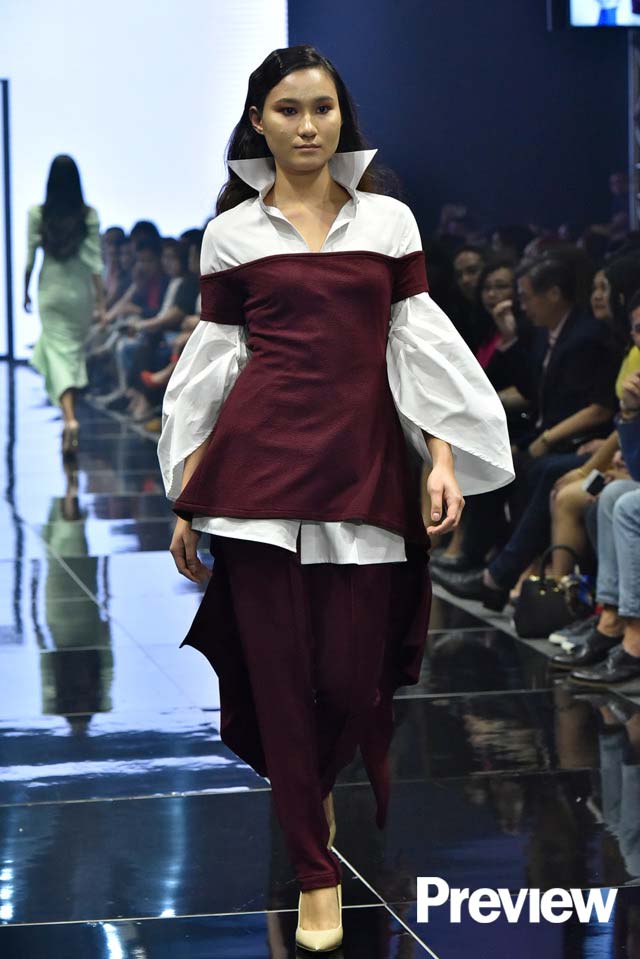 ADVERTISEMENT - CONTINUE READING BELOW
IMAGE Andrew Co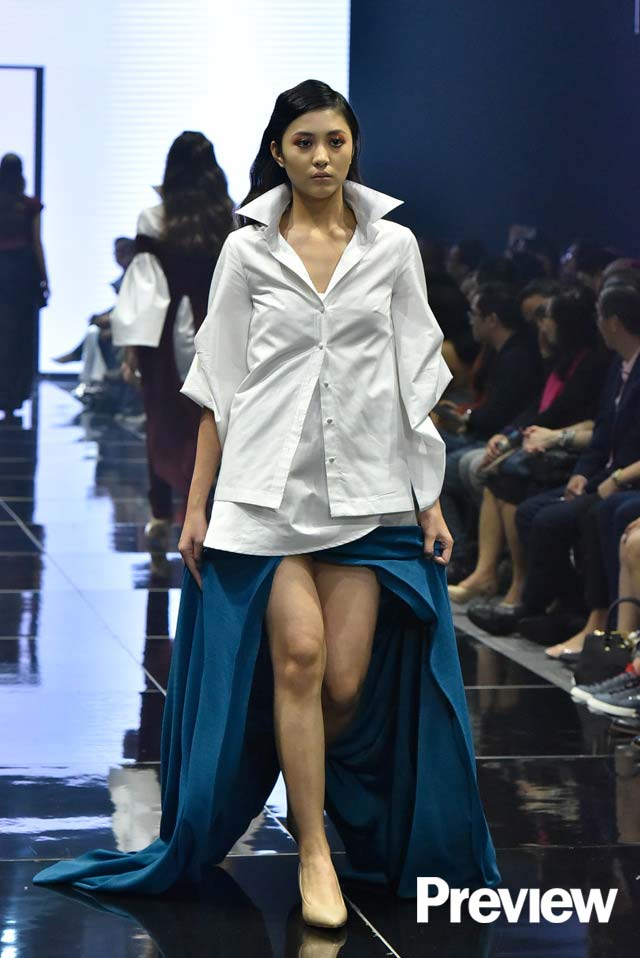 IMAGE Andrew Co
Top Articles from Preview.ph