Think prints are as far as updating pantsuits can go? Wait till you see Rob Ortega's iteration from his latest collection.
Playing around with sheer fabrics, embellishments, and metallics, Rob's Manila Fashion Festival 2018 collection is a sultry mélange of feminine and edgy, sharp and soft silouettes. We're especially feeling the Beyoncé-Grown-Woman vibes from this black and silver embellished pantsuit that screams, "In charge!"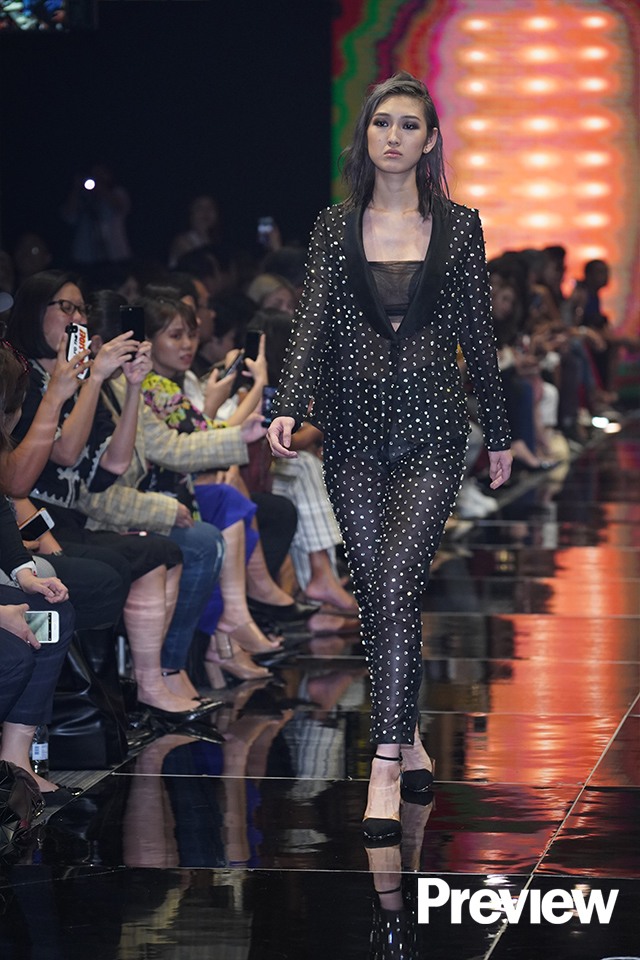 ADVERTISEMENT - CONTINUE READING BELOW
IMAGE Ryan Ong
In an unconventional twist to a classic piece, this pairing of sheer fabric with the conservative coverage of the blazer-pants combo adds a mysterious charm to the overall look. With dabs of metallic silver striking against the dark semi-sheer fabric, this piece is not only eye-catching, it is also perfect for when you want to dress up but don't want to actually wear a dress—and still look good!
See his full collection here: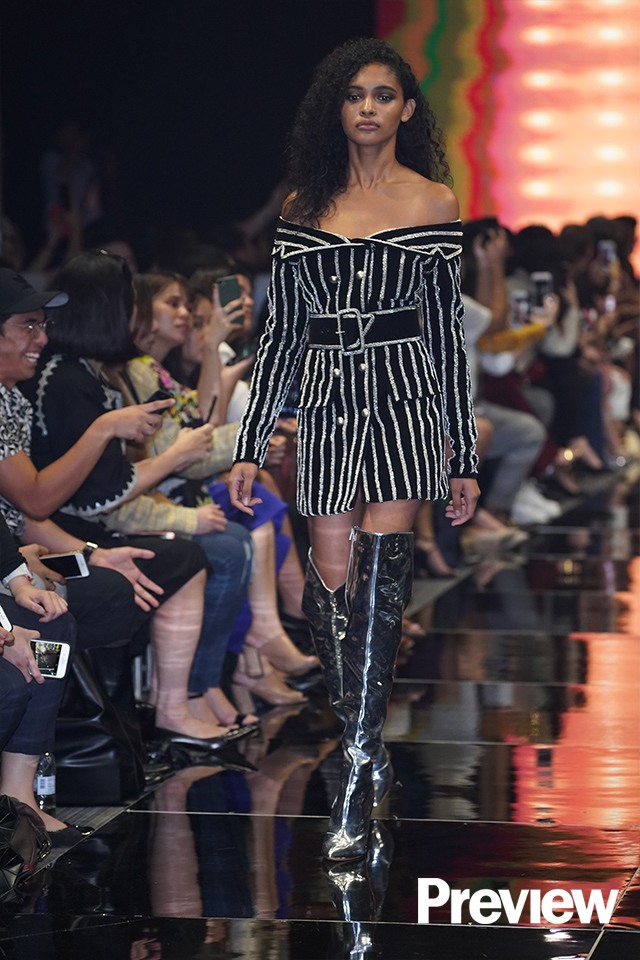 ADVERTISEMENT - CONTINUE READING BELOW
IMAGE Ryan Ong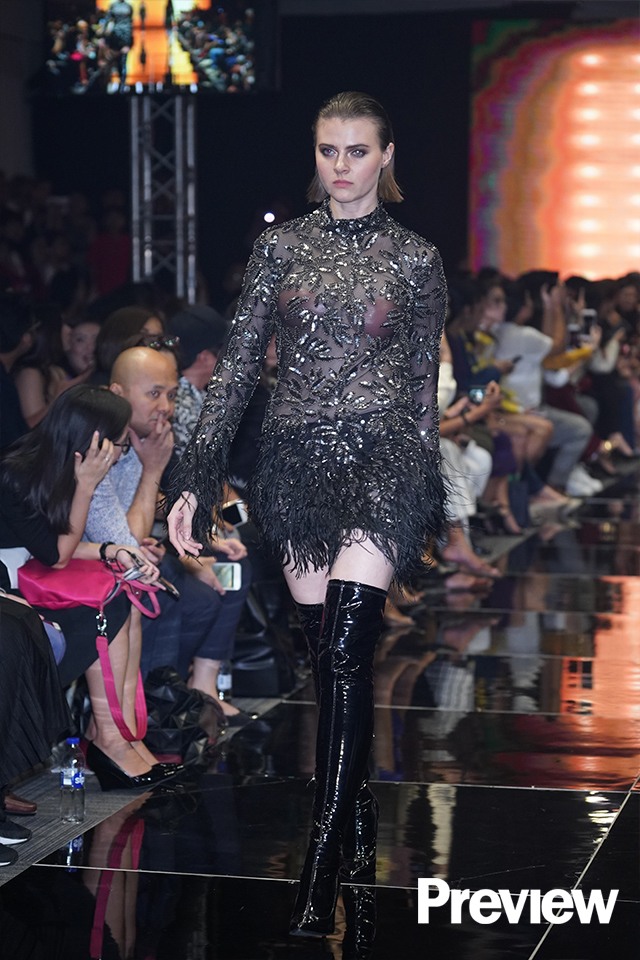 IMAGE Ryan Ong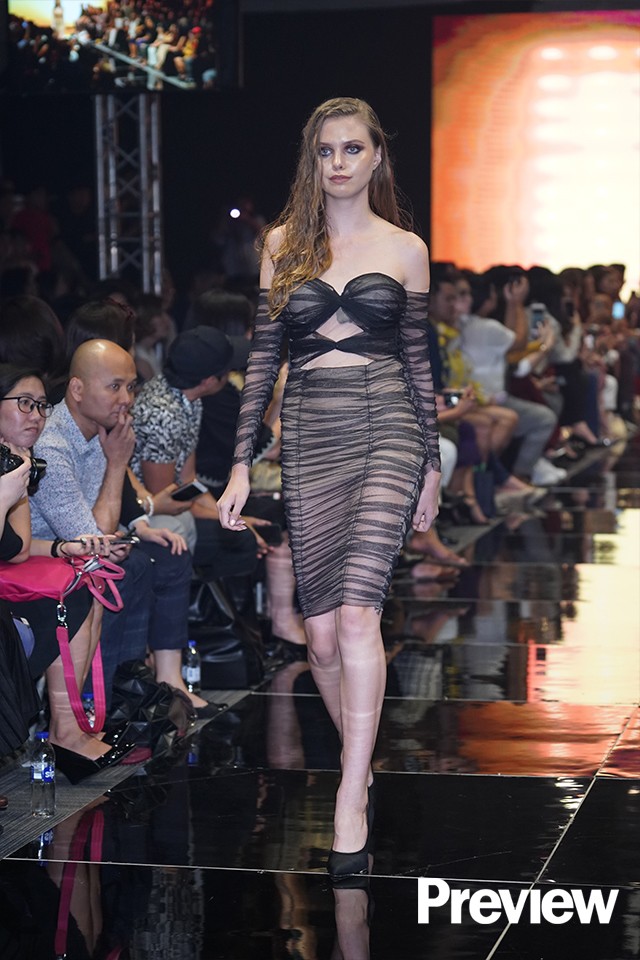 ADVERTISEMENT - CONTINUE READING BELOW
IMAGE Ryan Ong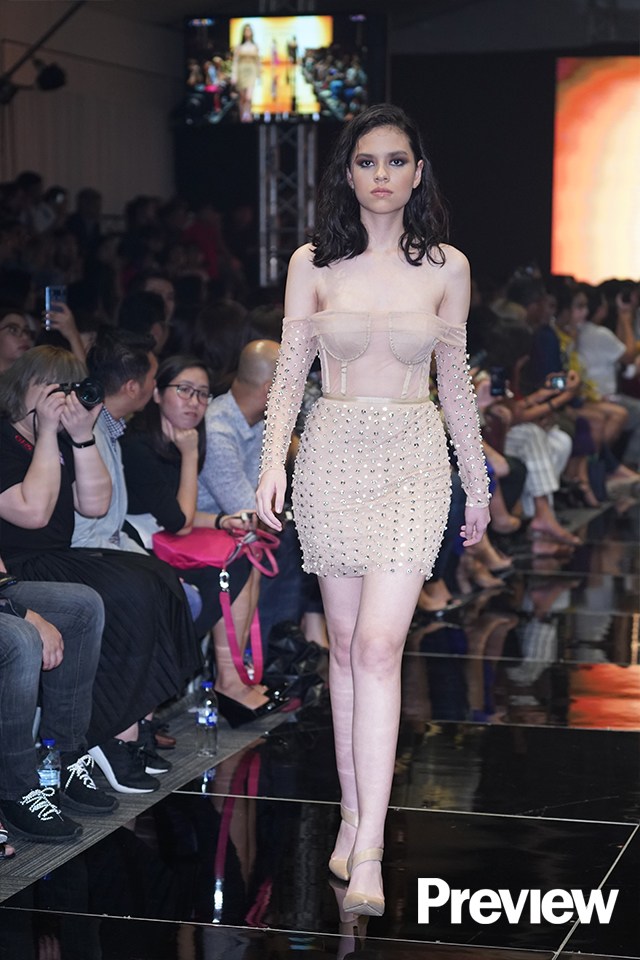 IMAGE Ryan Ong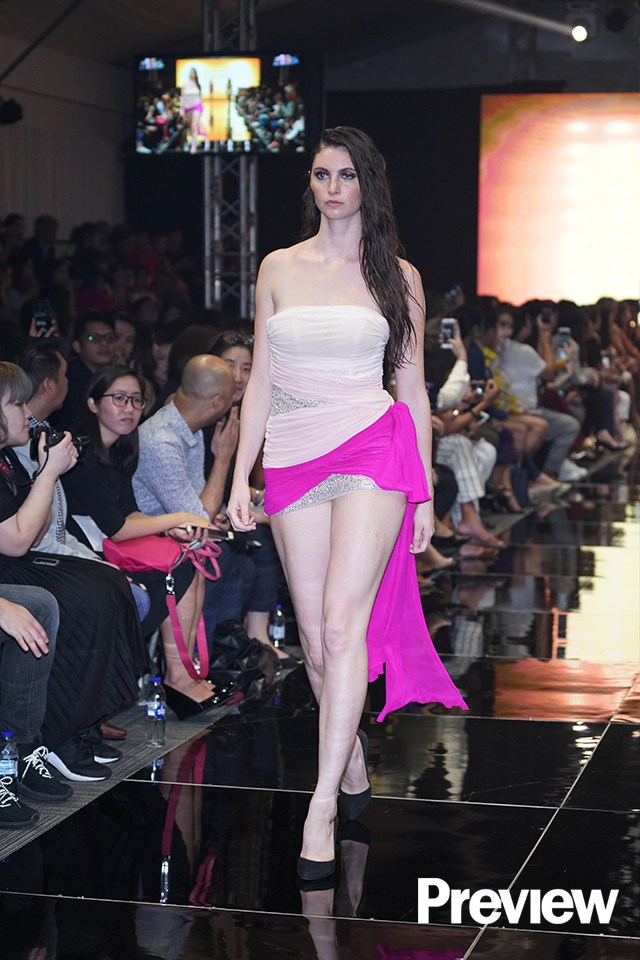 ADVERTISEMENT - CONTINUE READING BELOW
IMAGE Ryan Ong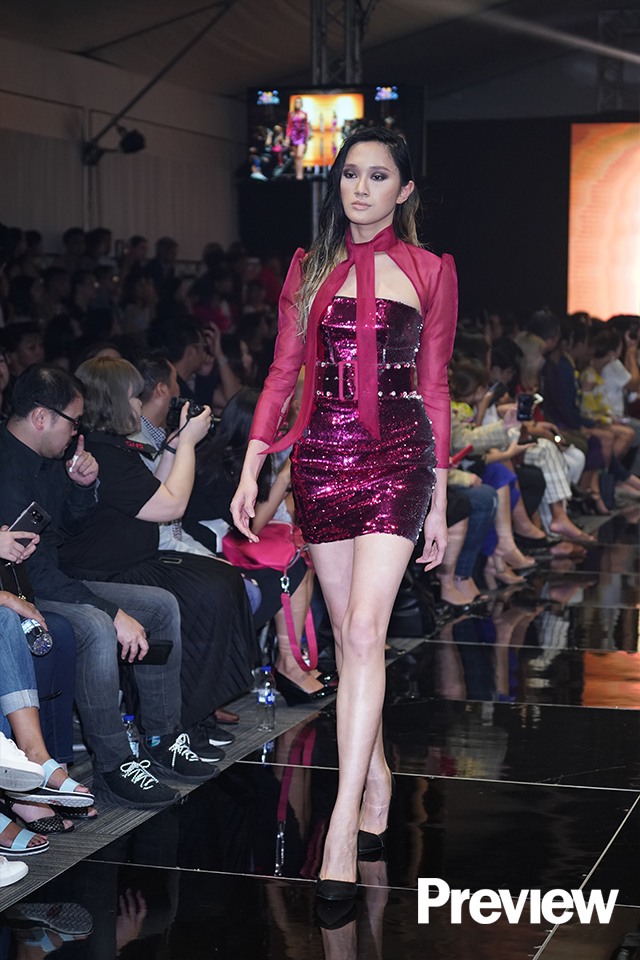 IMAGE Ryan Ong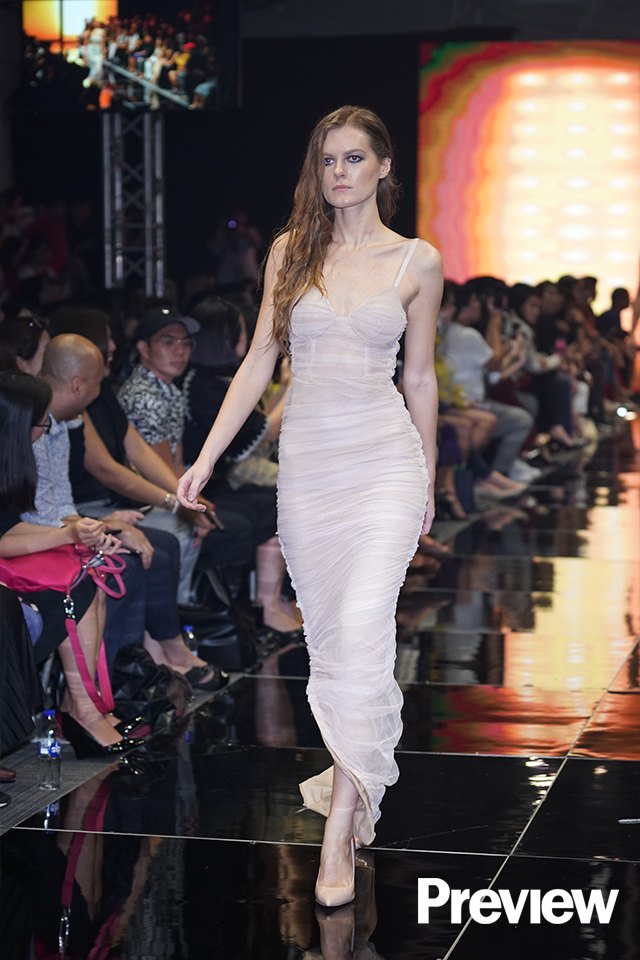 ADVERTISEMENT - CONTINUE READING BELOW
IMAGE Ryan Ong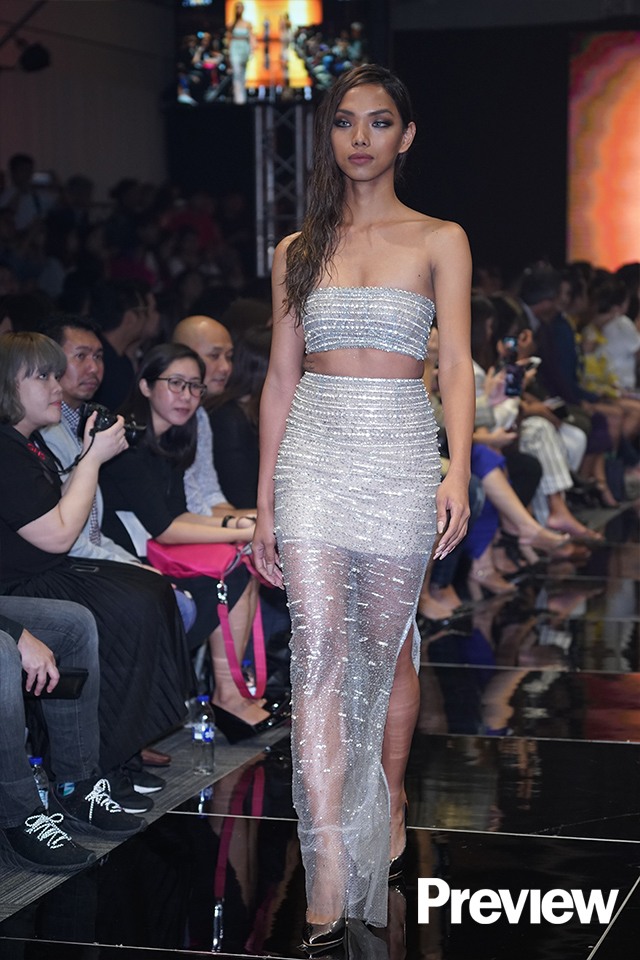 IMAGE Ryan Ong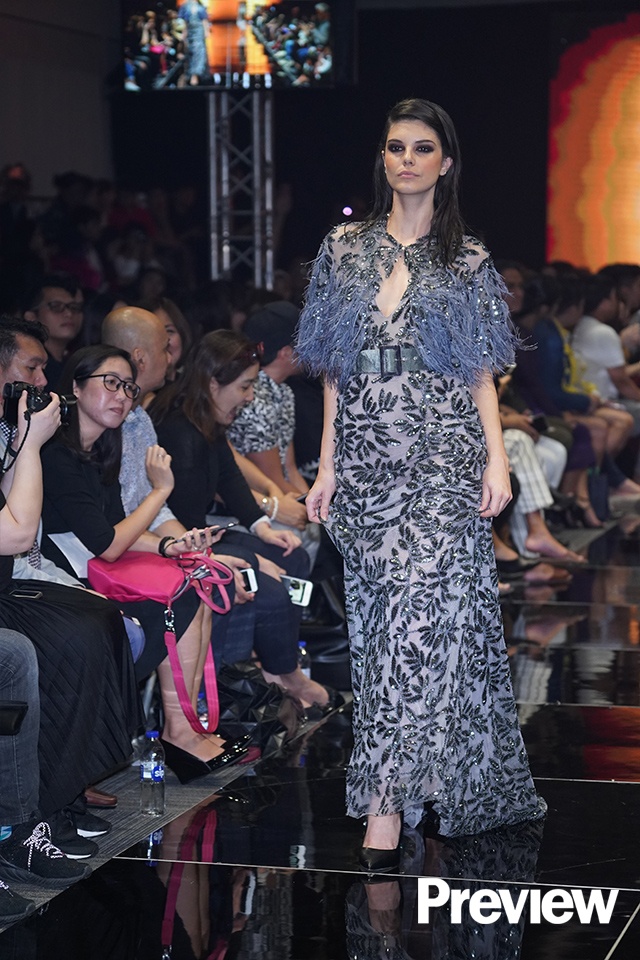 ADVERTISEMENT - CONTINUE READING BELOW
IMAGE Ryan Ong