Admit it: Your cropped tops and camisoles have been on heavy rotation since summer began (or even all year round for some of us). And while these pieces are especially handy at the beach, it may be repetitive to match the same old top with the same old shorts. Let's kick it up a notch, shall we?
Here, we've found a way to spice up your cropped favorites by changing its new partner-in- crime. This black ensemble is a simple yet imaginative way to showsome skin while looking festive at the beach. The cropped top cuts right below the bust, almost looking like your strapped bandeau bikini top. What's great about this outfit is the hot pants plus sheer maxi skirt combo that lends a retro and feminine flair—and you get to stay cool despite the intolerable heat. The tulle maxi skirt is studded with clusters of glinting jewels that look like bright flowers plucked from wonderland.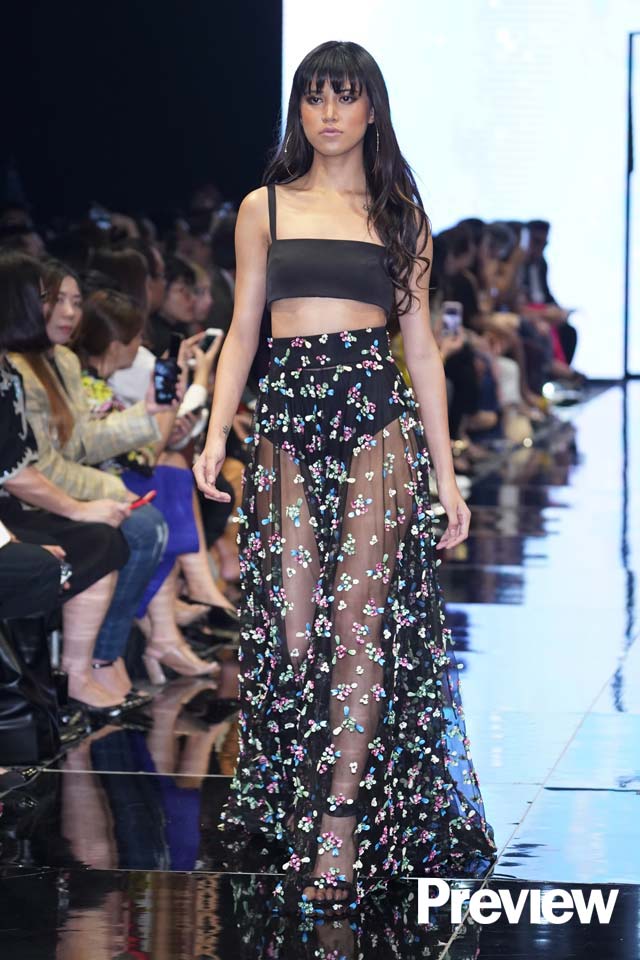 IMAGE Ryan Ong
This look is from Patricia Santos' collection for this season's Manila Fashion Festival. The entire collection seems like it was inspired by summers spent falling in love with the beach. The pieces look "lived-in" as if a woman got whisked away at sea and ended up back at shore wearing cascading lace ruffles and coral-like fringe. Even the designer's go-to intricate lace details and appliqués are sea-inspired: The patterns look like slinky seaweed delicately covering the body, while a corseted dress number shows off strands of pearls fit for Princess Ariel.
ADVERTISEMENT - CONTINUE READING BELOW
In a word, Patricia crafted a collection for beach babes everywhere, whether or not they're vacationing in an island. Most pieces are definitely wearable this summer—in fact, you might even consider those white gowns for when you walk down the aisle. Mermaids get married too, right?
See the rest of the collection below: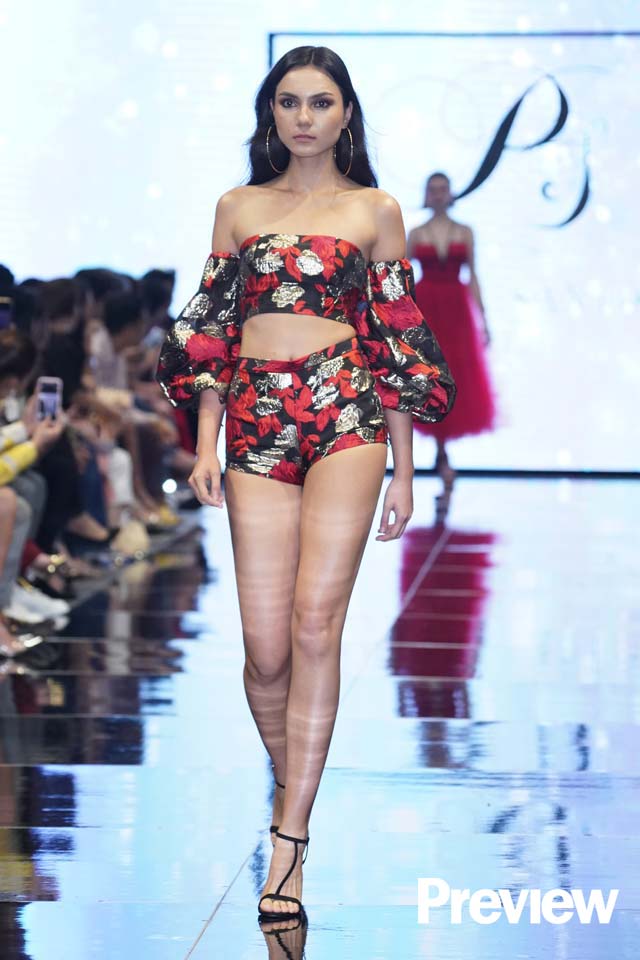 IMAGE Ryan Ong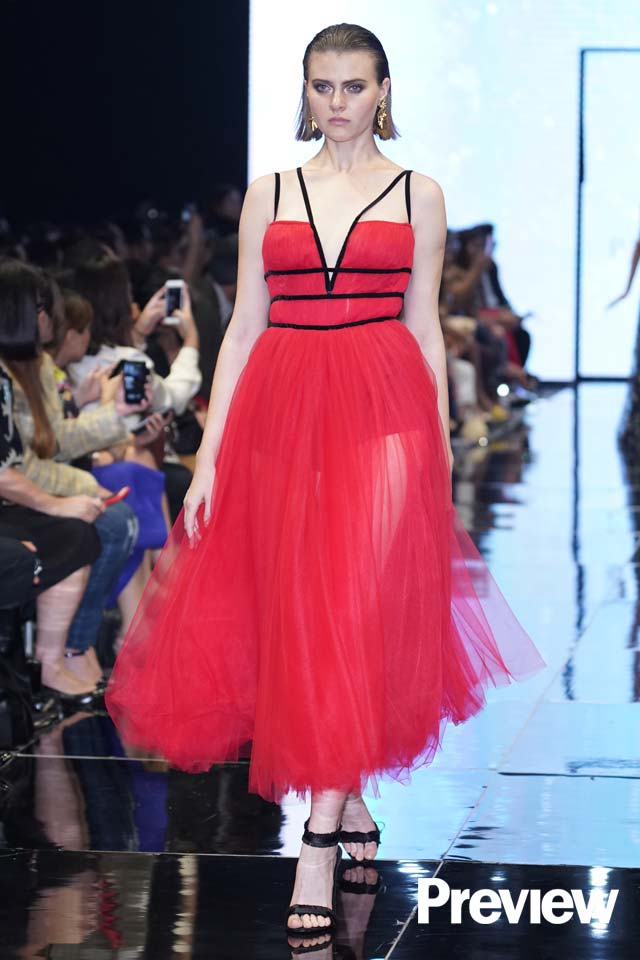 IMAGE Ryan Ong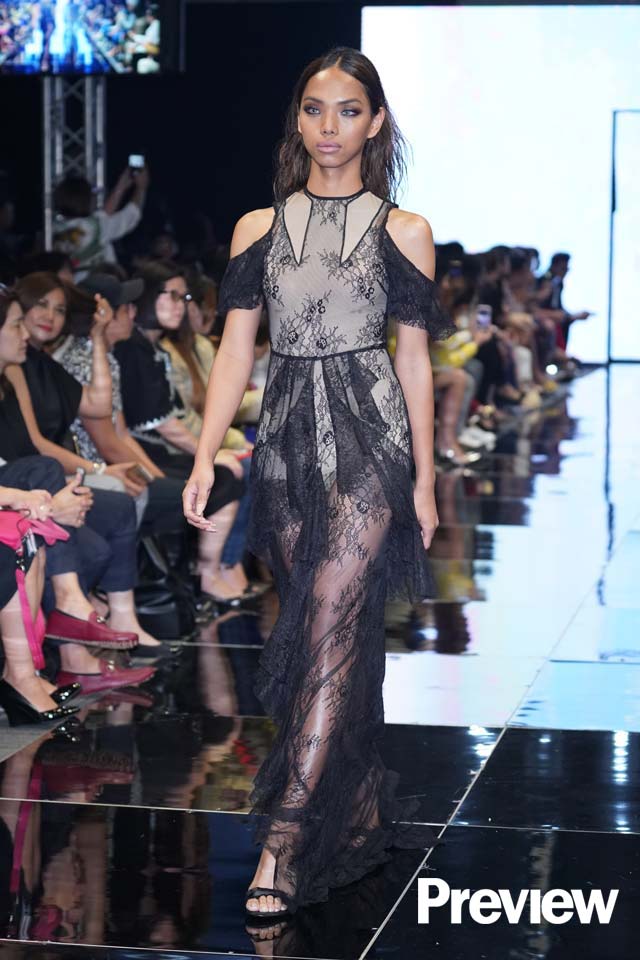 ADVERTISEMENT - CONTINUE READING BELOW
IMAGE Ryan Ong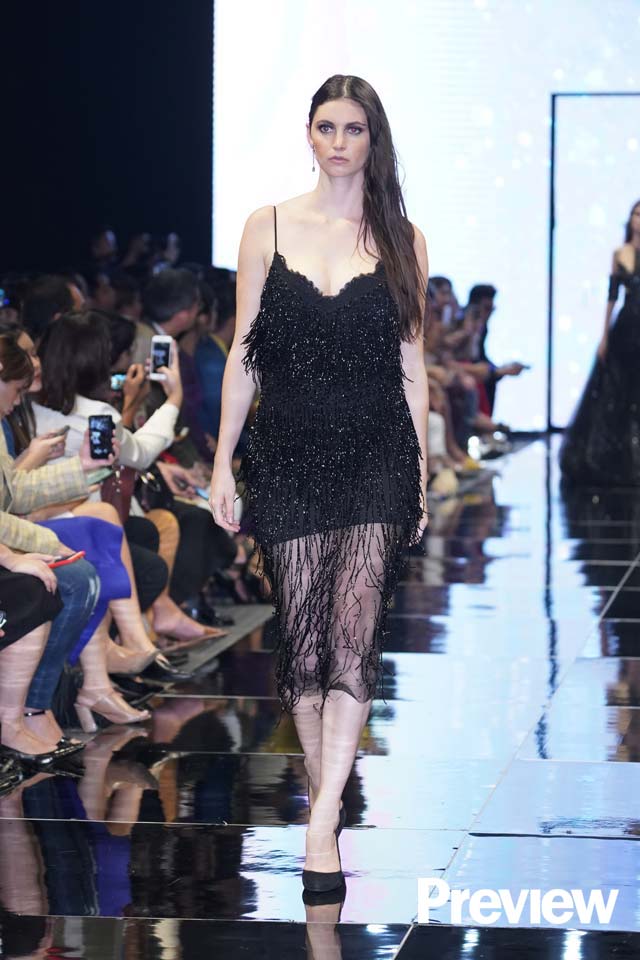 IMAGE Ryan Ong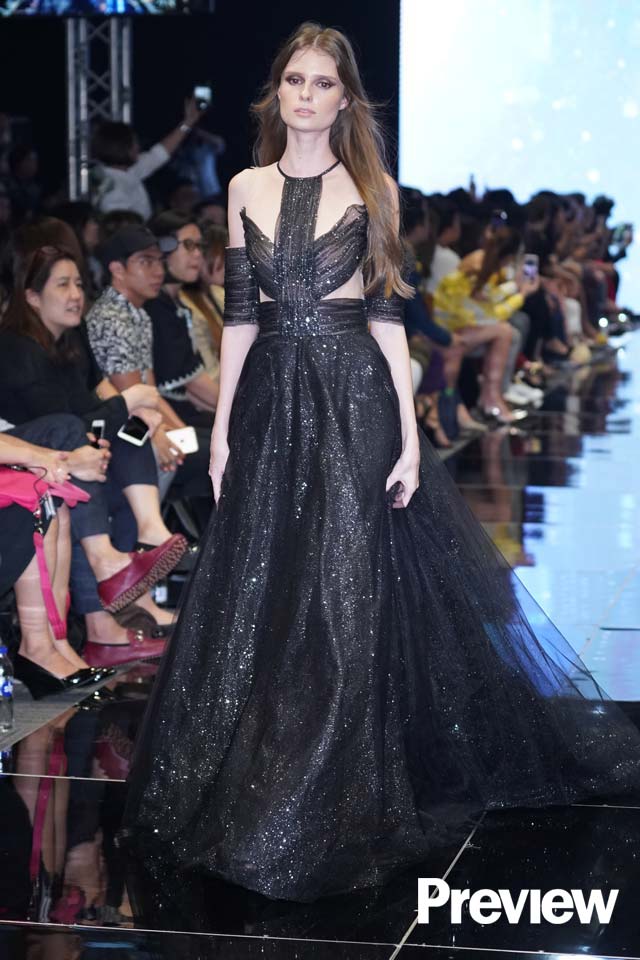 IMAGE Ryan Ong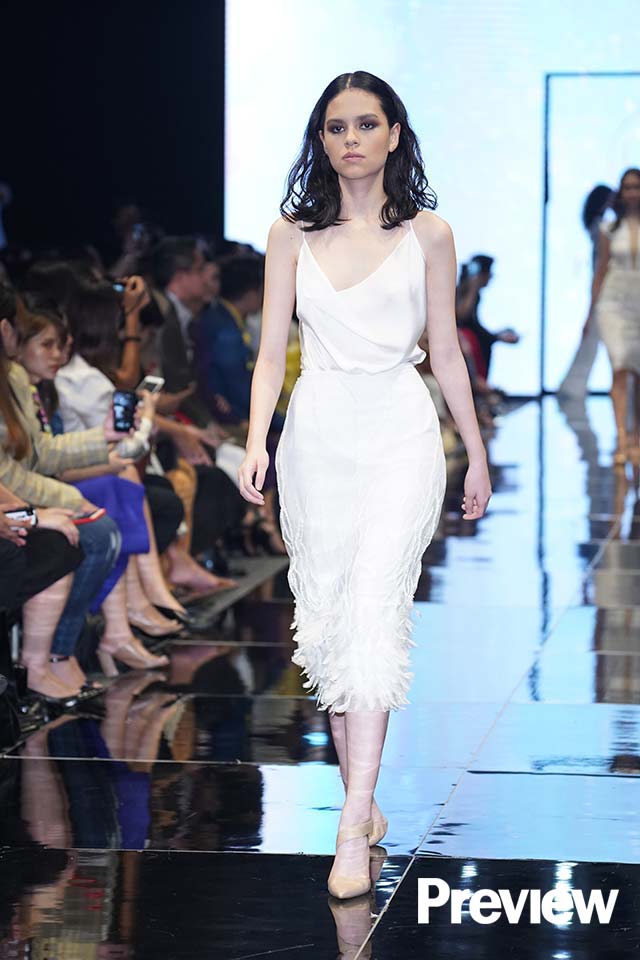 ADVERTISEMENT - CONTINUE READING BELOW
IMAGE Ryan Ong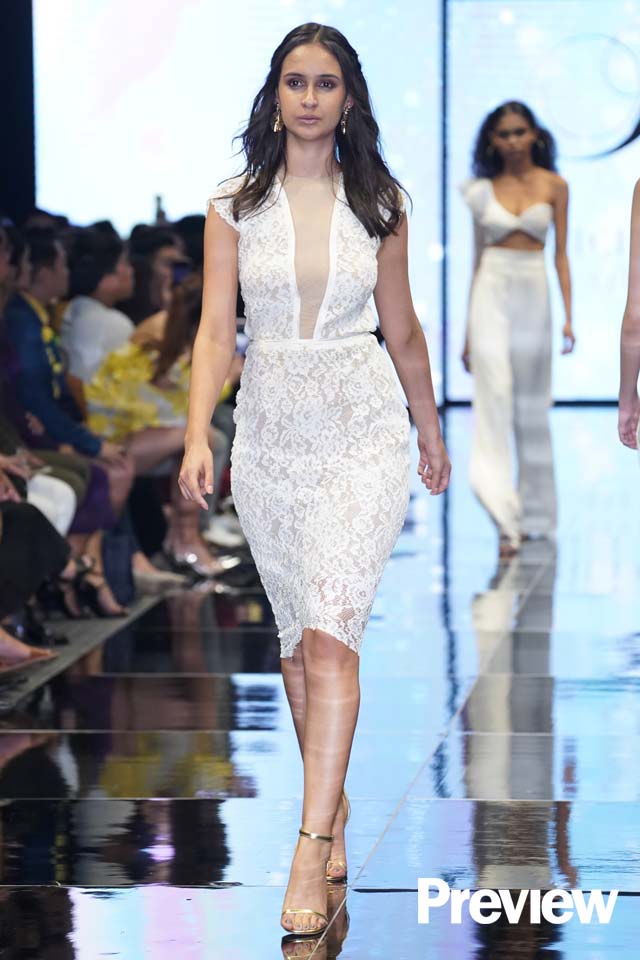 IMAGE Ryan Ong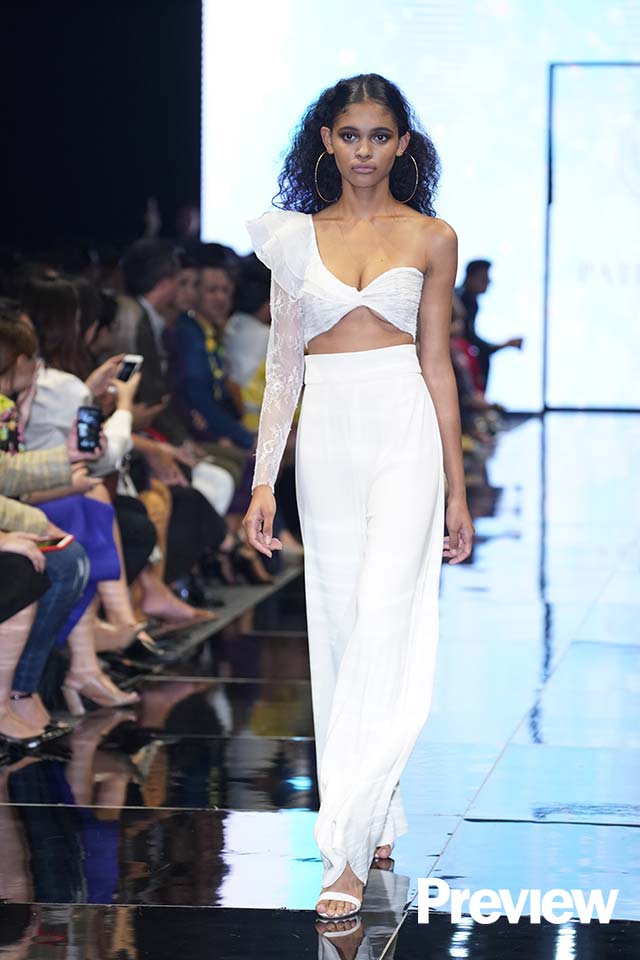 IMAGE Ryan Ong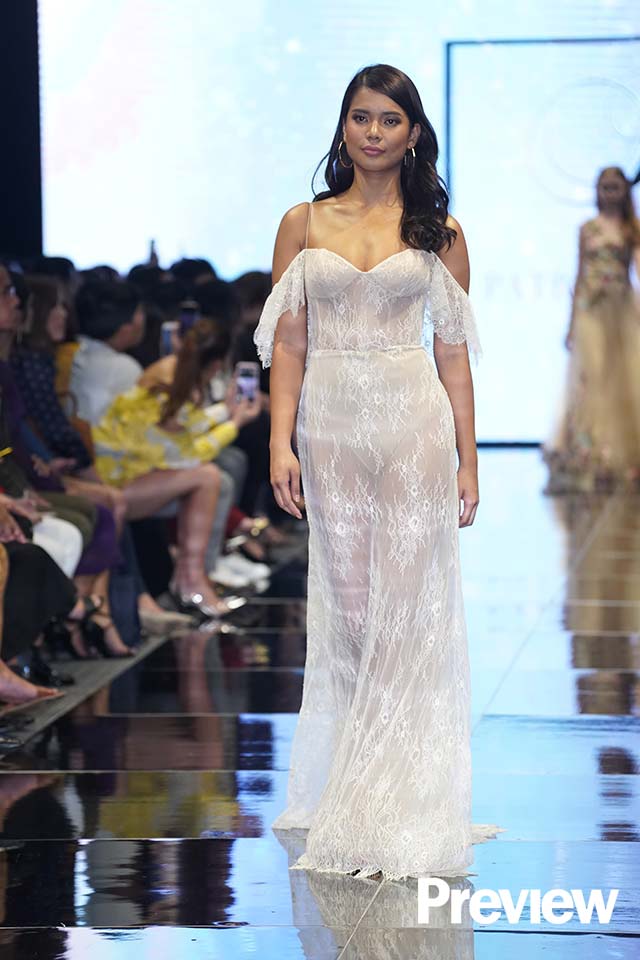 ADVERTISEMENT - CONTINUE READING BELOW
IMAGE Ryan Ong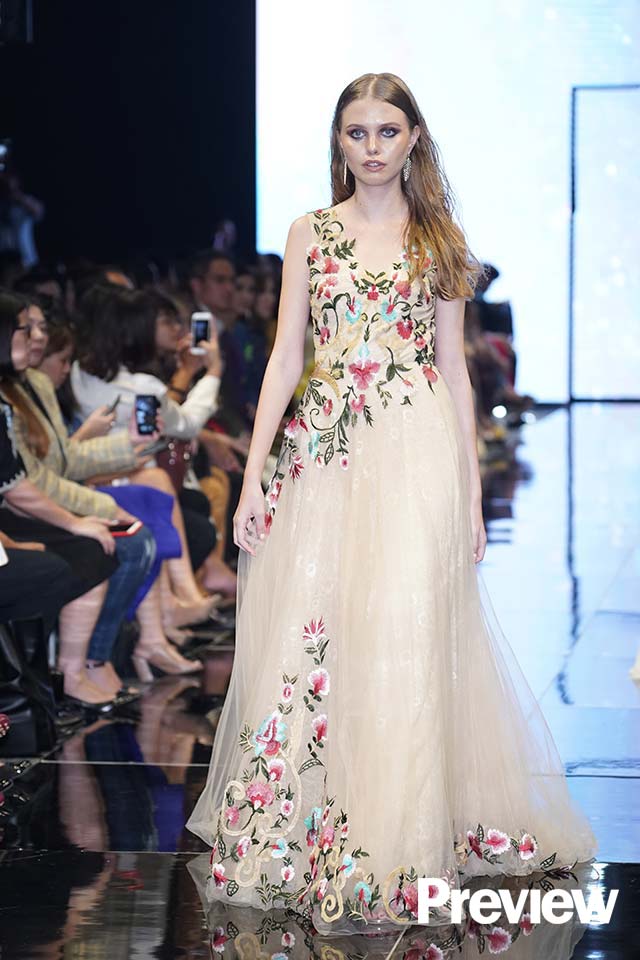 IMAGE Ryan Ong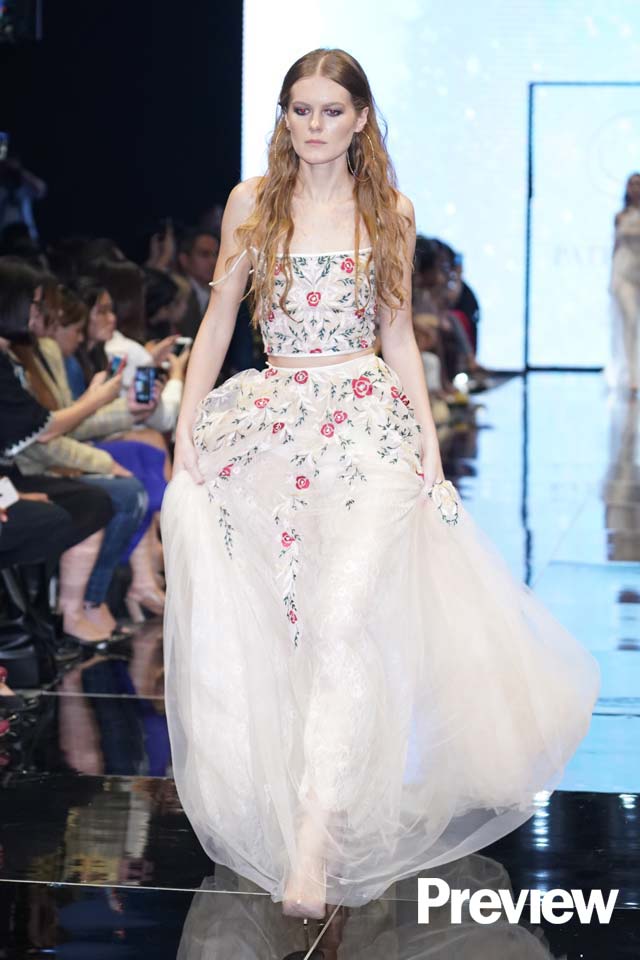 IMAGE Ryan Ong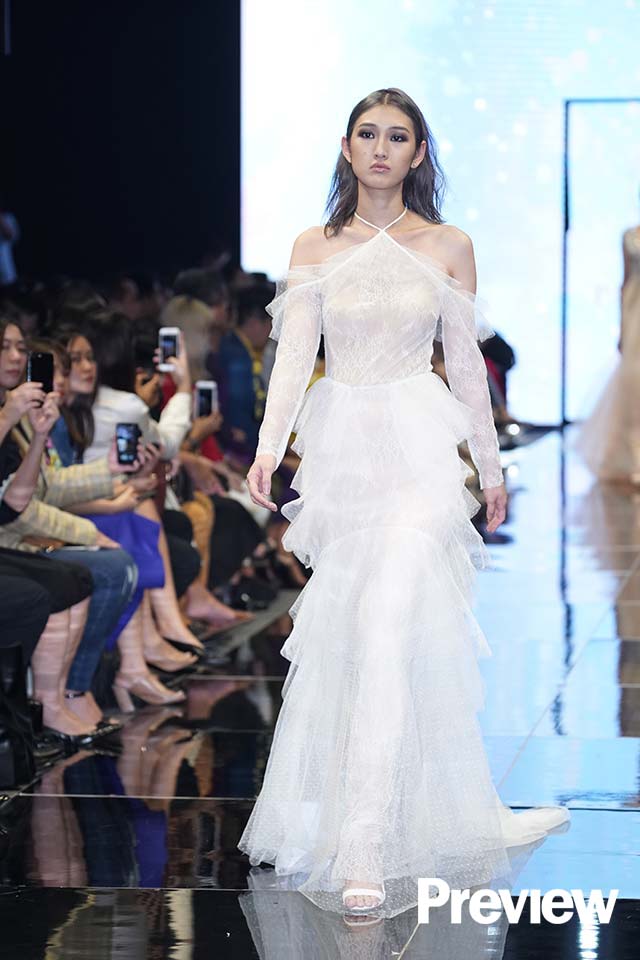 ADVERTISEMENT - CONTINUE READING BELOW
IMAGE Ryan Ong
IMAGE Ryan Ong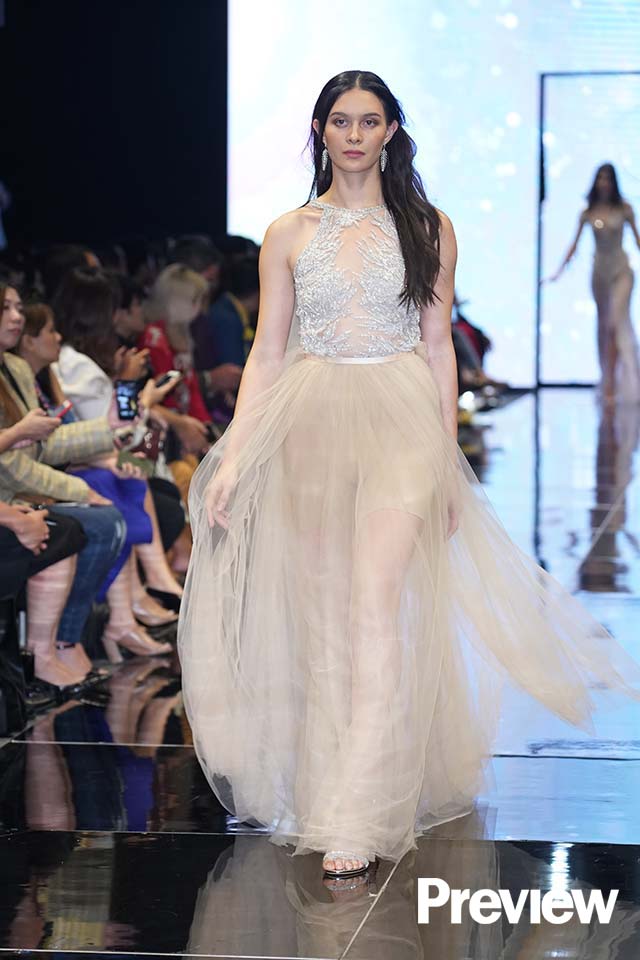 IMAGE Ryan Ong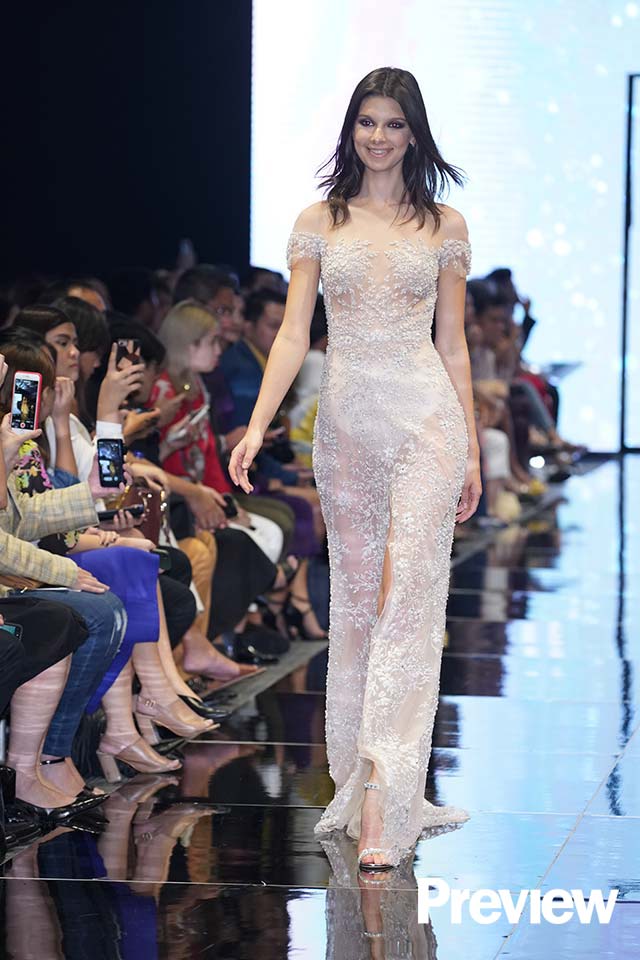 ADVERTISEMENT - CONTINUE READING BELOW
IMAGE Ryan Ong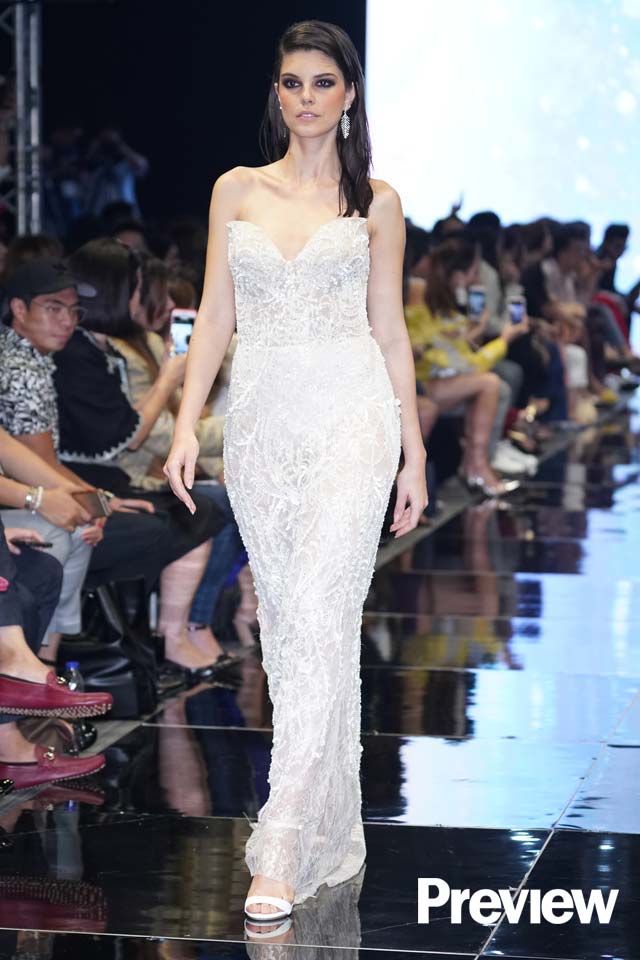 IMAGE Ryan Ong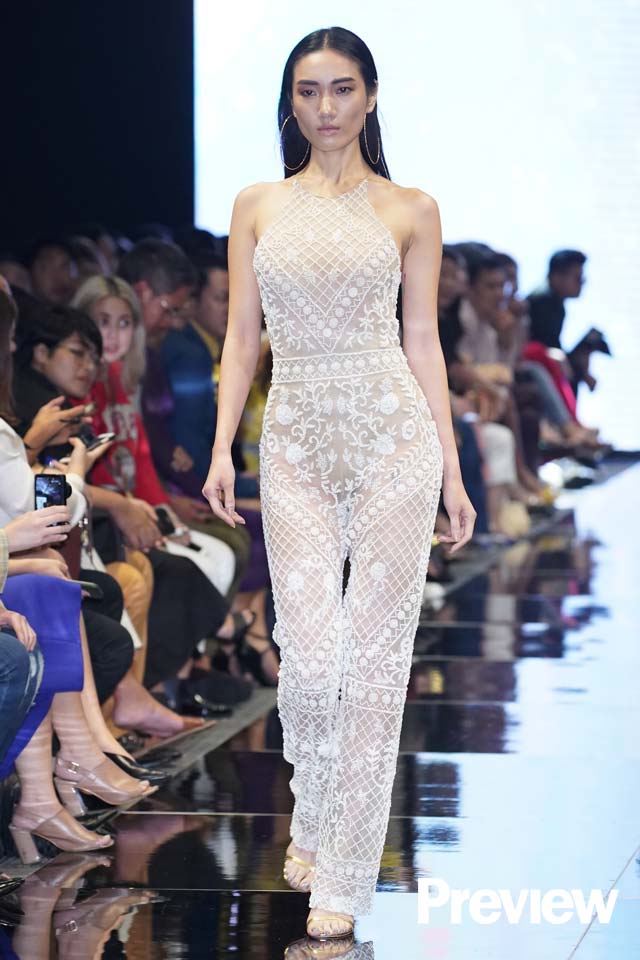 IMAGE Ryan Ong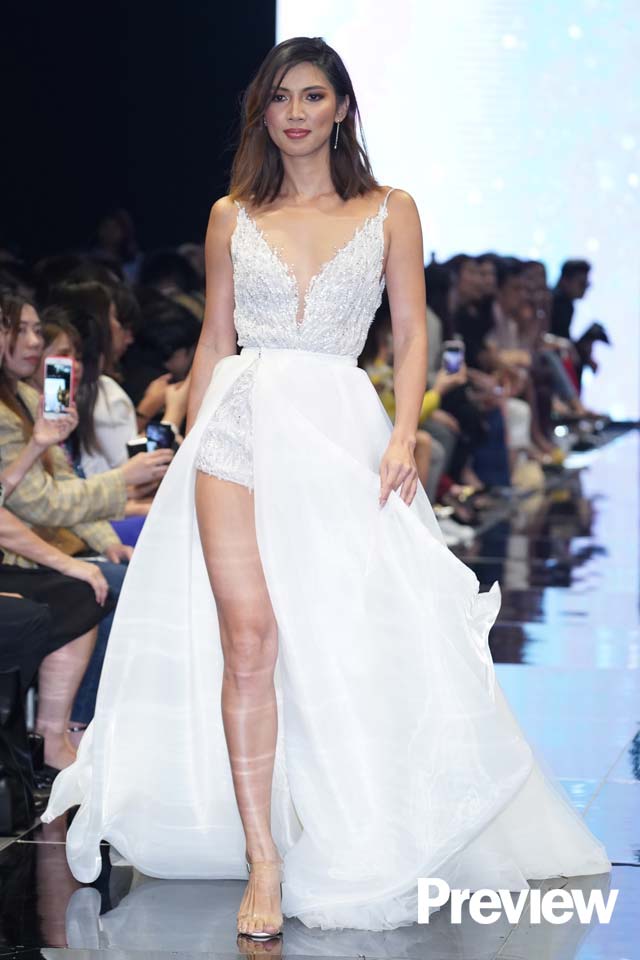 ADVERTISEMENT - CONTINUE READING BELOW
IMAGE Ryan Ong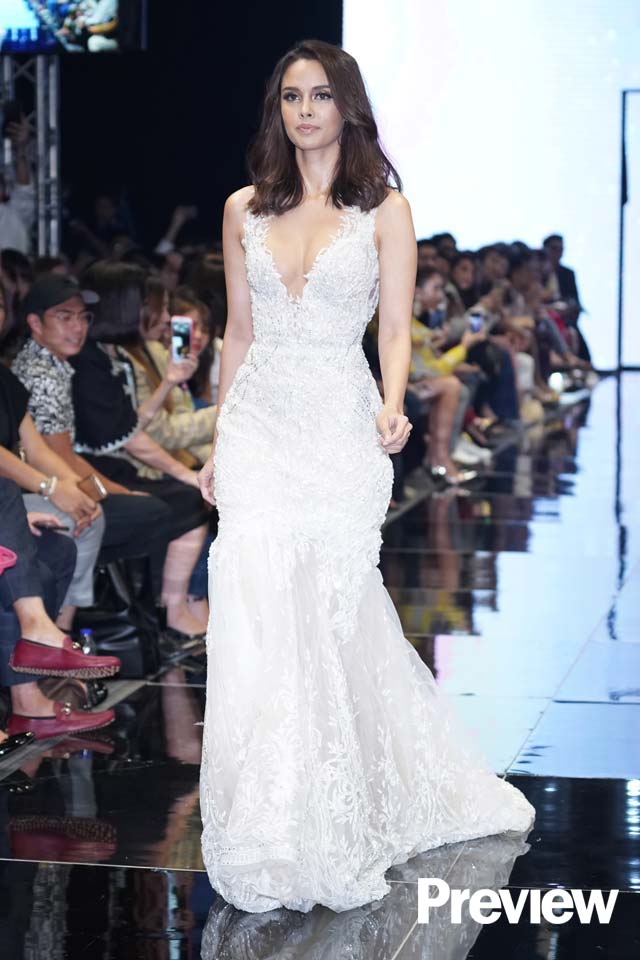 IMAGE Ryan Ong