OJ Hofer's Gilding the Lily was a study on unadorned simplicity. Nothing too excessive or wasteful, as the woman herself is enough. "I am not anti-adornment or anti-frivolous, but I like creating clothes that transcend seasonal trends. Adornment and unnecessary decoration date clothes," the designer tells Preview.
And so he did. This collection presents that all one really needs is to build on the element of surprise, as seen in the first look of the collection. OJ created a top without armholes, that when folded, reveals brocade panels at the sleeves that alters its shape. The sole rose button holding it together added just the right touch of vulnerability to the garment, a refreshing thing to see in such an empowering silhouette.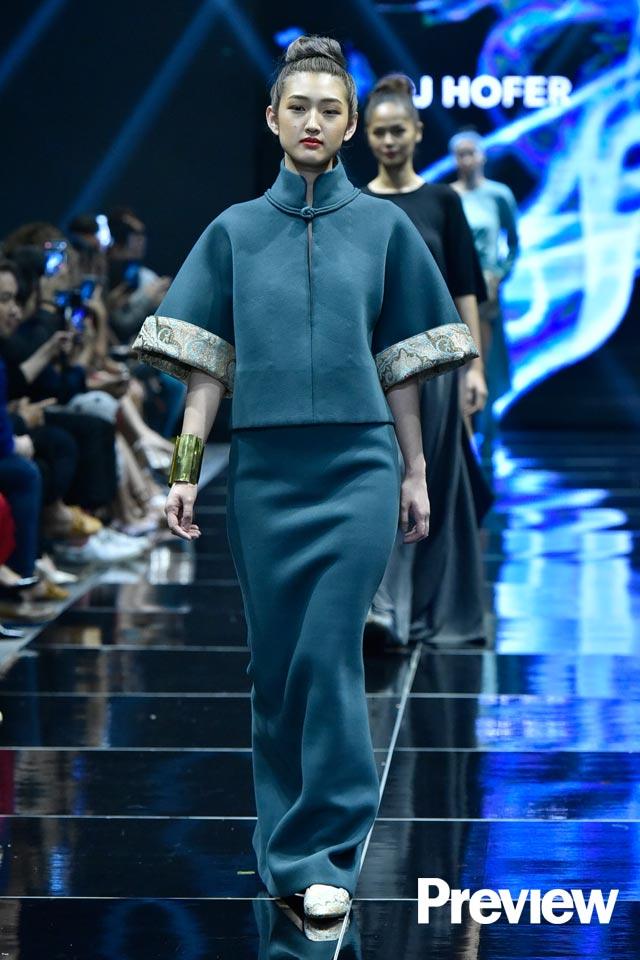 ADVERTISEMENT - CONTINUE READING BELOW
CONTINUE READING BELOW
Recommended Videos
IMAGE Andrew Co
In pieces that decoration did exist, it effortlessly begged attention. Behind one kimono knit were classical poetry by Li Bai and Du Fu written in Japanese calligraphy, done by OJ himself. "I did the original calligraphy using sumie ink on washi rice paper, then I transferred them through silkscreen on those limited edition kimono shirts," he reveals.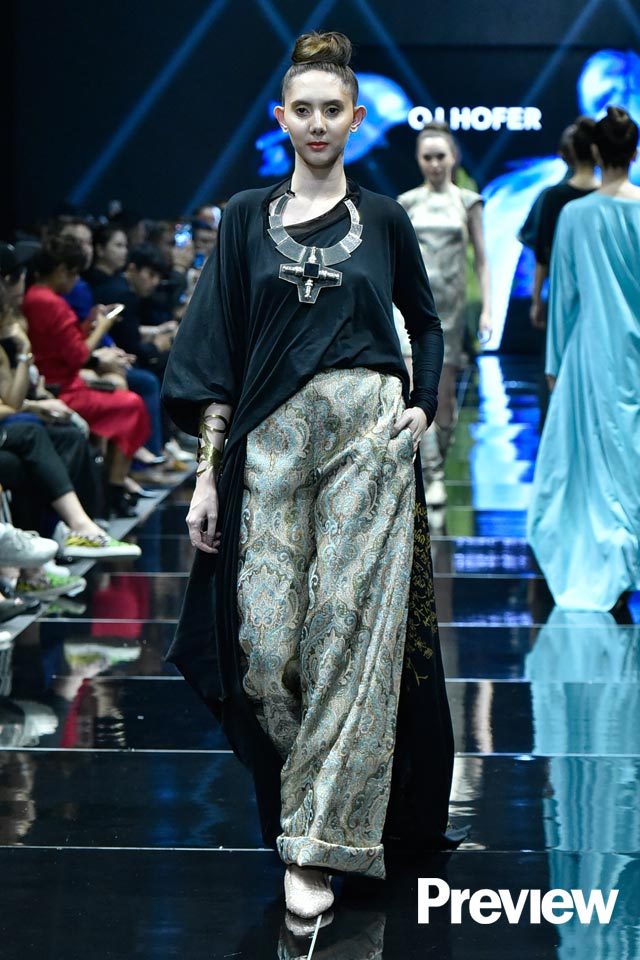 ADVERTISEMENT - CONTINUE READING BELOW
IMAGE Andrew Co
On its own, Gilding the Lily had style that doesn't make too big of a deal out of itself, all while maintaining an elegance that's powerful and individual to the forward-thinking woman.
See all the looks from the collection below: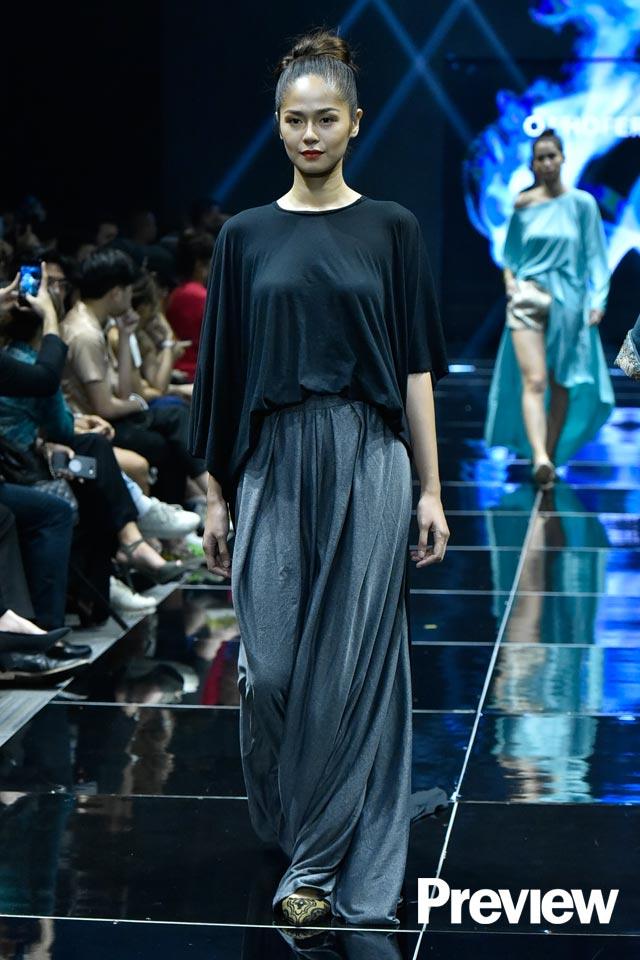 IMAGE Andrew Co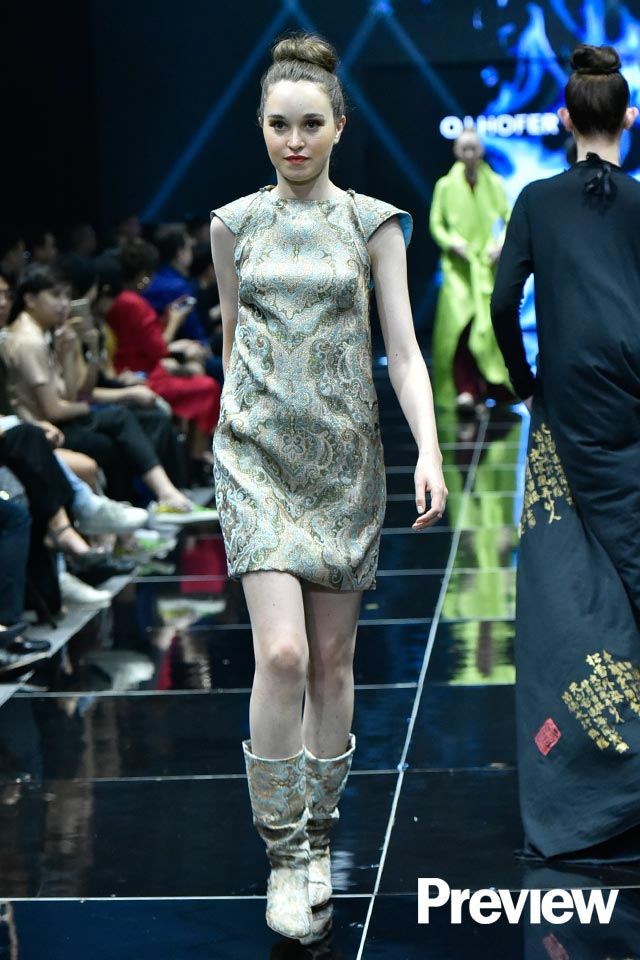 ADVERTISEMENT - CONTINUE READING BELOW
IMAGE Andrew Co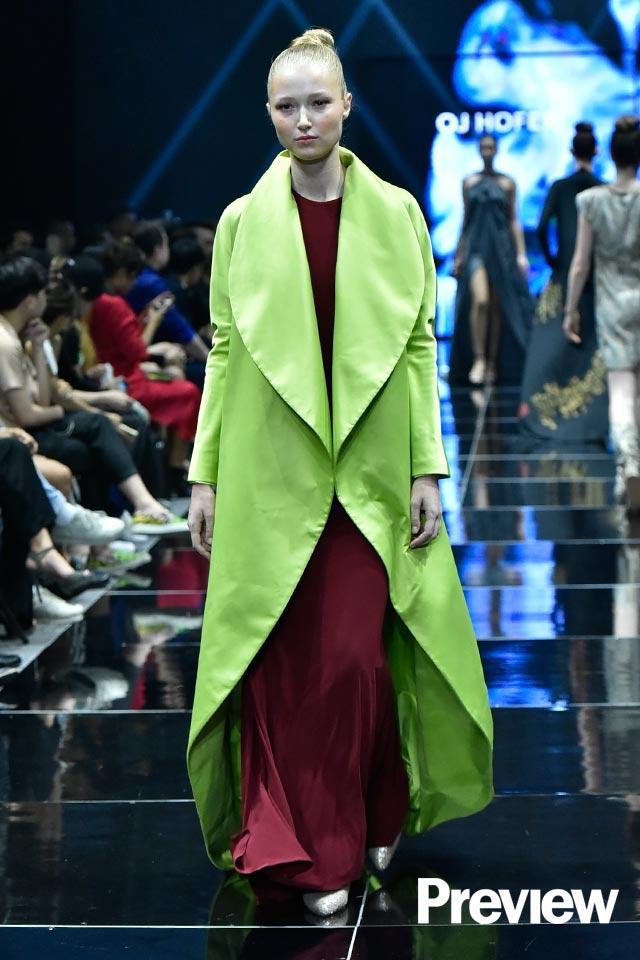 IMAGE Andrew Co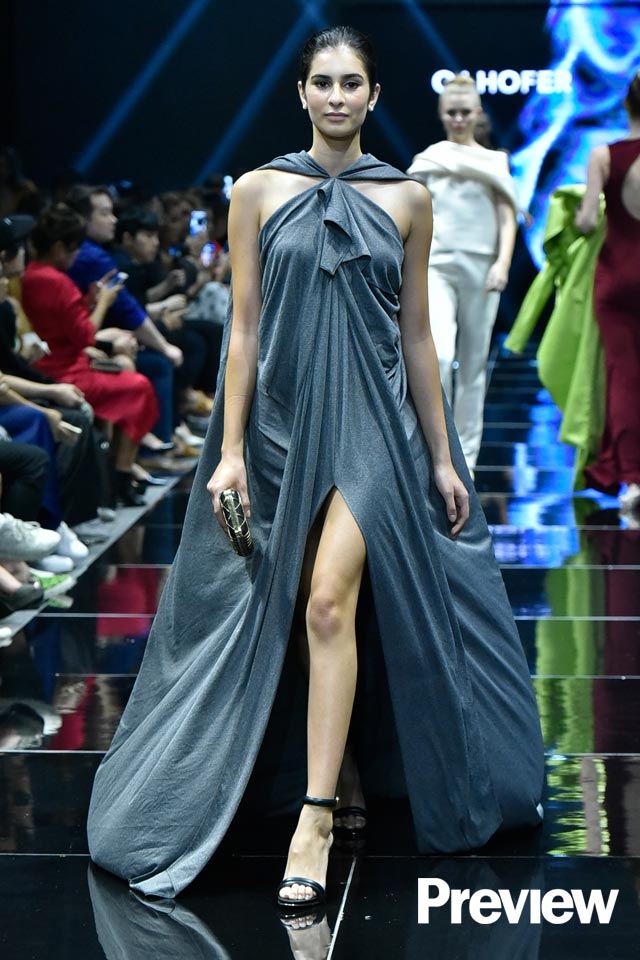 ADVERTISEMENT - CONTINUE READING BELOW
IMAGE Andrew Co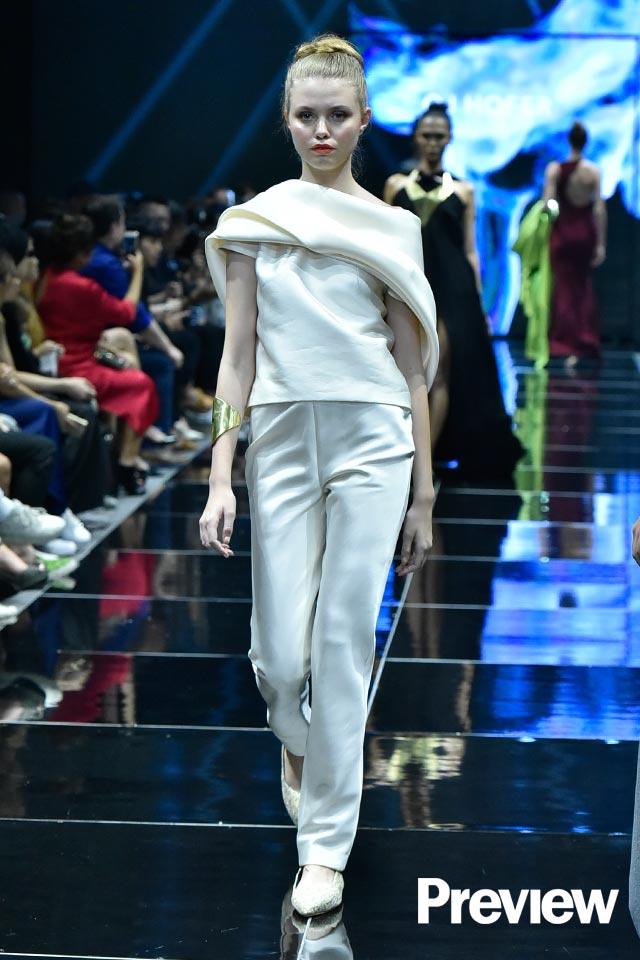 IMAGE Andrew Co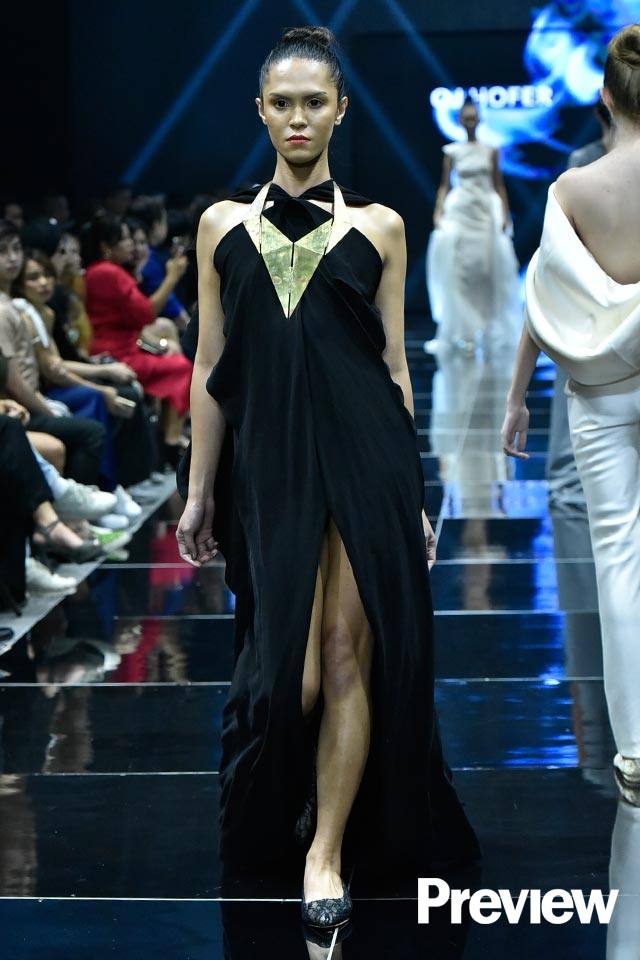 ADVERTISEMENT - CONTINUE READING BELOW
IMAGE Andrew Co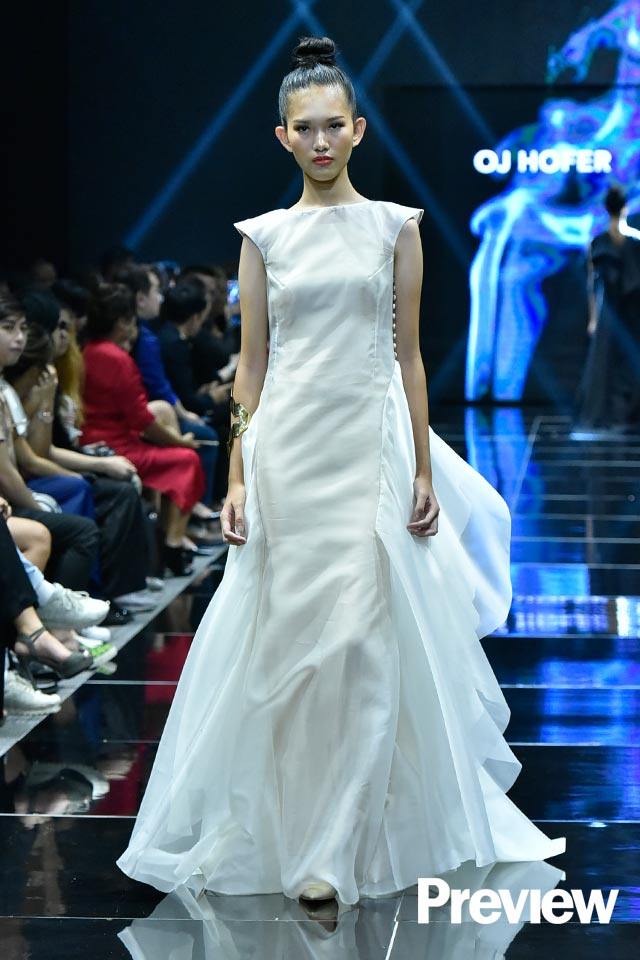 IMAGE Andrew Co
Top Articles from Preview.ph