The moment Mark Tamayo's first look went down the runway, all we could think of was how perfect it would be for a civil wedding. The sheer half-suit, half-dress number had a crisp sophistication to it despite its subtle rejection to go the traditional route—a perfect compromise for the equally rebellious bride.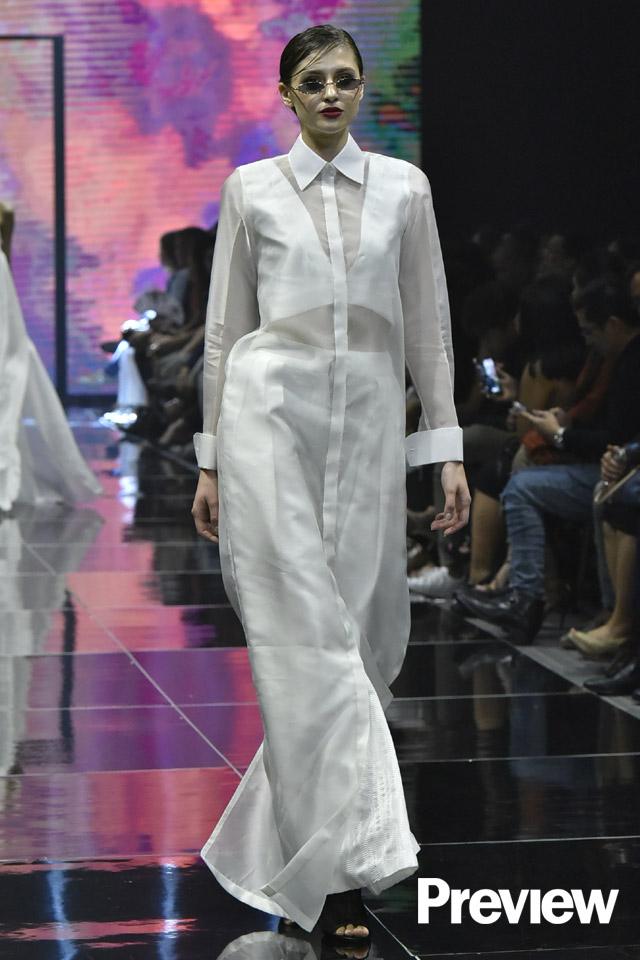 IMAGE Andrew Co
The pieces that followed had that same compliant yet rule-breaking spirit, creating a new spin to formal essentials. Mark showed off his tailoring skills with two-toned suits in piña fabric, and flaunted his creativity with an altar chic bridal gown: a floral column dress in a pale yellow hue underneath a sheer white veil that moved dramatically as the model walked.
IMAGE Andrew Co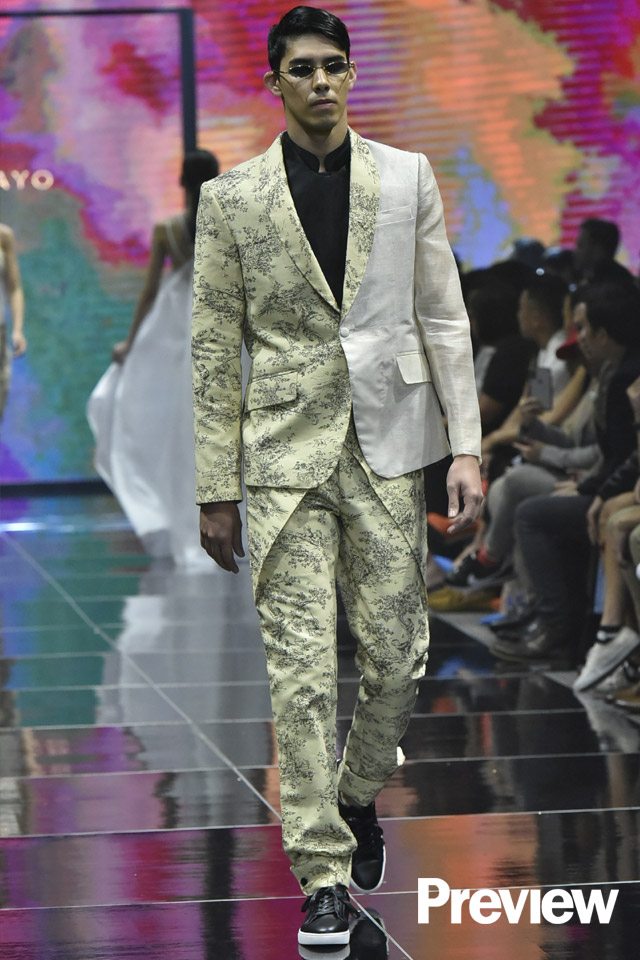 IMAGE Andrew Co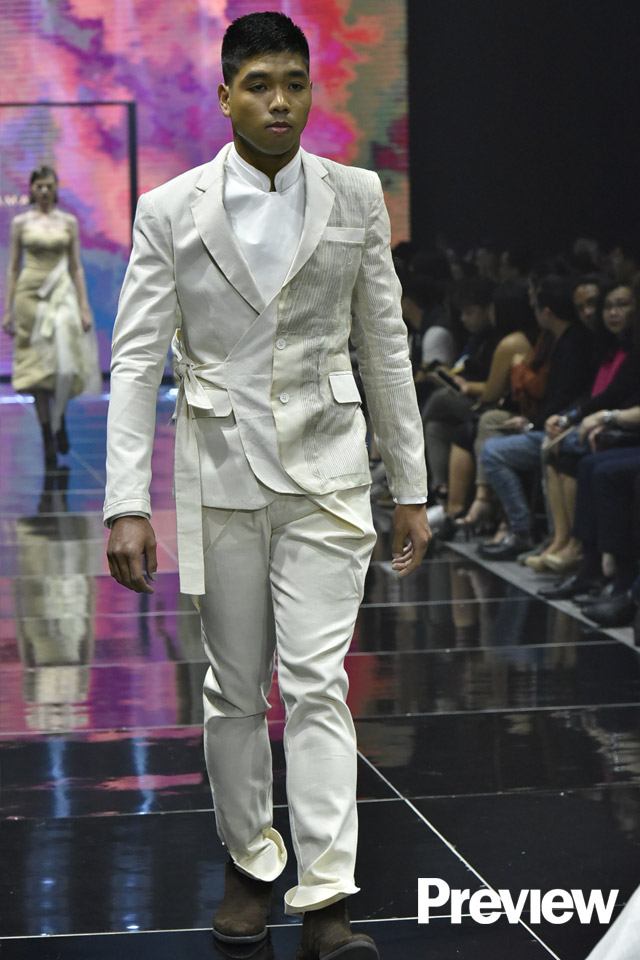 IMAGE Andrew Co
Overall, the collection was statement-making and non-committal to dress codes, which we always welcome with open arms.
See the rest of the looks below: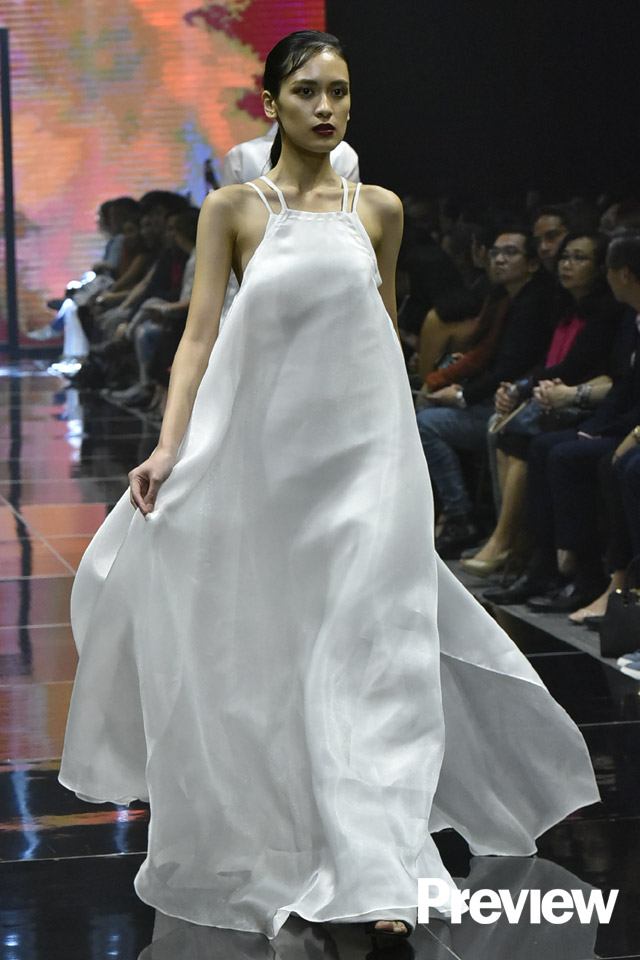 IMAGE Andrew Co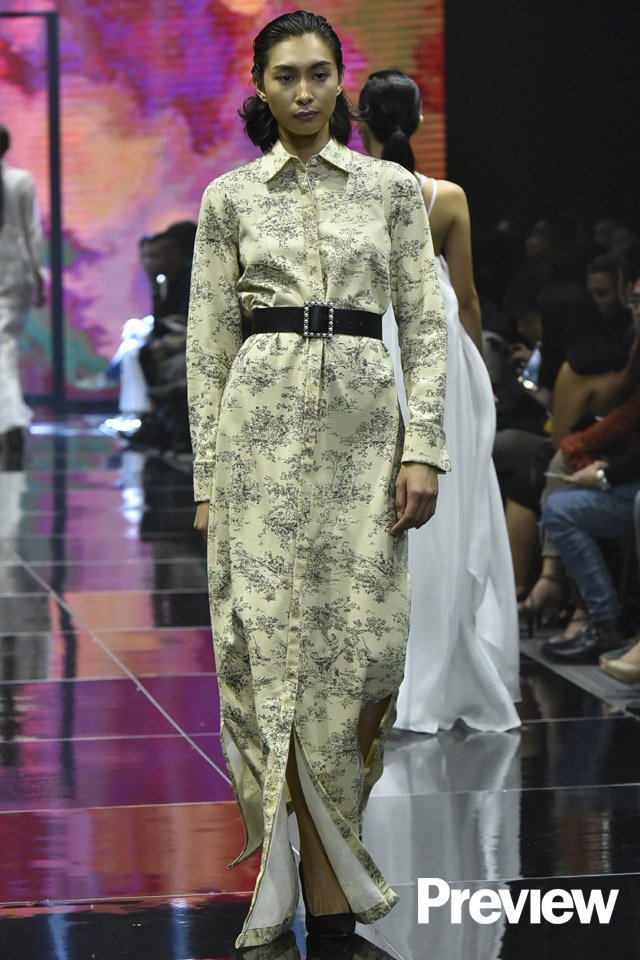 IMAGE Andrew Co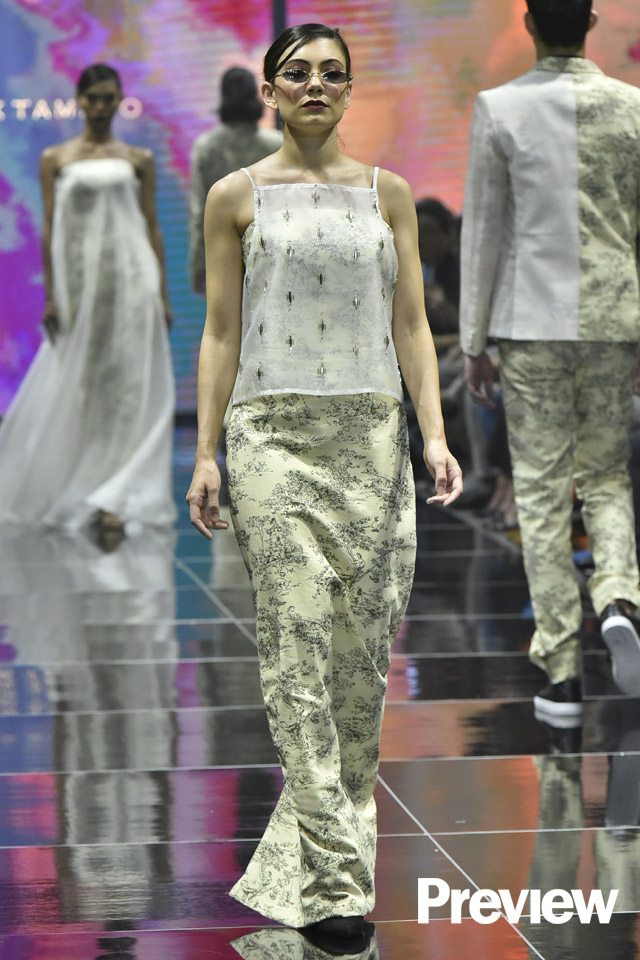 IMAGE Andrew Co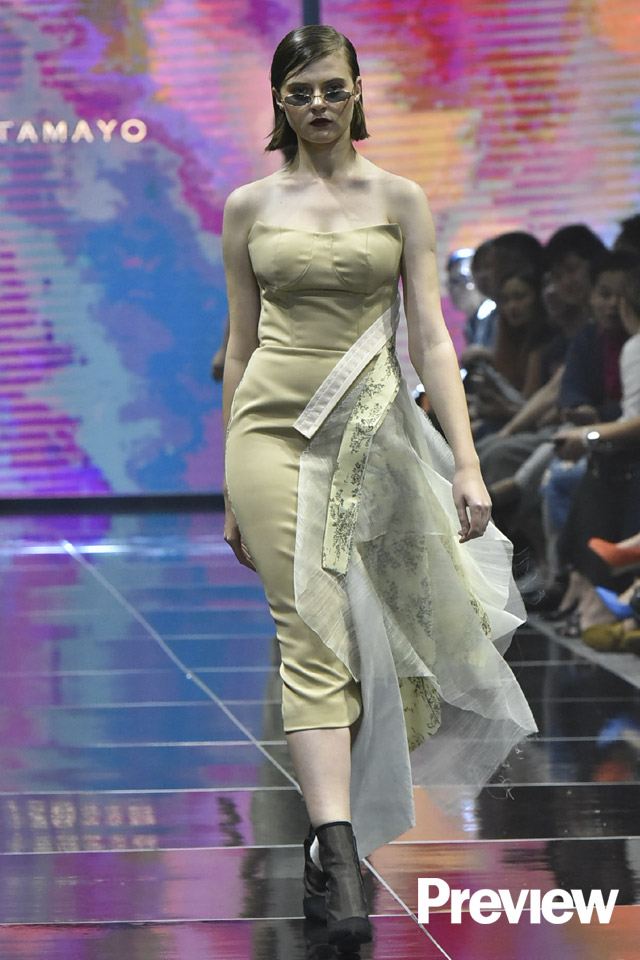 IMAGE Andrew Co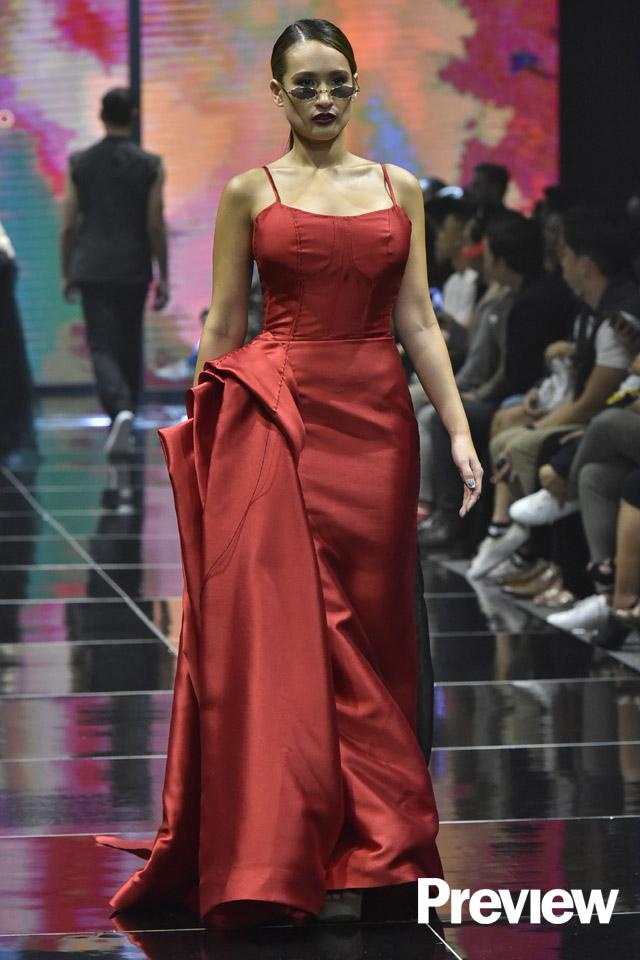 IMAGE Andrew Co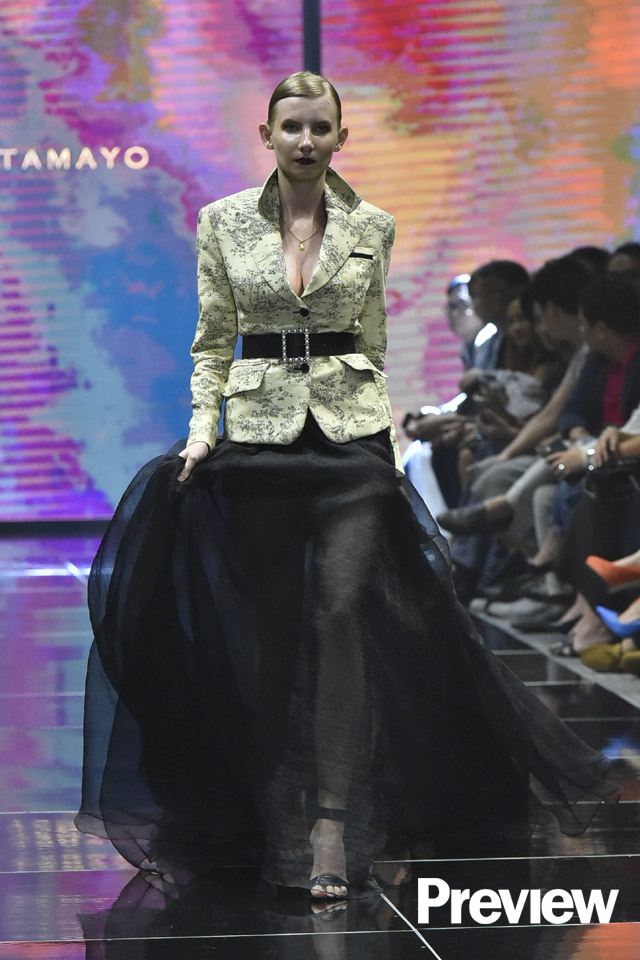 IMAGE Andrew Co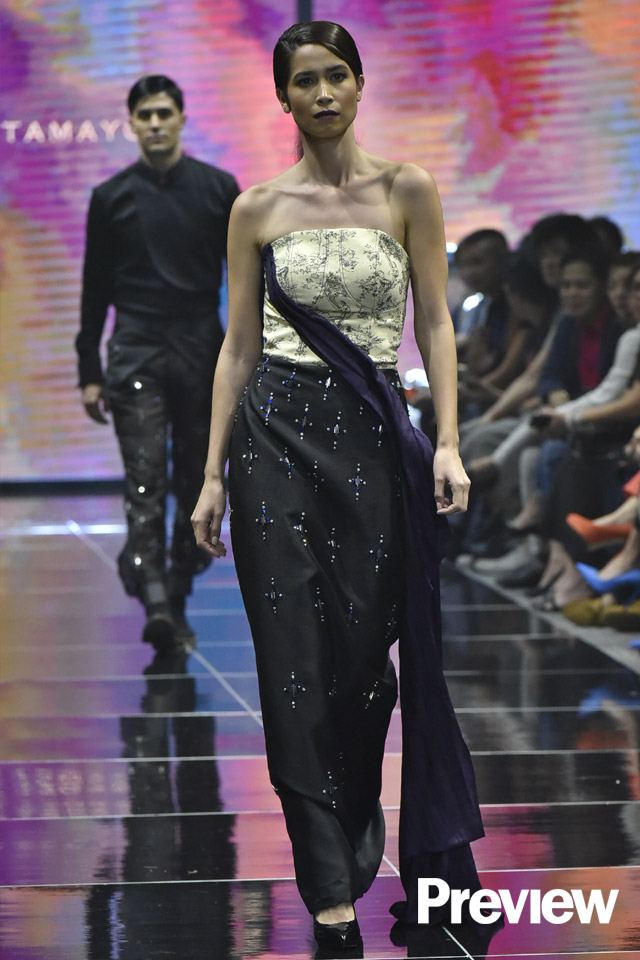 IMAGE Andrew Co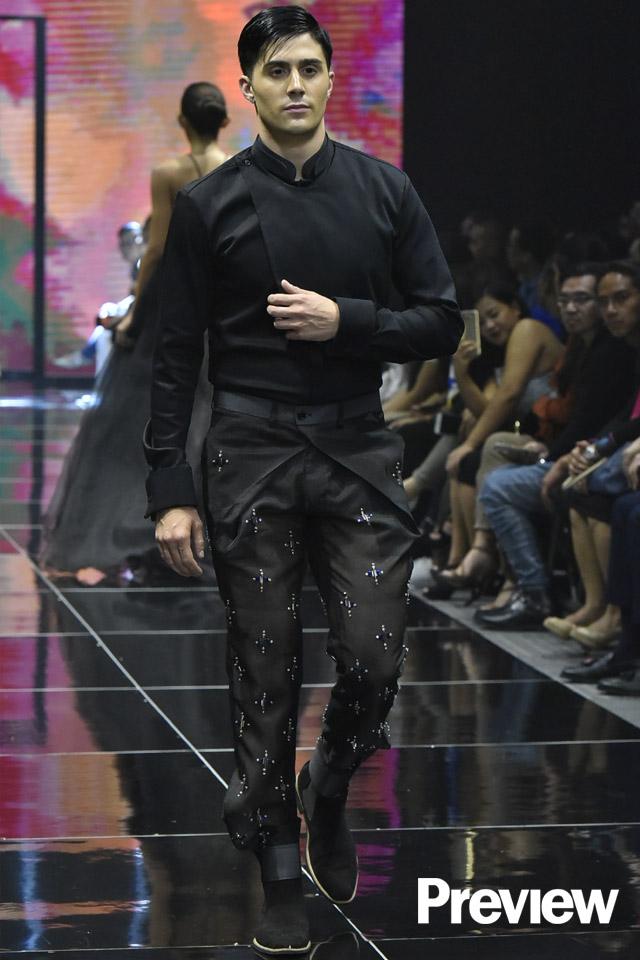 IMAGE Andrew Co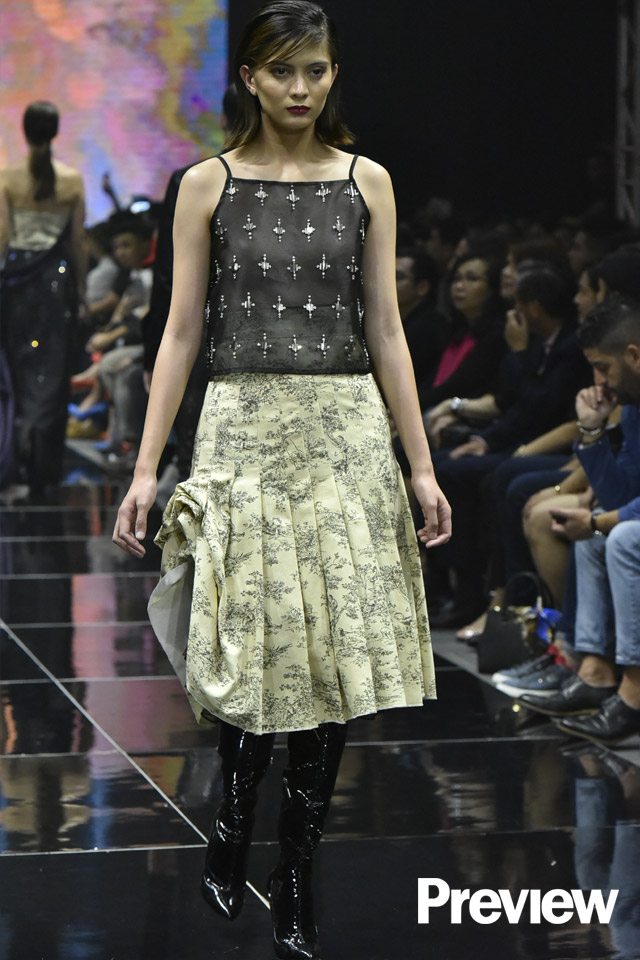 IMAGE Andrew Co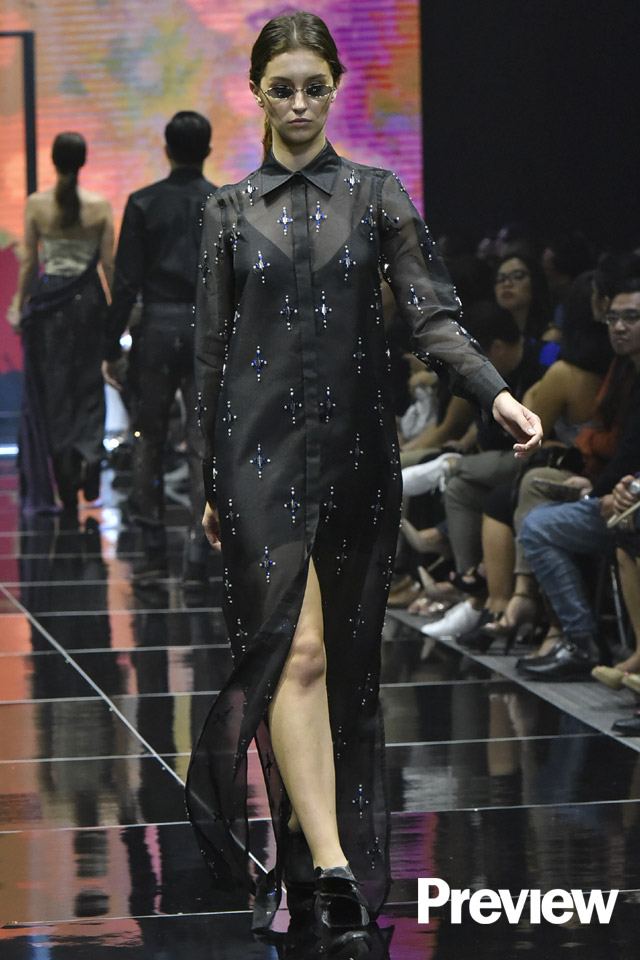 IMAGE Andrew Co